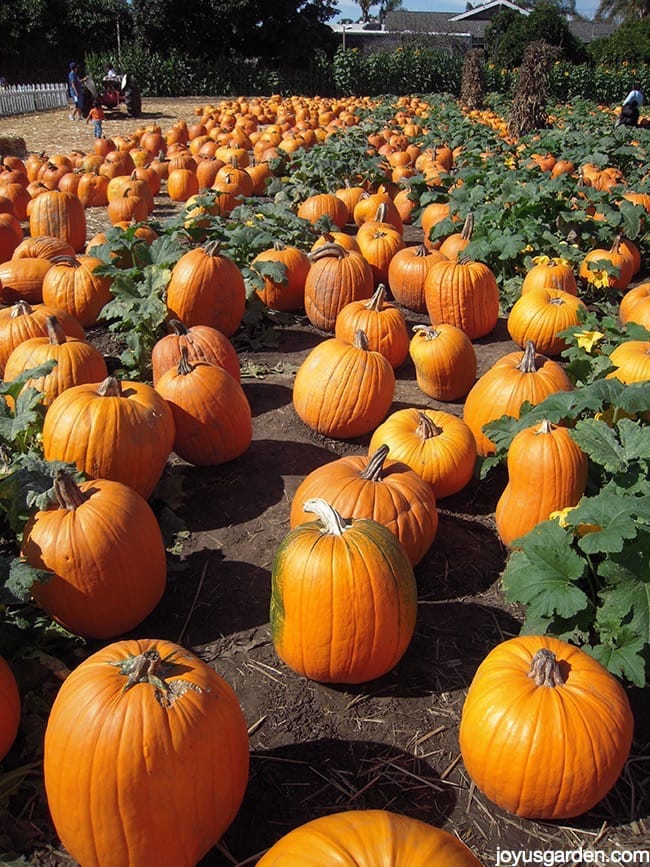 Greetings,
Halloween is just a week away and it's time to get our spooky on. It's that wild and crazy holiday we celebrate when it's just fine to put on gobs of outrageous makeup which takes 2 days to get off, dress like that actor or musician everyone loves to hate and scare people just for fun. If you need some last minute halloween decorating tips and inspirations, I've got you covered.
I love the color orange so just seeing pumpkins makes me happy. And, a whole field of them makes me a whole lot happier. Ah, the simple things are the best!
Here are some of my musings for this weekend:
Any orchid fans out there? I spent a few days in Singapore many years ago & remember how beautiful & abundant the orchids were in this country. I'm dreaming about visiting their National Orchid Garden & would need to bring at least 3 memory cards!
This sounds soooo outrageously decadent especially if your sweet tooth overtakes & you must succumb. Well then, these gooey, chewy caramel pretzel magic bars with chocolate are right up your alley.
I like slow cooker anything because you set it & go. Apples are abundant so now's the time to make this slow cooker apple butter. It would be yummy in your oatmeal or as a spread on a cheddar cheese sandwich.
I featured this recipe for pumpkin cornbread with cinnamon honey butter in our October newsletter. It's a moist cornbread which needs to find its way to your Thanksgiving table this year.
Do you love your blender like I do? Then check out these 10 genus ways to use a blender because there's a recipe or 2 to go along with almost every way.
All the cooler weather sets in, so does drier skin. Here's an easy DIY recipe for whipped body butter which you can add your favorite scent (or not) to.
Happy Halloween!