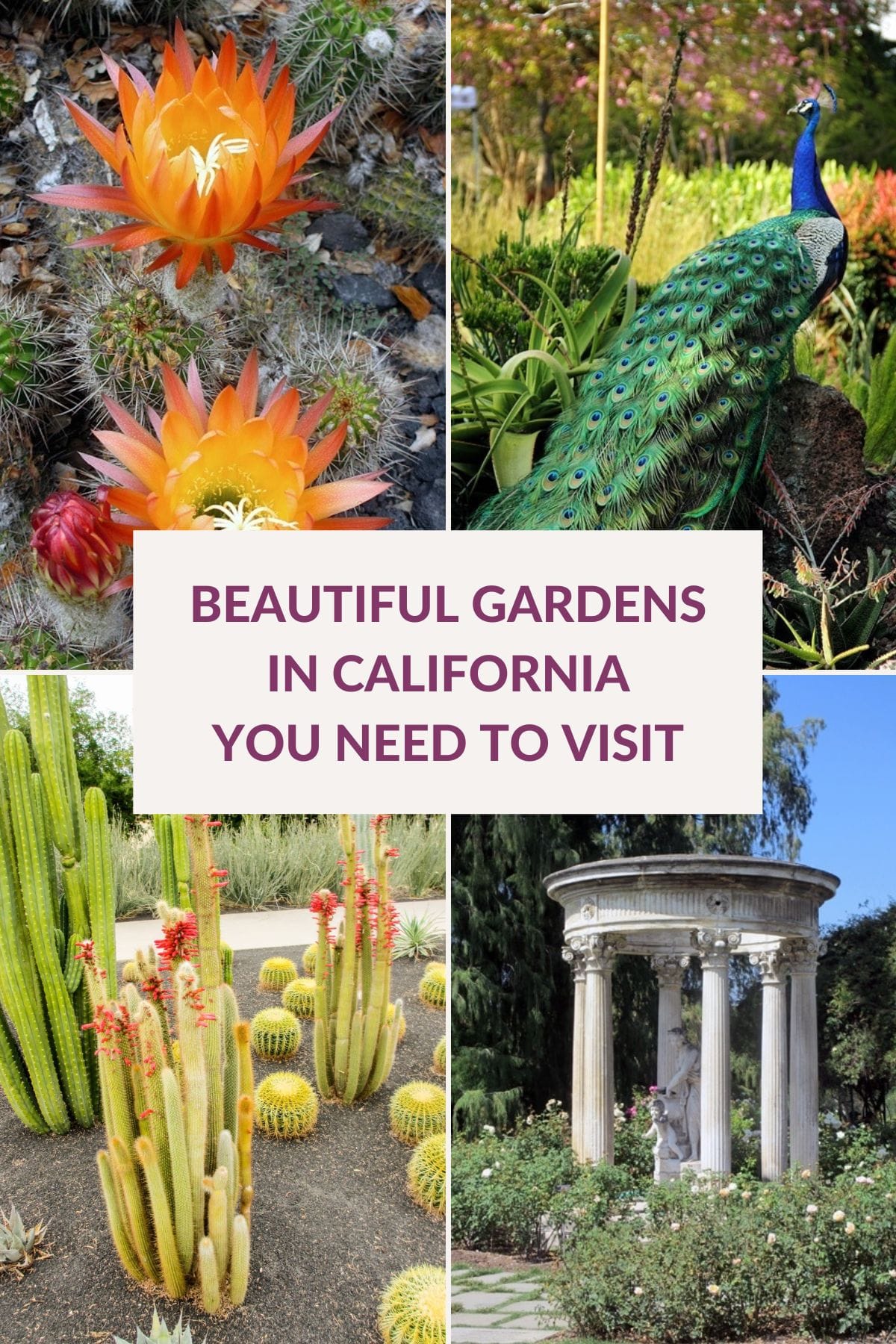 Gardens in Northern California
Related: For more photos, check out our tour of the Berkeley Botanical Gardens.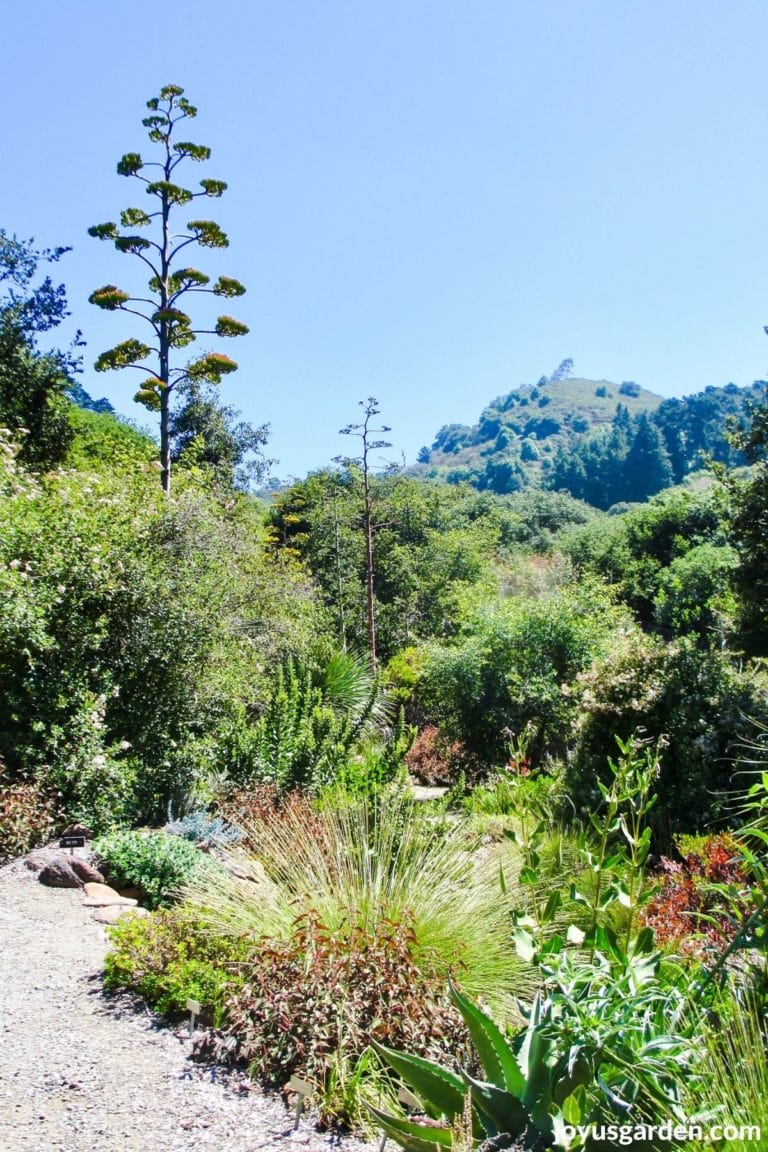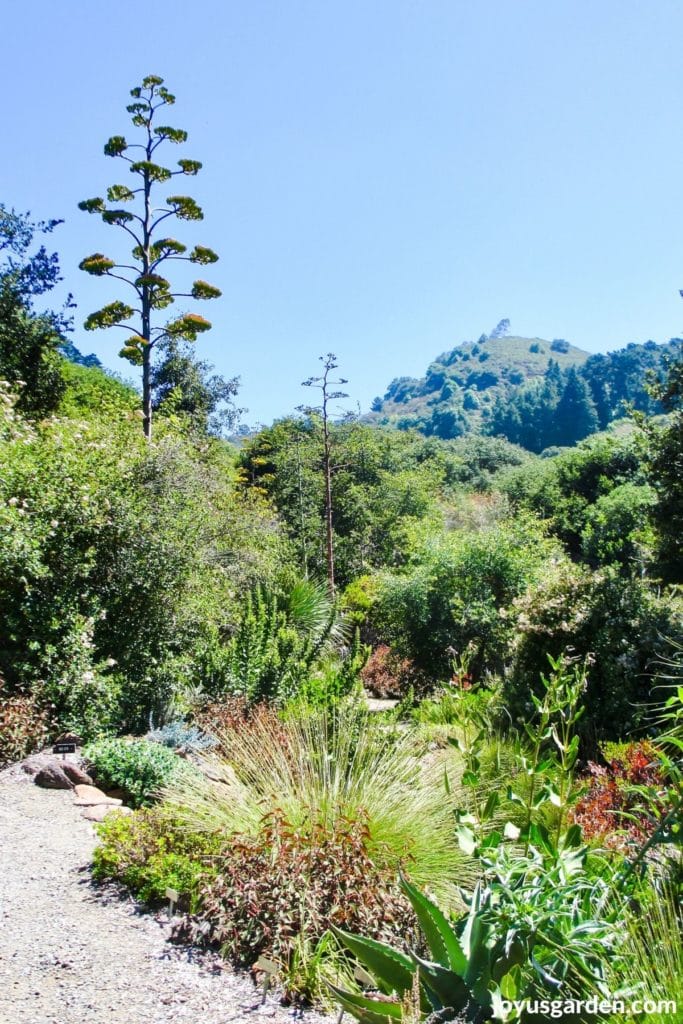 Gardens Along California's Central Coast
6) San Luis Obispo Botanical Garden
The San Luis Obispo Botanical Garden is located near the Pacific Ocean on the Central Coast of California. When their master plan is complete, the 150 acre garden will be exclusively devoted to the ecosystems and plants of the five mediterranean climates of the world.
Why we love it: I have only been here once. I loved the display garden and the discovery hike. Mediterranean plants put on a good show of flowers so there was quite a bit in bloom when I went. The town of San Luis Obispo is charming to visit and the beaches of the Central Coast are nearby.
Address: 3450 Dairy Creek Rd, San Luis Obispo, CA 93405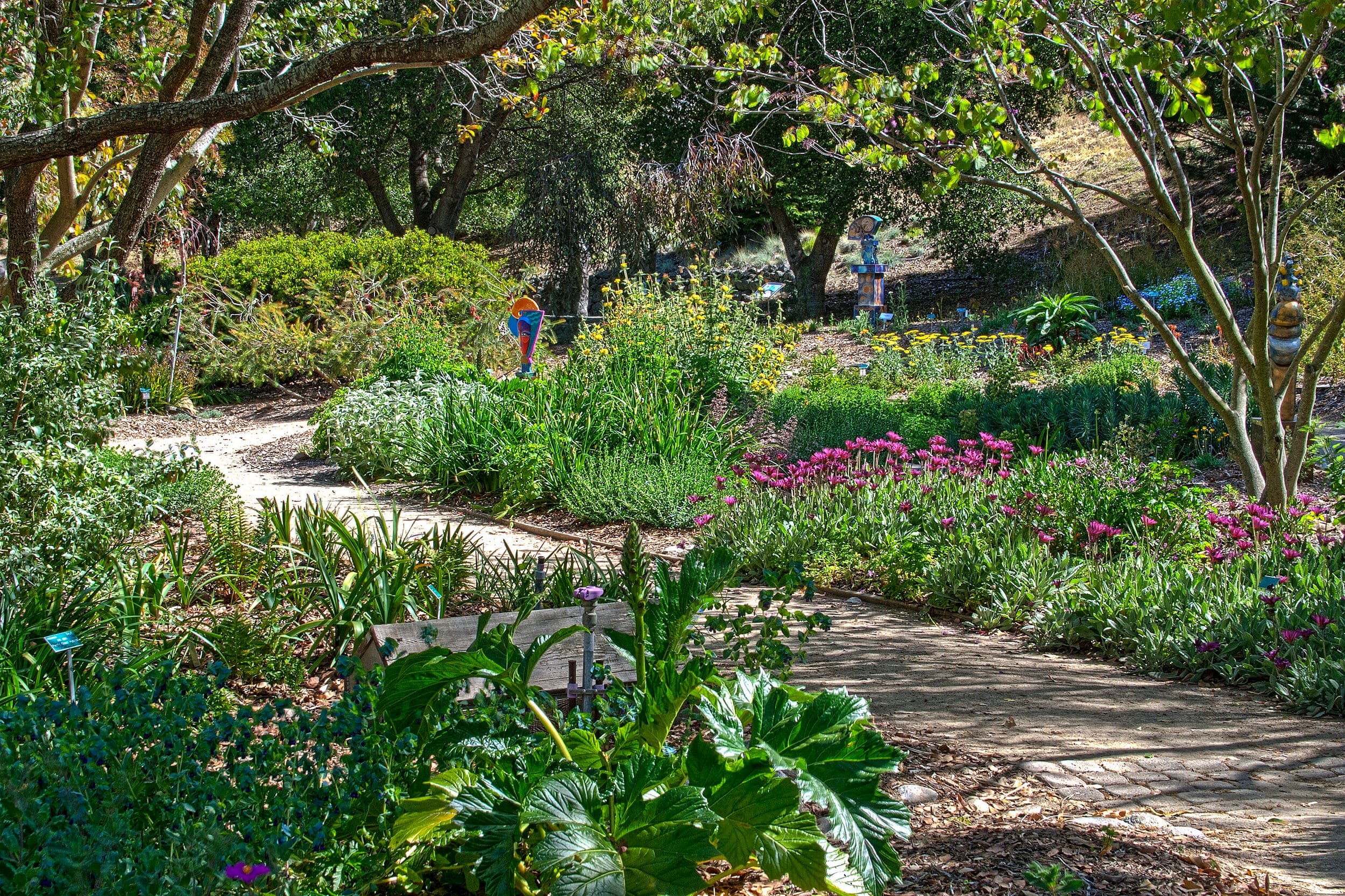 7) Santa Barbara Botanic Garden
This 78-acre garden is a beautiful place to visit for all flower lovers. It contains over 1,000 rare species and plants, making it the home of various native plants and trees. You can see views of the Santa Ynez Mountains. The stunning landscapes are a backdrop to the beautiful Santa Barbara Channel Islands.
This botanical garden is open to both four-legged friends, providing a lovely place to enjoy the gardens together.
Why we love it: This is a "natural" garden with a focus on native plants, unlike the others which are more groomed and curated. It's set in a canyon and there are trails on both sides of the road to hike on. The main meadow has majestic views and is quite colorful when the wildflowers are in bloom.
I lived in Santa Barbara for 10 years and know the area well. The town is beautiful and it's worth spending a few days here. Other gardens in the area include Lotusland (right below), Casa de Herrero, the Mission Rose Garden, and Alice Keck Park Memorial Gardens. If you're into Balinese-style gardens, check out The Sacred Space in Summerland.
Nearby Carpinteria has lots of growers and nurseries. You may want to check out Westerlay Orchids, Gallup & Stribling Orchids, Island View Nursery, and Seaside Gardens (they have quite a few types of gardens here to stroll through as well as plants to buy).
Address: 1212 Mission Canyon Rd, Santa Barbara, CA 93105
Related: For more photos, check out our tour of California Native Plant Week At The Santa Barbara Botanic Garden.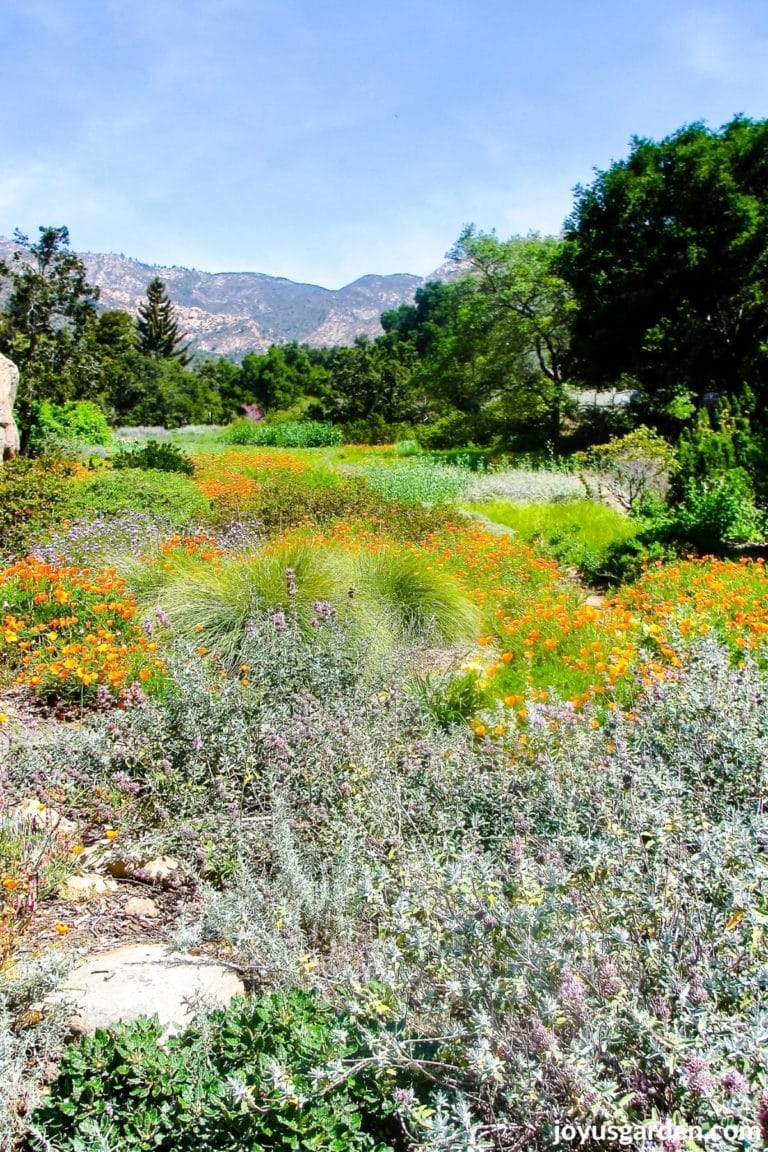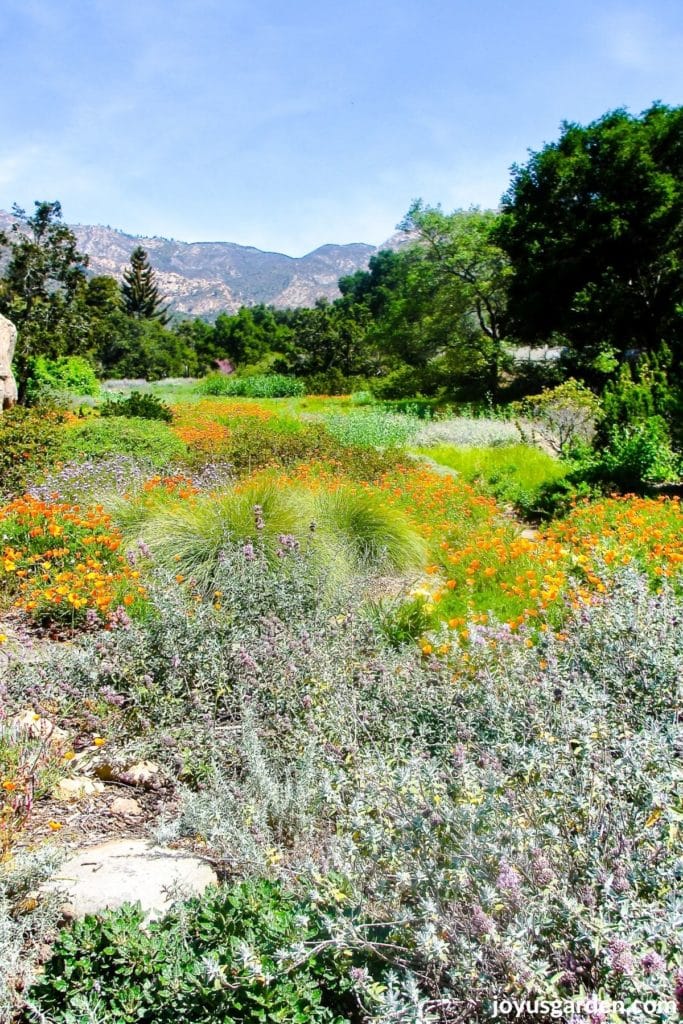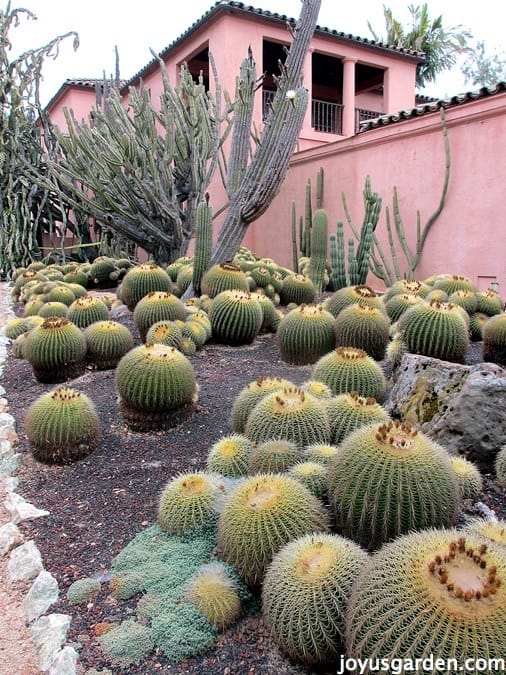 Gardens in Southern California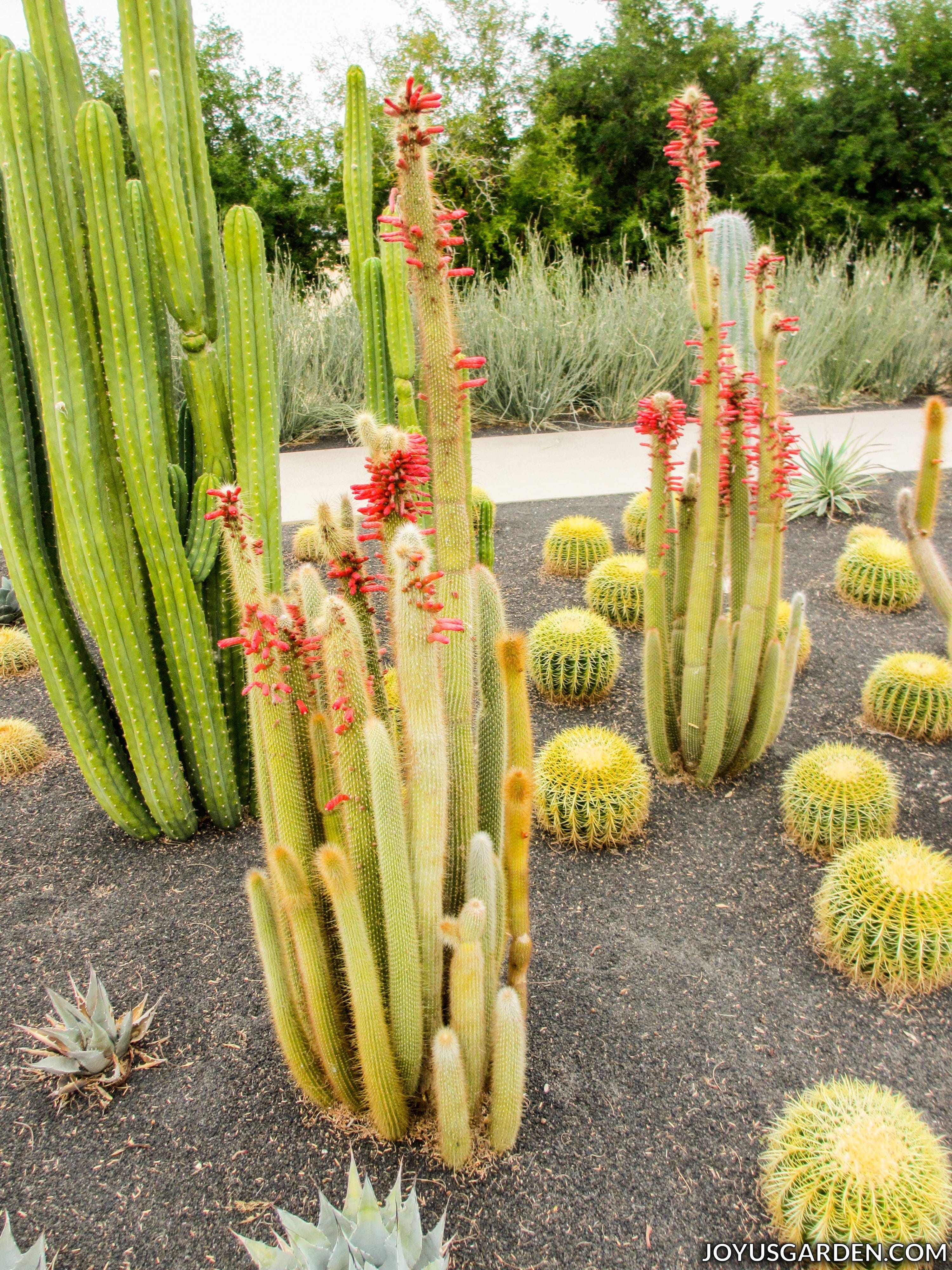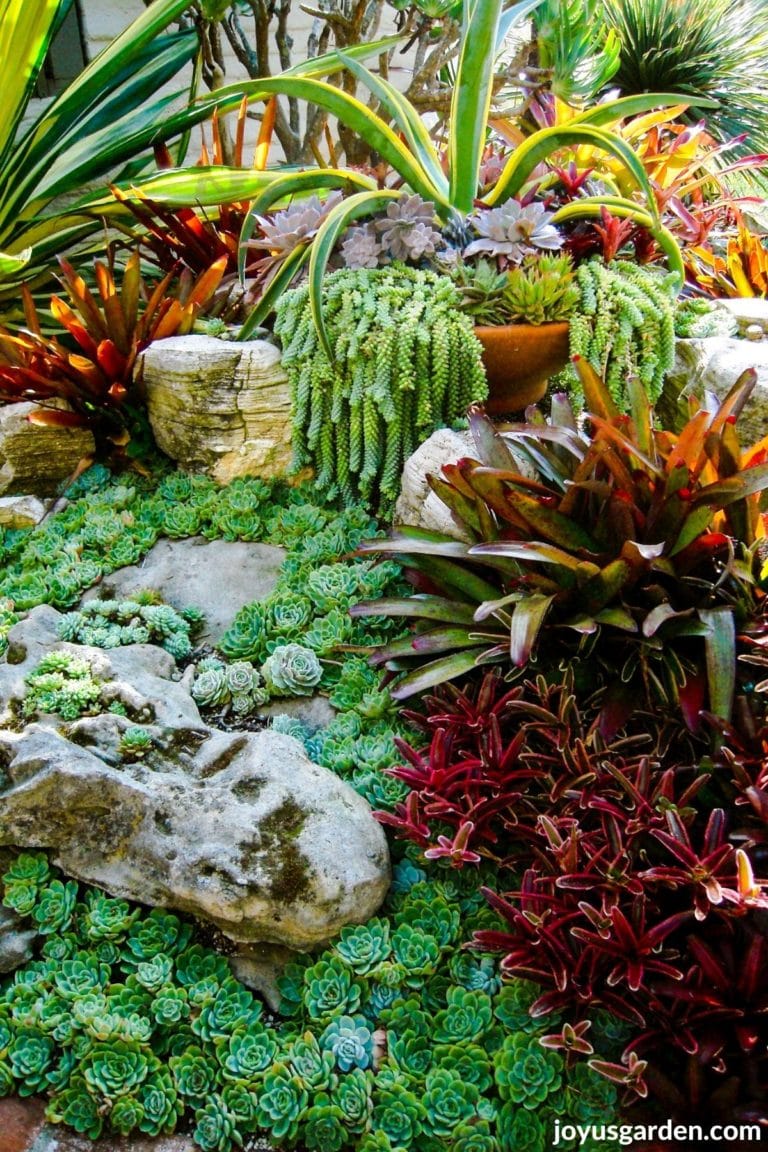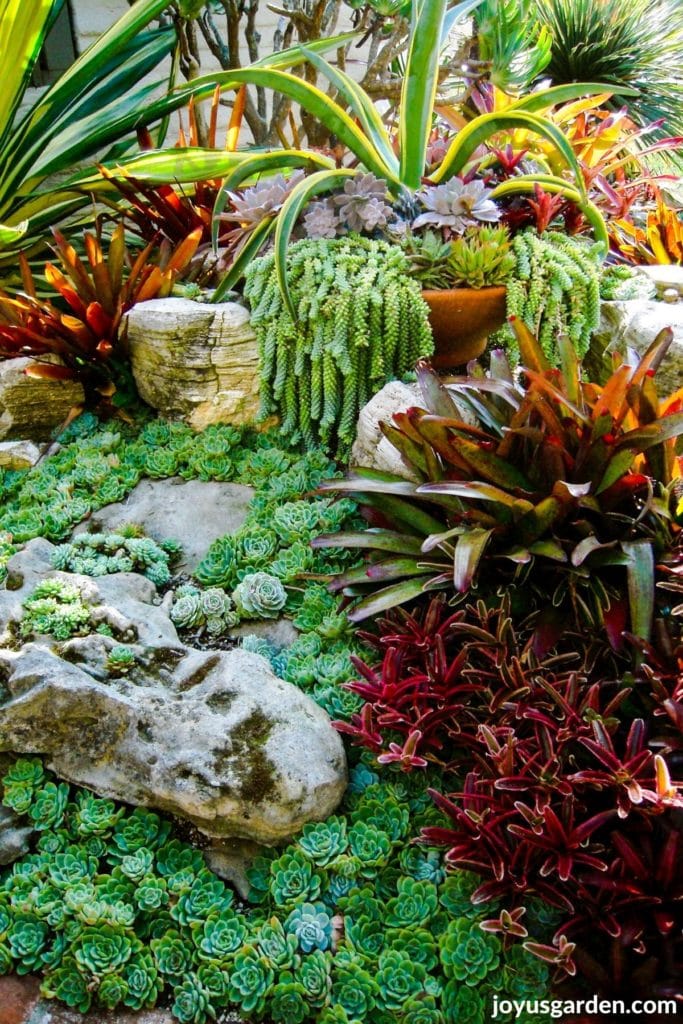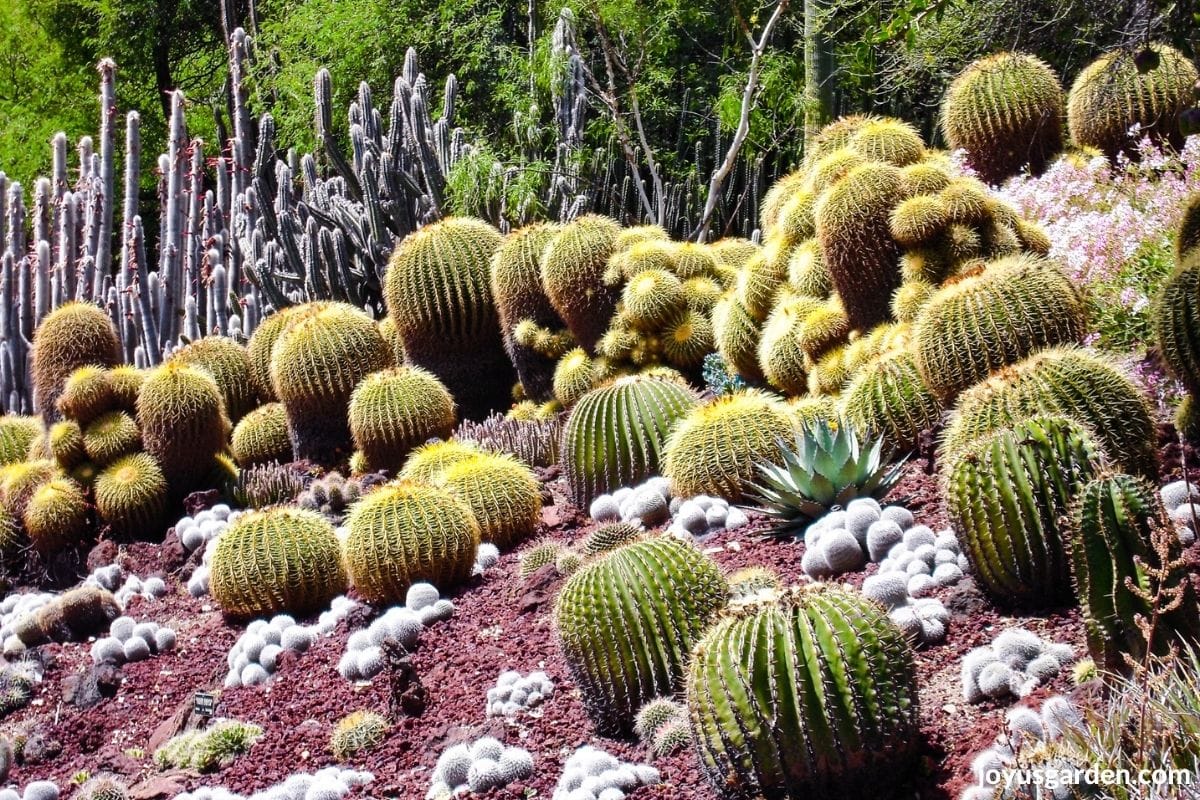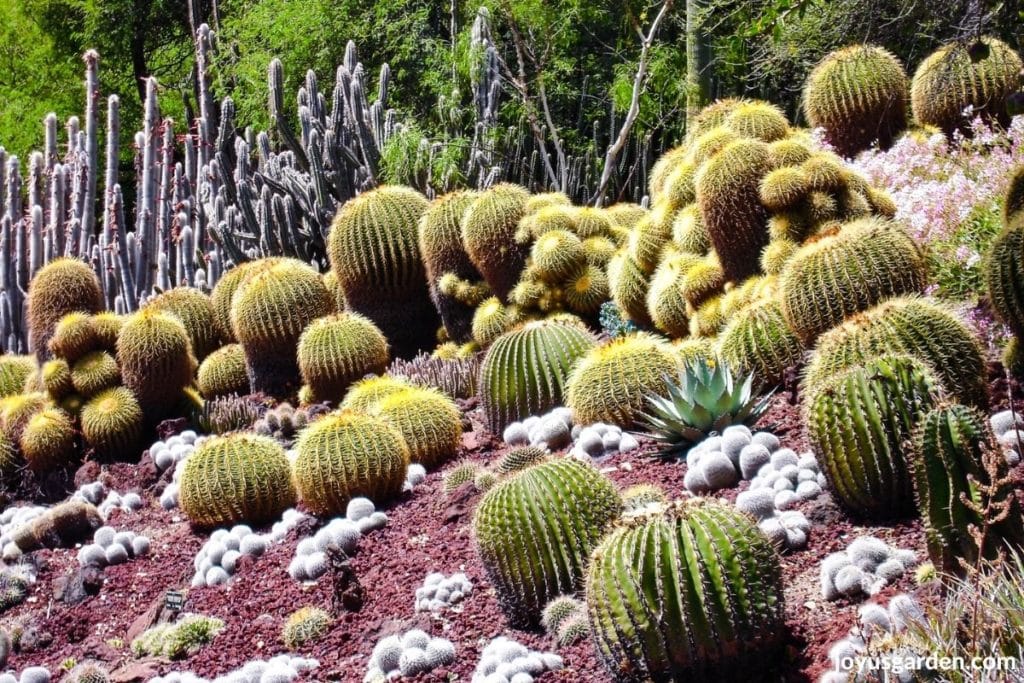 21) Balboa Park Gardens
The 350 species of plants in Balboa Park cover 1,200 acres. The park's horticulturalist, Kate Sessions, selected and planted many of the trees in the park. She's been nicknamed "the Mother of Balboa Park" for good reason!
Why we love it: The botanical building, the Japanese Friendship Garden, and the palm canyon. There's a lot to do in Balboa Park, including visiting the famed San Diego Zoo, so it's a good place to spend the day.
It's not far from downtown San Diego where you'll find lots of things to do. You can also drive or take a ferry over to Coronado Island. The last time I was there, I enjoyed walking around and looking at all the plants.
The majority of nurseries I've been to are in north San Diego county. The only 1 I've visited near here is Mission Hills Nursery.
Related: For more photos, check out our tour of The Botanical Building and the Japanese Friendship Garden.
Address: 1549 El Prado, San Diego, CA 92101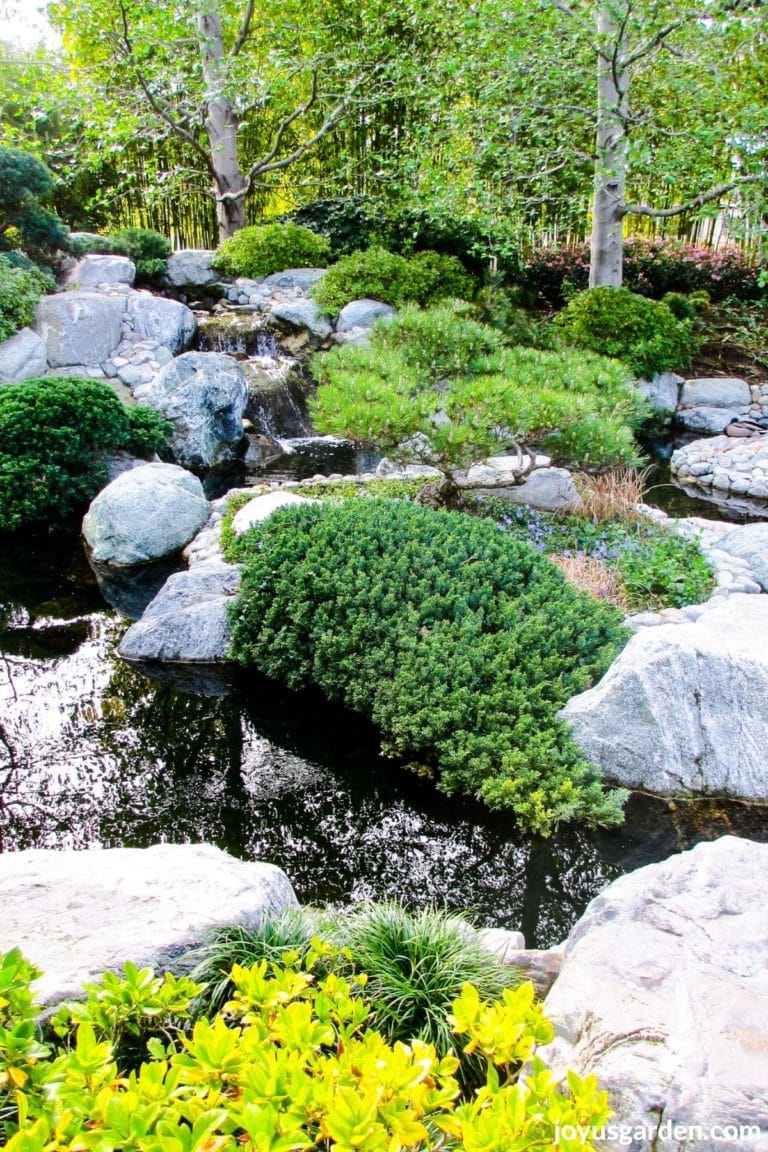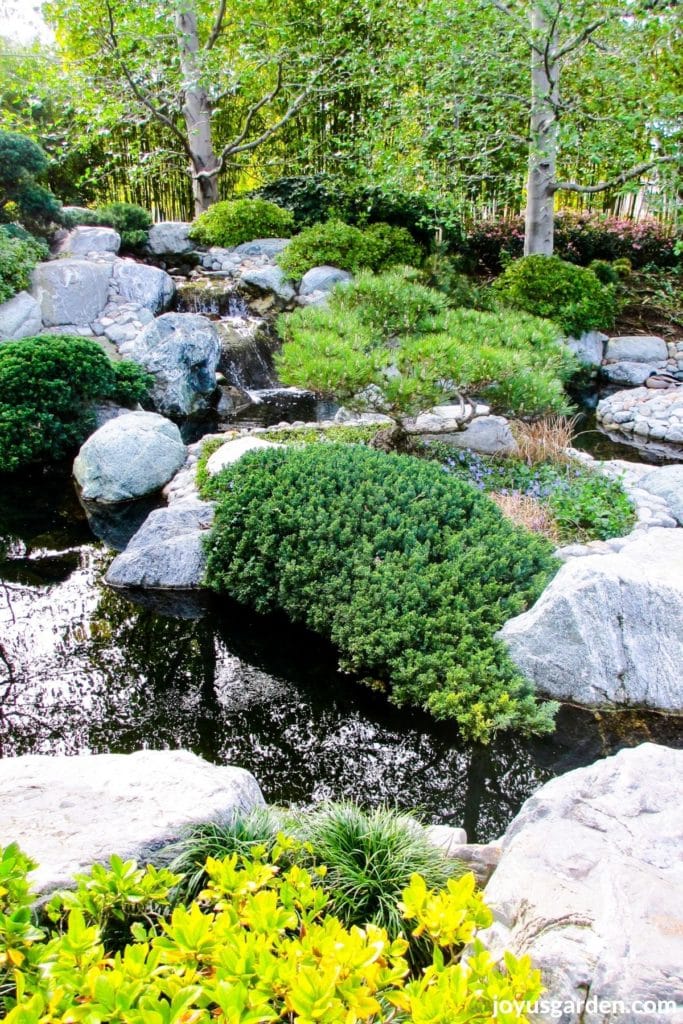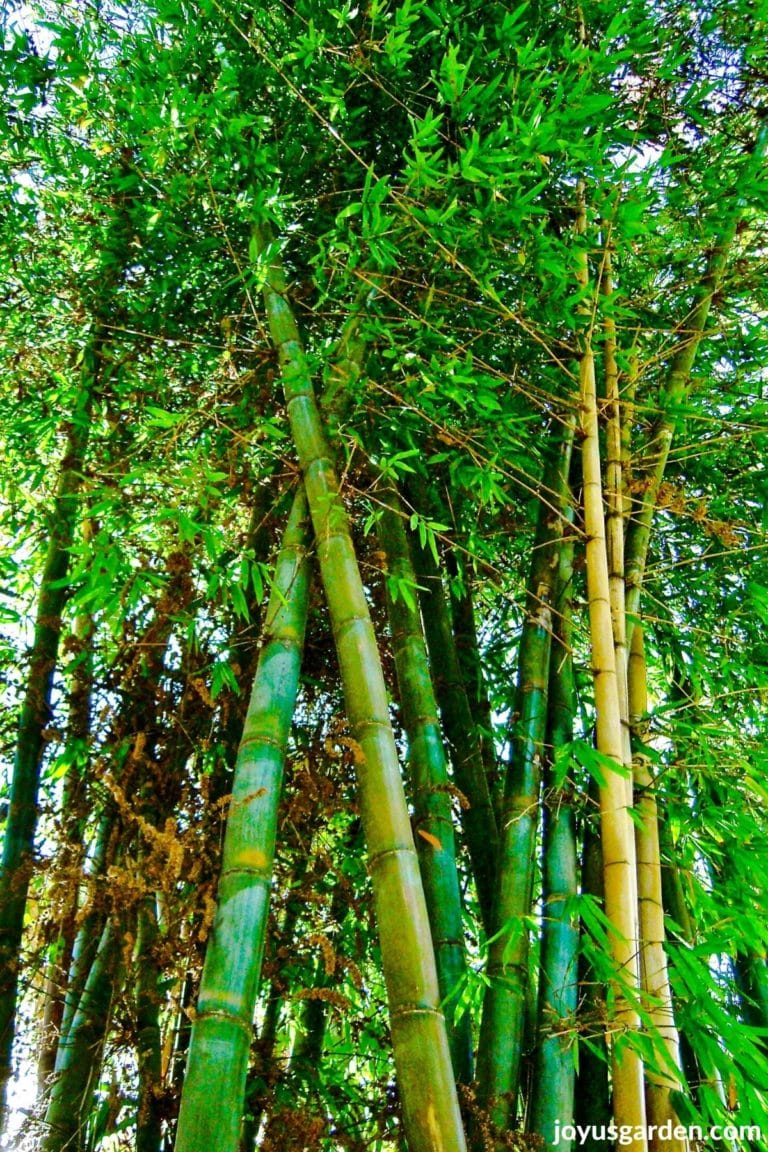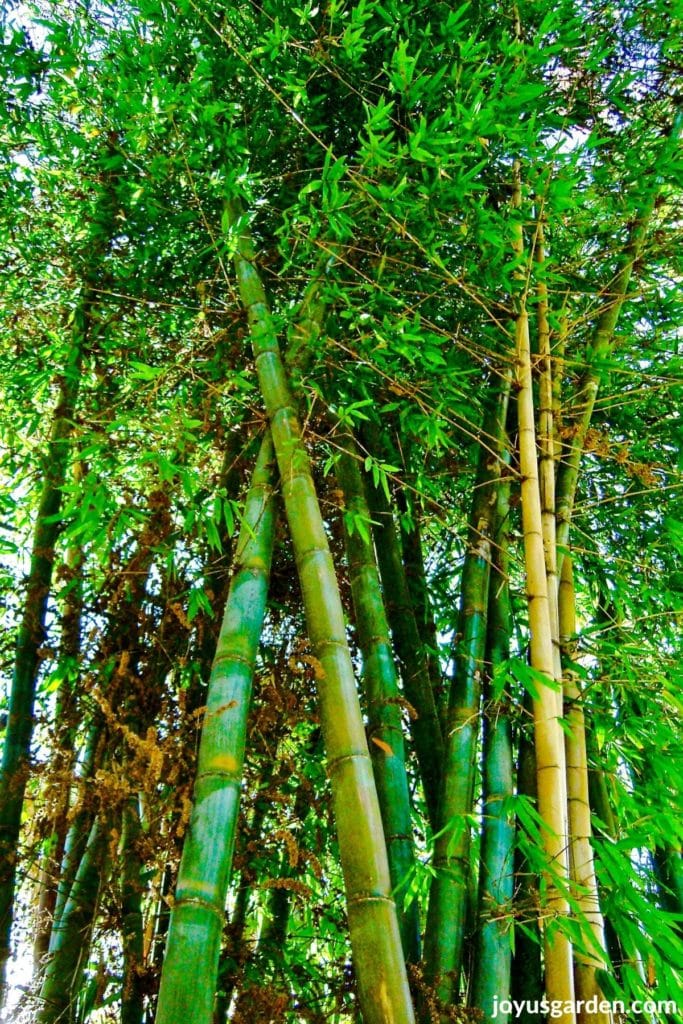 Conclusion: California's Beautiful Gardens
The botanical gardens in California are a must-see for nature lovers of all levels of interest. Whether you're looking for a quiet escape, a lively day out with family and friends, or a full-out plant hound like me, these California gardens are sure to please.
Happy gardening,
Nell and Miranda