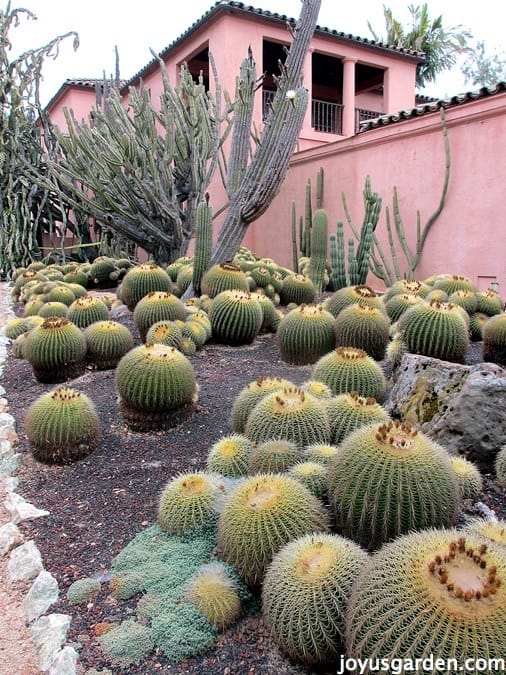 Lotusland… need I say more? This is one of the most famous gardens in the world and right here in our back yard. Locating in Santa Barbara, California, here is a closer look at the gardens located inside. Enjoy our Lotusland tour!
How Did Lotusland Come Into Existence?
This property came into its unique and wonderful wackiness when the oh so colorful Madame Ganna Walska purchased it in the early 1940s.
Her final husband (number 6!) was the one who found the property which already had a bit of a horticultural head start – it was once an exotic plant nursery. After Husband #6 was sent on his merry way, she was done with the whole marriage idea. Thus, Madame was content to focus on the garden.
Her love of beauty is apparent throughout. A few of her husbands were extremely wealthy. The generous divorce settlements she received gave her means to buy and maintain all the fabulous plants on the grounds. It is so evident she had an artistic touch along with an interest in shapes and forms. Most of the plantings are done in mass and that repetition really packs a visual punch.
When she died in the 1980's everything was endowed to the Lotusland Foundation so that the garden could be carried on for years to come. When you visit, you are guided through the grounds in small groups by docents. I have been there 3 times and look forward to going back again this year. I love this garden not only for all the plant wonderfulness but for the inspiration factor. If only I had a few million …
The Gardens at Lotusland
You might want to check out Garden Lovers Tour On National Public Gardens Day as Lotusland was our first stop last May. I am really into succulents and bromeliads so selfishly I will start with those gardens.
Bromeliad Gardens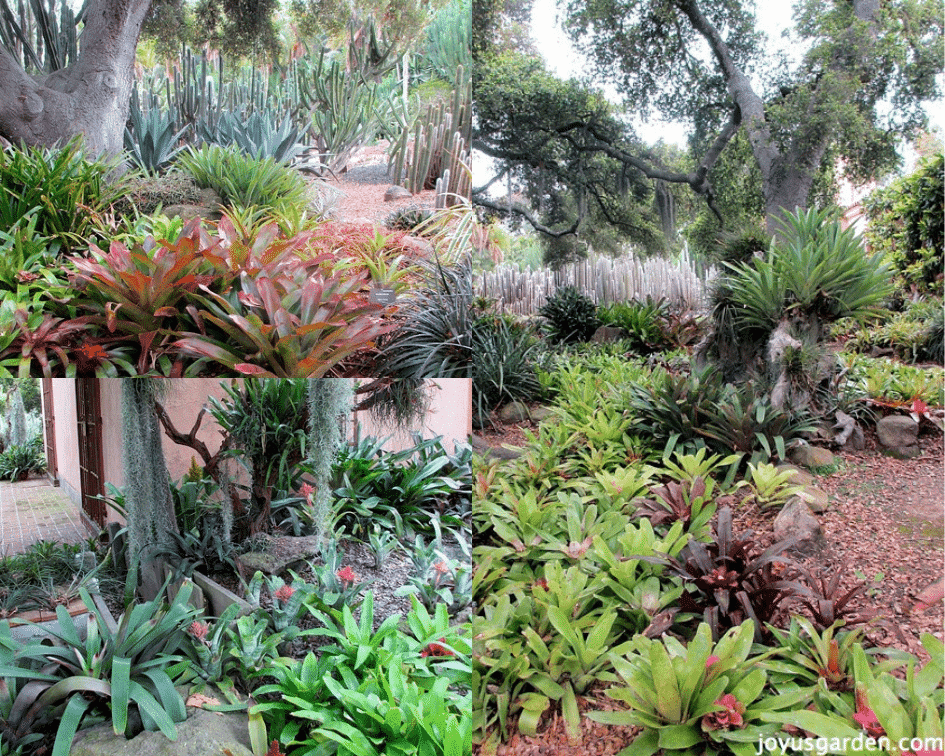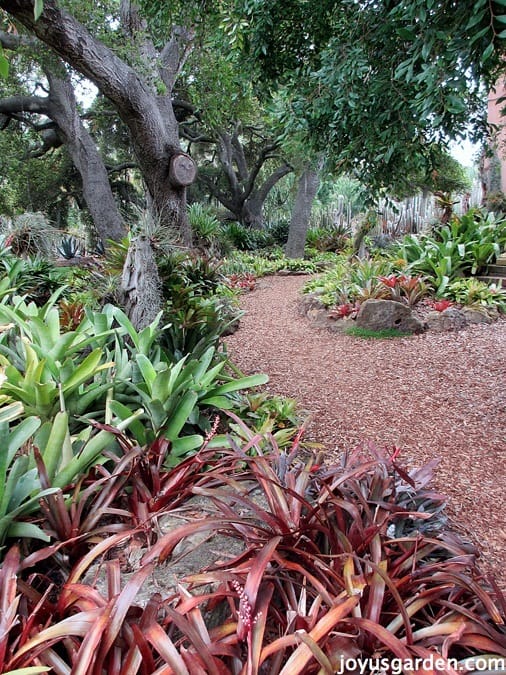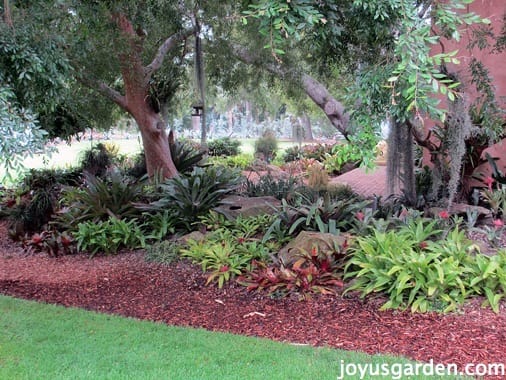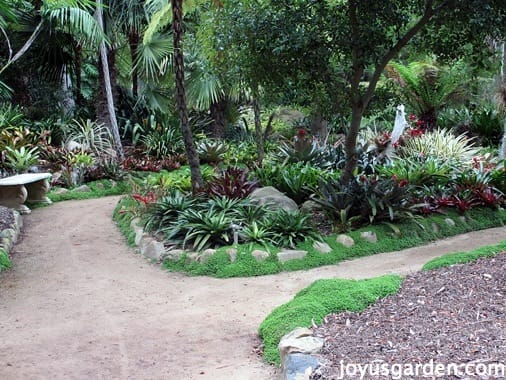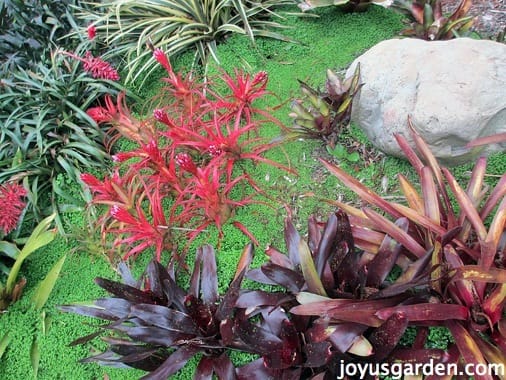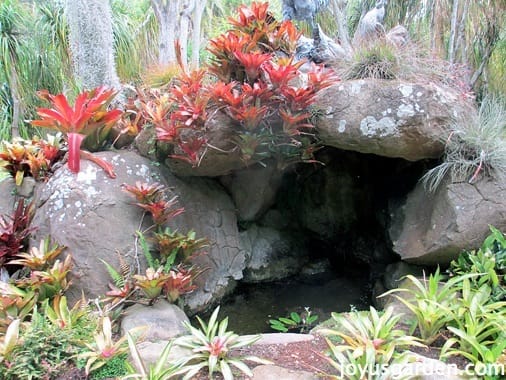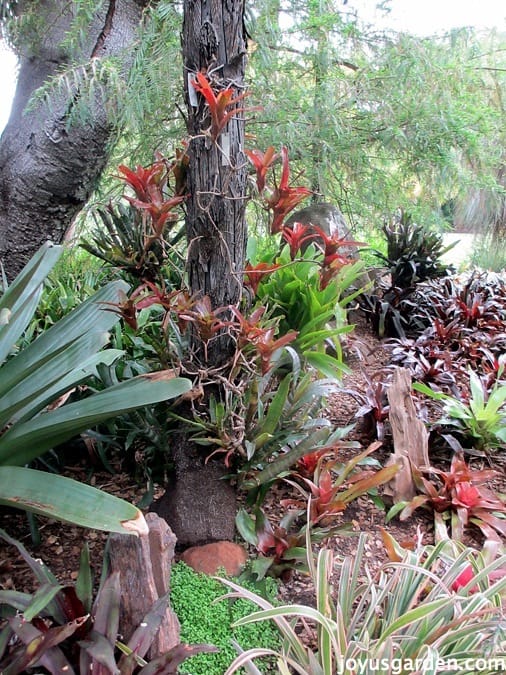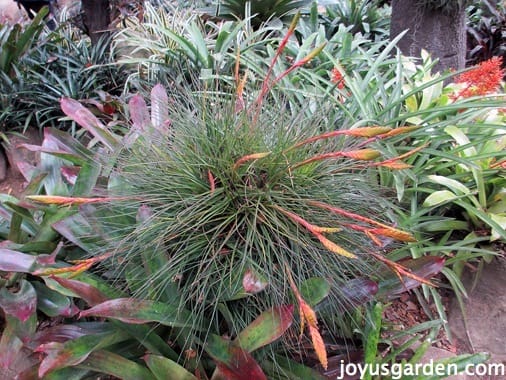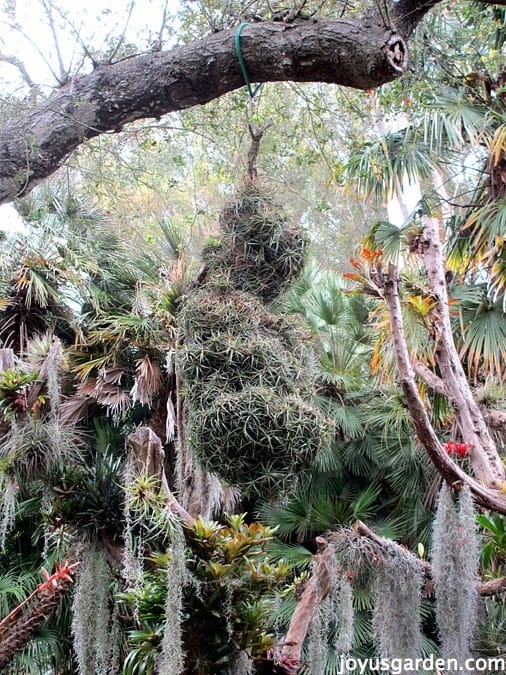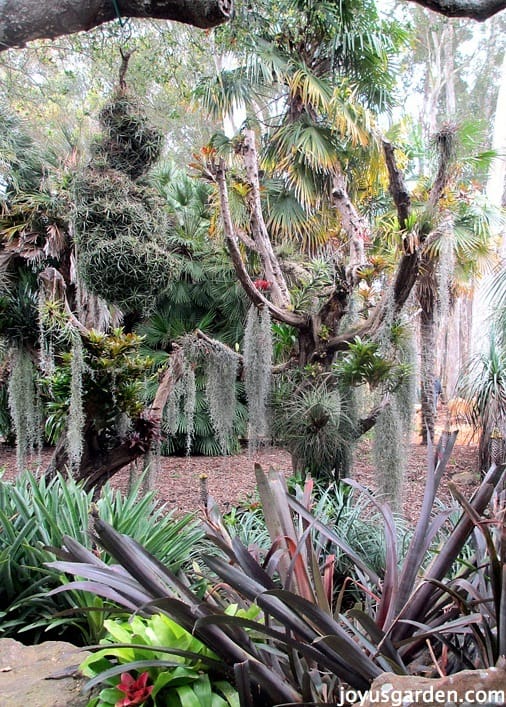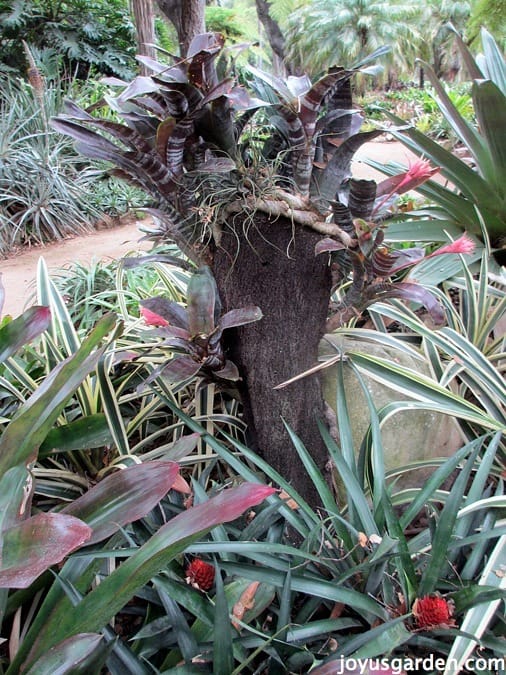 Cactus and Euphorbia Gardens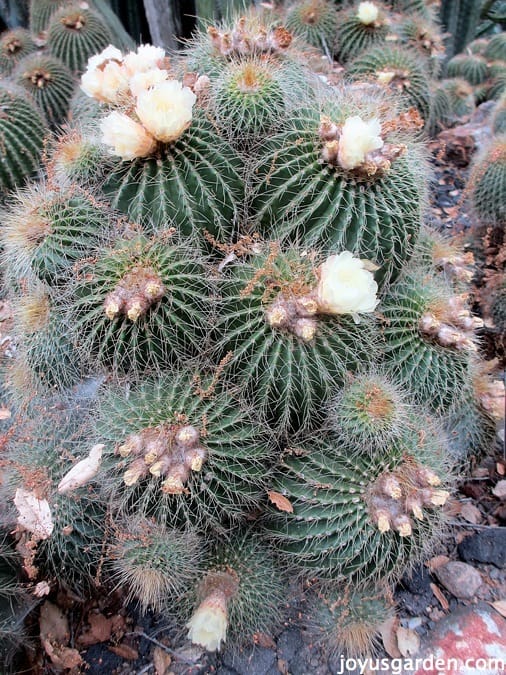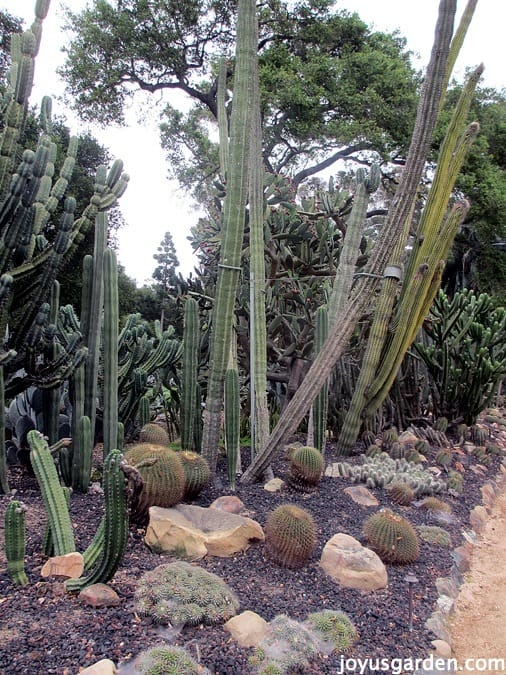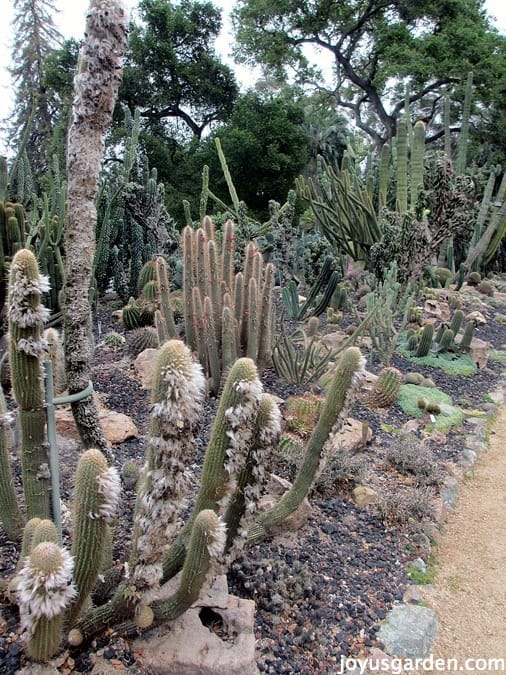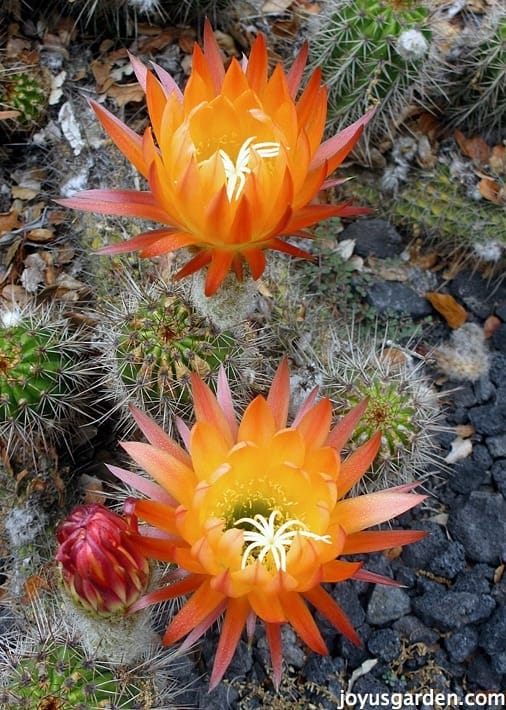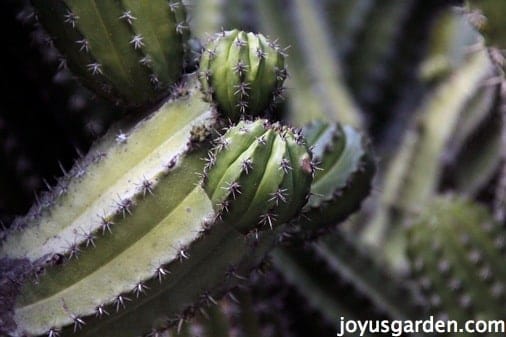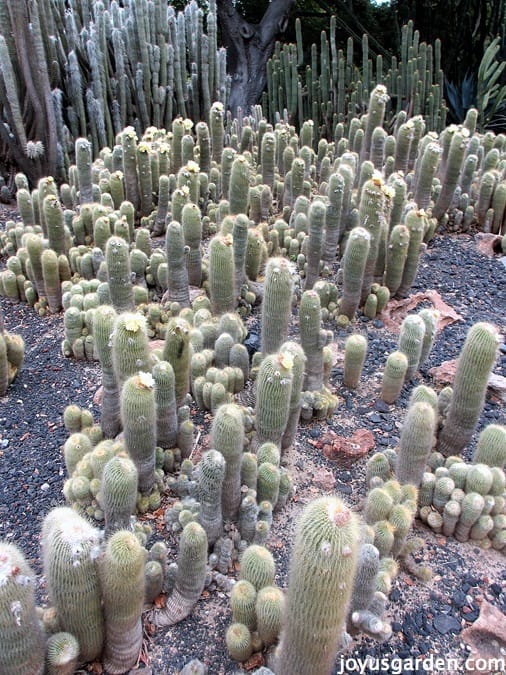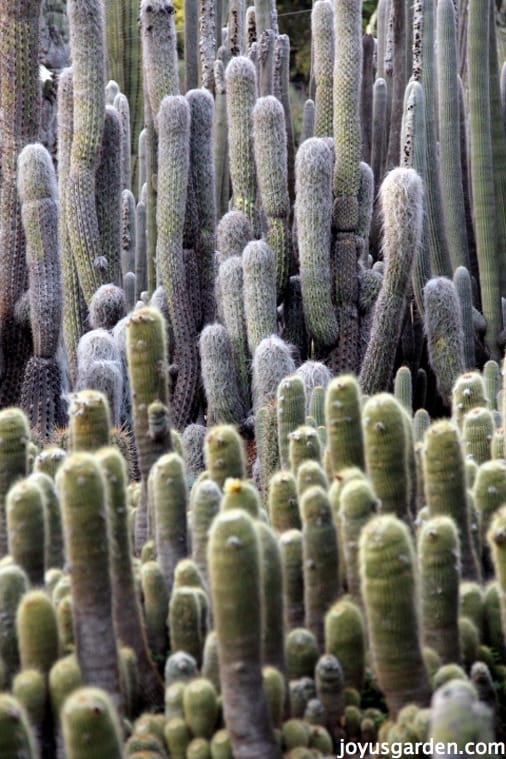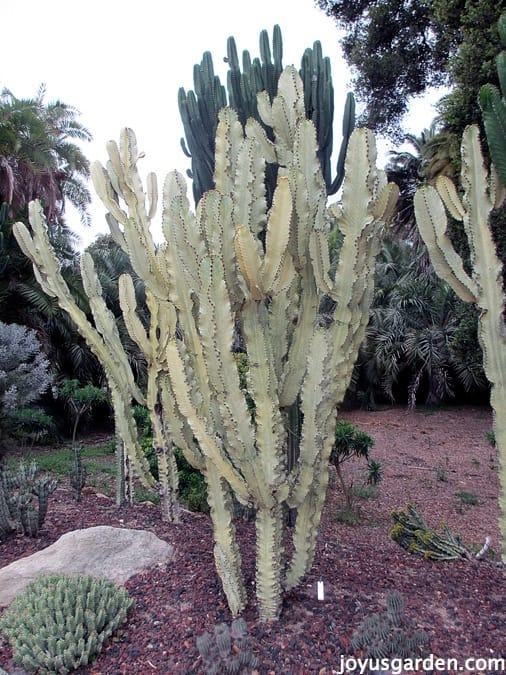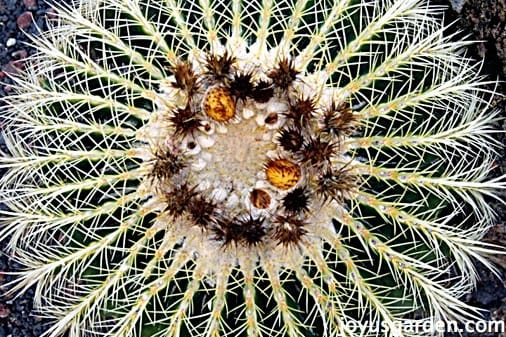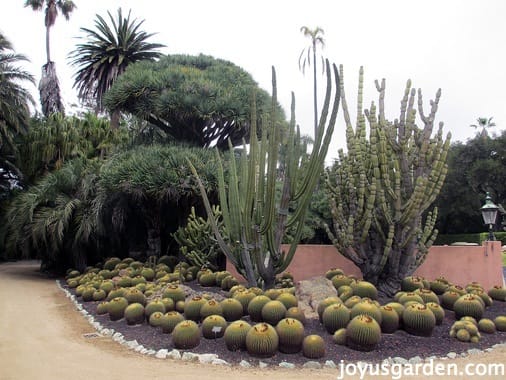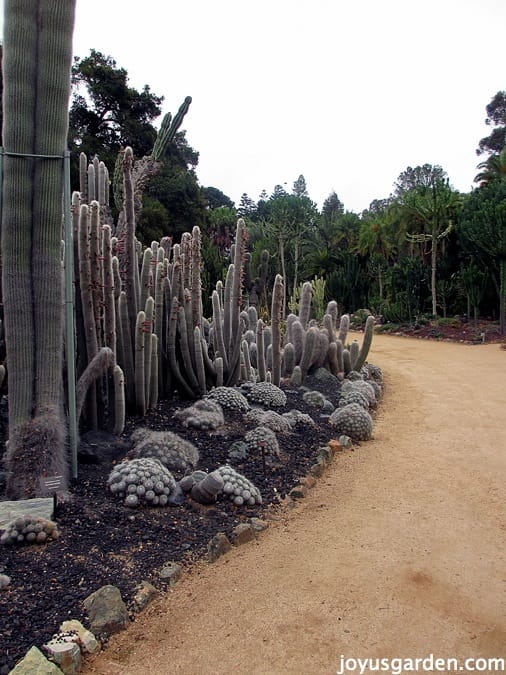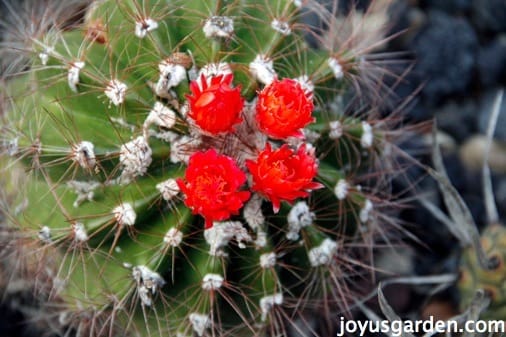 Madame Walska oozed charisma and personality. She was an opera singer and a fascinating woman who clothed herself in "multi-faceted" and eclectic garb, wore elaborate headgear and adorned herself in jewels. She walked the grounds of her beloved Lotusland every day. Her garden is just as unforgettable and magnetic as she was!
Our Lotusland Tour Continues!
Lotusland Tour: Japanese Garden, Aloe Vera, and More!
Lotusland Tour: Tropical Garden, Dracaena Trees, and More!
You can learn more about visiting Ganna Walska Lotusland here.
This post may contain affiliate links. You can read our policies here. Your cost for the products will be no higher but Joy Us garden receives a small commission. Thank you for helping us spread the word & make the world a more beautiful place!