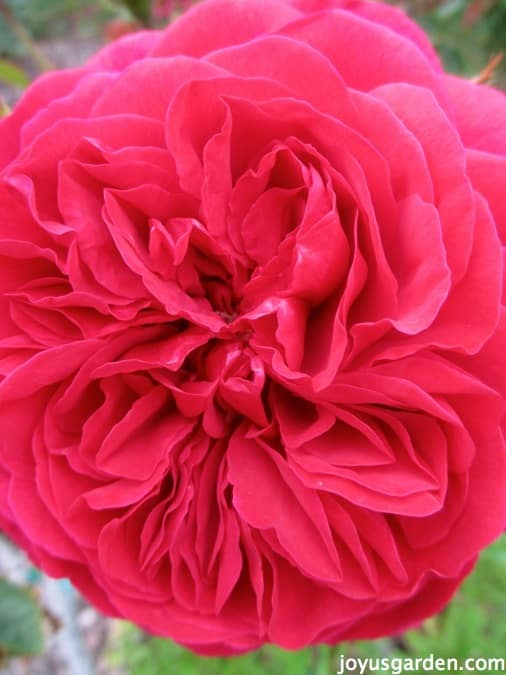 Pink roses are some of the earliest roses to be found.  Many other colors have since evolved and the hybridizers continue to introduce new ones all the time.  Pink roses used to be the standard for bridesmaid's bouquets ions ago but my how times have changed.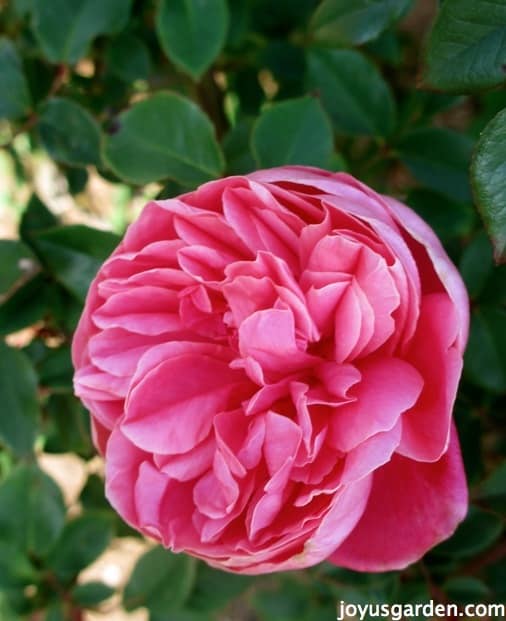 Archiduc Joesph, a hybrid tea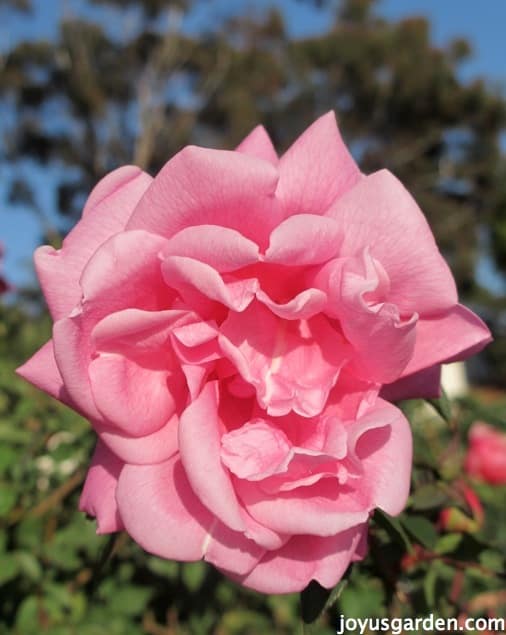 La Sylphide, a hybrid tea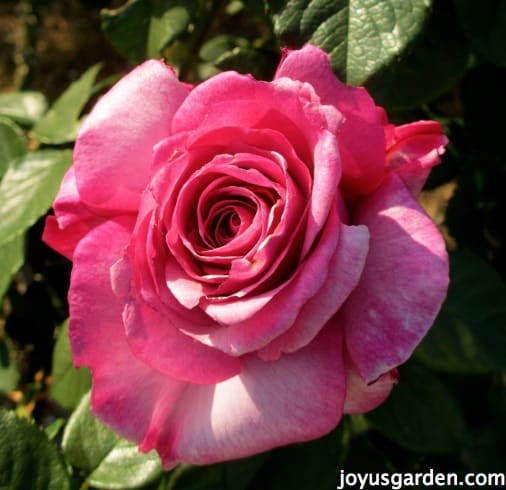 Neptune, a hybrid tea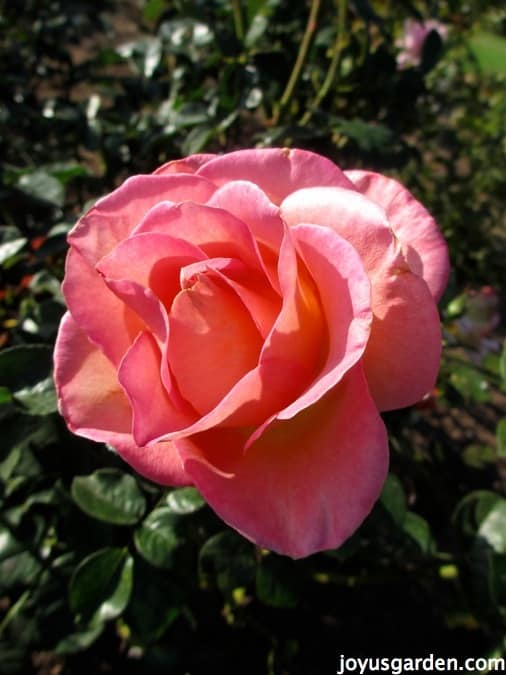 Elle, a hybrid tea
If you give someone a bouquet of pink roses, it's a symbol of appreciation and gratitude.   Pink roses, which run the gamut in color and shade,  are the epitome of grace and elegance.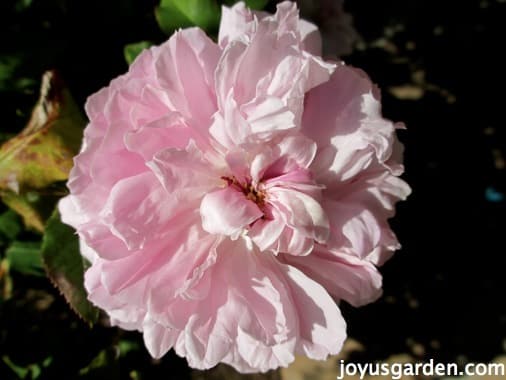 Jacques Cartier, an old world shrub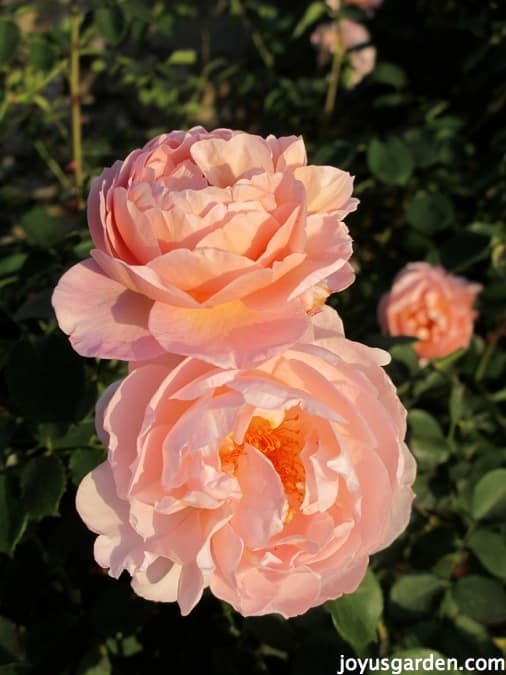 Belle Story, a shrub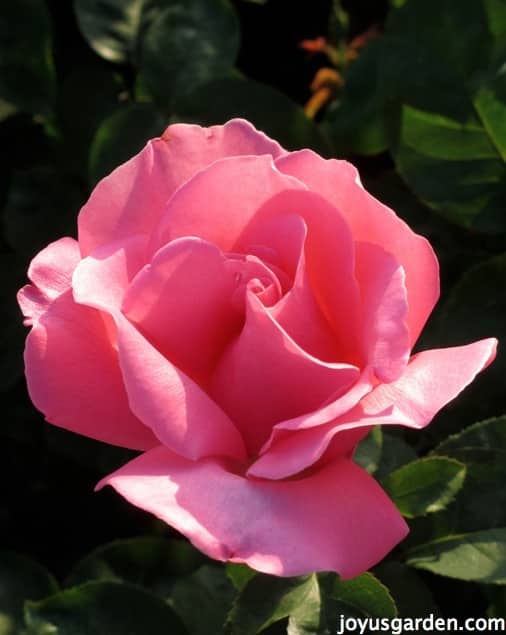 Perfume Delight, a hybrid tea
Here are a few famous people to have pink roses named after them: Princess Grace, Betty White, Mark Twain, Natasha Richardon, Liv Tyler, Elizabeth Taylor, Audrey Hepburn, Princess Diana and Queen Elizabeth.  Lovely company to keep!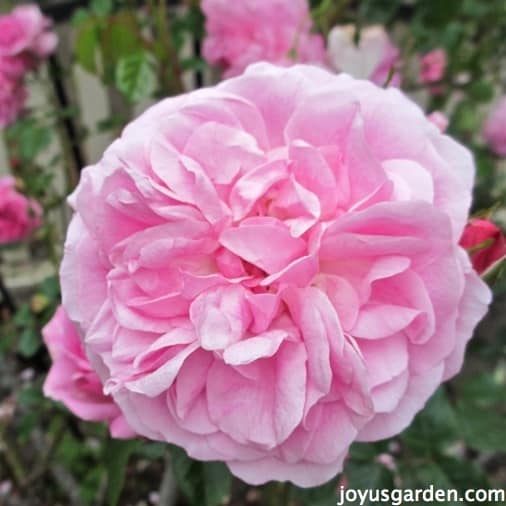 Lavender Lassie, a shrub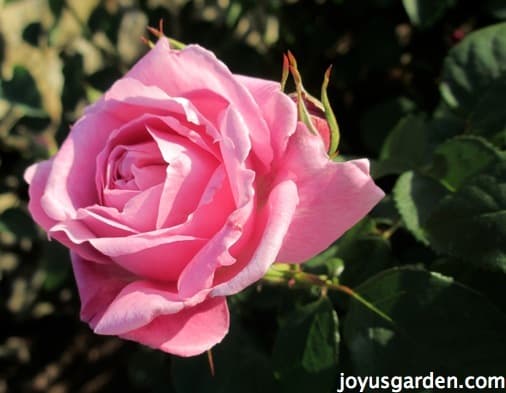 White Mary Rose, a shrub