Consultation With Nell
I love gardening!
I spend quite a bit of time answering questions on my blog, Youtube channel & via email.  I'm happy to provide quick advice but perhaps you may need or want more than I can give in a 3 to 4 line answer.  Let me help solve your gardening dilemma.
Topics I Can Help You With:
beginning gardening
soil preparation & amending
fertilizers
pruning
container gardening
organic gardening
succulents
bromeliads
houseplants
herbs
How It Works
Prior to booking, please send a 1-3 line description of what I can help you with to nell@joyusgarden.com That way, I'll be prepared and won't waste your time (or your hard earned dollars).  If photos would be helpful, please send those too. We'll then pick a time for the consultation.
Sessions are done via Skype or phone.
What it Will Cost
Cost: $10 for 15 minutes.  Each additional 15 minute block of time added on will be an additional $10.
Hours available:  10 – 4 pst.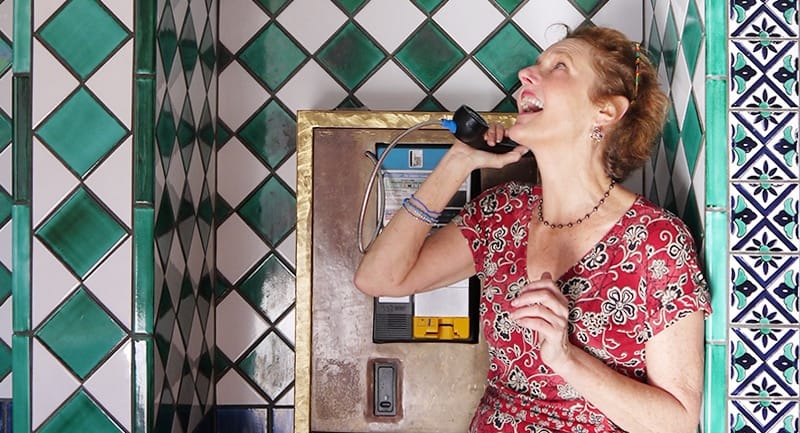 A Bit About Me
Not only is gardening a passion for me, but I studied horticulture & environmental design in college & have worked in a related field my whole life.  I've playing with flowers and plants for a very long time.  I've been an interior plantscaper, herb propagator, floral assistant, nursery salesperson as well as having my own business for over 20 years as a garden designer & professional gardener.
I was raised on a farm & began gardening when I was knee high to a grasshopper.  I've learned so much through hands on experience & getting my hands in the dirt. For me gardening comes naturally but for you it may not.  Let me share with you what I've learned!