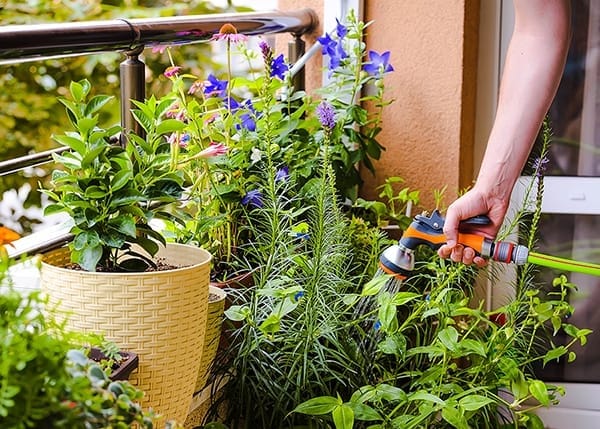 Balcony gardening is all the rage right now, especially for apartment dwellers living in the big cities. It's really no surprise since many studies point to a variety of benefits that stem from gardening in a closed-in environment. So, we thought it would be useful for the readers at Joy Us garden to learn a thing or two about growing a balcony garden.
The fun part about gardening is how creative you can get with it. On your balcony, you can create a low-maintenance jungle, or you can grow a miniature farm full of fruits and vegetables.
Well, we have a series of lists and tutorials on indoor gardening, but today, we're sharing advice that can help you grow a garden on your balcony. If you're interested in learning more, keep on reading. The best tips are listed below.
Photo courtesy of VINICIUS COSTA
First, you'll want to take note of the environment.
Knowing these things about your balcony can help you choose the best plants and flowers that can thrive in its specific environment. These are the types of questions you want to have answers to before you even get started.
Does your building have any restrictions? Are plants allowed? Check with your landlord or leasing office or HOA before you get started.
How big is your space? How much weight can it hold? If you're good to go, take note of the size & weight that you can work with. Be sure to take into account the weight of the pot, plant & soil.
Is your balcony sitting in direct sunlight or covered in shade? Can you expect a lot of wind and rain? One plant can thrive in a certain environment while another can quickly dwindle & die off. You'll want to make sure the plants you buy are suited for your planting zone & that they're tough enough to withstand a balcony environment.
Make a plan before you buy.
A rough sketch or outline will do. This will save time & confusion because you'll know what your limits are. If you have a small balcony, it's likely that you won't have room for large shrubs & trees. If you have a sturdy balcony ledge, you could consider hanging plants. A sketch will let you know how flexible & experimental you can get.
Make note of your balcony's exposure at different times of day.
Balconies can be tough environments. They could be very sunny, very shady, very windy, or anywhere in between. They can be very hot or very cold.
The 3 notes above will determine plant selection. For example, some plants need to be watered frequently while others are very low-maintenance. This brings us to our next tip.
Seriously consider how much watering and plant maintenance you want to handle.
How often can you realistically water your plants? Some plants are much more drought tolerant than others. Larger pots need watering less often than a group of small ones. If you know you're not going to go outside & water your plants every couple of days, then don't purchase the plants with high water requirements.
Research what kind of garden you want to grow.
Do you want flowering plants, plants grown for food, a privacy screen, or maybe something green & serene? For instance, annuals provide a lot of color for the season & herbs are known for being tough. Pay attention to how big & how wide a plant gets. Avoid "messy" plants – your neighbors will thank you!
Ask for advice.
If you're stuck, go to a reputable garden center & seek guidance. Before you go, take photos of your balcony & write down the dimensions. Our phones are great for taking pictures so the salesperson can get an idea.
By the way, annuals last 1 season whereas perennials grow for at least 3-5 years. Take note of how big shrubs & trees get so they don't overtake your balcony space.
We recommend buying shrubs & trees in at least a 5 gallon pot size so you have some "instant height". Perennials are fine to buy in a 1 gallon size. Annuals, herbs & vegetables are sold in 4″ pots as well as 6 paks.
Lay out a gardening budget.
Before you start purchasing seeds, pots, and gardening tools, you should create a budget first. Here are some quick tips:
1.) Don't skimp on soil because your plants will last a long time if they're planted just right! Use good quality soil because it's the foundation from which the plant grows. If you want your soil to hold more water, you can add organic materials to help out with that.
2.) Head to your local thrift store where you can likely find used pots. Get creative & decorate them so that they look good as new.
3.) Search the internet and social media for local deals. You likely have neighbors or a local garden that sells seedlings & plants much cheaper!
4.) Don't break the bank when it comes to buying tools. All you'll need at the beginning is a small set of hand tools, pair of pruners, & a watering can &/or hose. Gardening gloves are your call.
We have a post about gardening on a budget that can help you find the best deals.
Make sure you purchase the right kind of pots.
Do you want to move your pots around? Plastic & resin pots are a much lighter option. They're more attractive these days than they used to be! You want to purchase pots that are the right size, ie not too small. Otherwise, your plants will dry out fast.
Your pots & containers should have holes for drainage & saucers underneath. You might consider pot feet because they raise the pot & saucer off the ground a bit so air can circulate under.
Use quality compost or even consider worm compost.
In order for your plants to thrive, you'll want to plant them just right. Buy quality plants & good soil. Here's a post for you about about planting perennials & shrubs. Even though this is about planting them in the ground, many of the principles apply to container planting too. You can learn more about organic compost here. Compost will richen the soil & hold moisture in.
Get started with herbs and plants that can grow in containers.
Perennials come back every year. You can fill in with flowering annuals for more color. Salvias, rosemary, lavender, thyme, Japanese forest grass, & heuceras are a few examples of tough perennials.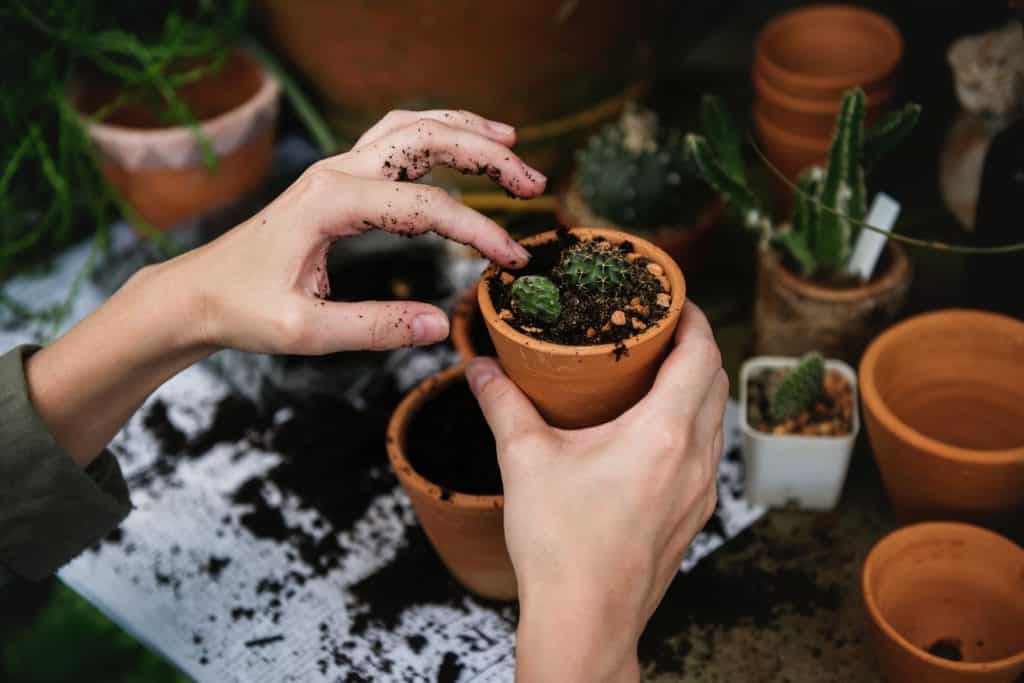 Photo courtesy of Raw Pixel
Growing a balcony garden can be very rewarding – and fun! We hope that you found these tips useful.
Happy gardening,
Nell & Miranda
You May Also Enjoy:
---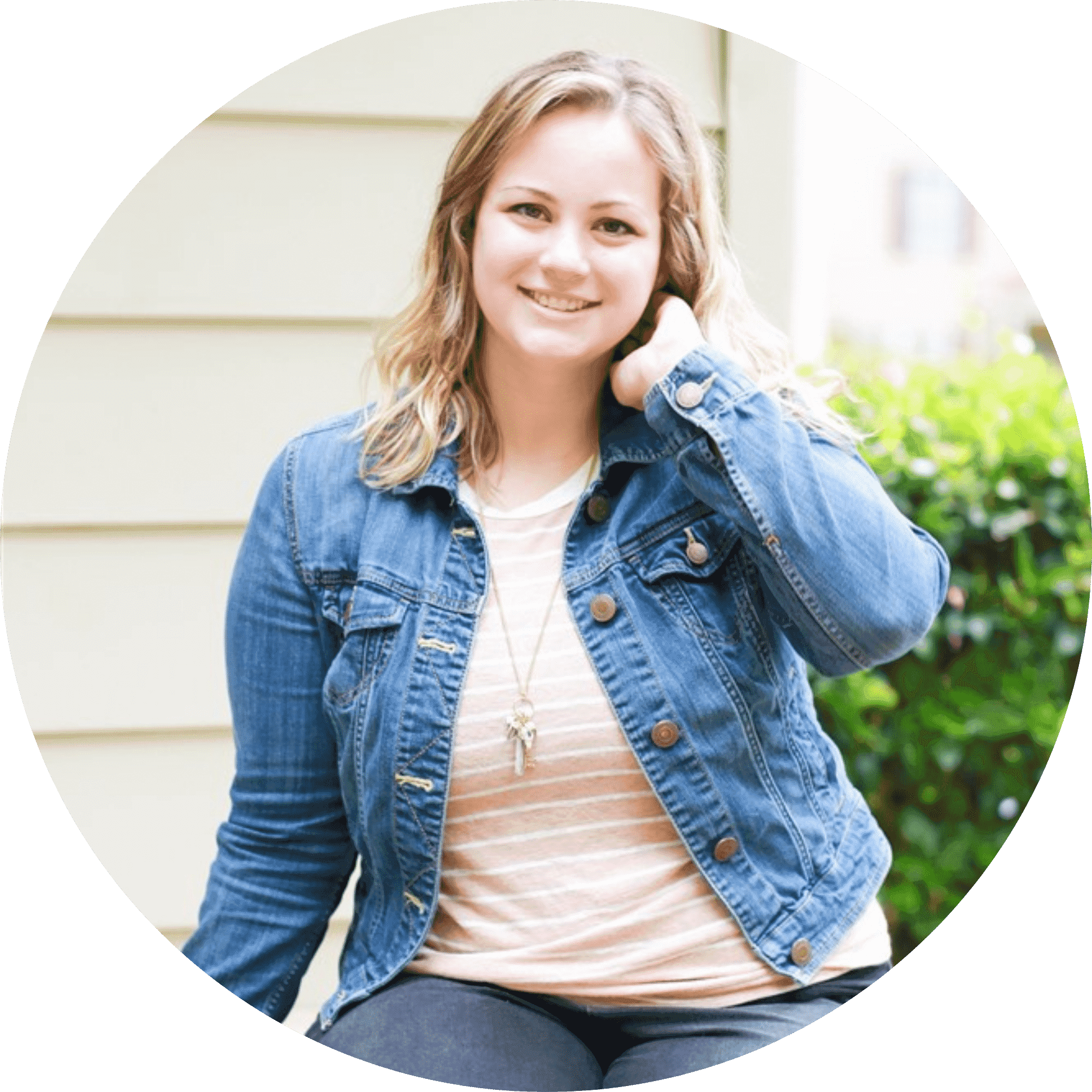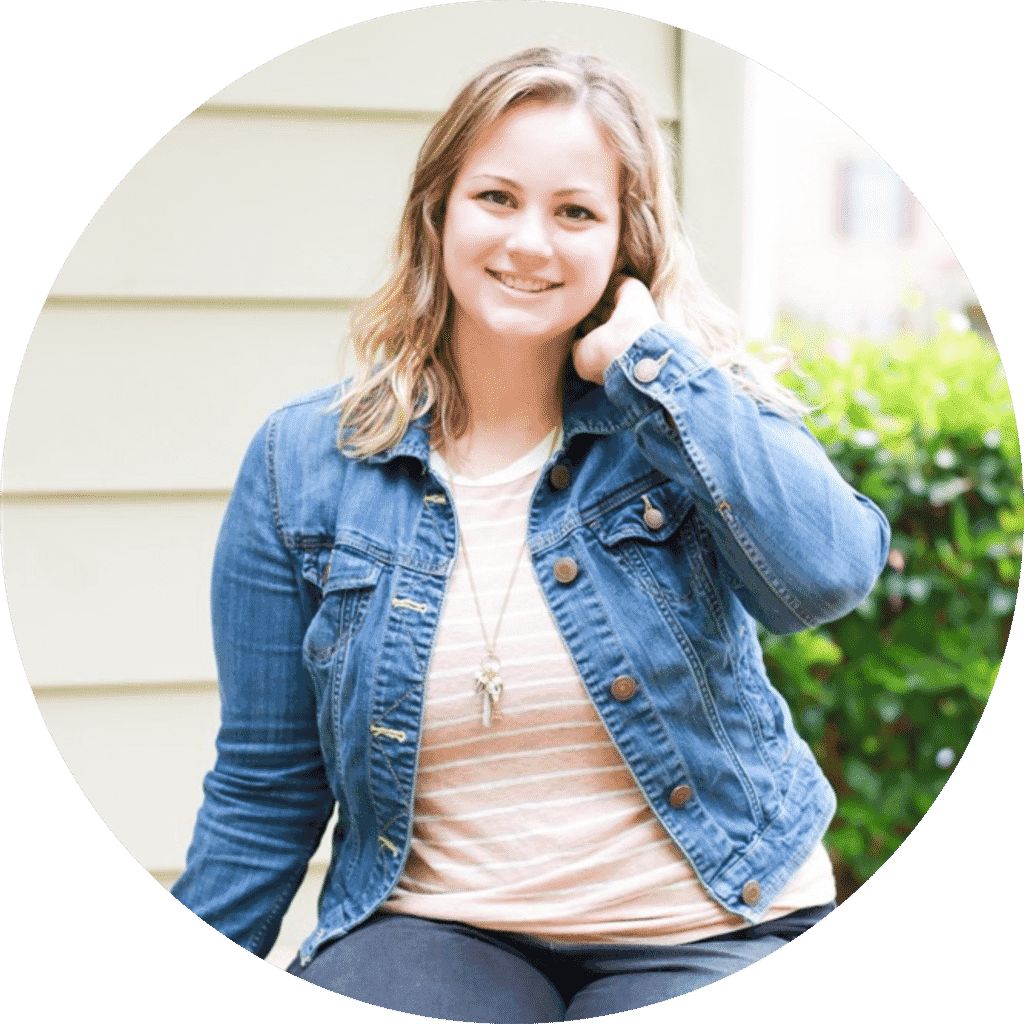 About the Author
Miranda is a content manager for Joy Us Garden. In her free time, she enjoys hiking with her dog, reading a good book, or critiquing a new movie or TV show. Check out her marketing blog here.
This post may contain affiliate links. You can read our policies here. Your cost for the products will be no higher but Joy Us garden receives a small commission. Thank you for helping us spread the word & make the world a more beautiful place!