Any gardening mom loves the outdoors and being in the garden. Discover this list of delightful yet useful gardening gifts for mom.
Does your mom have a love for being in the garden? Any gardening mom loves the outdoors, the smell of the plants, and the sound of wind chimes.
That's why I created this list of gardening gifts for mom (which is good since Mother's Day is just around the corner!).
Whether she's an aspiring beginner in the garden or has years of experience, she will enjoy adding touches to her budding backyard oasis.
This guide was first published on April 7, 2018… We updated this guide on April 3, 2021.
The Gardening Essentials
I've compiled this list of delightful gifts, some useful and some decor, that any gardening mom will love.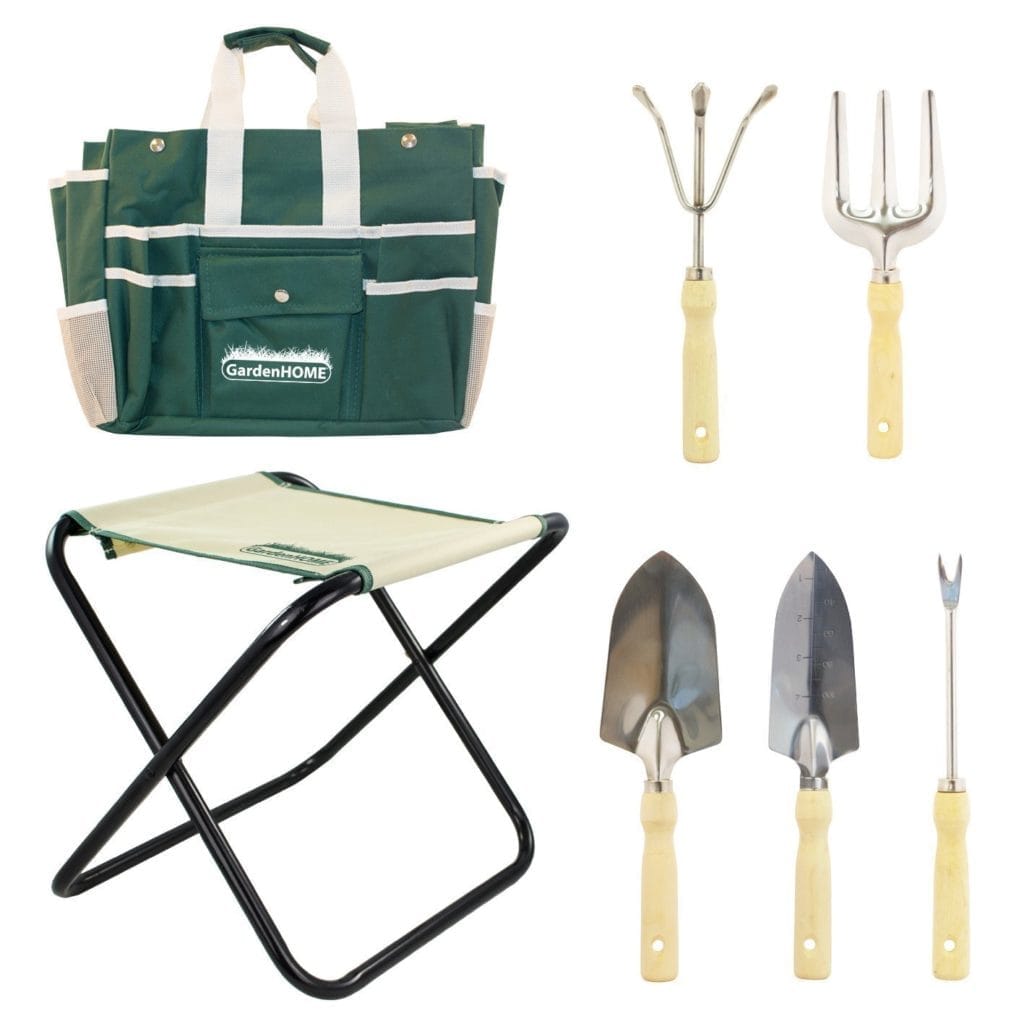 A portable and easy-to-store toolset, this 7 piece set with a detachable bag is the perfect gift for a newbie or seasoned gardener.
Mom can keep all her tools in one place so she won't have to worry about losing track of what she needs.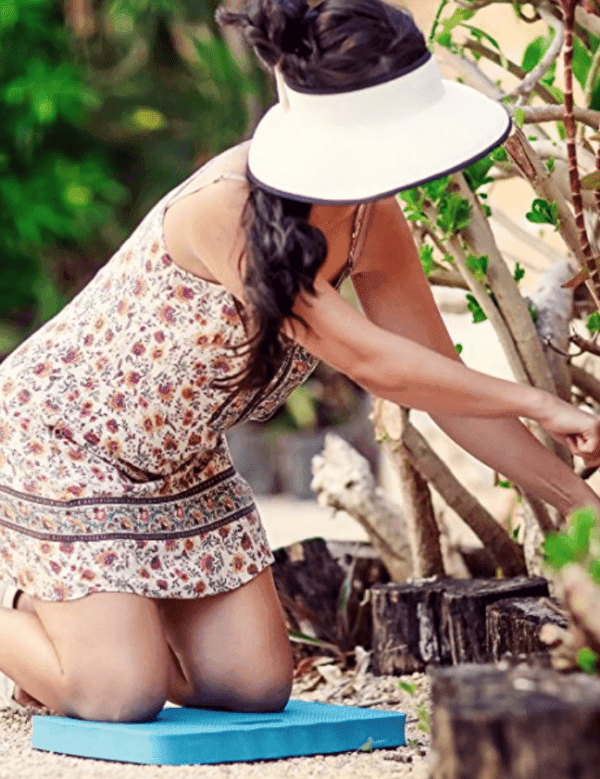 An accessory often forgotten this kneeling pad is something every gardener uses frequently.
It helps you stay comfortable while sitting or kneeling on the ground for long periods of time. Mom's knees will certainly enjoy the extra cushioning.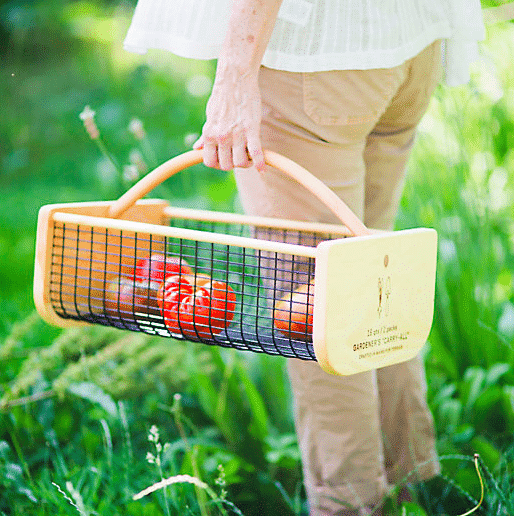 Hand-crafted exclusively for terrain, this spacious garden carry-all is perfect for collecting flowers, removing weeds, harvesting fruits and vegetables, and toting tools. Each heirloom-quality carry-all features a maple handle and side rails, white pine end pieces, and a metal mesh basket.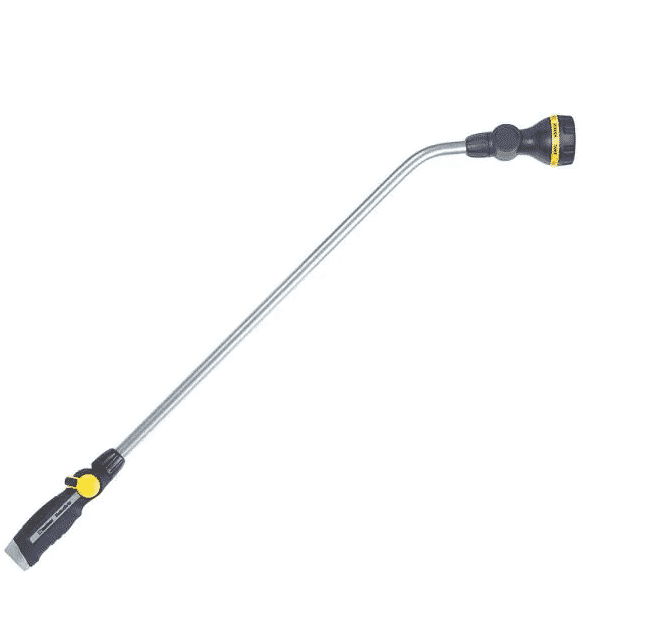 This watering wand has eight versatile patterns to reach your watering needs, 33 inch length, great for watering hanging plants or hard to reach areas. Easy to operate thumb control requires less force to operate.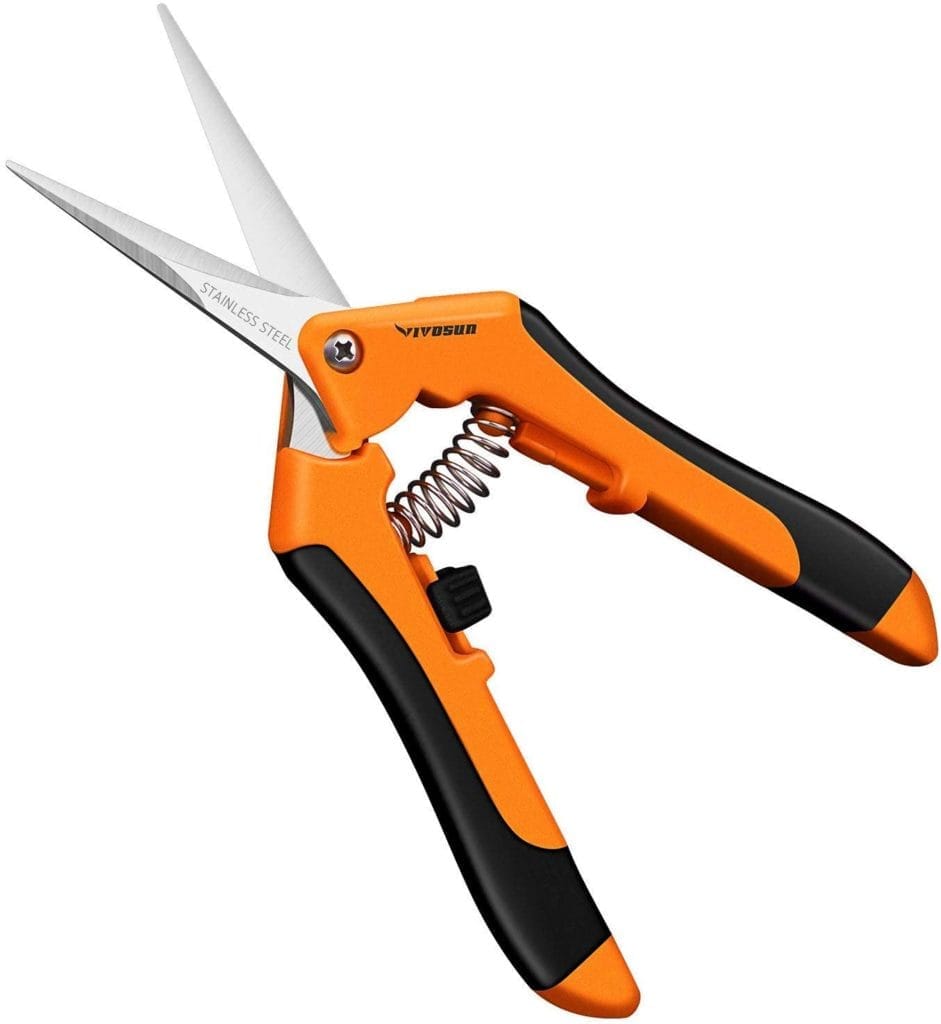 Snips are needed for fine pruning. The more a garden grows, the more maintenance it will need.
These tip snips make pruning fleshy and thin stems so much easier. And, they're great for deadheading and harvesting flowers.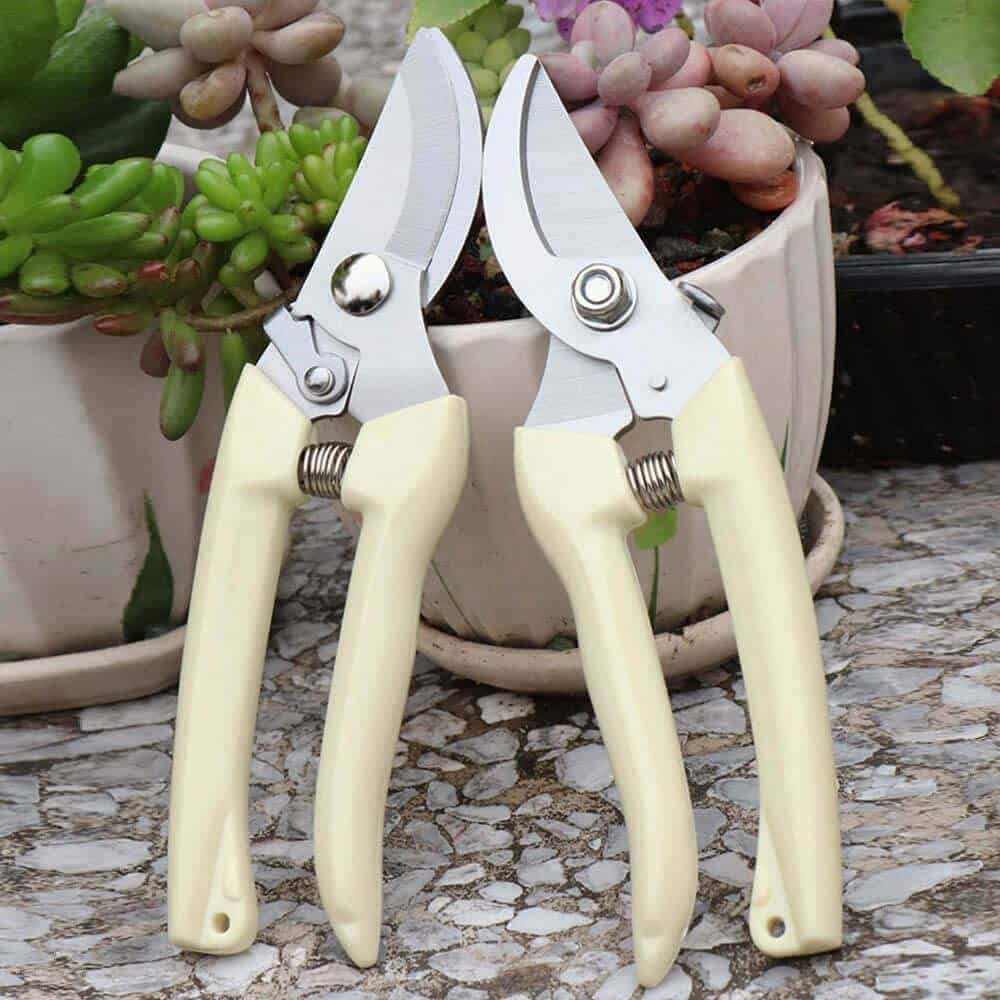 Plants need to be pruned regularly so your mom will want to have a pair of pruners at the ready.
Pruners are a type of cutting tool that is designed specifically to trim plants.
The nips above handle fine stems but these pruners can cut branches from trees and shrubs up to 1/2 inches thick. Plus, it's good to have 2 pairs in case 1 gets lost in the garden (oh, like that's never happened before!).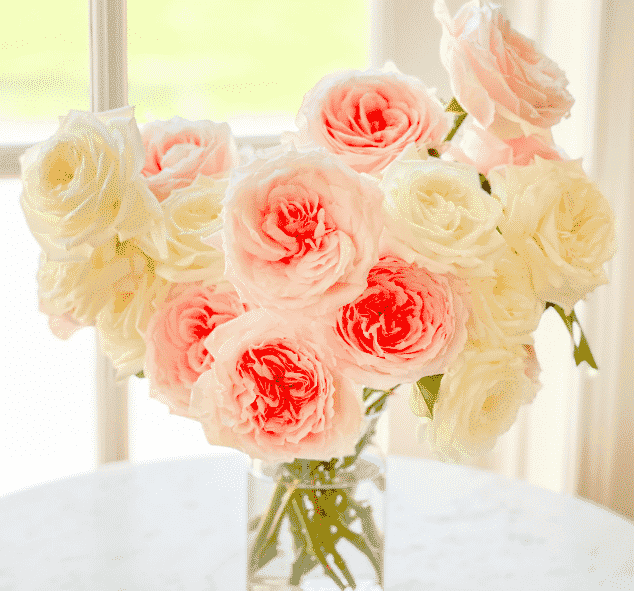 If mom doesn't grow roses, but she loves them, then send her a gorgeous bouquet. Sophisticated yet simple, these light pink and white garden roses never go out of style. The complementary shades create a timeless arrangement for all seasons. For more colors, you can check out some of the other arrangements that are available. These bright & light pink roses are beautiful too.

Since mom will be using a pruner frequently, she'll want to take good care of it. A sharpener like this is perfect. She can store both of these items in the toolset listed at the top.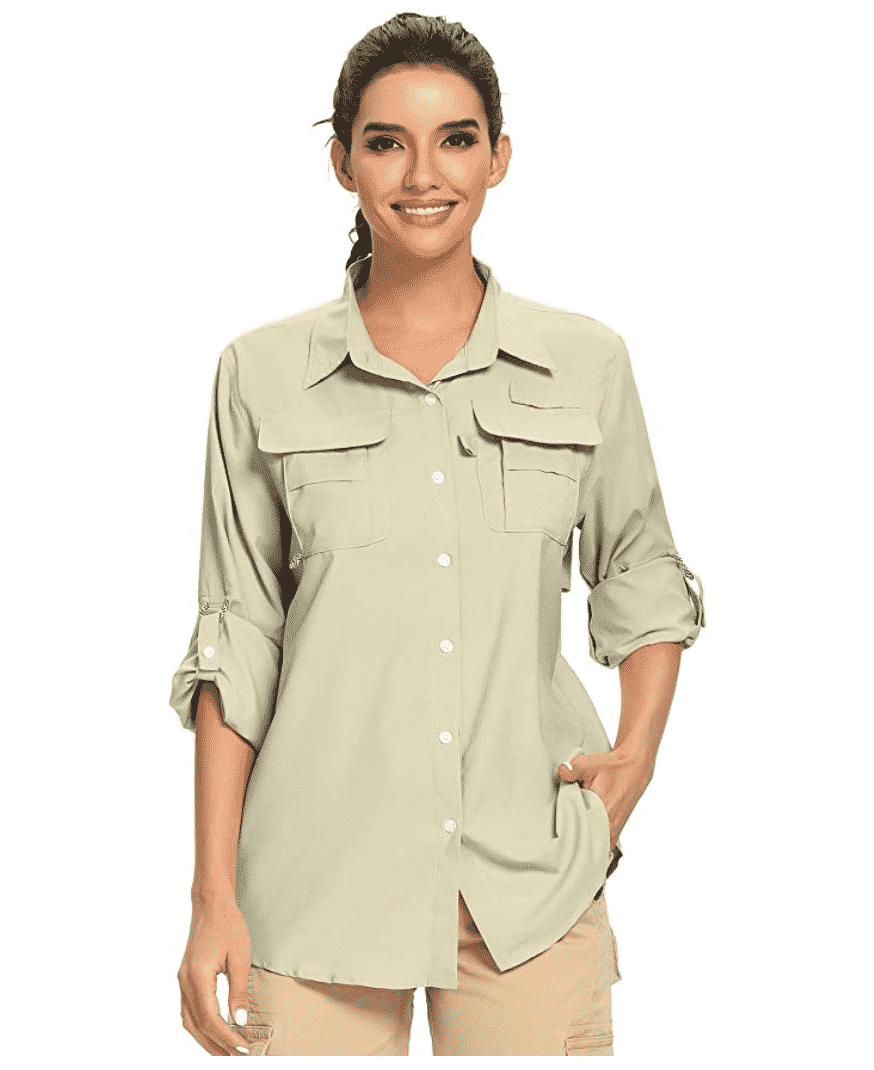 Many gardeners don't even know that these shirts exist! Instead of buying expensive, sticky sunscreen, mom can wear this UPF50+UV shirt that provides sun protection.
It's made of a light, airy fabric so you won't feel too hot working under the sun. It comes in several colors and sizes and is very comfortable to wear and easy to take on and off.
Related: Essential Gardening Tools You Can Buy On Amazon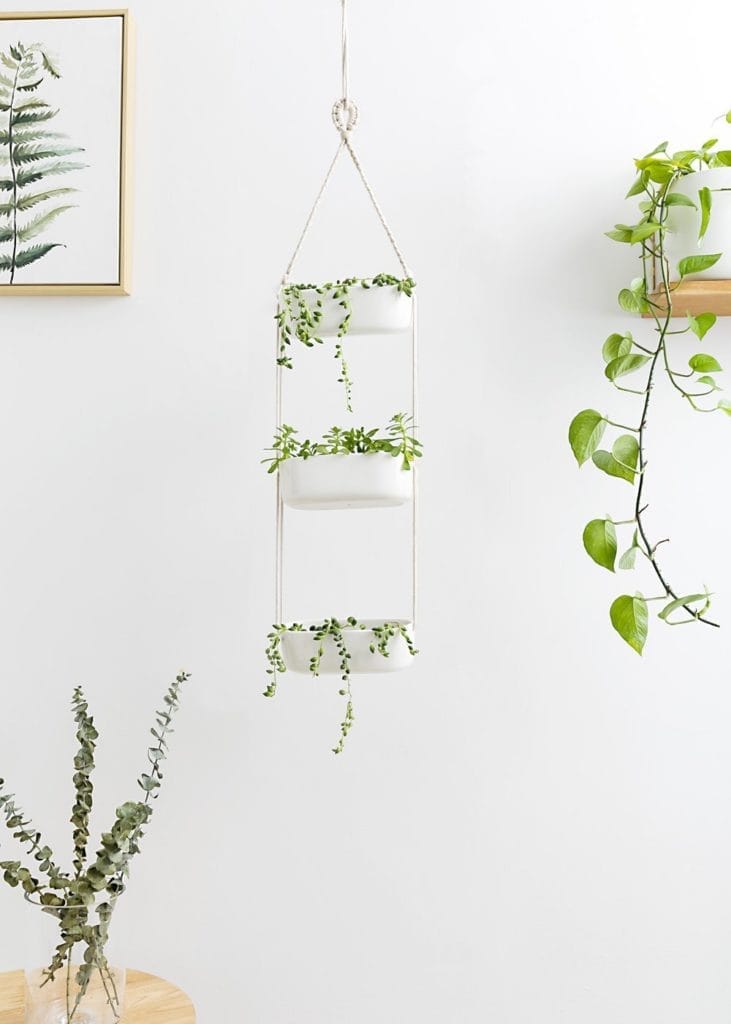 Similar to a hanging pot, this hanging planter can complement her kitchen, living room, or covered back porch.
She can place some of her favorite plants within for an added touch to her home. This one can hang at eye length too, so watering her plants will be as simple as can be.
How great would these be for Succulents!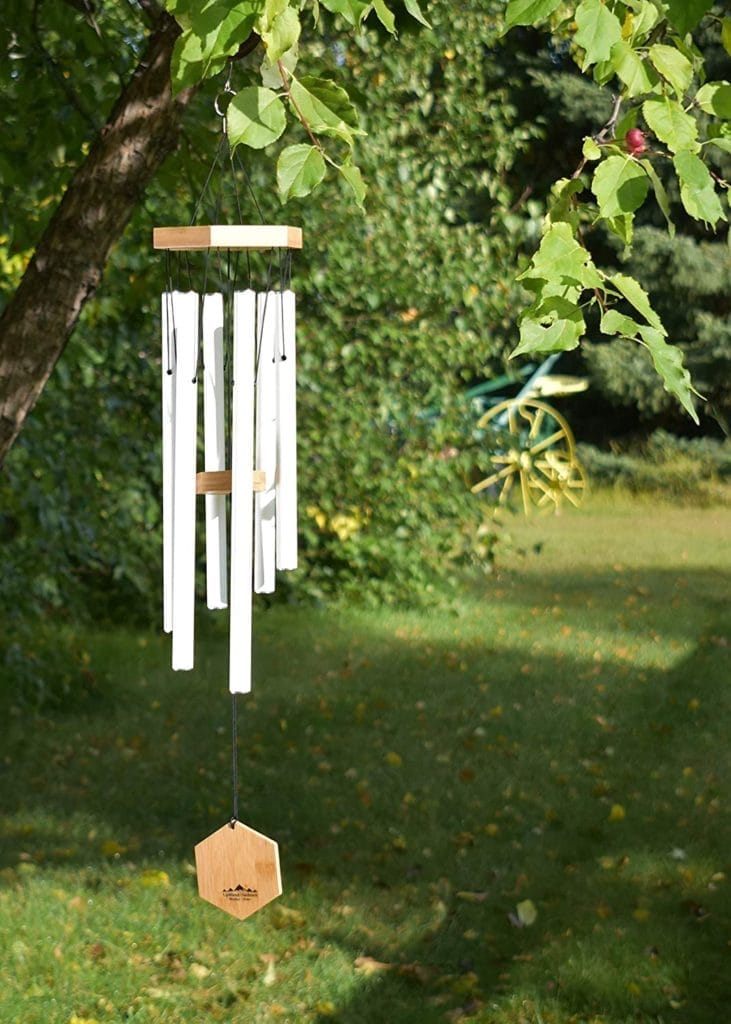 These wind chimes are for "people who like their neighbors" which basically means they create a beautiful and gentle tone in the wind.
I think wind chimes help make any outdoor space more relaxing and mom can enjoy the sound while gardening. These also come in many different colors to fit any taste.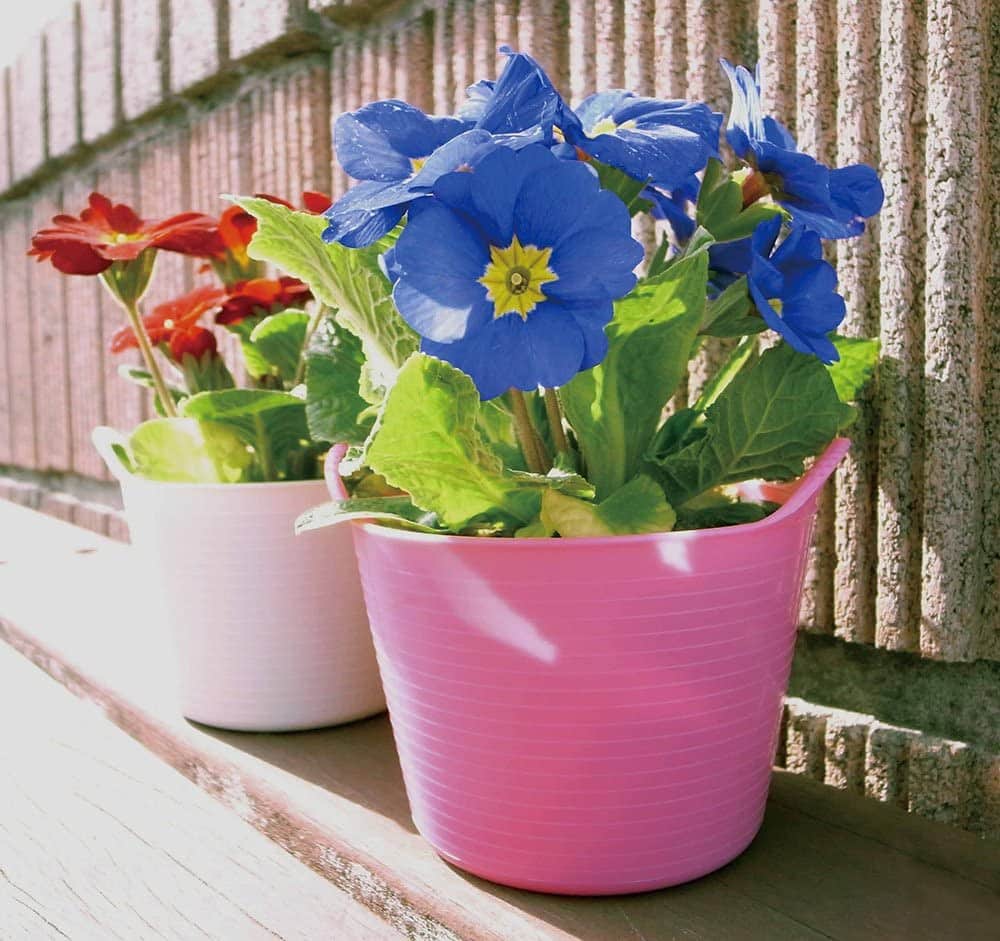 These Tub Trugs are flexible yet extra strong. They'll make it easy to carry for mom to carry her plants around and collect trimmings.
What a great idea. I love the pop of color too. Nell wouldn't be without one!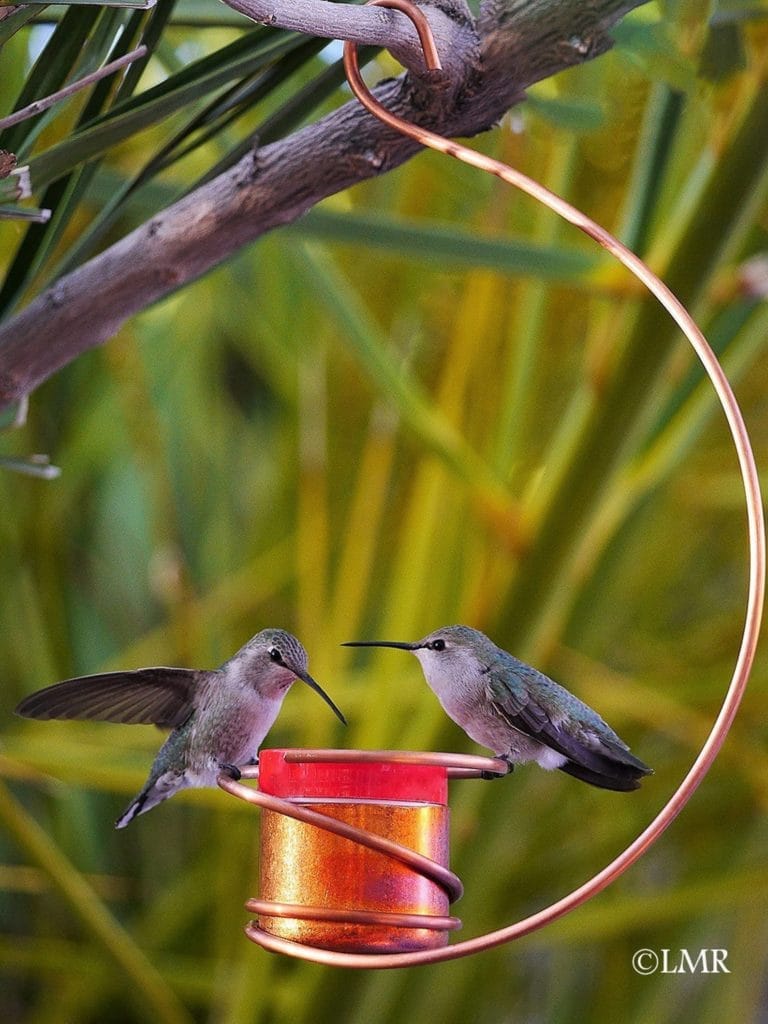 If your mom loves hummingbirds, this gift is perfect for her. This unique hummingbird feeder is a beautiful way to attract more of these adorable birds into your garden.
Plenty of hummingbirds will be stopping by in no time!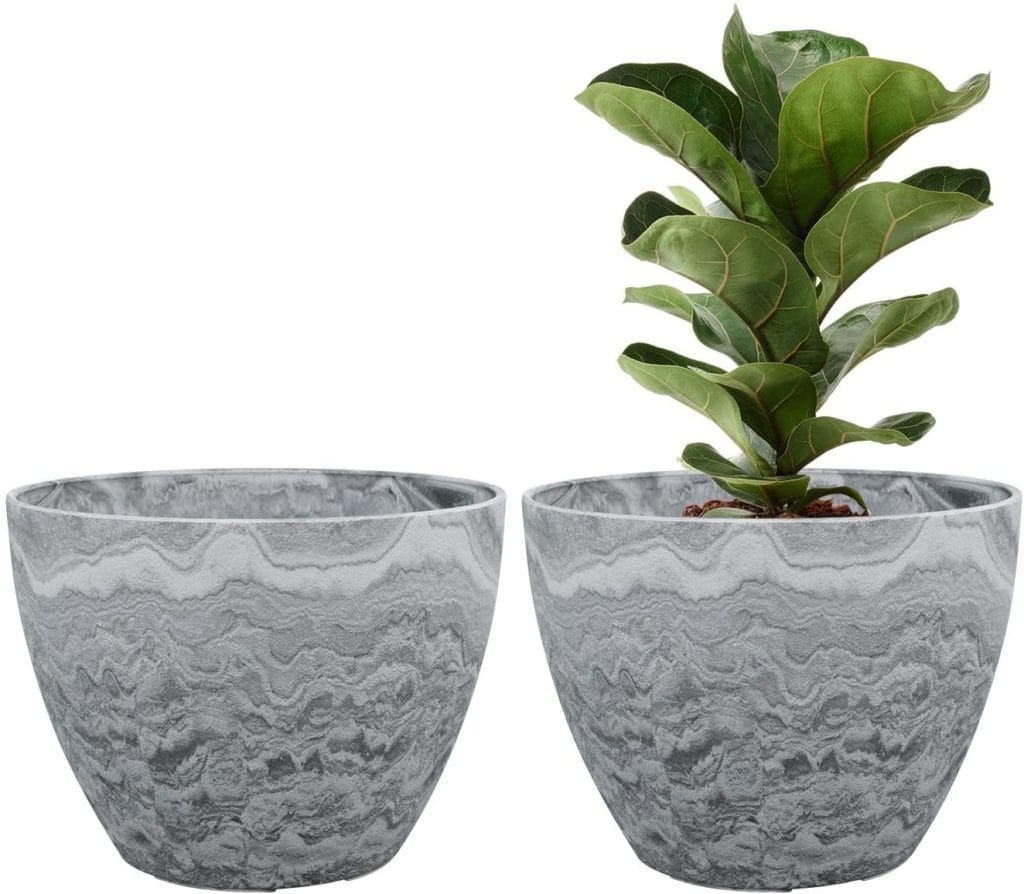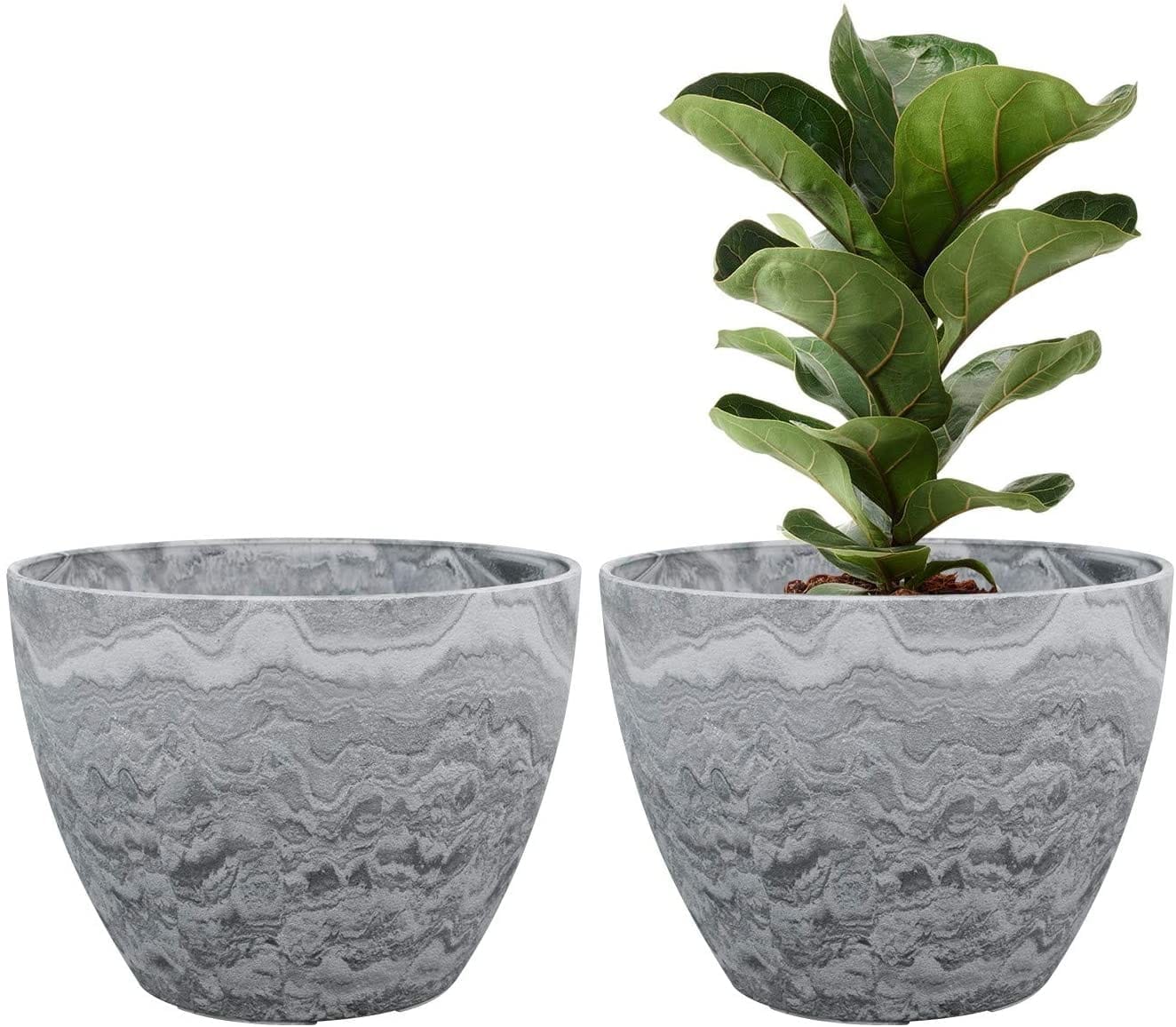 Aren't these beautiful?! These pots are designed to last against the elements so they're perfect for outdoor gardeners.
Even though they look like marble, they're made out of durable, lightweight recycled plastic so they'll be easy to move and work with.
I had to include Nell's houseplant care book on the list. It's a handy how-to guide to help any gardener improve the quality of their houseplants. There is so much helpful information here at one low cost.
There you have it. I wanted to provide a list for Mother's Day because it's approaching sooner than you think. However, these gifts can be purchased for any woman at any time of the year.
Gardening gifts for mom should certainly occur more often, don't you think?
Save this list because I'm sure you'll want them for Mother's Day, Christmas, birthday,s or just because!
---
If you enjoyed this gift guide for gardening moms, we have several other gardening gift ideas for you!
This post may contain affiliate links. You can read our policies here. Your cost for the products will be no higher but Joy Us garden receives a small commission. Thank you for helping us spread the word & make the world a more beautiful place!