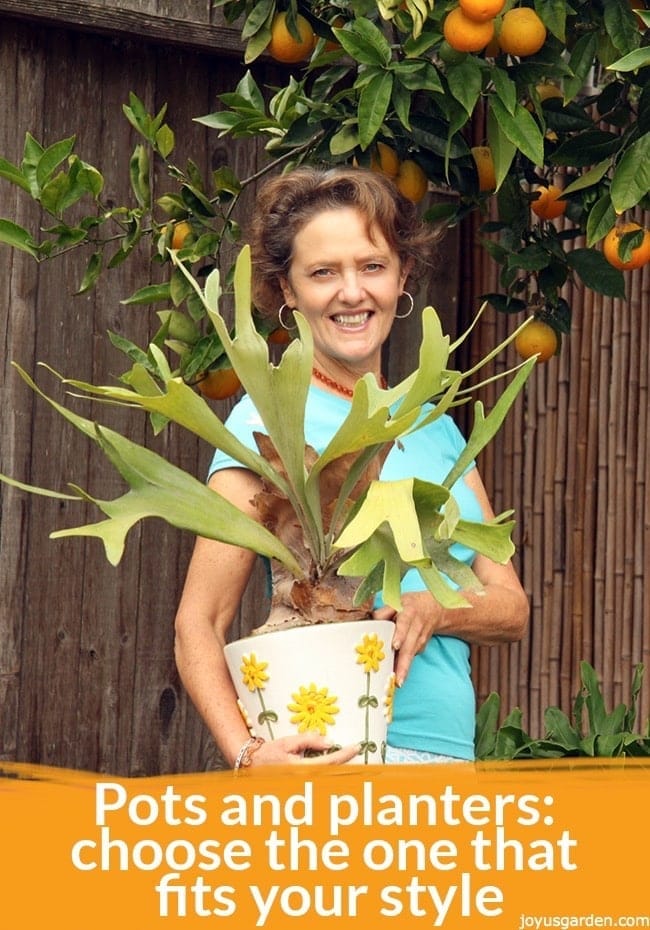 Written By: Lucy Ferreira
Pots and planters are a great way to dress up your plants and give them a personal touch. Use them indoors to compliment and accent your decor and outdoors to add character to the garden and keep invasive plants at bay. These days you can find all different kinds of containers in a multitude of different forms and shapes and in a variety of materials like concrete, fiberglass, terra cotta, ceramic, metal, and wood.
I created this post to showcase the many different types of pots and planters all in one place. If you're hunting for containers, this list might come in handy to help you choose the right ones for your planting situation.
Here's the round-up of pots and planters. Choose the one that fits your style:
Urn
Urns will give a majestic look, they tend to have a more classic and formal style. These planters usually have more intricate designs and can add a Mediterranean flair to any space they are in.
The most authentic urns are made of concrete or stone. Now you can also find some good looking ones made of fiberglass or plastic. This'll make it much easier to move plants around. The one you see below is made of a stone cast. It's a special material that resembles stone but is much lighter weight and more resistant to mold, pests, and algae. I'd say this is the way to go!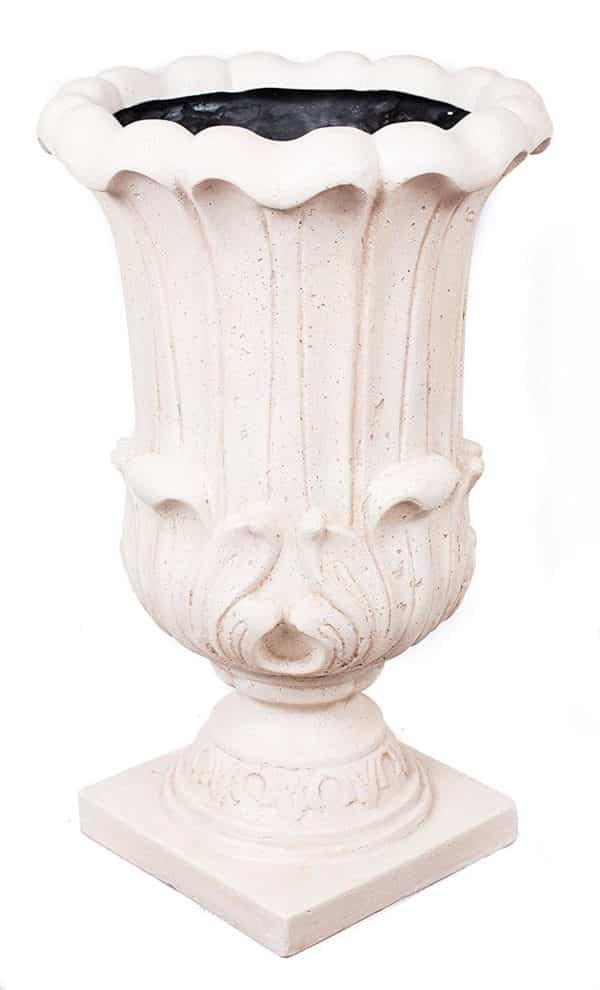 Raised Planter
These are usually seen planted with veggies. A raised planter is not the same as a raised bed, which is sits on the ground and doesn't have a bottom. Raised planters are great if you're tight on space or have physical limitations which prevent you from keeling or bending over. The raised planter below is a great option to grow herbs on your balcony or patio because it has different compartments to keep those herbs from invading each other.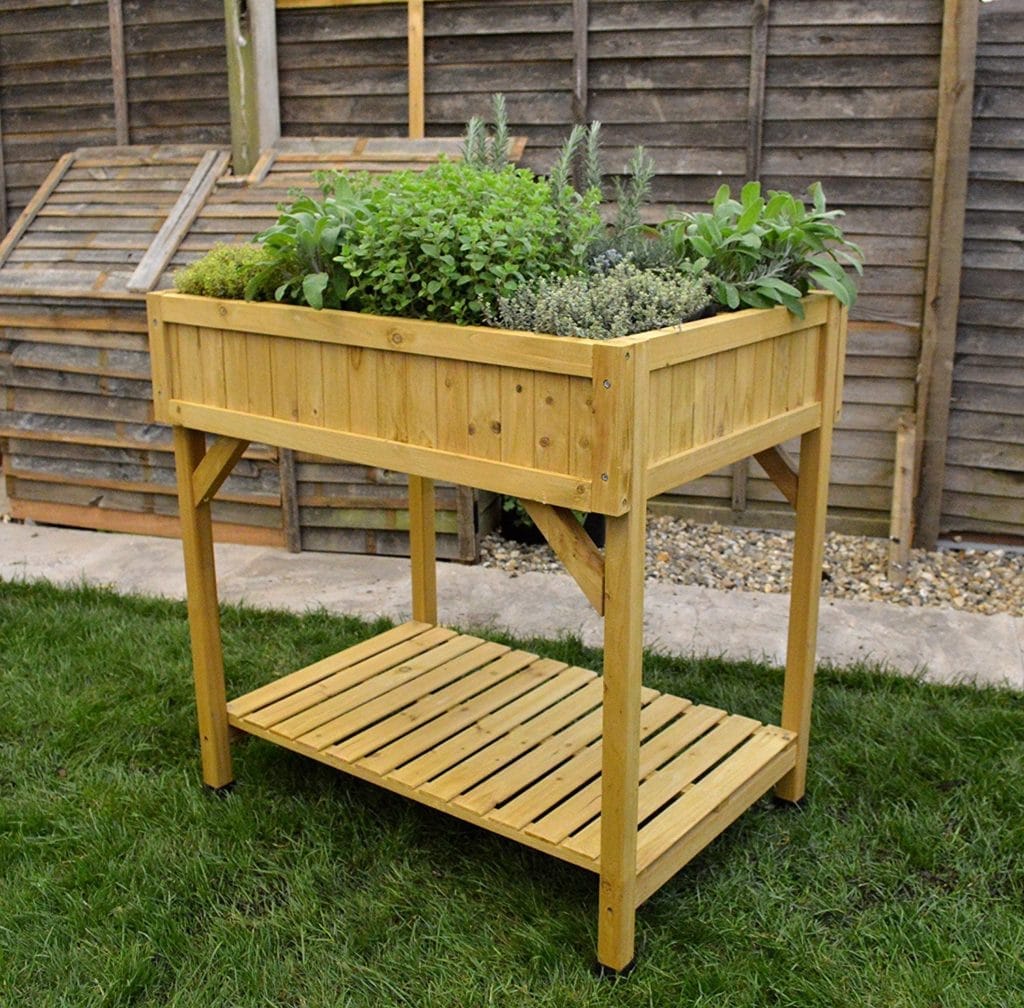 Rail Planter
Another good planter for apartment gardeners is the rail planter. This kind of container is designed to hang from or sit on top of any kind of railing. It's perfect for anyone looking to green up small spaces. You can find some that are suited for ornamental plants and others that are made especially to grow veggies. You can even find self-watering ones, like the one you see below. This one would make a great option for a modern looking apartment. They come in different colors and are made of polypropylene which means it's very lightweight.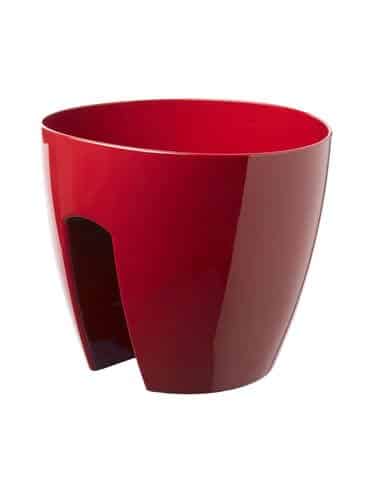 Planter Pot
These are the classic ones you see everywhere. You can find them in a lot of different materials: terracotta, ceramic, wood, plastic, fiberglass and so on. They're the typical cylindrical ones. Planter pots are a staple and a classic in any garden on indoor space.
Because I love teal, this dotted teal planter pot found a place in my home.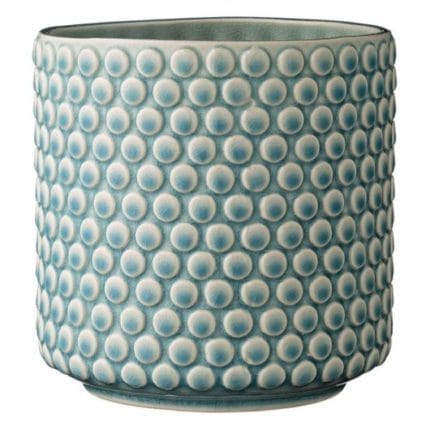 Window Box
You can find window boxes which attach either on or just below the sill of a window. You can see them filled with flowers, plants or herbs. What I love about window boxes is that it allows the plants to be seen from the inside and from the outside. Everyone gets to enjoy them!
I love this rectangular window box planter which is rust-proof, fade-proof, crack-proof, and warp-proof, along with being shock resistant. Anything else?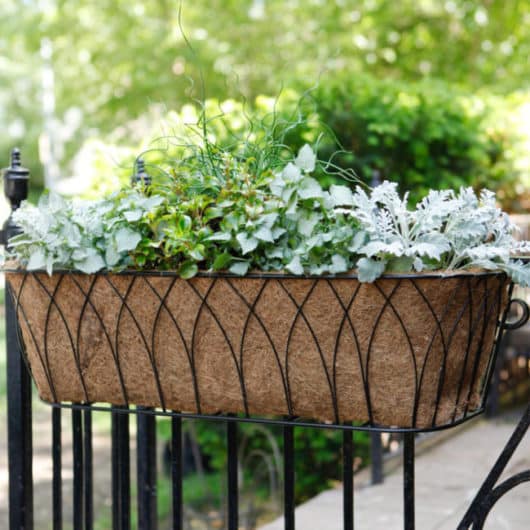 Planter Box
These are containers in the shape of a box and can be square or rectangular. Planter Boxes can be found in many different materials.
Succulents look fantastic in this steel planter box. You'll also get some extra color with the rusted orange.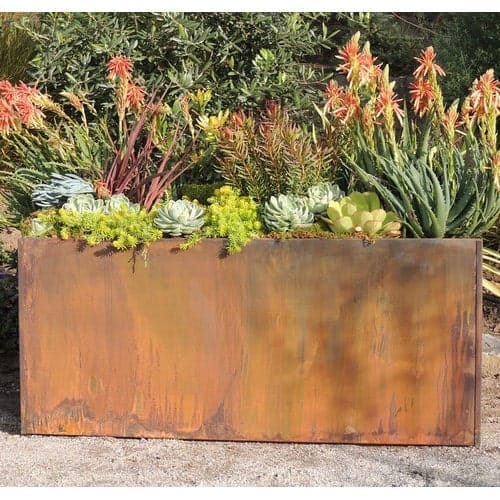 Hanging Planter
Oh, how I love hanging planters! This is a suspended container used for any kind of ornamental plant. I personally feel they look the best with trailing ones. The great thing about them is that they fit even in the smallest space. Just drill a hook on the ceiling and voila, you can hang your planter anywhere. You might have also seen inverted planters which have plants growing upside down.
Check this Ferm Living Stoneware Hanging Planter with a Scandinavian design flair to it.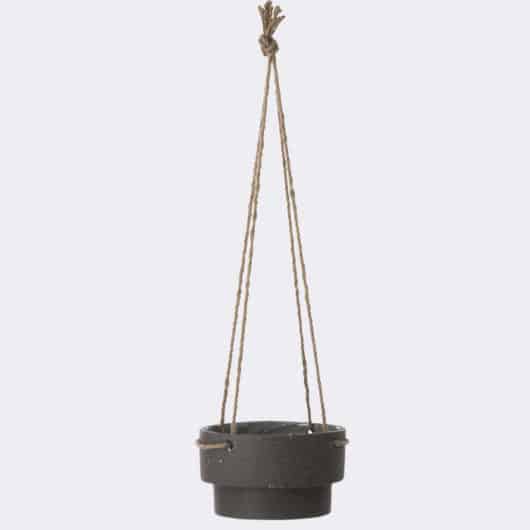 Terrarium
Terrariums are very pretty but can be tricky. They're basically glass containers which can be completely closed or have an opening on one side. These containers create very specific conditions for the plants to grow in. I honestly have never been lucky with them but maybe that's because I used the wrong kinds of plants. Despite my bad luck with them, I'll admit they add a great touch to any indoor space!
I really like this modern geometric tabletop terrarium. It comes in different sizes.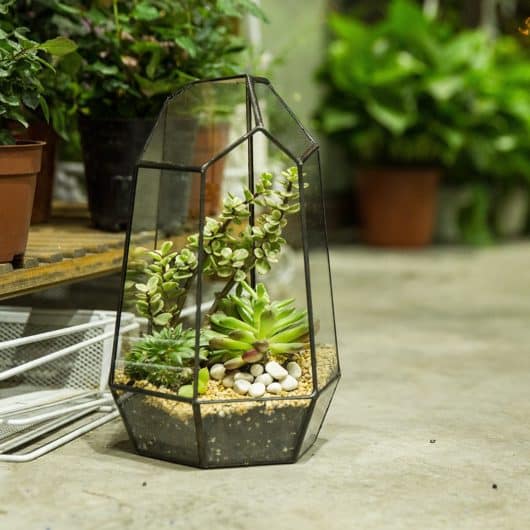 Wall Planter
Like its name says it this is a planter that attaches to the wall. Nowadays you can find the coolest designs either as single planters or covering a bigger part of your wall.
If you like color and the rustic look, then this colorful metal wall planter is for you.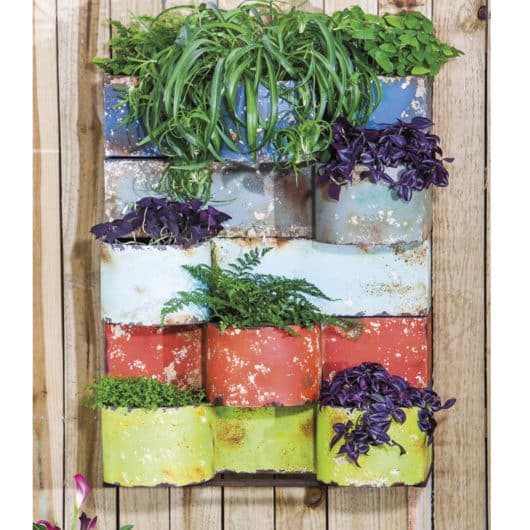 To sum things up you can check this infographic shared by our friends at Wayfair which illustrates the different types all in 1 place.
You might also find this post "Planter Tips From The Experts" to be helpful. In it you'll find great garden bloggers sharing their tips about container gardening as well as their favorite pots and planters from their gardens.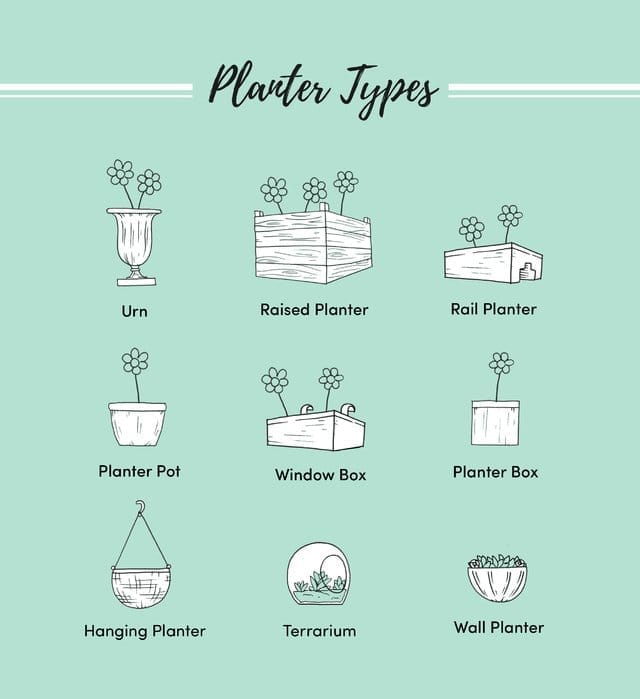 I hope you found this to be useful and that one of these planters catches your fancy.
Happy gardening,
Lucy


You May Also Enjoy:
Roses We Love For Container Gardening
Ponytail Palm Care Outdoors: Answering Questions
The Best Tips For Growing Your Own Balcony Garden 
This post may contain affiliate links. You can read our policies here. Your cost for the products will be no higher but Joy Us garden receives a small commission. Thank you for helping us spread the word & make the world a more beautiful place!