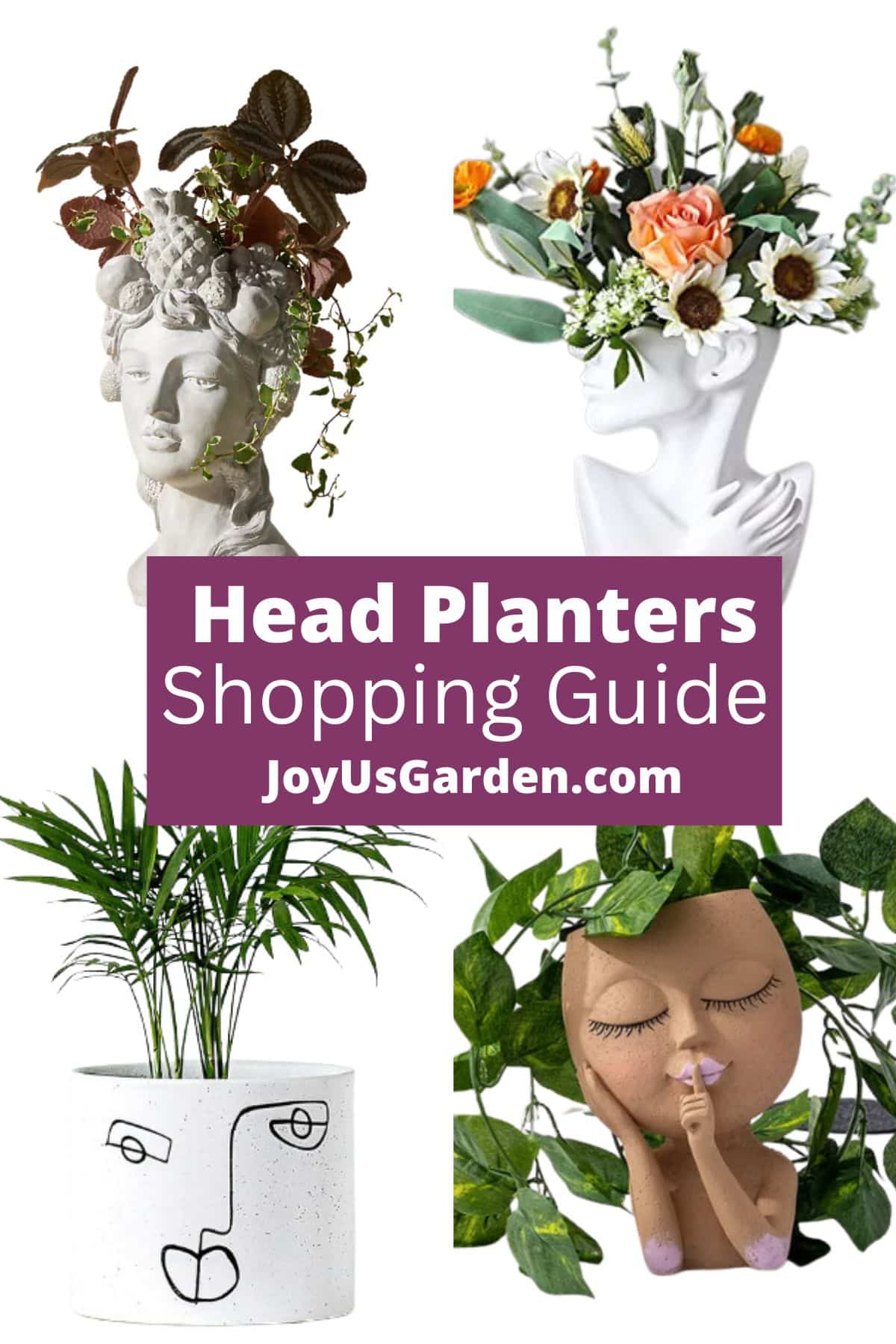 Head planters have been surging in popularity. They offer both whimsy and a sculptural element to your home decor. Nell has a couple of face planters that she has planted succulents in, and they look super cute. We've rounded up a selection of head planters rangeing in color and different materials, complimenting whatever style you are going for.
Various styles are available, some being more vintage-inspired and others modern. We think many would make for a great present for a loved one or a friend with a green thumb.
Coming up next month, we will be doing a blog post on what plants do well in head planters. The plants will range from succulents to trailing plants. We know many of our readers are beginning indoor gardeners, so we got you covered between picking out a pot and choosing a plant.
21 Head Planters To Buy Online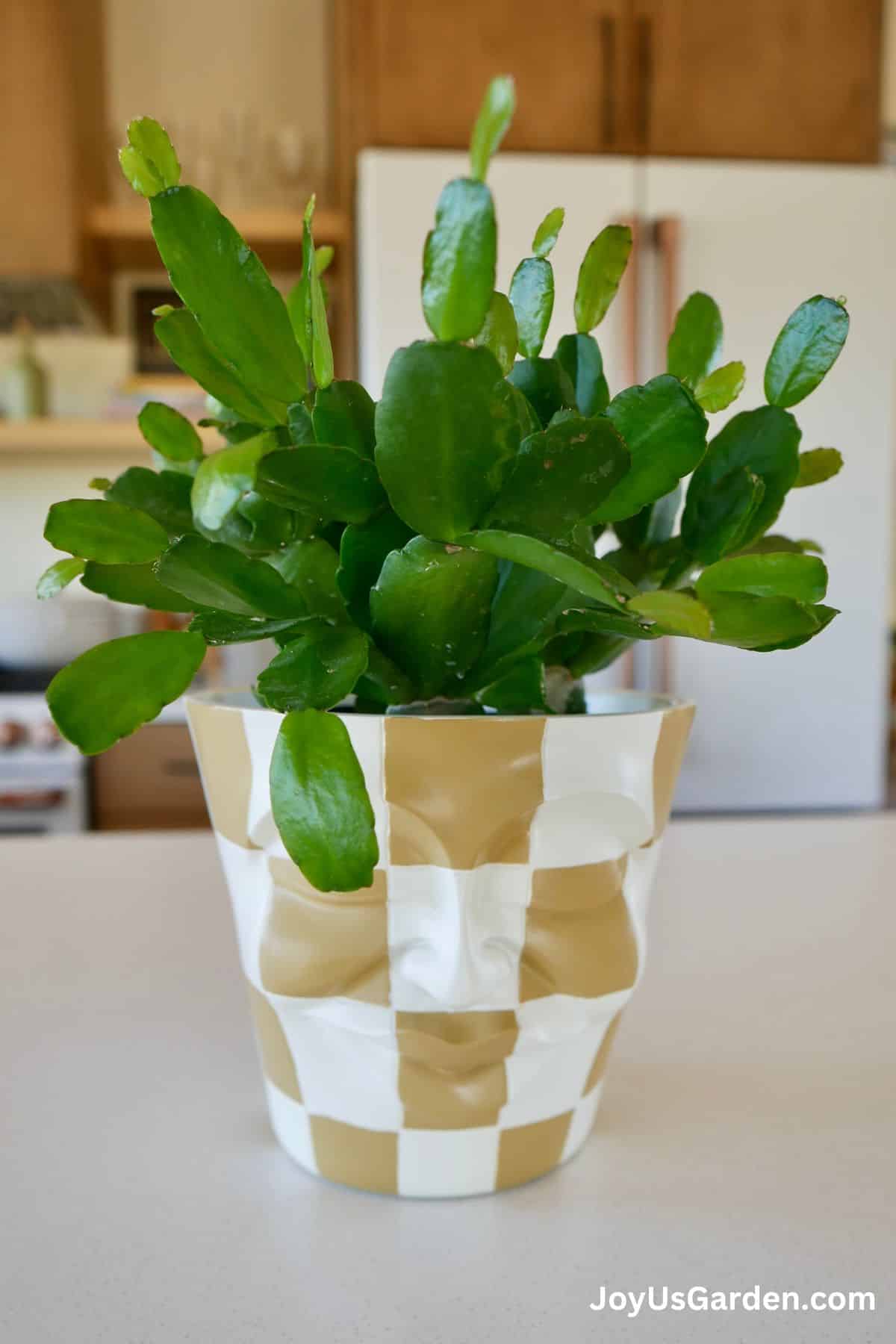 For more gifts for the plant lovers in your life, check out our Indoor Plant Gifts gift guide.
We hope you found a head planter that will look good in your home and show off your plants in style. There are a couple that we have put on our wish list. Come back next month for plants to put in your face pot.
Happy gardening,
-Cassie