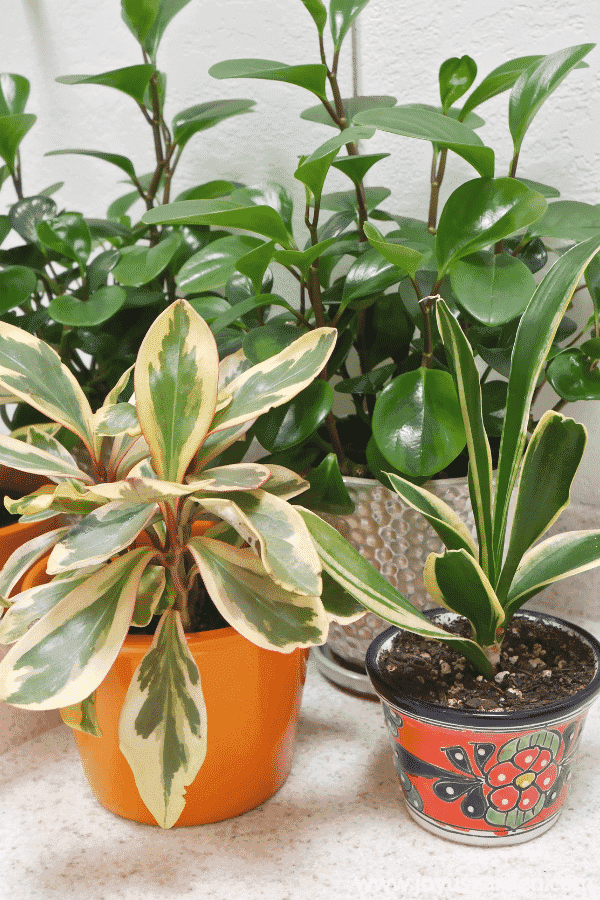 Houseplants are growing in popularity, particularly due to some of their benefits. It's never been easier to make your living space feel like home with some indoor plants. Where can you purchase indoor plants online that'll deliver to your doorstep? Here are some of our best places to buy plants online.
Once you buy your beautiful indoor plants, head on over to the Houseplants Category here on Joy Us garden. Nell has you covered. She's done lots of posts and videos on houseplant care, repotting, pruning, and propagation.
---
What isn't this global ecommerce store selling these days? In their home decor section, you can search specific for living plants and houseplants. If you have a Prime membership, then you can expect free shipping on some of their available plants too!
Costa Farms Houseplant Collection, $64.00
---
The Sill launched as an online store back in 2012. Today, it has 3 physical storefronts and growing! They have a vast online store full of various houseplants and succulents.
ZZ Plant, $51.00 with pot
---
If you want to support local gardeners and small, creative businesses, you should check out Etsy! Not only can you buy live plants and houseplants, you can purchase handmade products like ceramic pots and plant stands.
Silver Satin Pothos, $18.95
---
Pistils Nursery sells houseplants, planters, and fun accessories like crystals. They ship nationwide in the continental U.S. They also sell books if you'd like to have some resources on hand.
Calathea Lancifolia – Rattlesnake Plant, $28
---
Logee's is fun because they sell so many tropical plants, a lot of which are unusual! They have lots of useful information on their site to help you choose the right indoor plants for your home. For example, you can find out which hardiness zone you live in by plugging in your zip code.
Dwarf Monstera, $29.95
---
This online store includes potted plants and printed instructions. Their store is categorized by plant size, gardening difficulty, light level, air cleaner, and whether or not each specific plant is pet-friendly. If you have questions, you can always ask Plant Mom or check out their blog.
Ponytail Palm, $65
---
Garden Goods Direct sells a wide variety of plants, but they also sell houseplants, palms, and tropical plants.
Monstera deliciosa, $29.95 – $49.95
---
Terrain is an online store owned by Anthropologie. They sell a wide assortment of plants and decorative pots to place them in.
Aloe Vera Plant, $68
---
Planterina is well known for their amazing YouTube channel. Now you can buy house plants directly from them!
Chinese Evergreen, $35
---
---
Most of you have a Walmart nearby, at least in the continental U.S. Some storefronts have a decent selection at their garden centers. Walmart is included on this list because you can order live plants online, and even earn some cashback through Ebates.
Lucky Bamboo Arrangement, $18.99
---
This is a great online source for air plants and indoor succulents.
Hanging Urchin with Air Plant, $13.53
---
They will ship directly form their greenhouse to your house!
Burgundy Rubber Plant, $69.99
---
What's your go-to site for purchasing indoor plants online? Tell us your favorite online stores in the comments below! You can find more about Everything Houseplant on our blog too.
Note: This was originally posted on 6/29/2019. It was updated on 8/18/2020.

---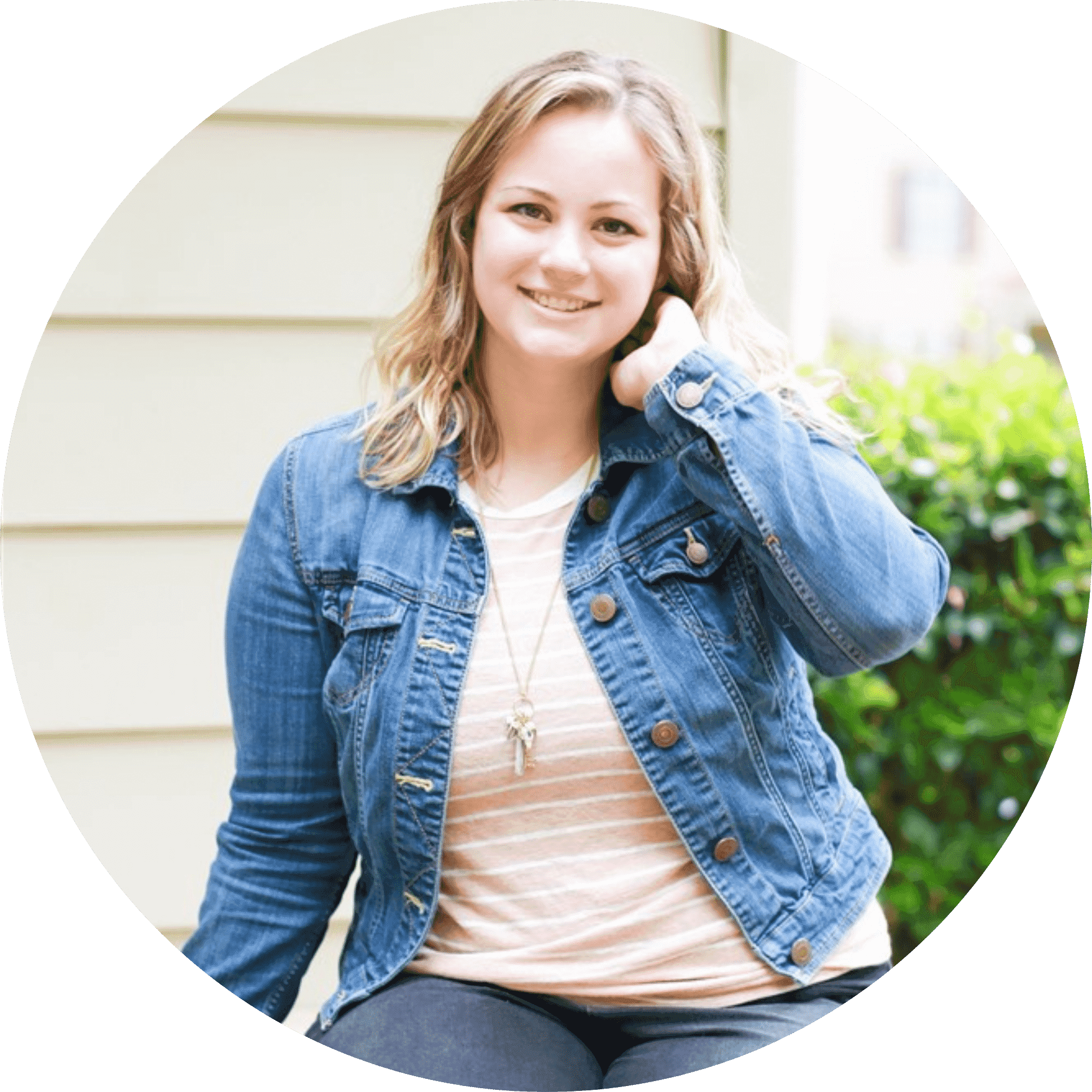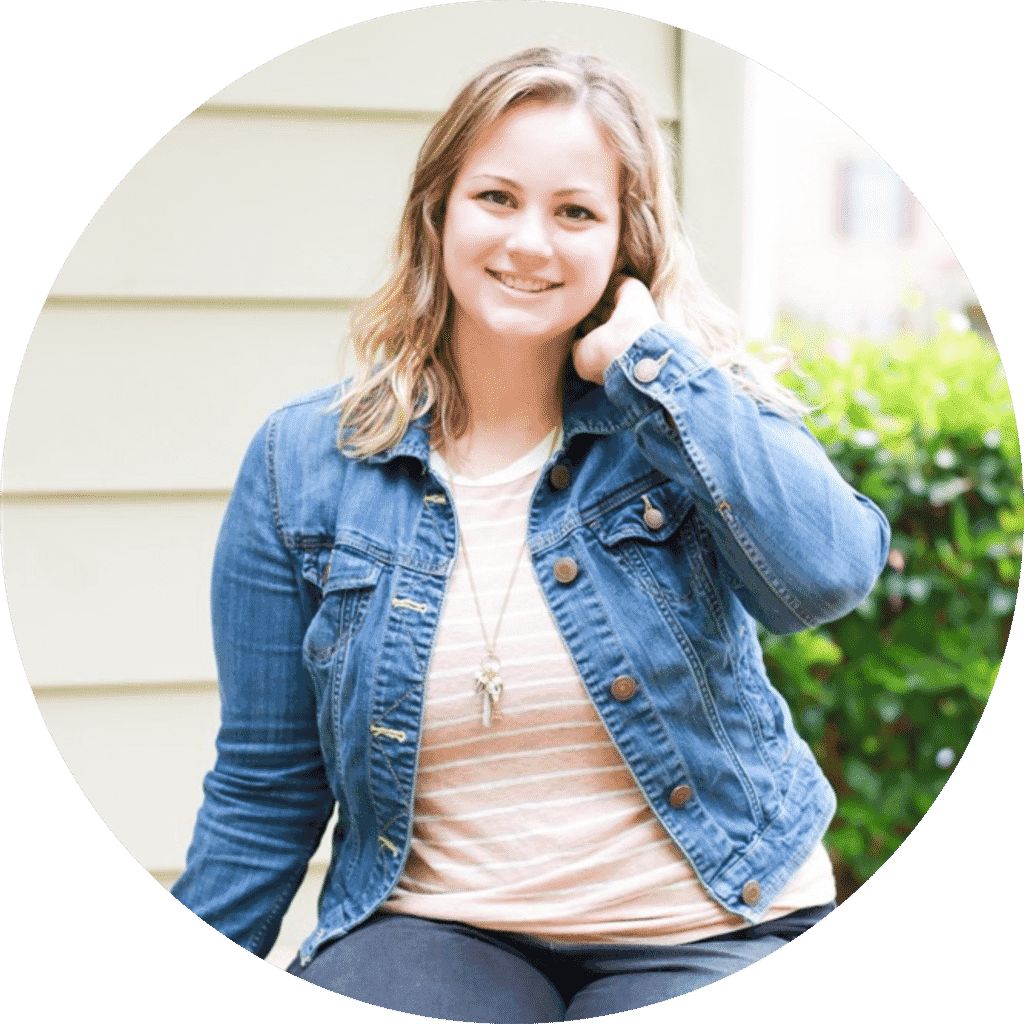 About the Author
Miranda is a content manager for Joy Us Garden. In her free time, she enjoys hiking with her dog, reading a good book, or critiquing a new movie or TV show. Check out her marketing blog here.
This post may contain affiliate links. You can read our policies here. Your cost for the products will be no higher but Joy Us garden receives a small commission. Thank you for helping us spread the word & make the world a more beautiful place!