Flower Friday: Pink Hydrangeas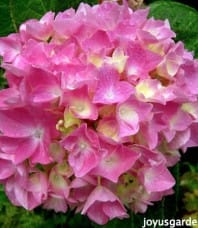 Martha Stewart loves them … Madonna hates them.  There's one thing that we can all agree on – a shrub covered in hydrangea flowers at the peak of their bloom is one of the most eye catching things in the garden.   I've seen some single mophead hydrangea blossoms which are so large they would make an overabundant bridal bouquet with just one stem.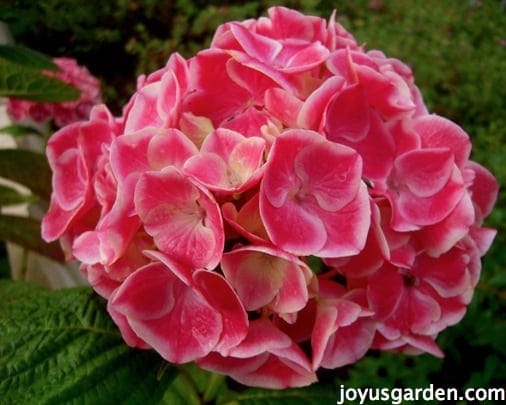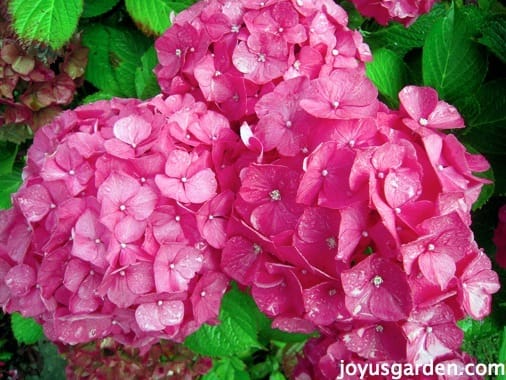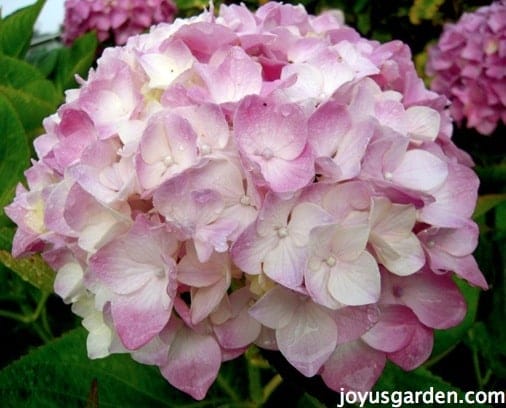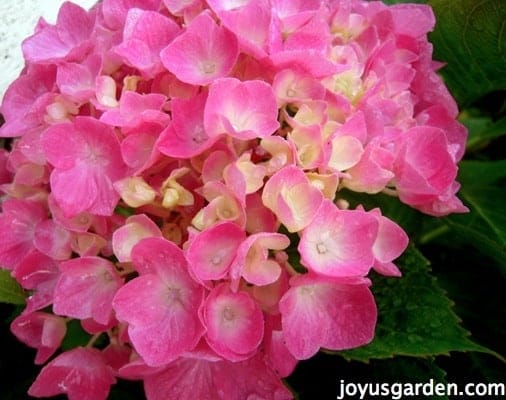 They run the gamut in color from white to pink to blue and shades in between depending on how acidic or alkaline the soil they are growing in is.  Some bushes will produce pink and blue flowers on the same plant.  The flowers are long lasting and change color as they fade.  Fall is a great time to spot some of those interesting and beautiful color combos as they go through their bloom cycle.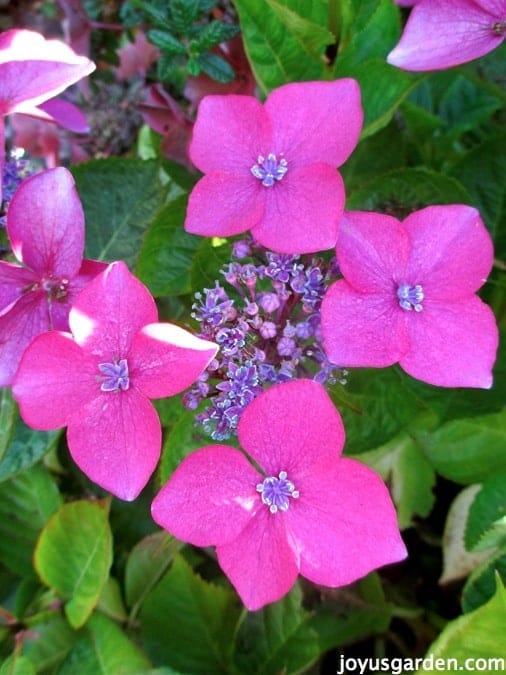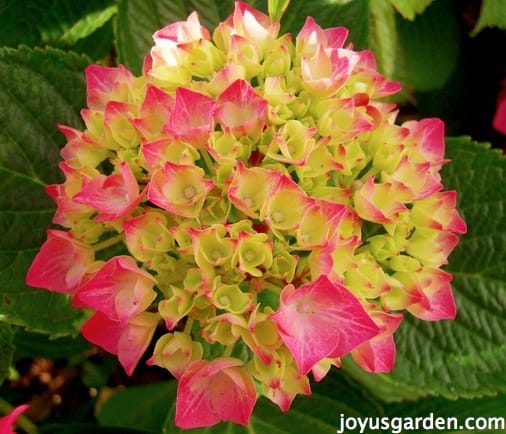 Next up for Flower Friday – Blue Hydrangeas
---
This post may contain affiliate links. Please check our policies
here
.