Christmas is coming so grab the glitter and the glue gun – it's time to create!
Ornaments To Make Your Christmas Sparkle , by Nell Foster, is a how to on creating 25 Easy Handmade Decorations You'll Treasure For Years To Come. We know anything handmade is the best as it comes from the heart.
All of these beautiful ornaments are outlined clearly step by step so simple that none has more than 5 steps.
Each is made with a handful of ingredients which you can easily find. You'll see a picture of what was used to make each one, along with a picture of the finished product.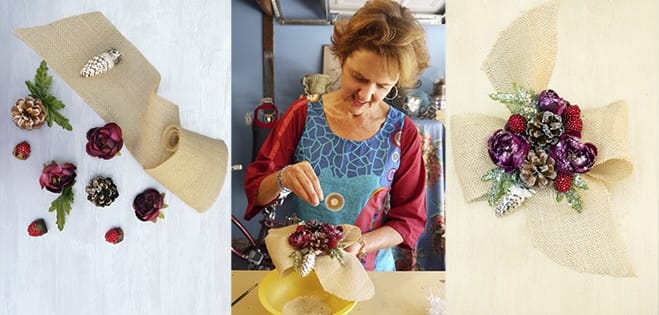 Two big pluses …  many of these ornaments are great projects to do kids and making these ornaments is very easy on your wallet!
This book also clearly details all the must have crafting supplies you'll need as well as crafting techniques you'll use for a lifetime.
As a bonus, you'll also get access to five videos outlining the techniques in this book. For those of you who are visual and like to see it done, this is a great resource. These videos show you:
1) Painting
2) Glittering
3) Gluing
4) Attaching
5) Making a Simple Bow
So … turn on your Christmas music, fire up those glue guns, start the glitter storm, and have fun.   Nell has always loved making ornaments and she hopes sharing her ideas In Ornaments To Make Your Christmas Sparkle inspires you to do the same.
Happy Creating!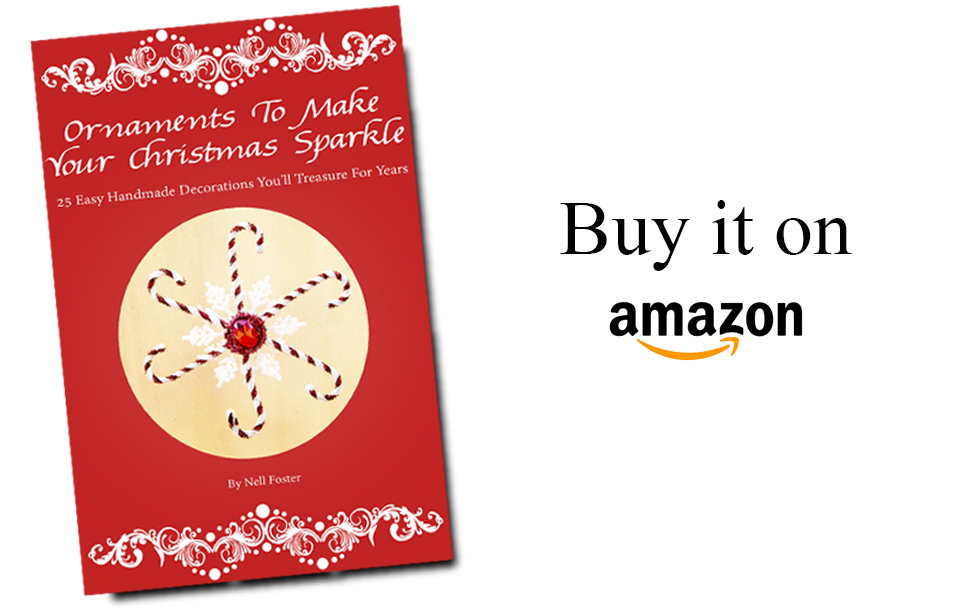 This is an ebook but no worries if you don't have a reader. Simply download Kindle Cloud Reader (for free) and you can read our book right in your web browser. Click here to download KCR: https://read.amazon.com/