This Christmas crafting book combines Nell Foster's love for nature, gardening & a little bling. It's quite the combo but the result is 20 unusual holiday ornaments you'll treasure for years. Each ornament, outlined step by step, is adorned with succulents, air plants & a little glitter.
This is an ebook but no worries if you don't have a reader. Simply download Kindle Cloud Reader (for free) and you can read our book right in your web browser. Click here to download KCR: https://read.amazon.com/ 
Plus, you'll get access to 5 videos explaining the techniques used in this book as a bonus.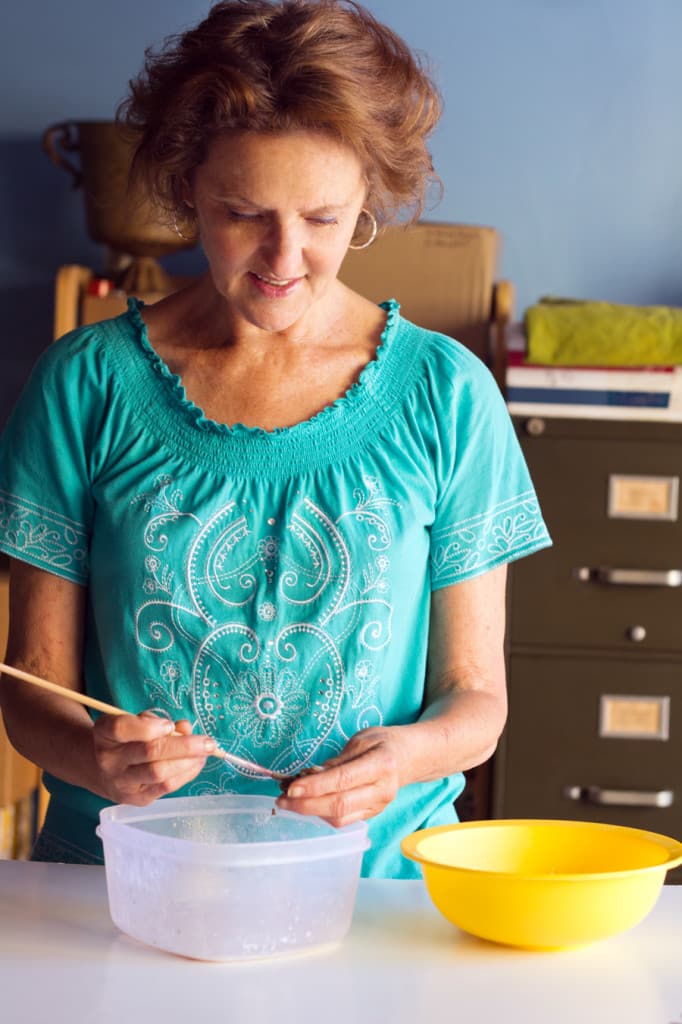 Inside "Mother Nature Inspired Christmas Ornaments" you will find:
20 unusual Christmas ornament ideas
Step by step instructions on how to create them
Crafting techniques you'll use for a lifetime
Advice on how to care for your ornaments
Endless inspiration for a brighter and green holiday season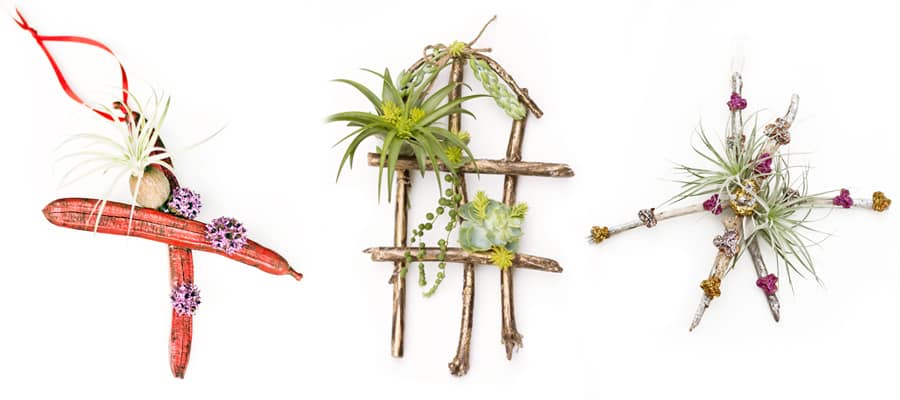 Glitter, glitter and more glitter!  The ornaments in this book are made from materials Nell collected in nature (okay, a few items were bought but they're still natural) and are adorned with succulents and tillandsias.
She has lots of experience in the world of decking the halls as she's been a professional Christmas decorator for 22 years.  Yes, that's right – she's made many ornaments and has decorated many a tree.