About Joy Us garden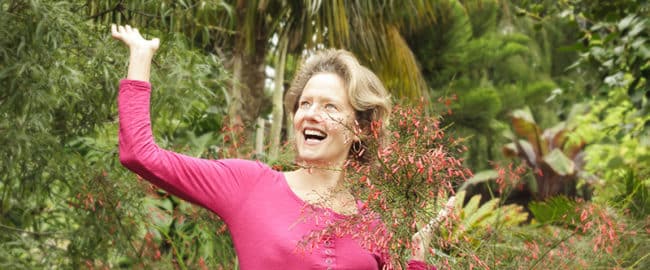 Welcome to Joy Us garden!
I'm Nell.  I'm here to inspire you with beautiful photos to visually stimulate, as well as share tips and ideas to enlighten and help you get your horticultural and creative groove on.
Joy Us garden is all about gardening, gardens and creating.  In addition to writing our weekly blogs, books and doing videos for Joy Us garden TV, I designed a line of women's gardening accessories.  We also offer air plants directly from a local greenhouse as well as gardening and crafting tools and gifts.
I published my first book, Mother Nature Inspired Christmas Ornaments, in 2013.  That was followed by Keep Your Houseplants Alive and Ornaments To Make Your Christmas Sparkle in 2014.
Cheers to growing and creating together … it's a Joyus thing!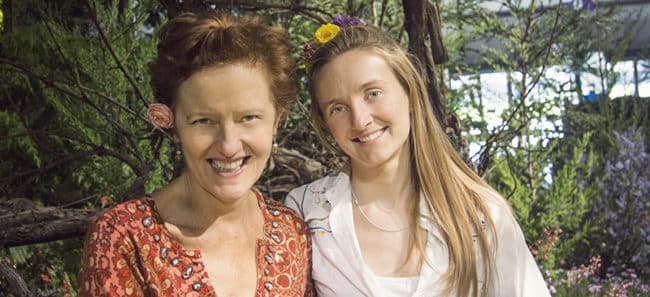 About Lucy 
Lucy handles all of the visual communications for Joy Us garden. The format for the website, newsletter, blog, videos, photographs, social media sites and ads all go through her computer first. Not only is she dynamite with a camera, but she also does coding too.
California is now her home but she originally hails from Uruguay, the second smallest country in South America.  She holds two bachelors degrees in Communications and Film from Uruguayan universities.  As a visual artist, her work has been exhibited in the US, South America, Europe and Russia. She loves to share information in all different media whether it is writing, graphic, videos or photos.
At Joy Us garden she gets to combine this passion with her other one: nature.  She answers Nell's cries of technical frustration with a smile and ease – the business couldn't function without her!  Whenever she is away from her computer,  she can be found surfing or hiking.