Welcome to My Garden
Welcome to my little piece of horticultural Eden!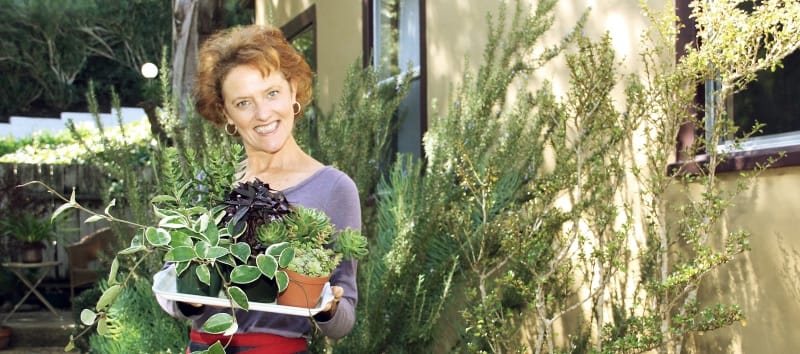 I lived in big cities for many years with no outdoor garden. I was a professional gardener for over 20 years keeping other peoples gardens beautiful.
Now I have my own. I'd love to have you check it out.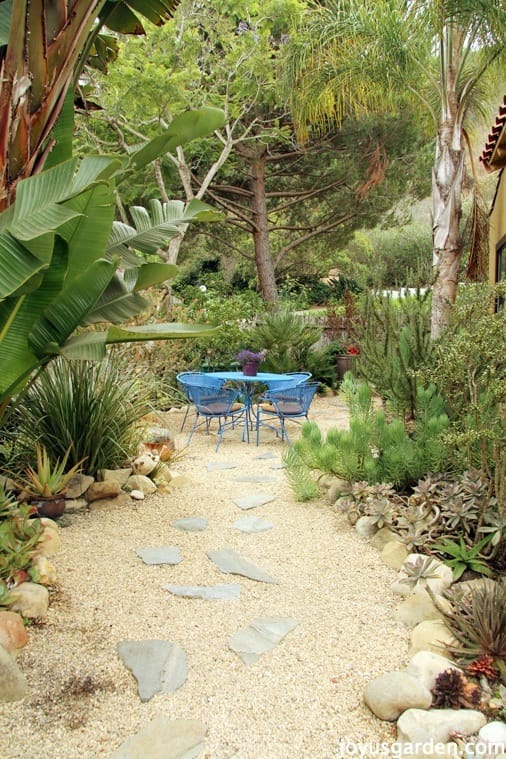 Here's the front garden.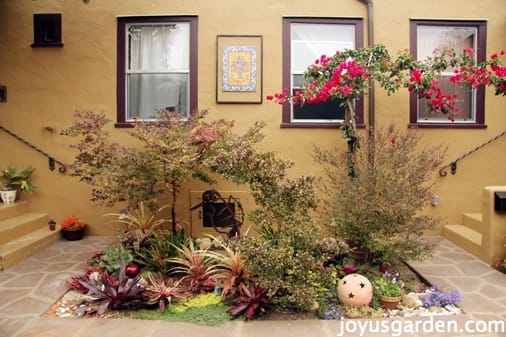 And the side garden.
The back garden is a work in progress. Maybe one day you'll see it!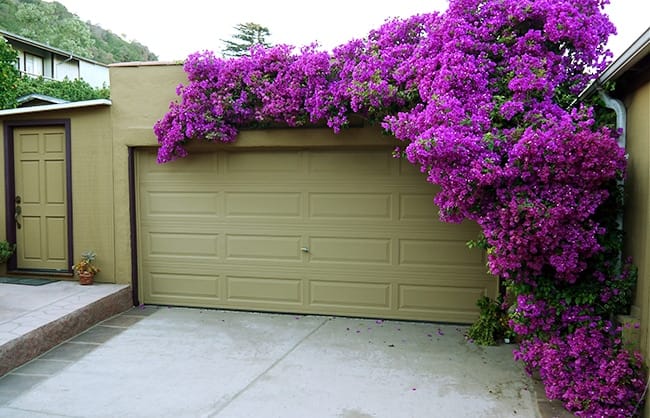 My Bougainvillea glabra climbs up and over my garage.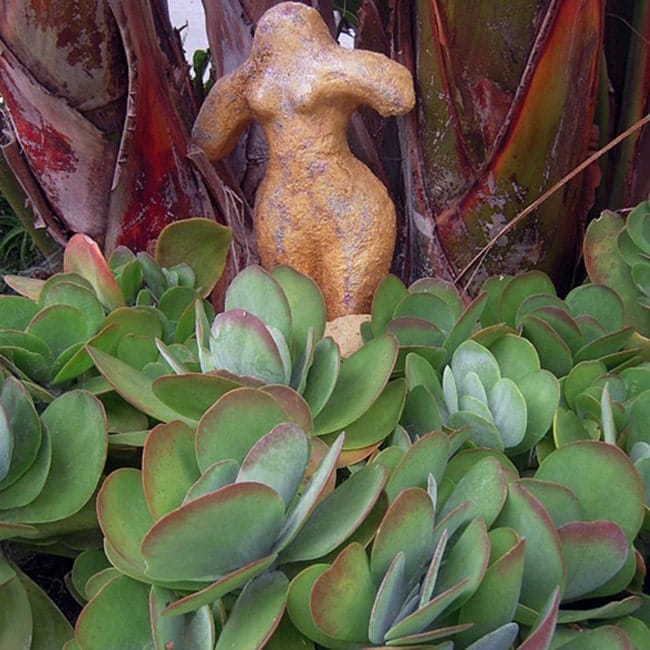 These succulents grow under my 18' Giant Bird Of Paradise.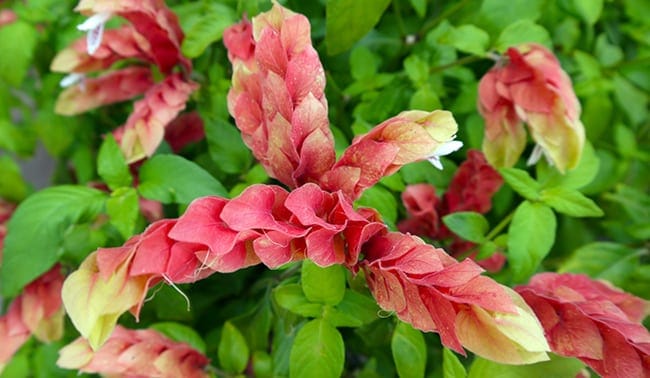 Shrimp plants flower like crazy in warm months.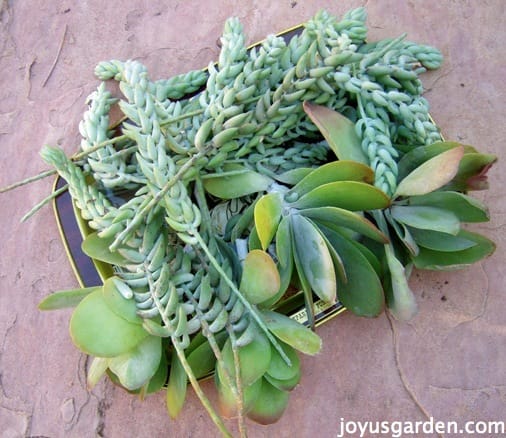 I always have lots of cuttings to give away.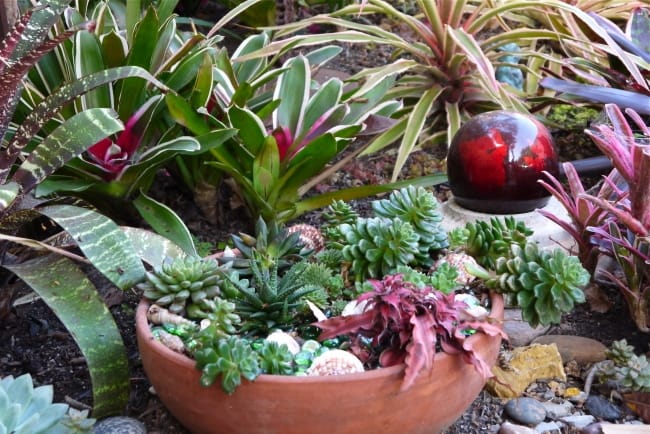 Bromeliads make my heart pitter patter.
I love looking at my garden and I love being in my garden. Like any true gardener's garden, it'll never be done…it's always evolving.
Thanks for stopping by!