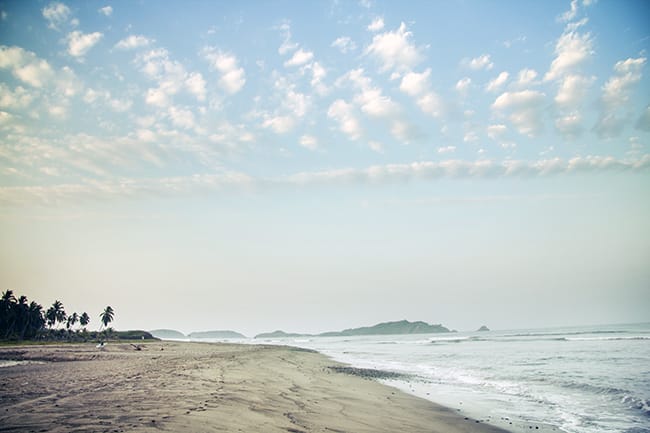 I have an internet based business and spend much of my days on the computer.  It's not bad though because I work out of my shed which is right next to my back garden.  Besides being my office, it's also holds all of my gardening tools and supplies.  Definitely a dual purpose structure!
I live by the sea in Santa Barbara, CA so I do get to have the door open most of the year to watch the butterflies and hummingbirds wiz by.  But, occasionally my mind wanders and before I know it, I'm trolling on other blogs and websites.  I love looking at other bloggers' compilations of what they find interesting and share with us on the world wide web.  I thought I'd start doing the same and got Lucy, the one behind the scenes at Joy Us garden, in on the sharing too.
So, I'm starting a regular (or maybe every other!) Saturday post called Weekend Musings:
I work by myself so I love a good inspirational quote. This one applies applies to planting trees too!
Zucchini is in with abundance.  This moist bread would be great for breakfast or as a snack.
While I'm on the topic of food, I thought I'd throw in this oh so visually appealing appetizer with fresh figs & goat cheese.
And if you want some summer freshness then Lucy's Pear+Banana+Ginger smoothie is right up your alley.
As you know, I love gardens & gardening.  This botanical garden in Italy sits right on Lake Cuomo – book me a ticket please!
Hey, summer's not over yet & there's some outdoor entertaining to do.  Here's a little inspiration for a turquoisey, citrusy pool party
And if you are looking to pop up your indoor space, maybe yellow?
This green & natural burlap wrap is an easy & attractive way to hide those plain 'ole grow pots. Wouldn't your favorite blooms look great in this?
I love Goldfinches – their little chirps really amuse me & they're fun to watch flit around. Here's how to attract them into your garden.
Have a great weekend!
Hugs,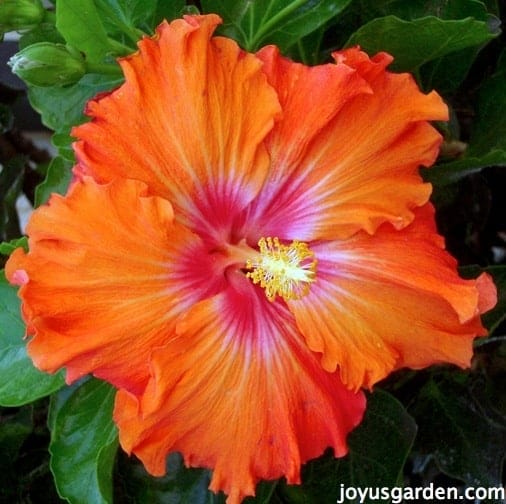 This post may contain affiliate links. You can read our policies here. Your cost for the products will be no higher but Joy Us garden receives a small commission. Thank you for helping us spread the word & make the world a more beautiful place!