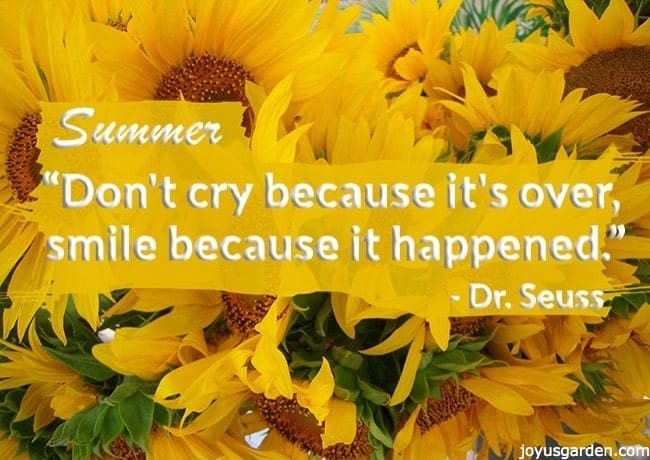 Greetings! My 1st summer of living in Tucson, Arizona is winding down and fall is fast approaching. Not the best timing because I moved here right as the temperatures were heating up and starting to sizzle. Oh, and all the non-stop sunshine didn't make things any more comfortable. I must say, this is the only place I've ever lived where one looks forward to summer being over!
The days are cooling a bit as are the nights, thank goodness. I grew up in New England and miss those spectacular displays of color in the fall. I may have to do a bit of "leaf peeping" here in my new state and think I'll head north towards the fabled town of Sedonna. Close by is Oak Creek Canyon which is supposed to have some great hiking and foliage to view early next month.
Here are some of my weekend musings:
Heading to Paris soon? The exquisite St James Hotel, which has a private garden right in the center of the city, would be worth a gander. Hey, we can dream can't we?
How can this be? According to this, almost everything we know is wrong.
On to something which would make me happy right now … this pitcher of sparkling watermelon sangria.
Do you have a glut of zucchini right these days? Well then these baked zucchini parmesan sticks look like a great way to use some of it up.
Why not add 1 more chocolate chip recipe to the arsenal – this uses chunks of chocolate, oats & almond butter. It's vegan & gluten free by the way.
I'm shopping for a headboard for my guest room so these 72 headboards at every price point really caught my fancy.
Halloween is on the way & perhaps you're thinking about a front yard display. I've a post about what you need to create a spooky graveyard which has a video.
Enjoy your weekend,