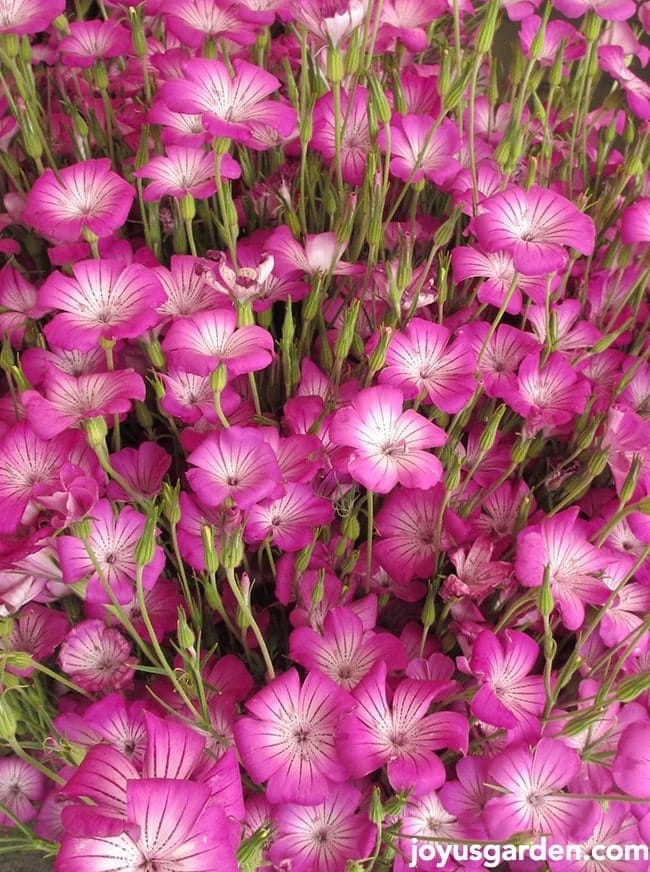 I moved!  Yes, I drove from Santa Barbara CA to Tucson AZ over Memorial Day weekend in a relatively small car car packed to the gills with plants, cuttings, pots and 2 kitties.  Oscar yapped the whole way (9 hours, but who's keeping track?!) but all 3 of us made it here none the worse for wear.  I haven't done a Weekend Musings post in ages so I thought it was about time.
The cats have settled in but I'm not sure how my coastal California plants are adjusting to this heat – it was 1o2 degrees over the weekend.  Now that's hot!  Thank goodness my new garden has shade to protect them (and me) from this intense desert sun. I have lots to learn about gardening in the Arizona desert but that's 1 of the many reasons I moved – I love to shake things up every now and then.  Challenge accepted!
There's so much crap going on in the world right now that it's nice to temporarily turn our thoughts to food, plants & flowers for a little break from all the violence.  Here are my musings for this weekend:
Don't you just love the flowers in the photo above?  Agrostemma or Corn Cockle is a beautiful & tall (3′) summer annual which flowers profusely.  It's too late to plant seeds but you can buy this cottage garden stunner here.
Plant Heucera "Lime Marmalade" in your garden & you'll have a real eye opener.  "Lime Marmalade" has large foliage & is vigorous & gorgeous. I love me some chartreuse foliage!
This herb has a really strong flavor & packs a punch.  Oregano "Hot & Spicy" is not only good for Italian & Greek dishes but Mexican as well.  Add some to your salsa & get ready for blast off.
Here's an easy & refreshing libation for these lazy summer evenings.  This watermelon grapefruit mint cocktail combines 3 of my favorite flavors so it's on my list of things to try soon – like this weekend!
Are you barbecuing this weekend?  Well then, this cucumber quinoa feta salad would be the a fine accompaniment to whatever you're throwing on the grill.
Here's an idea for a beautiful & healthy dessert for those hot summer days when you don't feel like turning on the oven.  It's chocked full of beautiful fruit & has a chocolate, coconut & cashew crust.  Bring it on for the next garden party!
I just got back from a week of working in the San Francisco Bay Area.  I took BART into the city the day I flew out & met a friend for lunch at the Ferry Building.  If you're ever in San Francisco be sure to check it out.  You'll find restaurants, stores, cafes & boats which travel back & forth across the bay so you can have lunch & take an afternoon mini cruise.
Enjoy your weekend!
Cheers,
This post may contain affiliate links. You can read our policies here. Your cost for the products will be no higher but Joy Us garden receives a small commission. Thank you for helping us spread the word & make the world a more beautiful place!