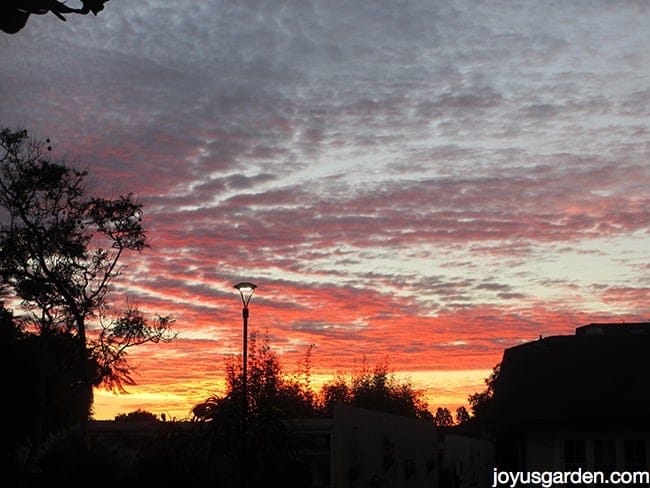 Greetings,
Oh my goodness, life and all that goes along with it has been busy this week. So many things have been swirling around me and I just can't believe that it's Friday already. My house is for sale which is a time and energy consuming process, that's for sure. It's much easier to buy a house than to sell one plus, there's all the cleaning and tidying you need to do to keep it looking good. I think I've done more cleaning in the past month than I did all last year!
Here are some of my musings for this weekend:
I just bought a bunch of air plants yesterday which are currently hanging out on my front porch. Mine live outdoors year round here in temperate Santa Barbara. Here's an easy way to hang them to display in your home.
Check out this new Zinnia Zinderalla Peach – what a unique blend of peach, salmon, ivory & yellow. Their long stems make them perfect for cutting.
Who need a lot of space anyway? Check out the world's coolest tiny home which belongs to a pro skier. So cozy on all those snowy days.
It's that sniffly, hacking time of year when virus' are spreading like crazy. Here's a short video which answers the question: does being cold make you sick?
I'm so into cheese & potatoes these days that it's not even funny. Really, it must be a winter thing. I'm so making these slow cooker cheesy potatoes over the weekend.
Speaking of potatoes, here's a sweet potato, cranberry & wheat berry salad that looks downright delicious. Plus, it got feta cheese & pumpkin seeds in it so how can it be anything but???
Here's a cocktail with an interesting & aromatic combo of ingredients: a lemongrass, lime & Thai basil Mojito. You could serve it along with the tasty treats below.
Mojito in hand, pad Thai spring rolls in the other hand. These spring rolls are a bit hardier than most because have noodles in them. The dipping sauce looks might tasty too.
Better get back to my cleaning! Have a great weekend,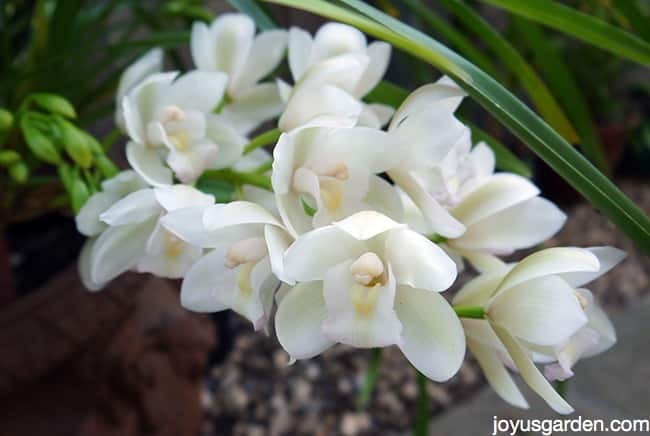 This is 1 of my Cymbidum Orchids that's currently in bloom. Last year it had 13 flower spikes, this year it only has 7 … oh the drought!