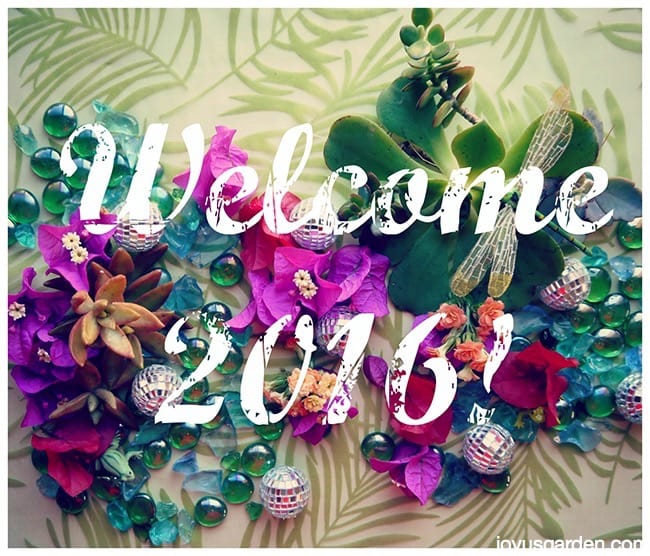 Greetings & Feliz Año Nuevo,
Gadzooks, it seems like we were just welcoming in 2015 and now 2016 is just a few days away.  I think it's true that the older we get, the faster all the years go by.  As I kid I couldn't wait to grow up and leave home but now I sometimes wish I was 10 again running wild on the farm.  Yeah, yeah, I know it's a cliche but: if only I knew then what I know now!
I'm enjoying a wee bit of downtime from my business and am enjoying every minute of it.  I plan on cleaning out and better organizing the garage which I think is something everyone who has a garage plans on doing.  I'm changing the backdrop behind my work table all for the sake of my wonderful Youtube viewers.  Those dark tan curtains just are cutting it and it's time to lighten and brighten things up a notch.
Here are some of my musings for this weekend:
Talk about big time fun in a sports arena – it's raining bears!  Check out this video to see over 28,000 teddy bears being tossed onto a hockey rink, all for charity.
According to Fodor's, these are the 20 best place to spend New Year's Eve.  Right now Jost Van Dyke, the smallest island in the British Virgin Isles, looks good to me.
Miami is 1 of the places on that list but according to this, the tide is rising & it's sinking beneath the sea.  Will Miami Beach go from island to sandbar?
Cheese for New Year's Eve please.  This warm cheddar beer dip with pretzel bites would be a great nosh for that celebratory eve.
Here's a beautiful & enticing sparkling cocktail for New Year's Eve.  What a color!
After all the holiday indulging you might want something a little healthy for New Year's lunch.  This kale & beet quiche will have you back on track in no time.
Perhaps you want to liven up your interior space with a little foliage?  The Fiddleleaf Fig actually has massive leaves & really makes a statement.  Here are care tips, video included, to help you keep this oh so popular tree alive.
The Buenos Aires Botanical Garden sounds pretty nifty to me & 1 of its greenhouses was brought in from France in 1897.  Plants by day, tango by night!
I'll bid you adieu with this quote – so fitting for the new year.
Happy New Year & all the best to you in 2016!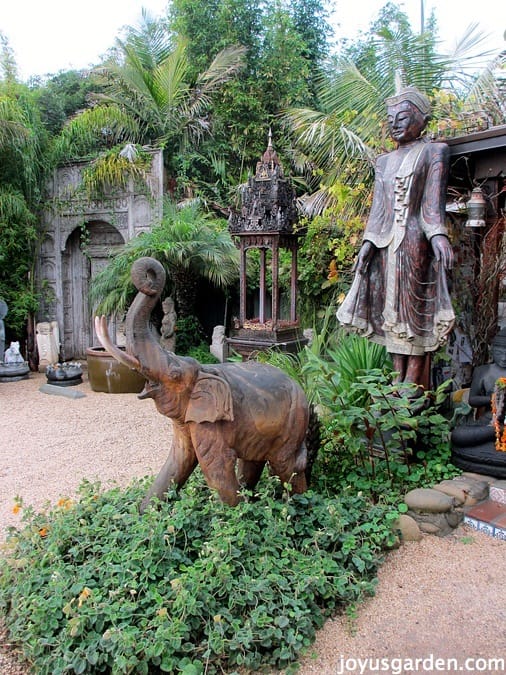 This post may contain Amazon affiliate links. You can read our policies here. Your cost for the products will be no higher but Joy Us garden receives a small commission. Thank you for helping us spread the word & make the world a more beautiful place!