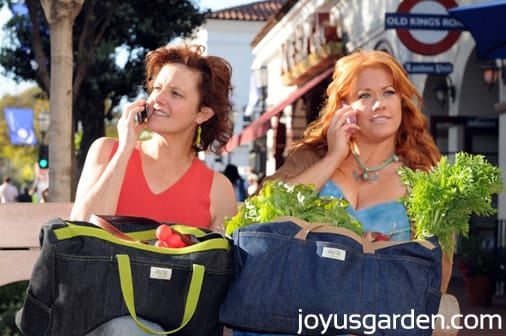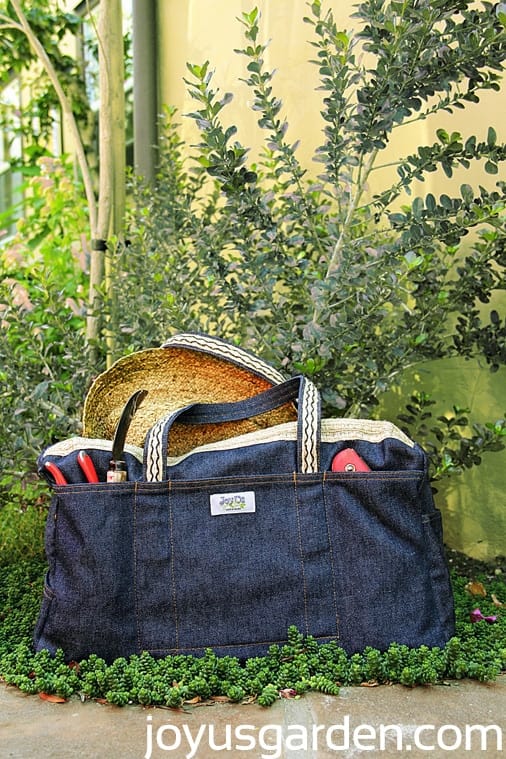 We at Joy Us garden, along with many others, love our LadyBug Bags!  This bag was designed to meet the needs of the most exacting and style conscious gardener – a woman who wants her gardening bag to draw as many oohs and aahhs as her chicest purse.  Like your favorite pair of jeans, it  is stylish, sturdy and built to last a lifetime.  Yes, it was designed to be a garden bag, but scroll down and check out the many other ways you can use your LadyBug Bag.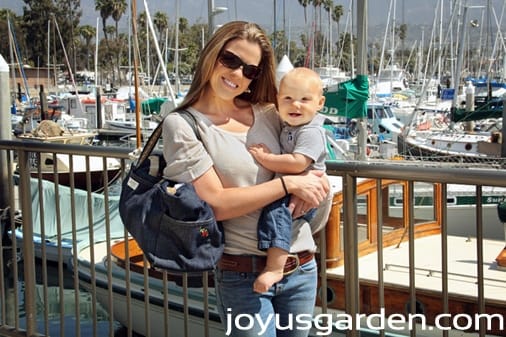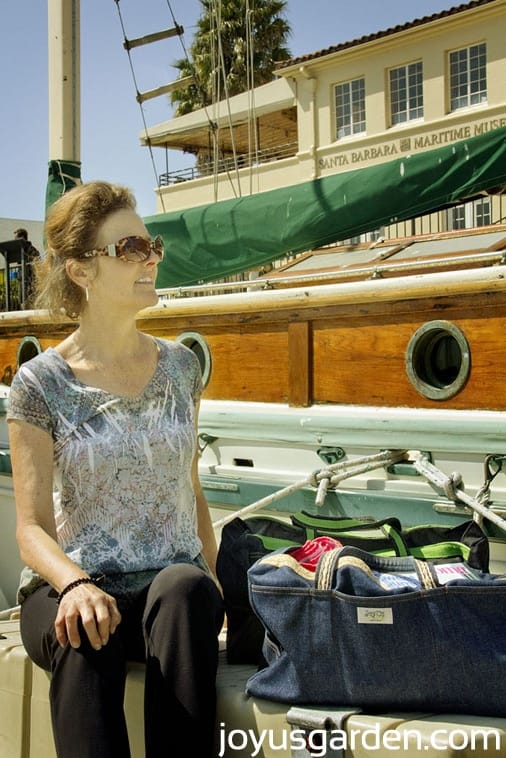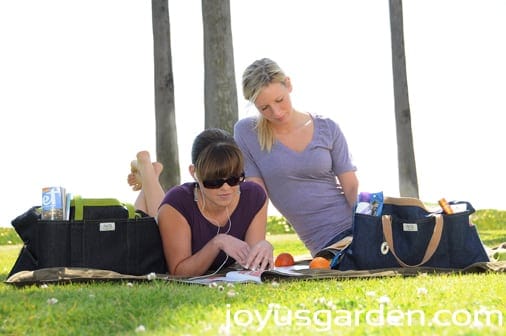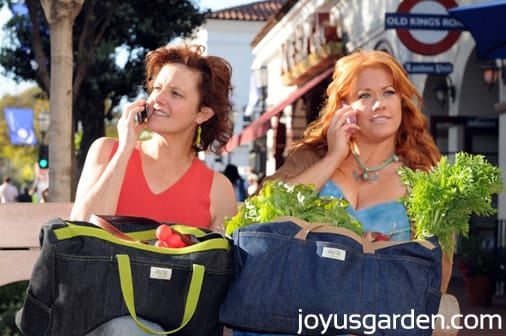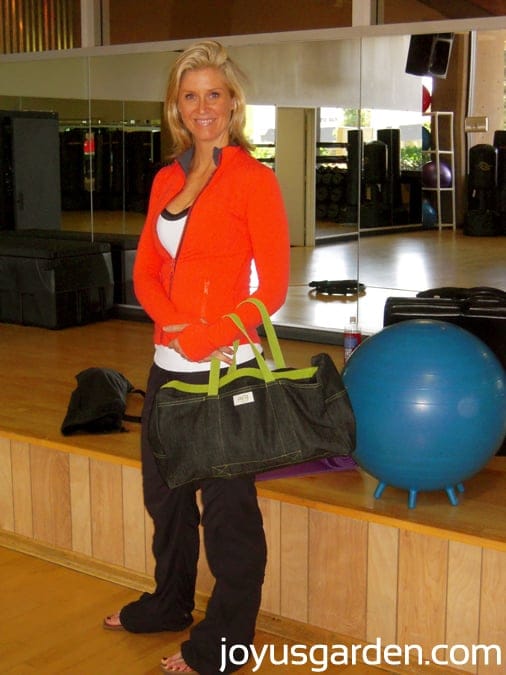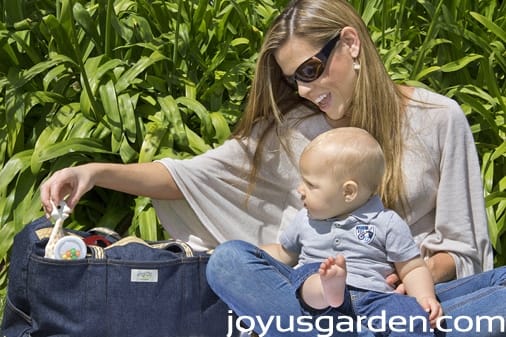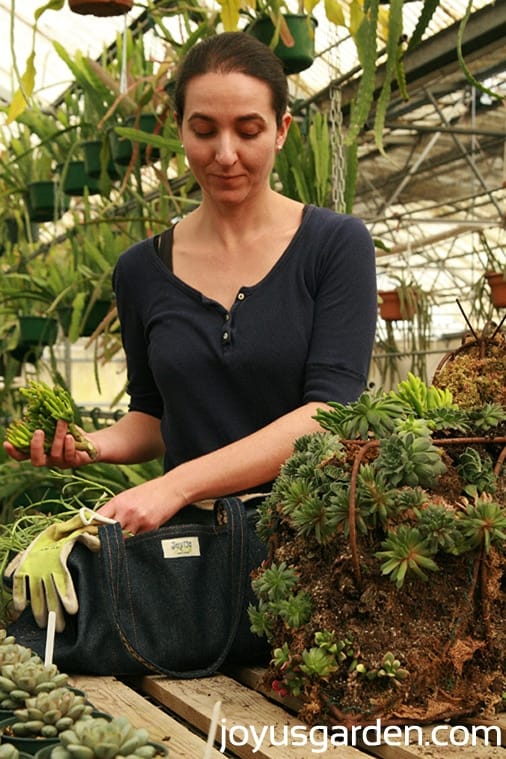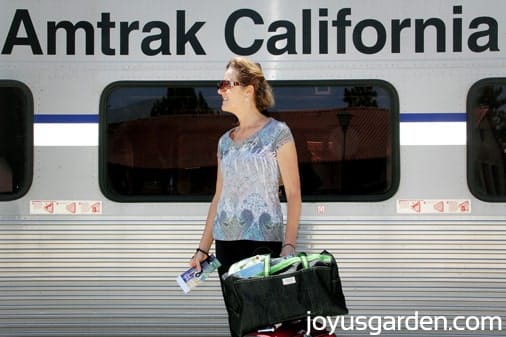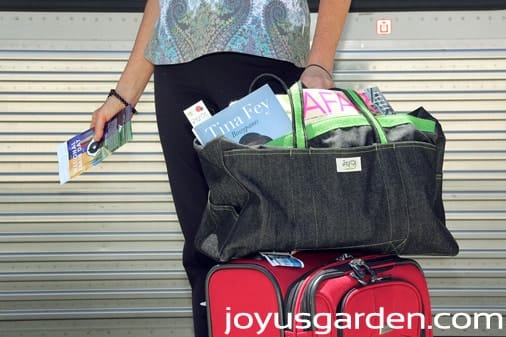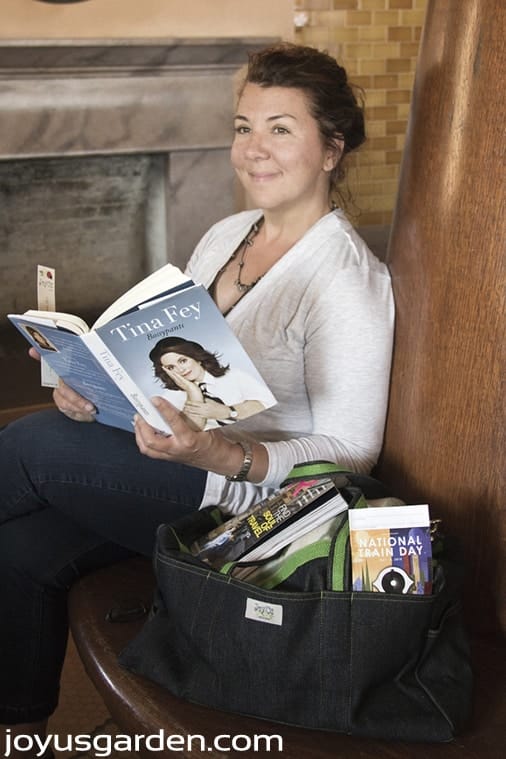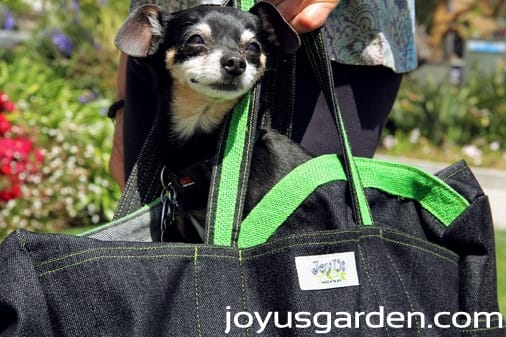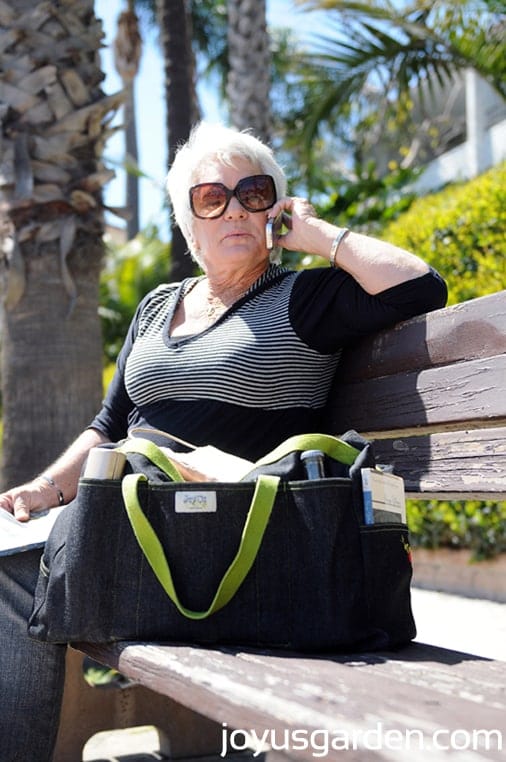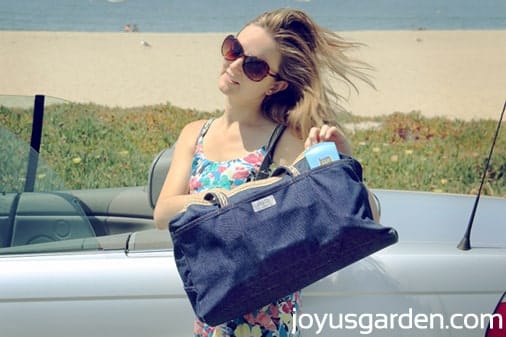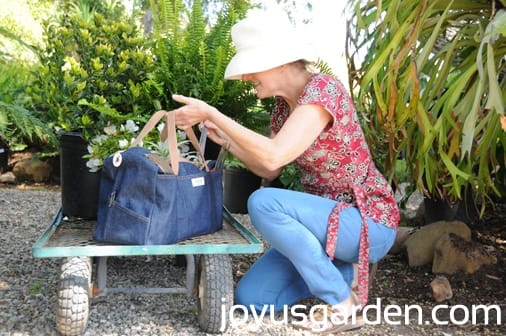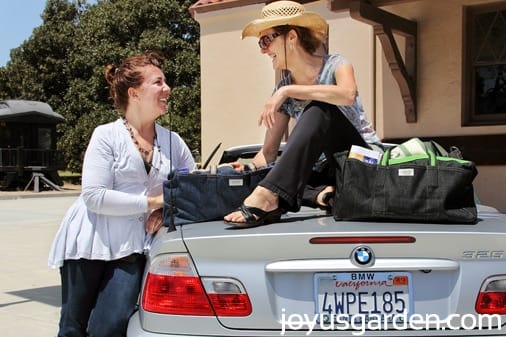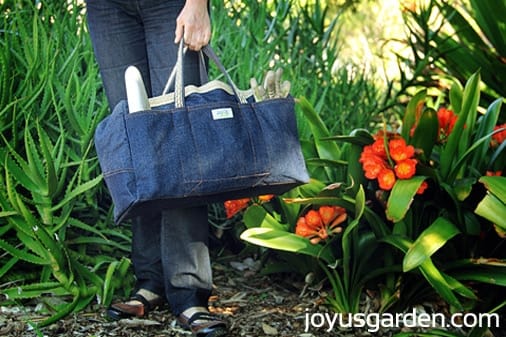 The LadyBug Bag is made from high quality, 14 ounce SAFEDenim – which stands for Sustainable And Friendly to the Environment.   Its long and low shape is extremely roomy  with deep pockets both inside and out.  And of course the signature Joy Us garden embroidered ladybug logo adorns one of the side pockets.   I've included this short video for you to see all the details of this bag that will become your new companion!

I'm sure you can some way to use the Joy Us garden LadyBug Bag – and you can feel good about carrying it because it's made in California, right here in the USA!
Let Us Inspire You. Just Sign Up For Our Free Newsletter And You'll Get:
*  Tips you can use in the garden
*   Ideas for crafting and DIY
*   Promotions on our merchandise