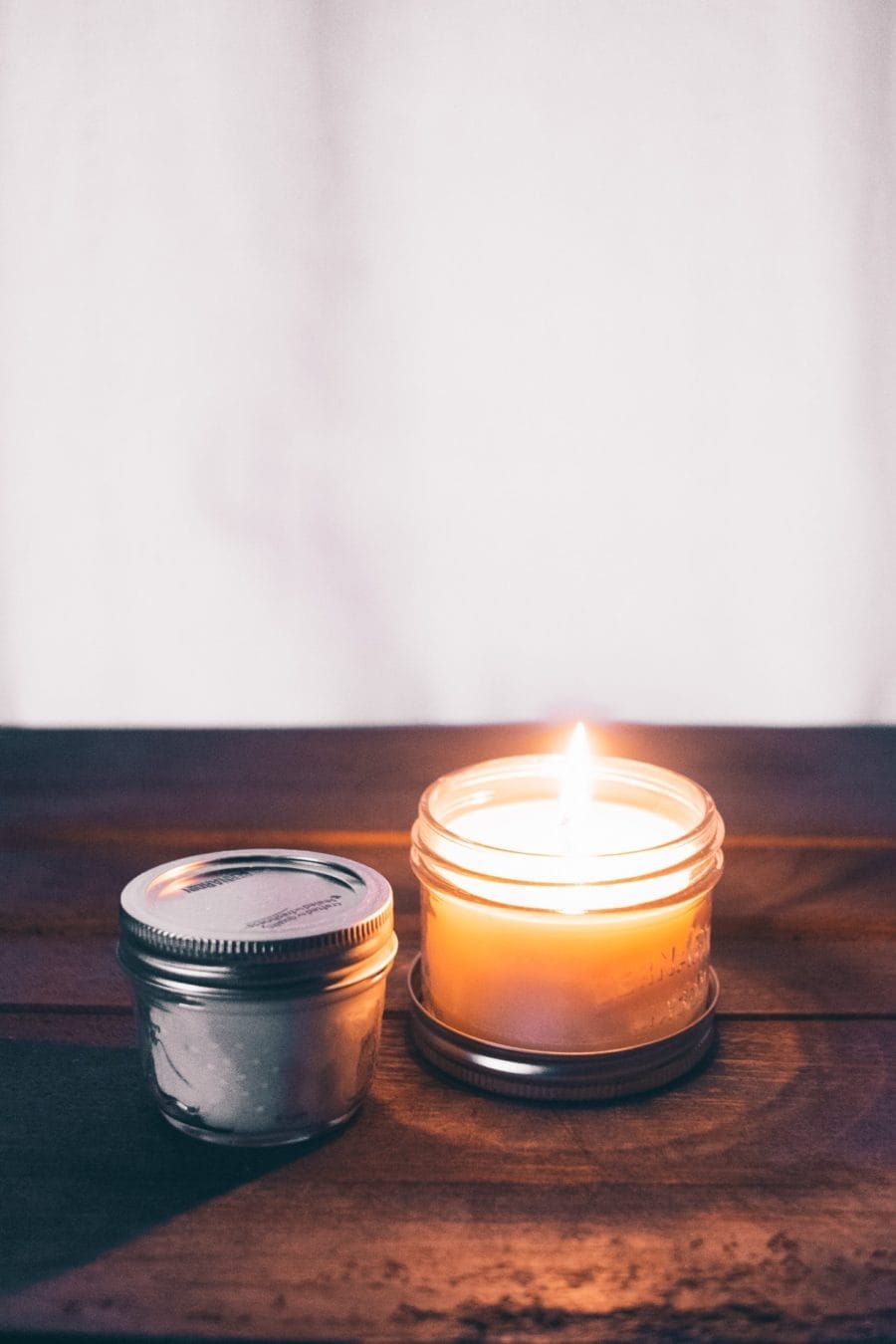 Candles have been around for centuries, typically used as the main source for light in the darkness. In the modern age, they've provided a touch of luxury and decor in most homes that live off electricity instead. It's no wonder that making homemade candles is affordable and fun. You've probably noticed that most soy or beeswax candles are infused with some type of flowery or herbal scent. So, we decided to make a list of our favorite dried herbs for candle making that you make from your own garden.
Around here, we know a thing or two about gardening! But we also enjoy a good DIY. While we don't have any expertise in candle making, we thought it would a great idea to share our favorite plants that would compliment candle aromas! Don't worry, we've included some guides to help you make your own candles, if you're interested. DIY candle making can even make a wonderful gift this holiday season. If that sounds like a great idea to you, keep reading!
In our opinion, this is the best list of dried herbs, spices, and plants for making your own homemade candles.
Lavender
Most of you probably possessed a bottle of lotion, a bar of soap, or an air freshener that was infused with lavender. This popular herb is often used in aromatherapy because of its variety of health benefits. After you grow your lavender plant, you can bundle the stems together and allow them to dry. Once you do that, it's your choice to use the lavender as a decoration or crush it in order to include it in your candle wax.
Rosemary
An easy evergreen hedge to care for, rosemary is popular for naturally scented candles. You can cut the stems and lay the bunches out to dry. All you have to do is allow the stems to dry then you can cut them off! Now, you can crush the rosemary to infuse in your candles, or you could keep them as is for a decorative look.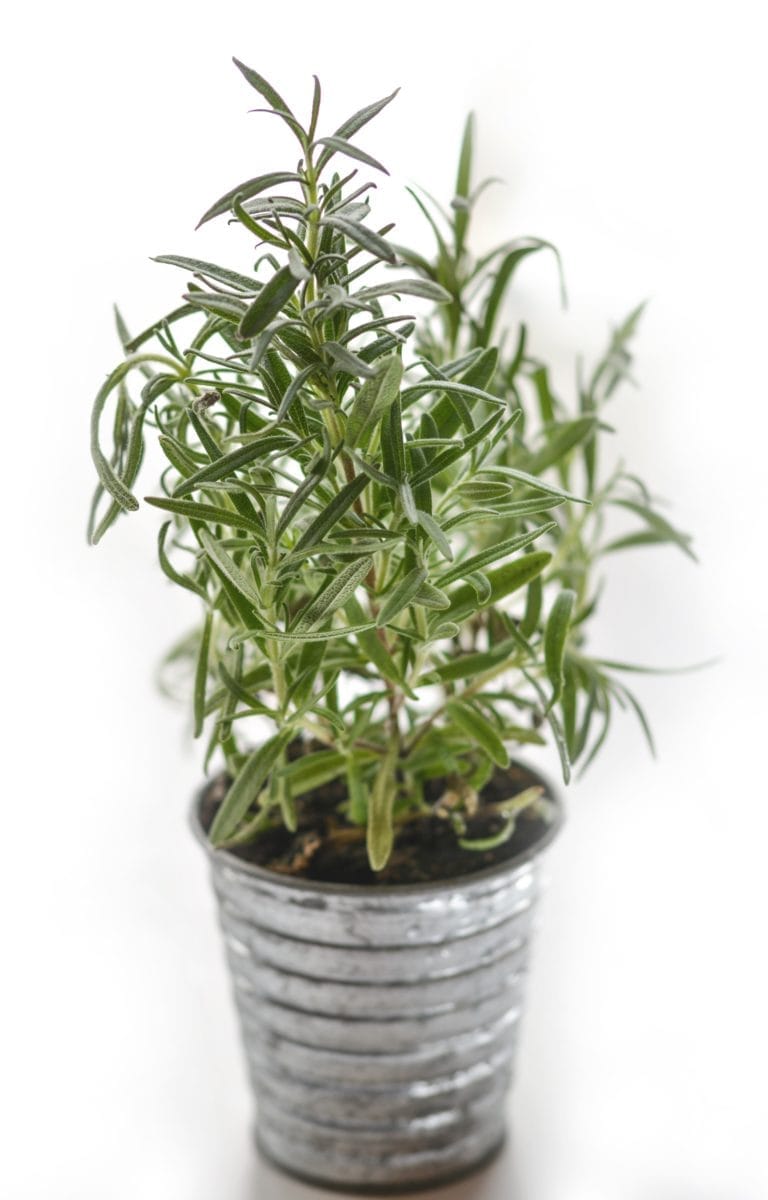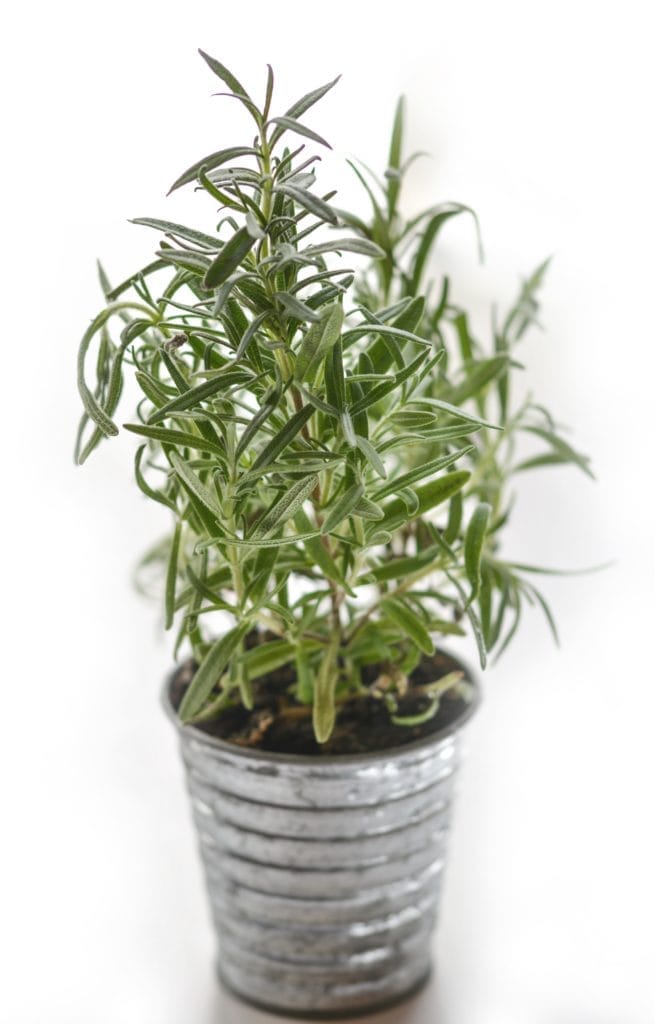 Mint
Who doesn't enjoy the fresh scent that mint has to offer? You probably have your own fair share of mint toothpaste, chewable breath fresheners, or lip balm. Because of its popularity, we bet it would make a wonderful addition to any candle-making adventure!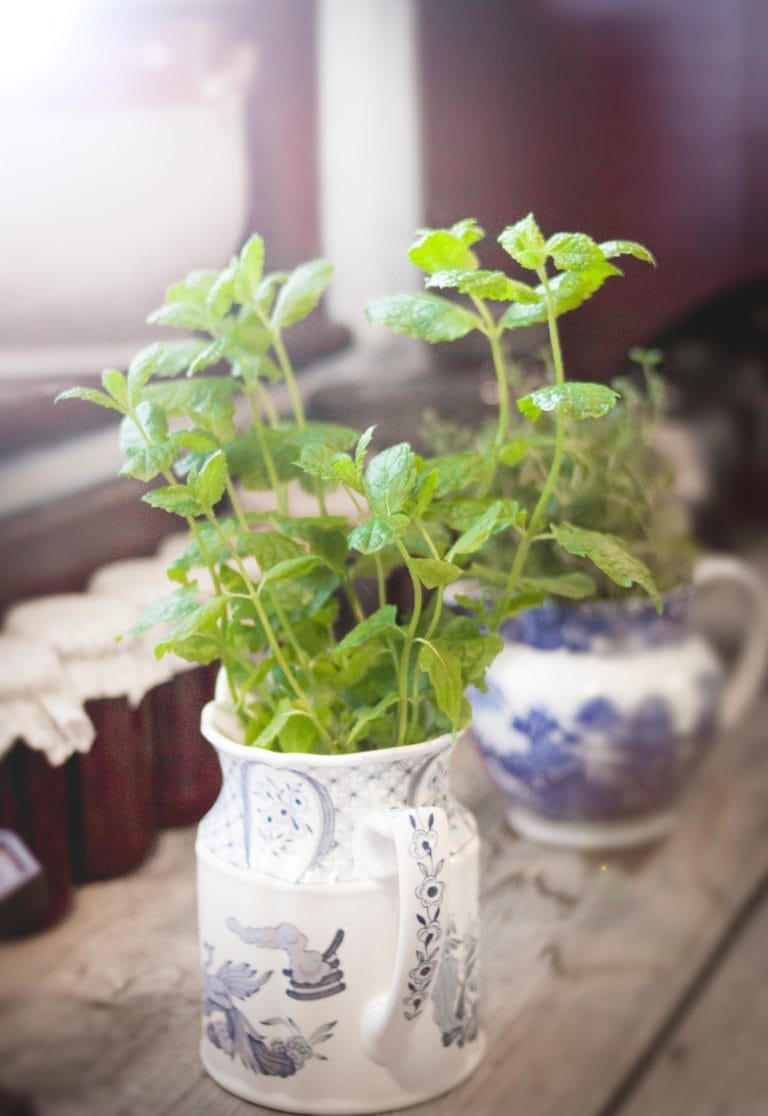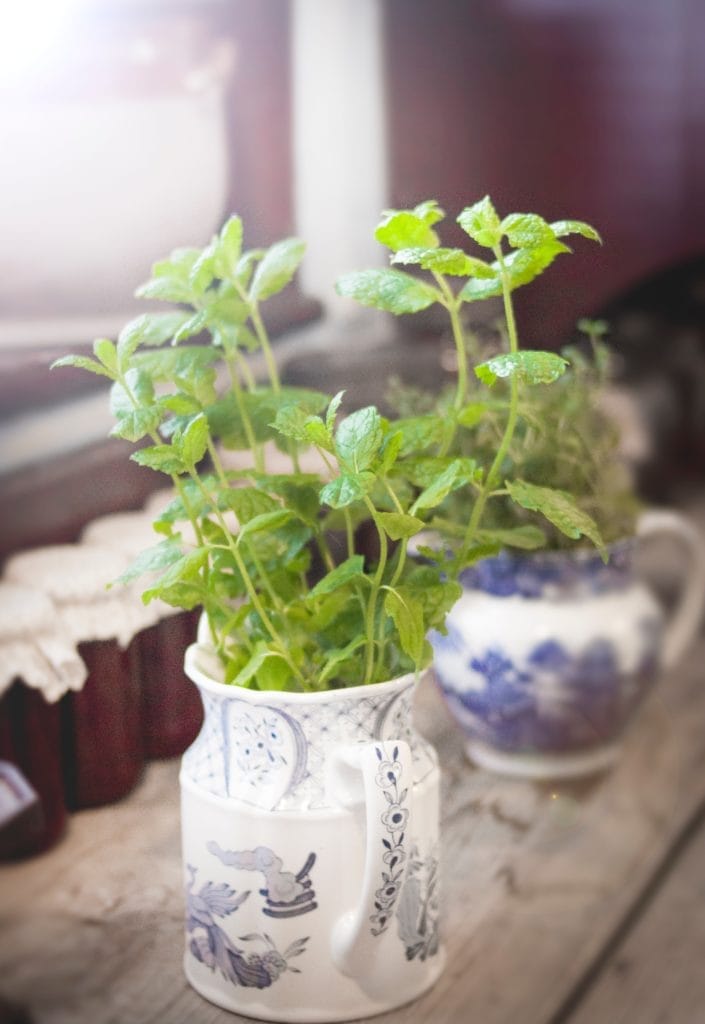 Chamomile
There are two types of chamomile flowers, and the one you're likely familiar with is the German chamomile. This plant is often used as a herbal tea, and most people swear by its aromatherapy. Likewise, we felt that this plant would also do well to enhance the scent of candle wax.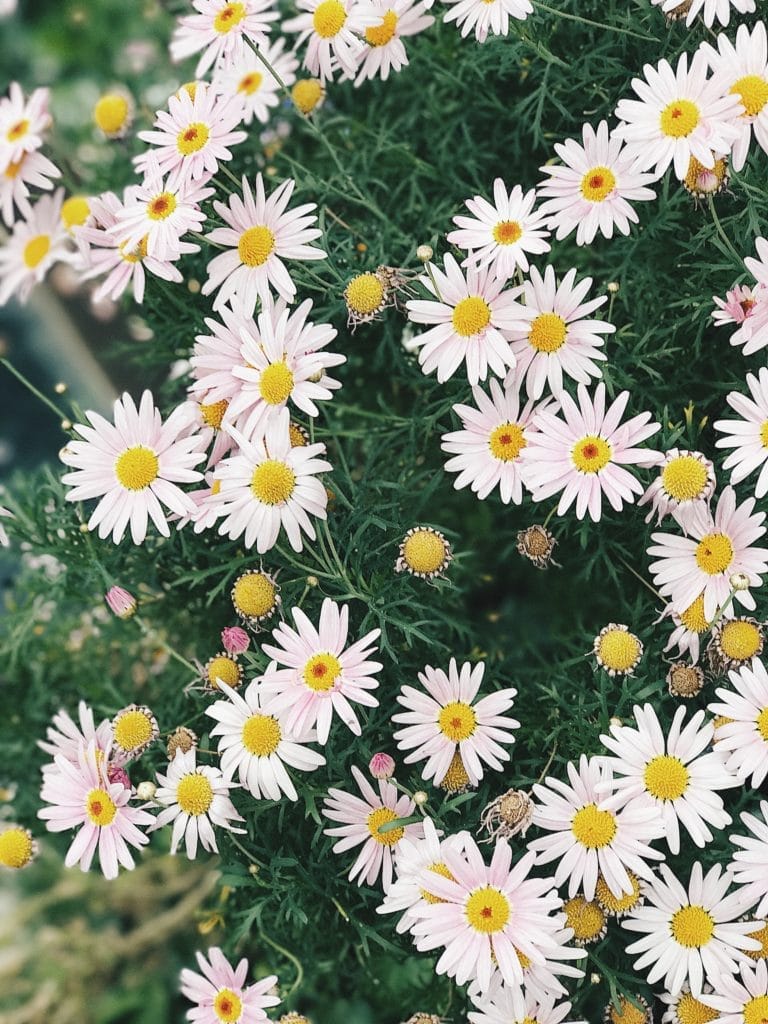 Lilac
These shrubs are pretty in purple, and also produce a sweet fragrance. They're low maintenance and easy to grow. Plus, you could use the plants and the color to decorate your home! Lilacs also symbolize confidence and love, so your loved ones will know that your candles were created with the best care!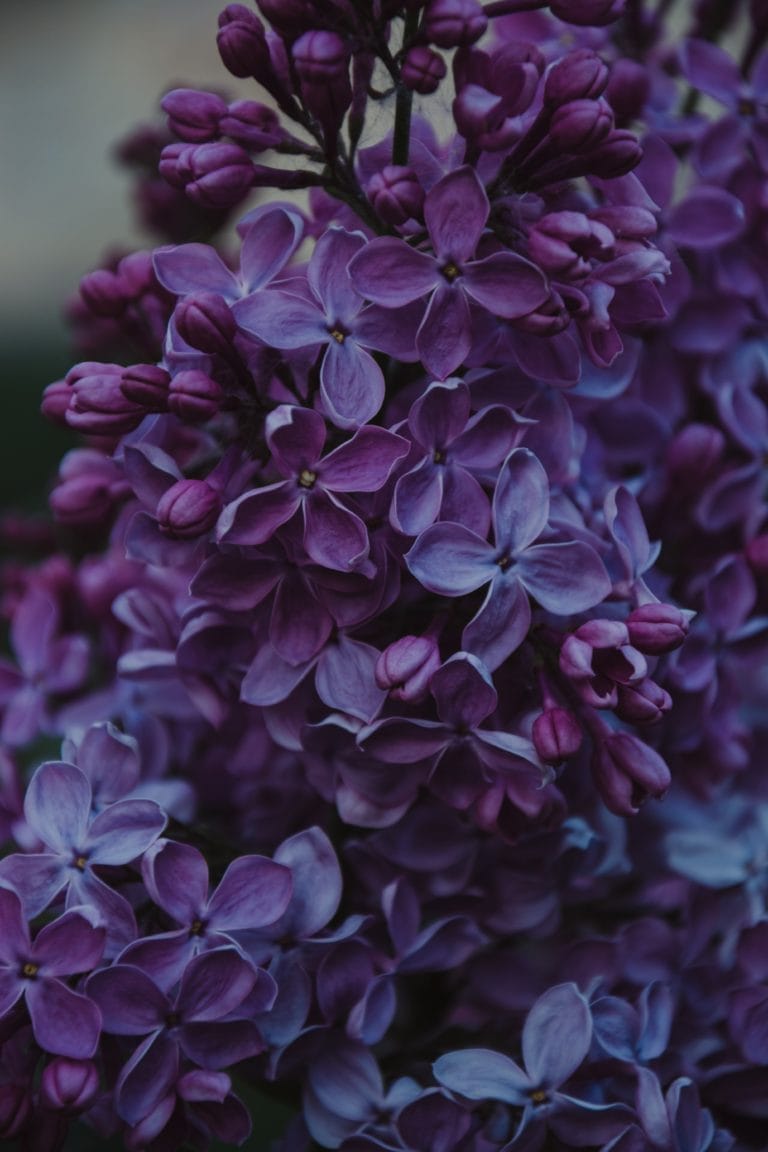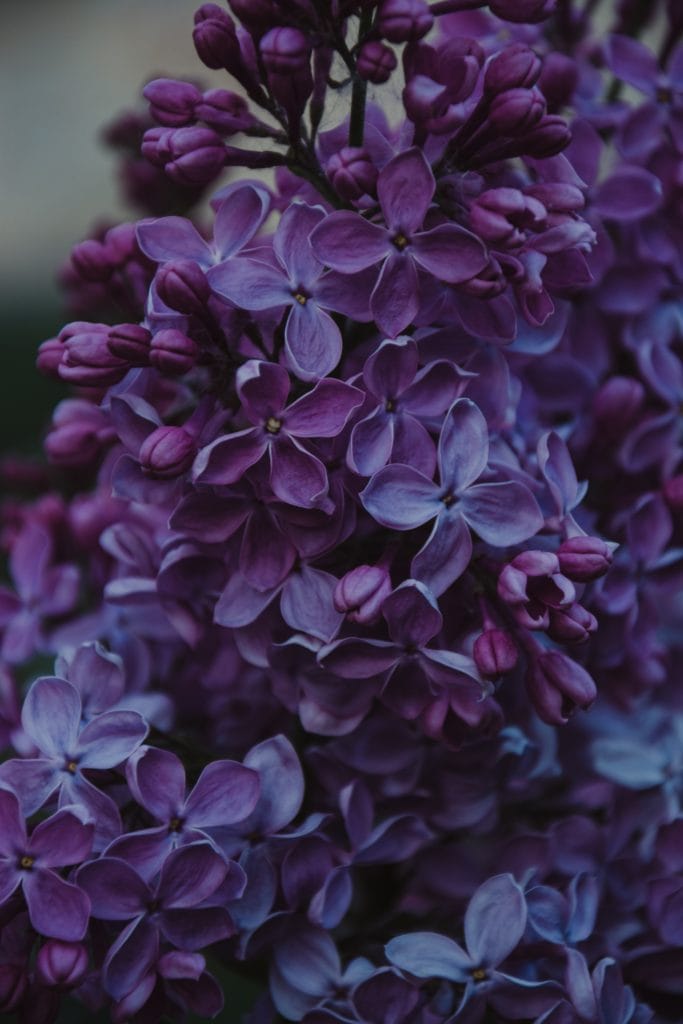 Want to add these scents to your own natural homemade candles? To help you get started, we found the perfect DIY tutorial video! You can click to watch the video below. There's also this quick guide on how to add dried up herbs to your candle wax (doesn't matter if you use beeswax or soy).
Bonus: Cinnamon
We had to include at least one spice!
While popular in culinary recipes, cinnamon is also used for aromatic purposes. Gardeners don't typically grow this spice in their garden, but it's readily available & rather simple to use! The stem and the bark both have strong scents that can fill any room with a spicy, cinnamon aroma. You can easily crush the bark into a powdery substance to include in your candle wax.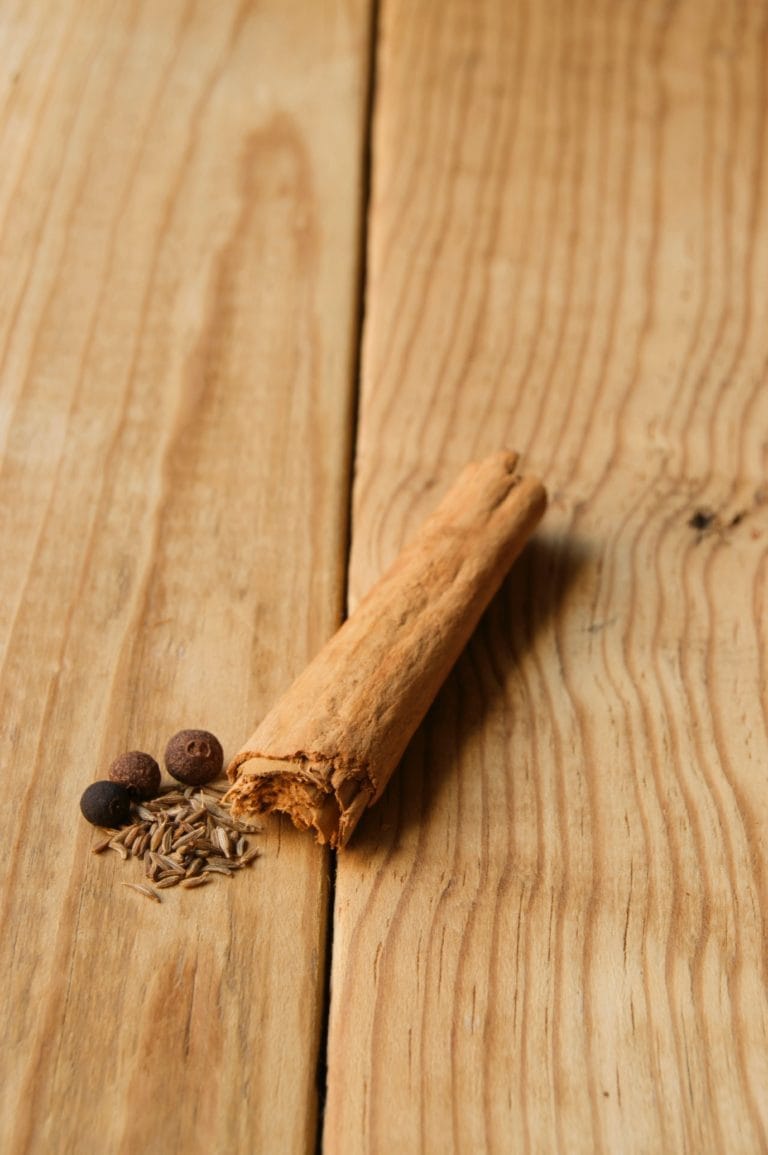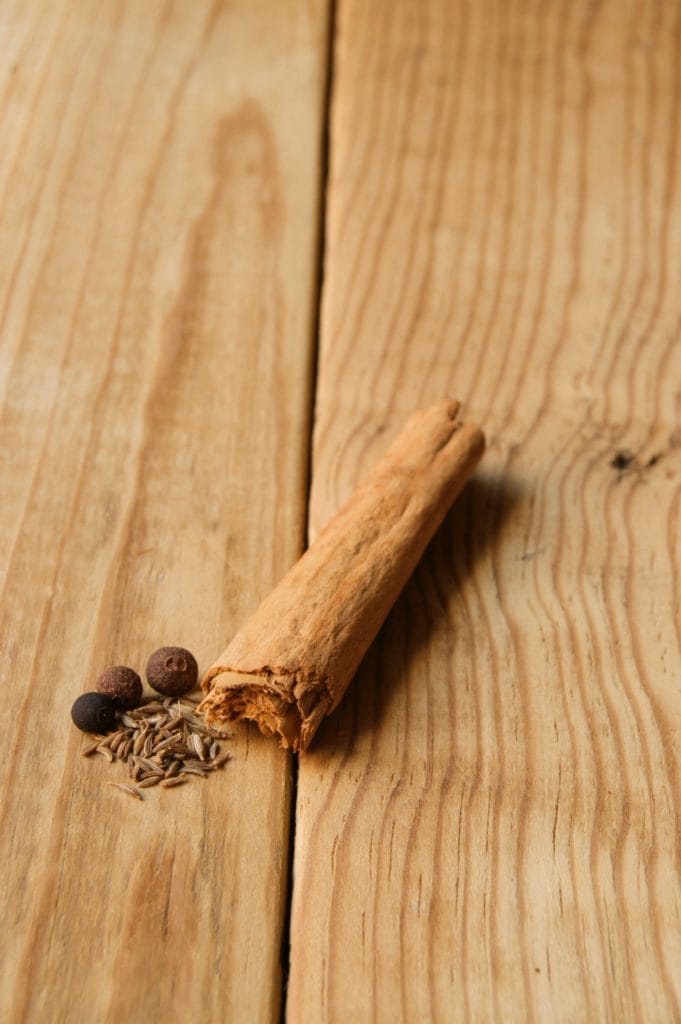 Note: The heat of the candle releases the fragrance. Be sure to crush or chop your herbs up finely when adding them to your candles. Big pieces might cause sparking. You can add in large pieces of herbs or flowers on the sides of the candles if you like that look. Or, you can buy these herbs in oil form and add them in that way.
What do you think of our list? Are there any herbs that you just love? If you decide on using any of these dried herbs for candle making, let us know and share a picture in the comments below!
Check out more fun DIY's here:

About the Author
Latest Posts
Miranda is a content writer and blog strategist. In her free time, she loves traveling, hiking, going on road trips, watching the latest shows on Netflix, and geeking out on all things blogging.