It's almost the end of February and many of you are still buried under snow and wearing big heavy coats. Here in temperate Santa Barbara we are running around in tee shirts and enjoying beach walks. There is a lot flowering right now and I thought it might warm you up to see a bit of what's in bloom these days.
Let me take you on a tour to see some winter bloomers along the Southern California coast: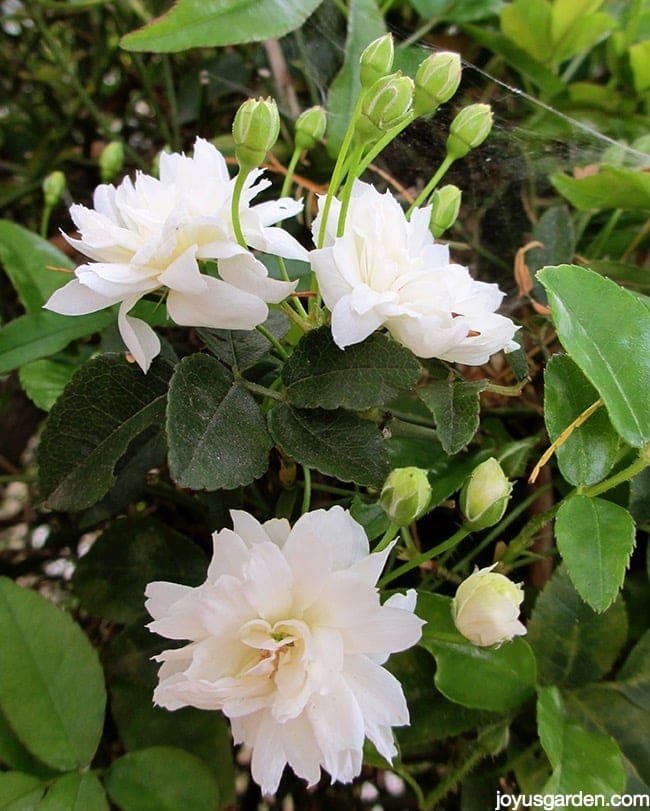 White Lady Bank's Rose which climbs on my neighbor's fence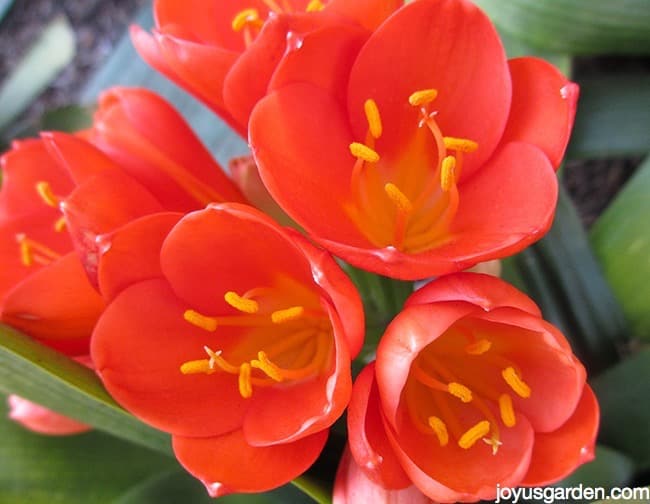 Clivia flowers for a short period of time but I love the vibrant blooms
Click HERE to see what was flowering right around my house in January.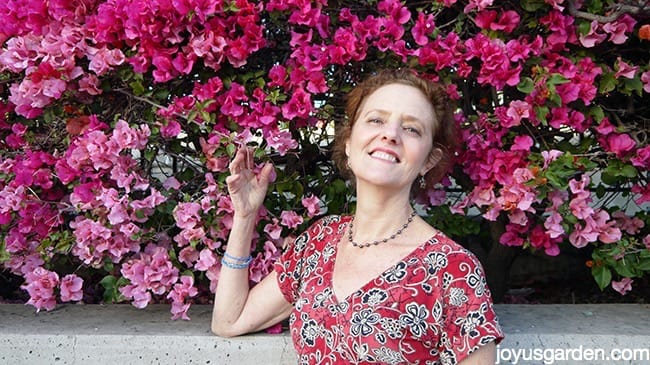 There is a lot of Bougainvillea growing all over Santa Barbara. It's always a riot of color & makes a great photo backdrop!
Looking at flowers always makes me happy. Just think, Spring is right around the corner!