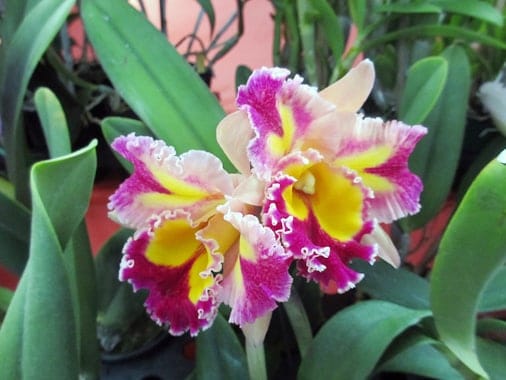 I went to the 32nd Annual Santa Barbara Orchid Fair  back in July and now it's time to share some photos (and there are many of them) from that event with you.   I'm not going into the details off the event as the link I just listed says it all clearly.  I will say that two noted gentlemen in the world of everything Orchid were there – Dr. Mark Chase of Kew Royal Botanic Gardens and Lance Birk, the Indiana Jones of the Orchid world.
This floral extravaganza  is all about vendors and collectors from all over the world sharing a passion.  There is lots of shopping to be had as all the plants are for sale.  And then there are people like me who like to go just to look at the beautiful flowers and talk "plant".  I thought the best way to organize the photos would be by grower (and I am showing  you only a small portion of those growers) – enjoy the floral eye candy!
Sorella Orchids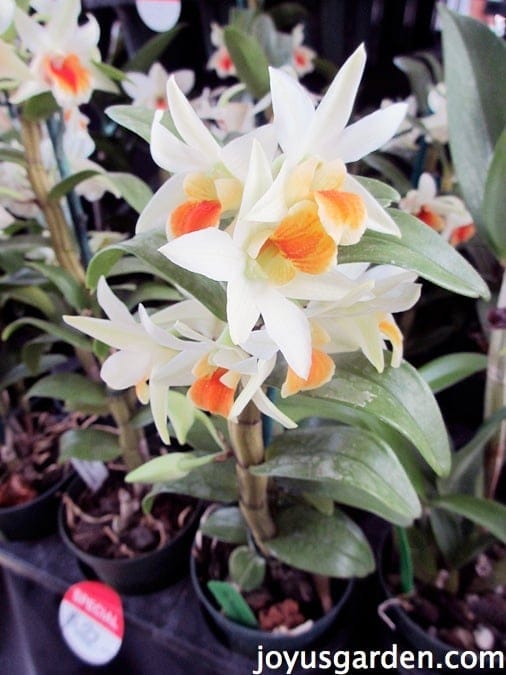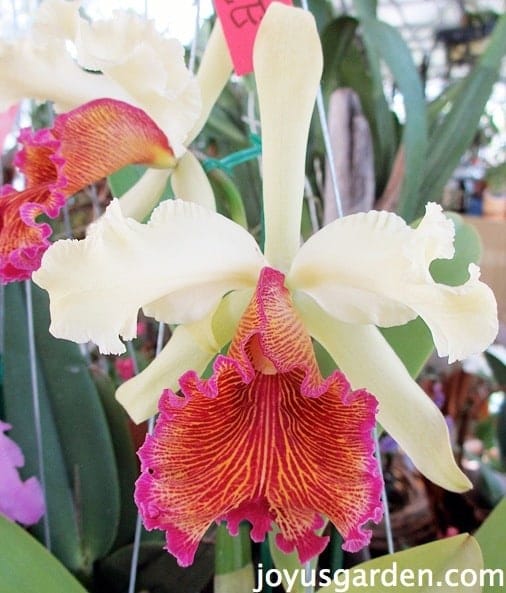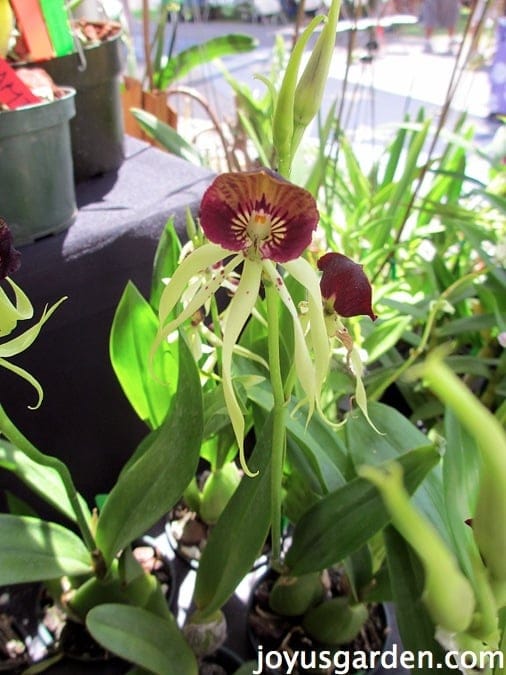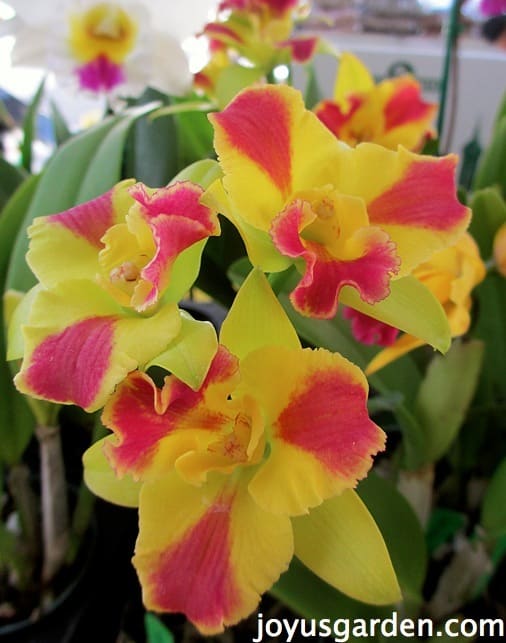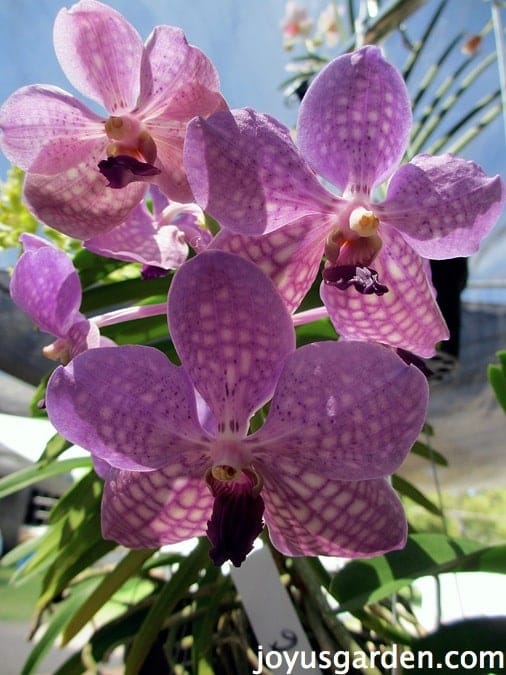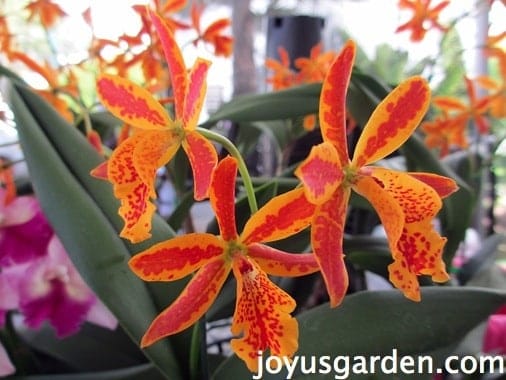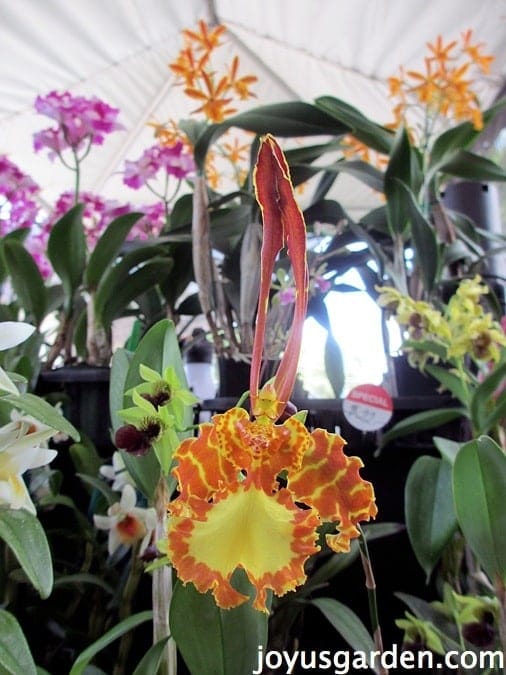 Rio Mojave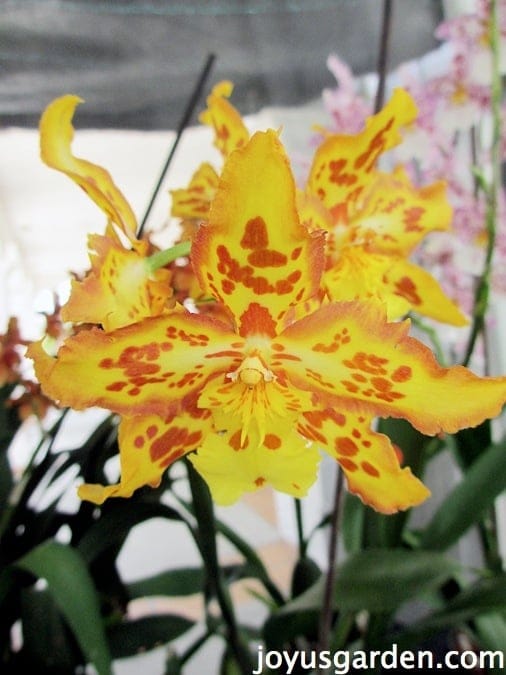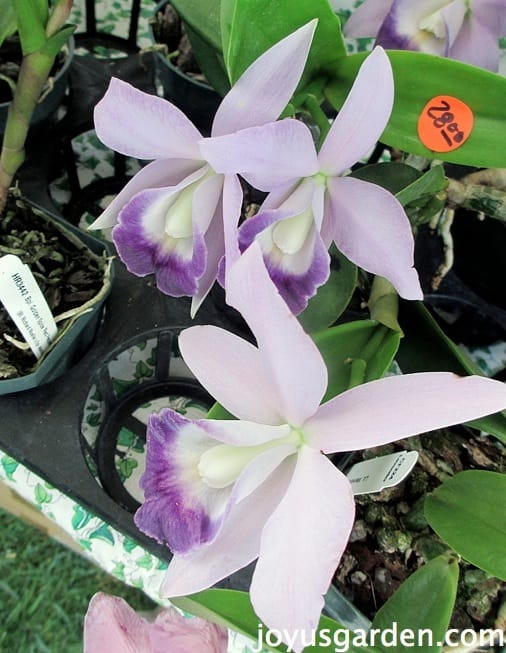 Cal-Orchid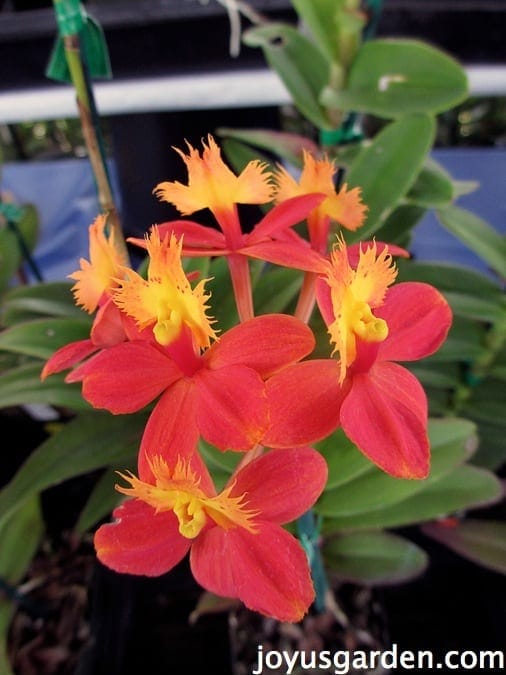 Tuyets Orchids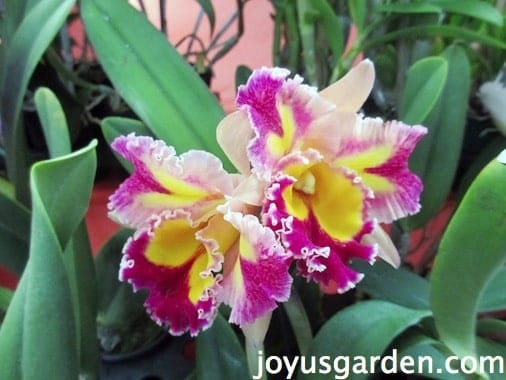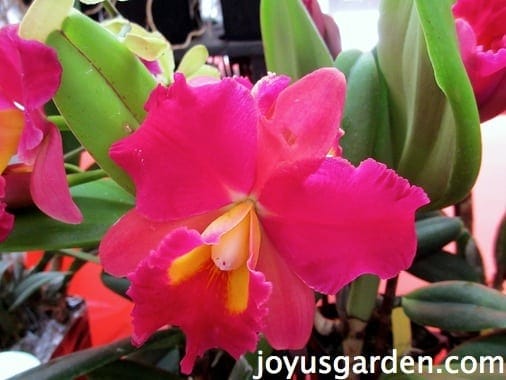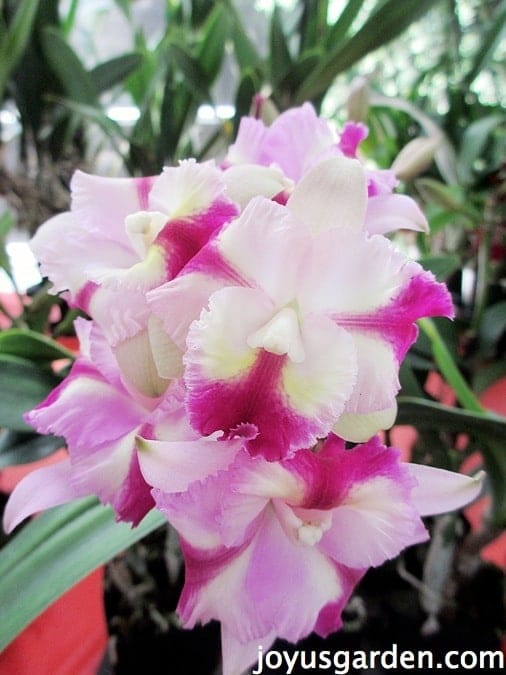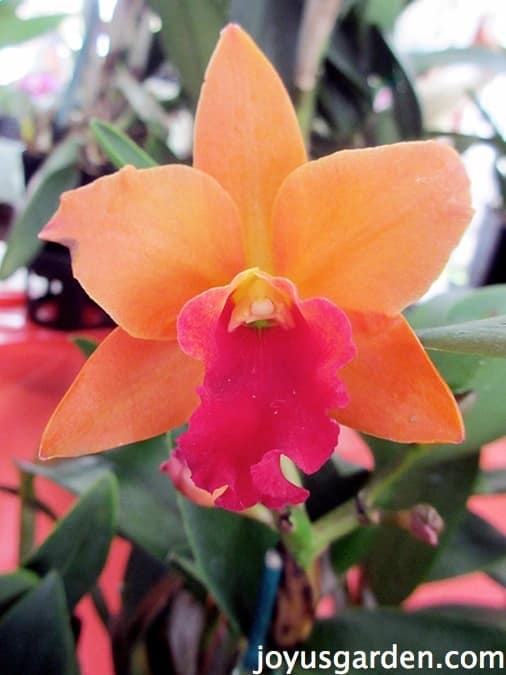 Andy's Orchids Inc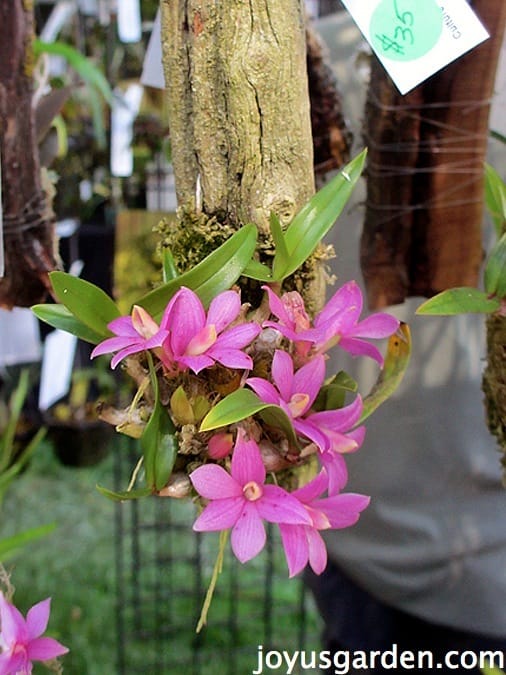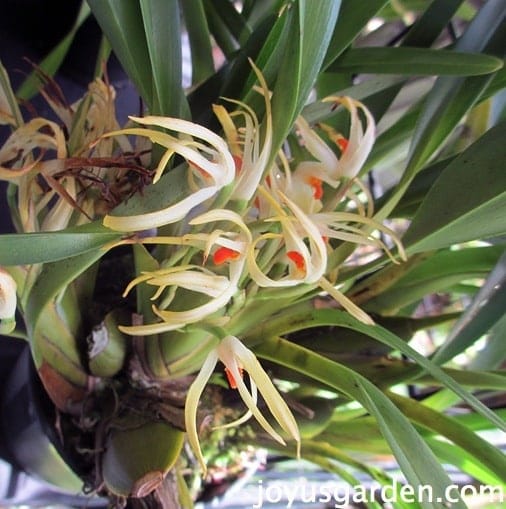 Rainforest Flora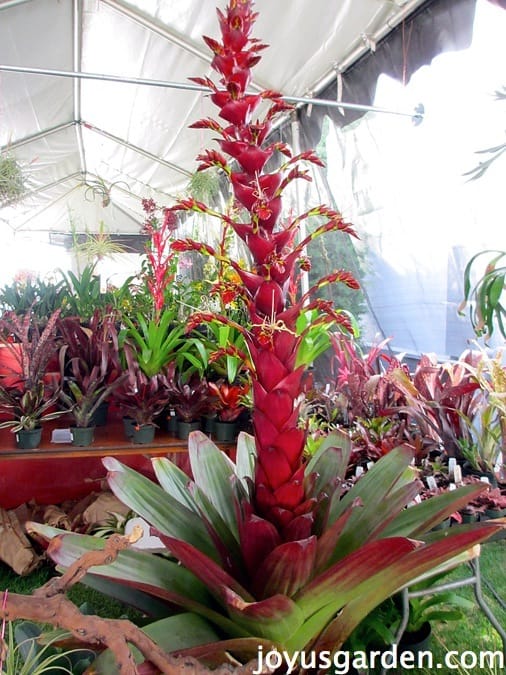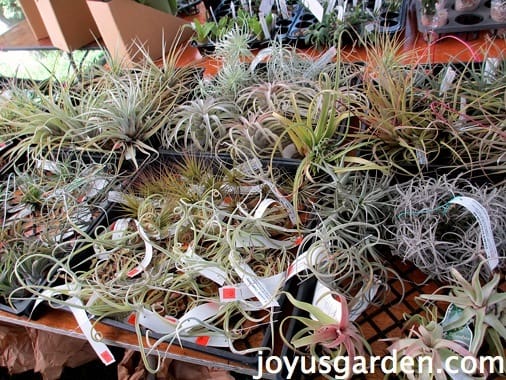 Orchids of Los Osos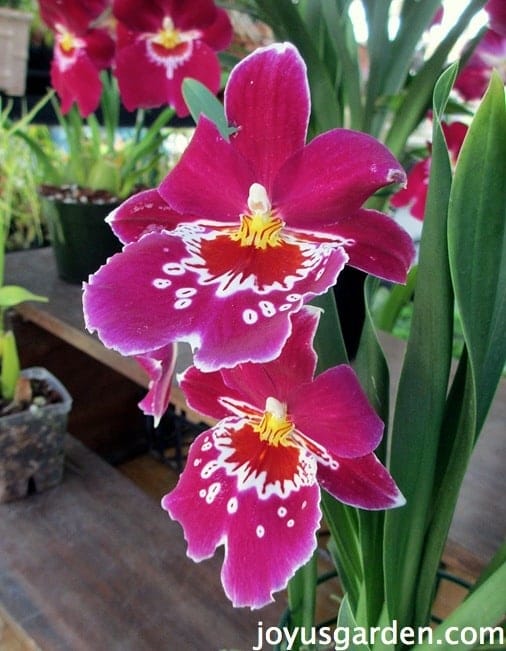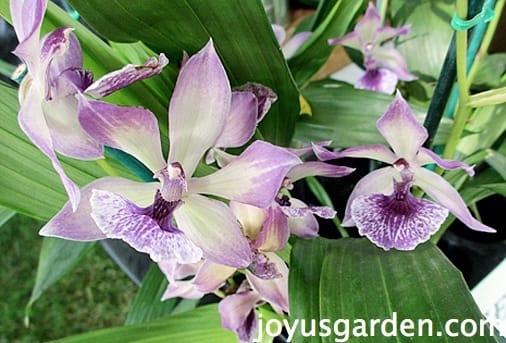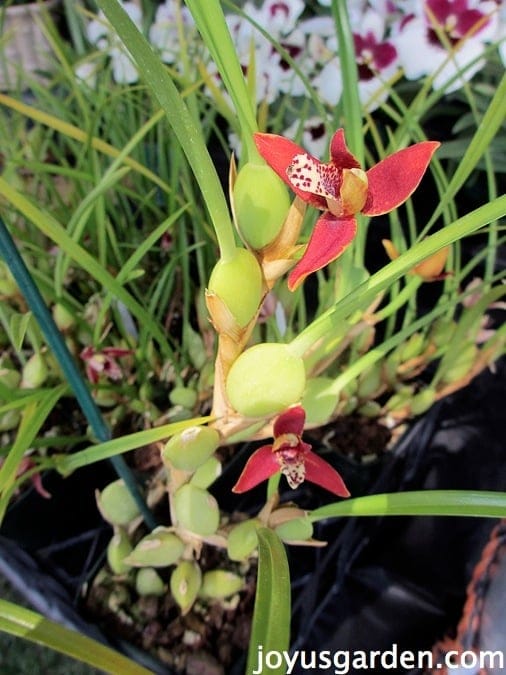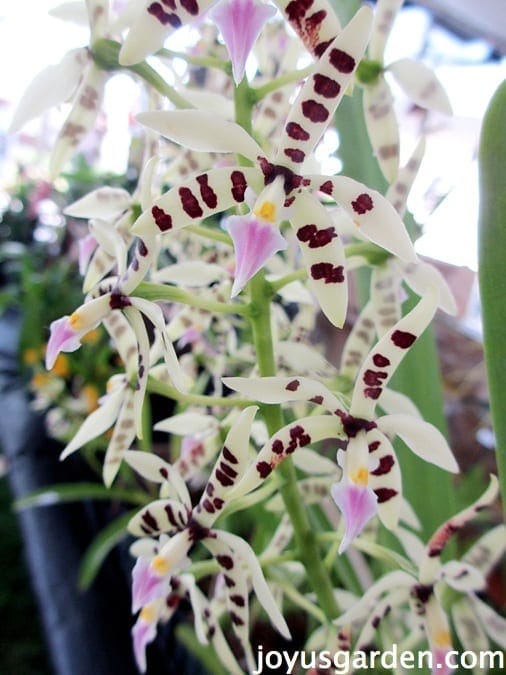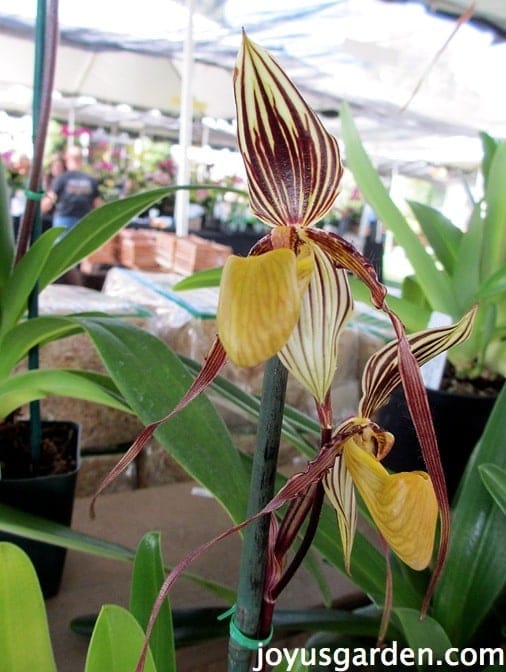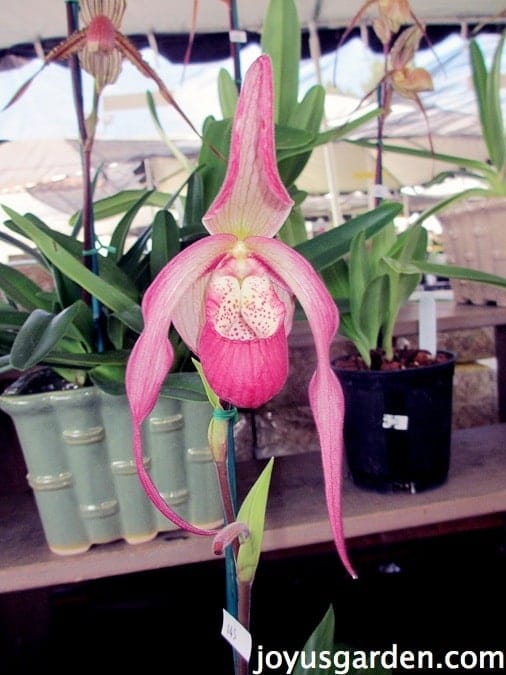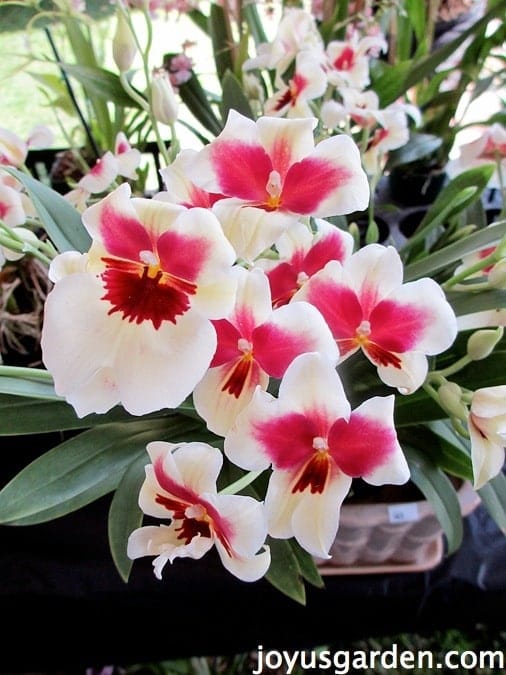 Tokyo Orchid Nursery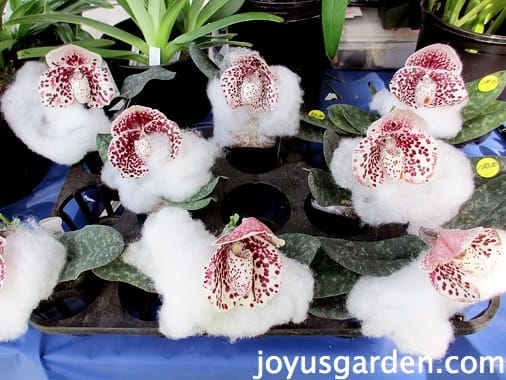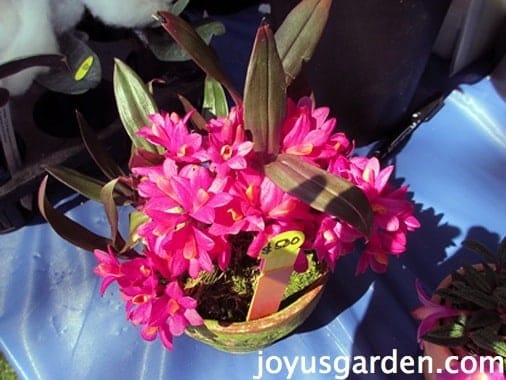 Zuma Canyon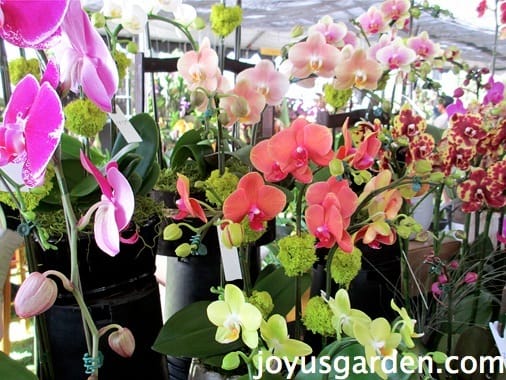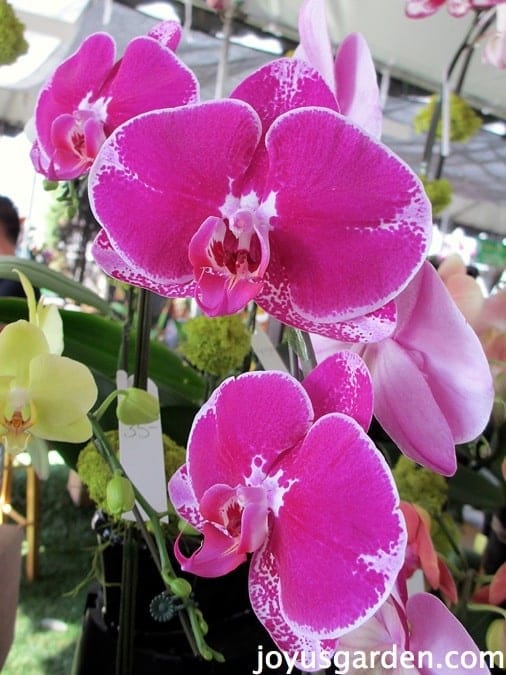 Sunset Valley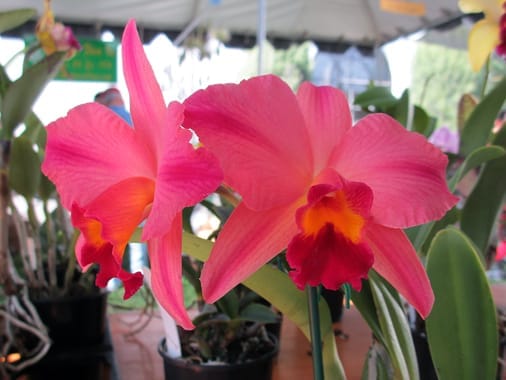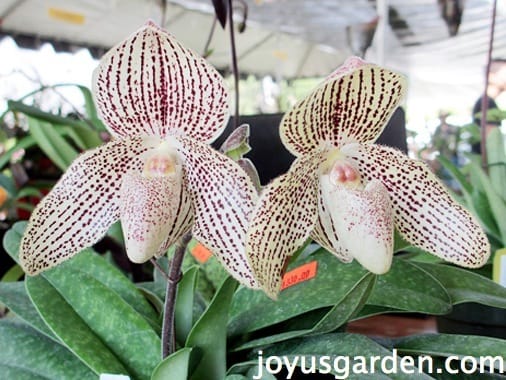 Kawamoto Orchid Nursery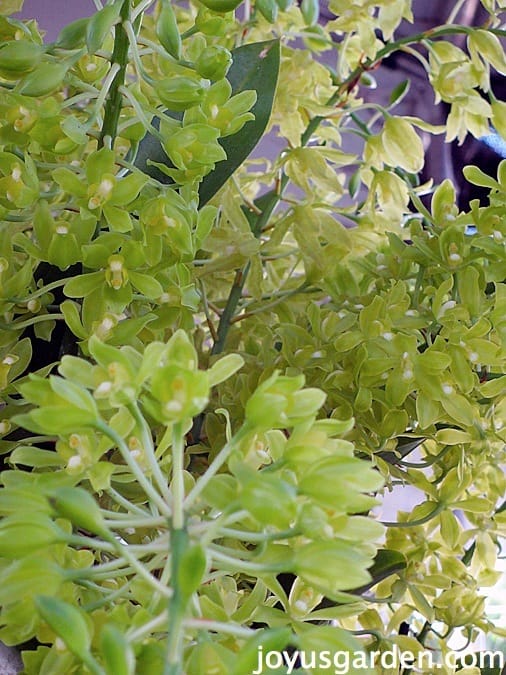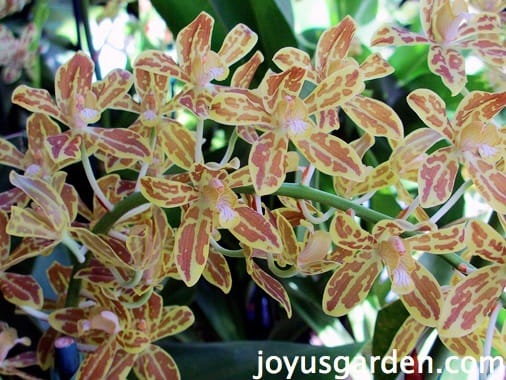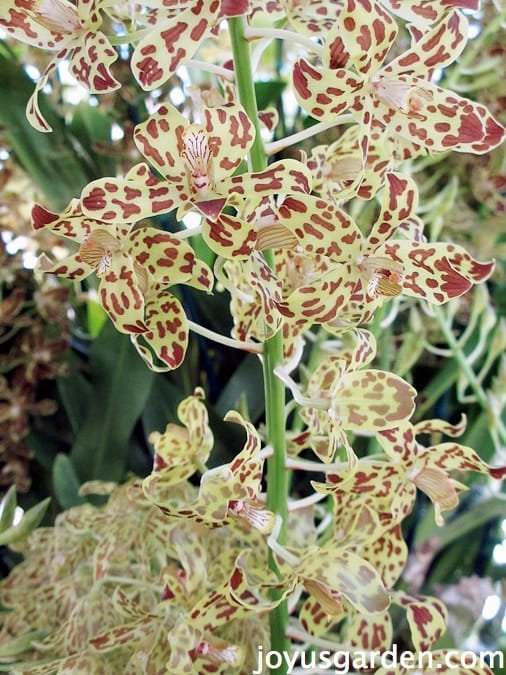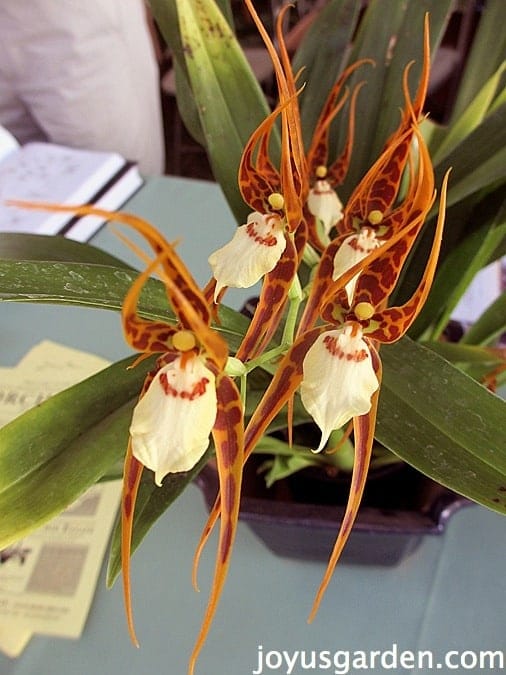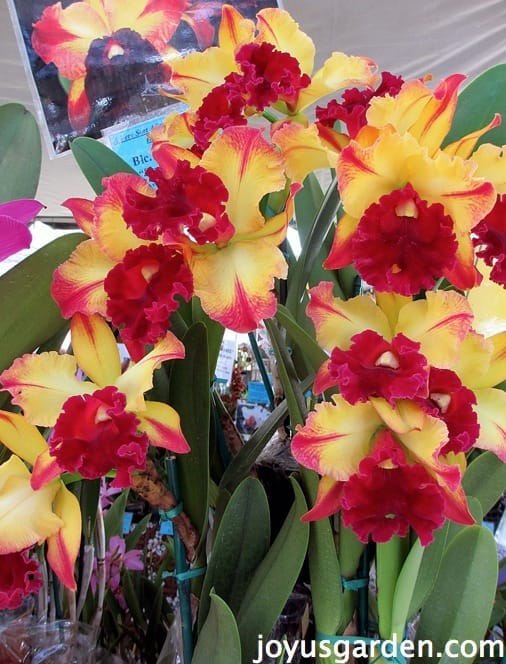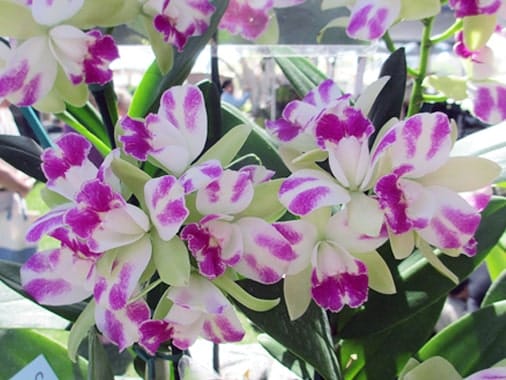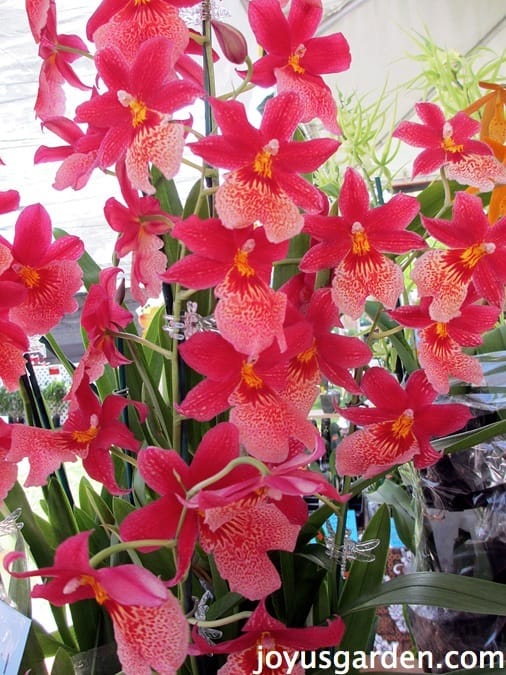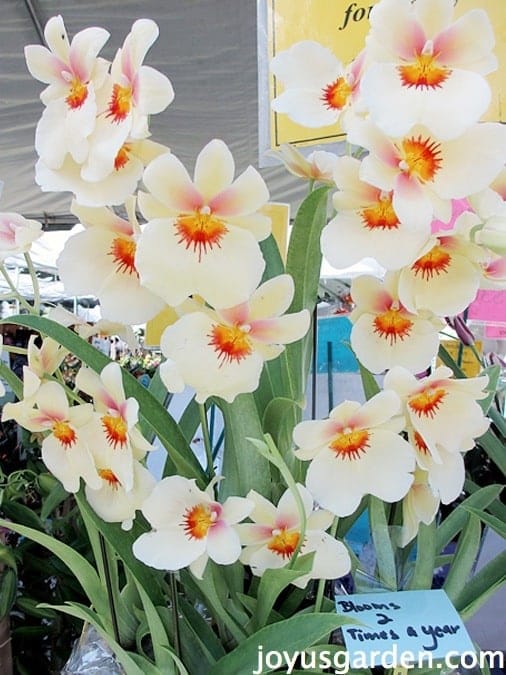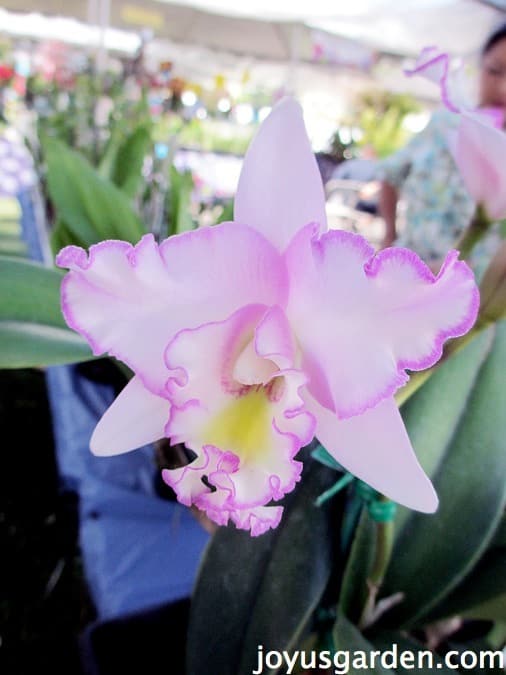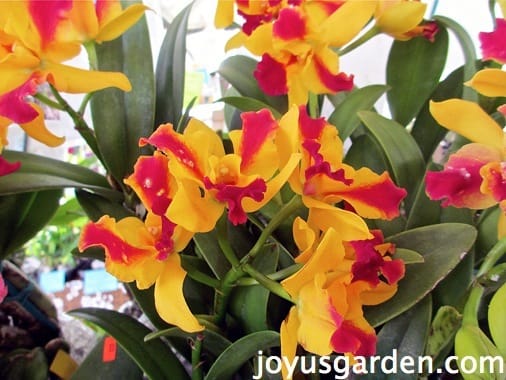 Wow!  Are your eyeballs spinning?  And to make it all the more appealing, the Santa Barbara Orchid Fair is absolutely free.   The Joy Us garden LadyBugs take an endless amount of photos and love sharing so be sure to come back for more!
Not enought Orchid photos for you? Then check out previous posts on Orchids:
Phalaenopsis & Miltoniopsis Orchids