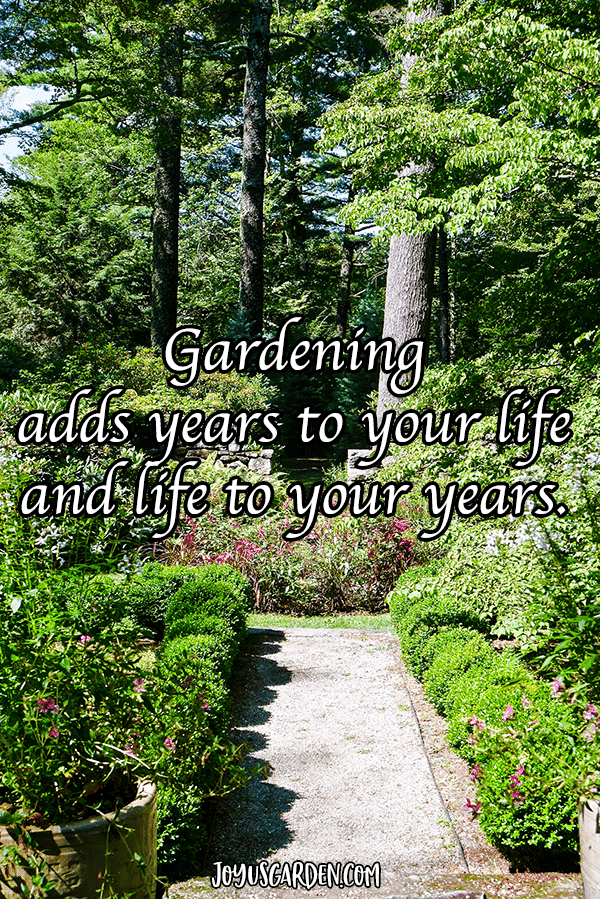 Inspirational quotes are amazing daily reminders to live our best lives. We enjoy gardening quotes and sayings, which we've shared before. It was time to create a new list. Feel free to share these inspiring quotes about plants and flowers on Pinterest and Instagram!
Inspiring Quotes About Plants and Flowers
Here are some cute and clever sayings about plants, flowers, succulents and the power of gardening in our lives. These were shared for all the gardeners out there. Read all the quotes below, and tell us which ones are your favorites.
Dear succulents, I promise I'll never desert you.
I hope that while so many people are out smelling the flowers, someone is taking the time to plant some. — Herbert Rappaport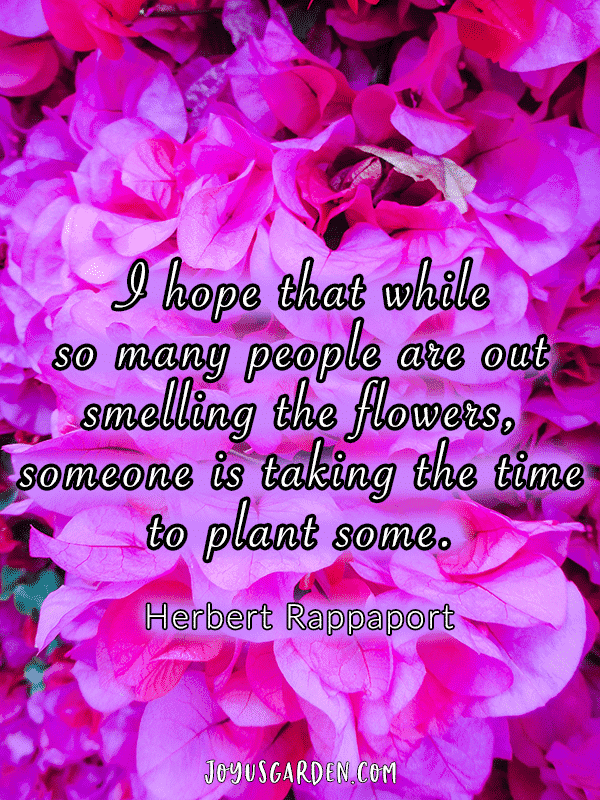 I don't know whether nice people tend to grow roses or growing roses makes people nice. — Roland A. Browne
Even if you think the Big Bang created the stars, don't you wonder who sent the flowers? — Robert Brault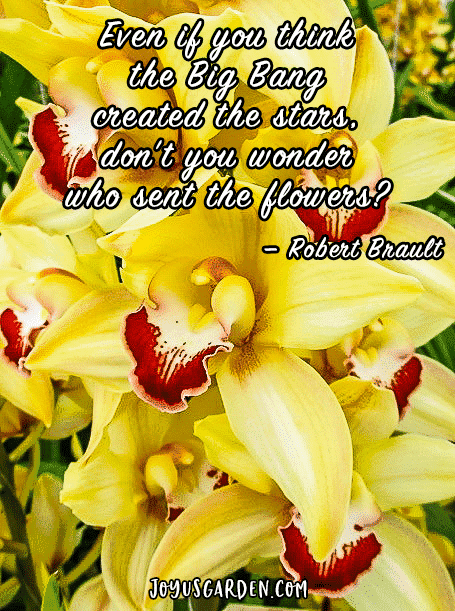 Succulents are planttastic.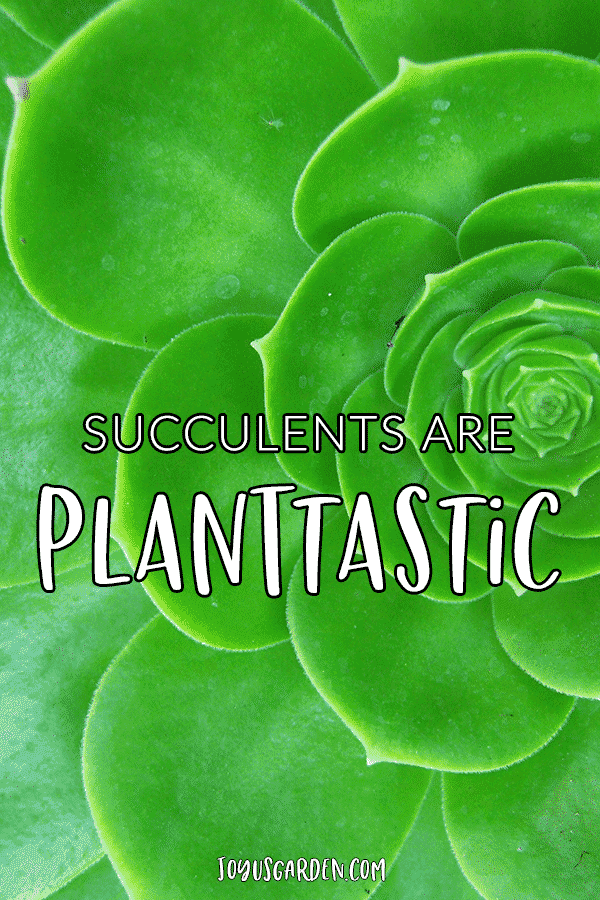 Where flowers bloom, so does hope. — Lady Bird Johnson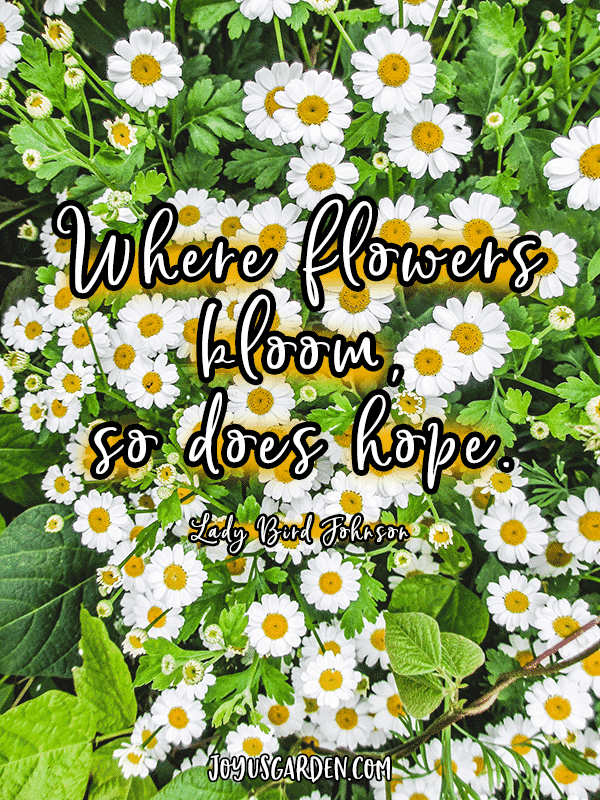 Gardening is the work of a lifetime: you never finish. — Oscar De La Renta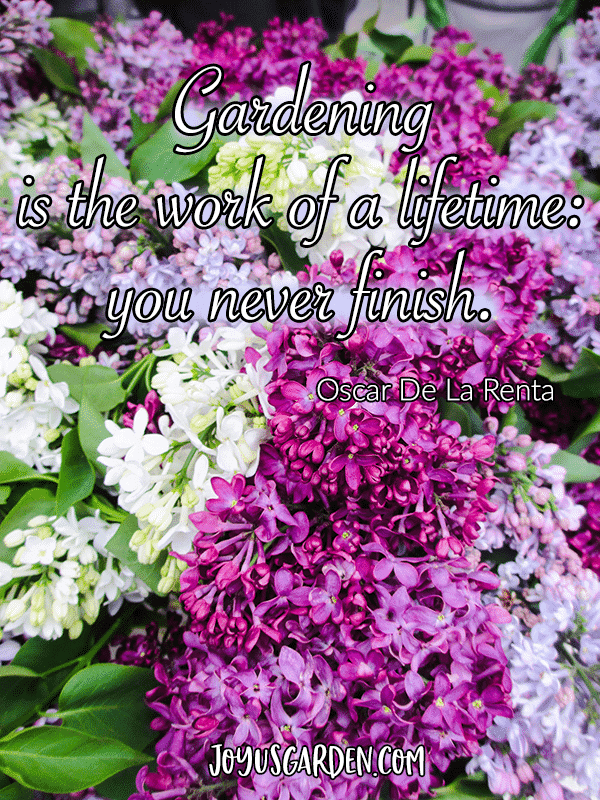 I like gardening — it's a place where I find myself when I need to lose myself. — Alice Sebold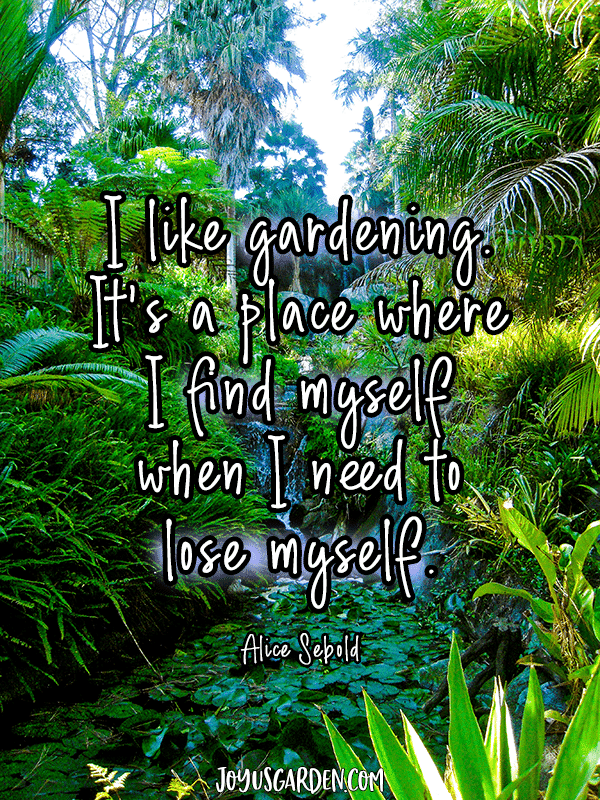 Despite the gardener's best intentions, Nature will improvise. — Michael P. Garafalo
Plants give us oxygen for the lungs and for the soul. — Linda Solegato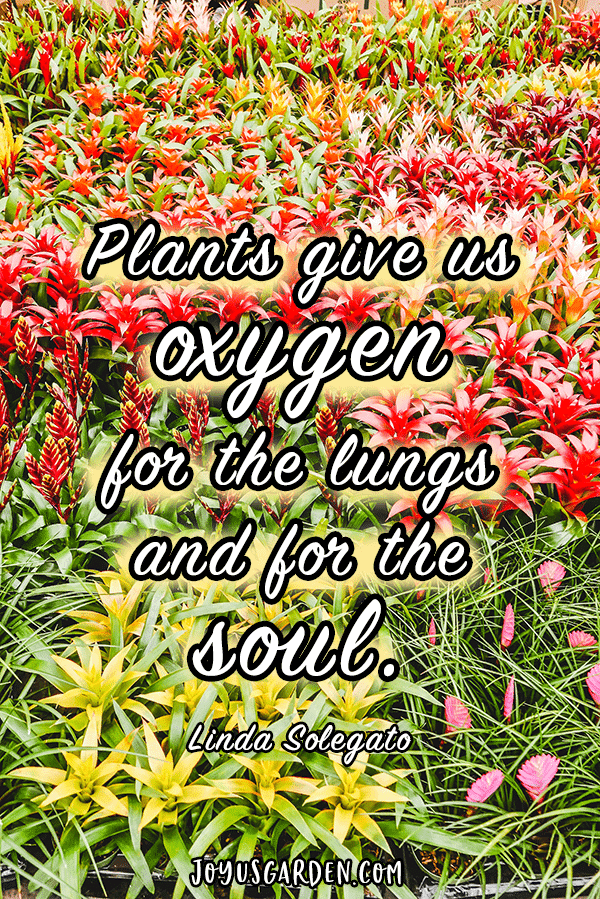 The glory of gardening: hands in the dirt, head in the sun, heart with nature. To nurture a garden is to feed not just the body, but the soul. — Linda Solegato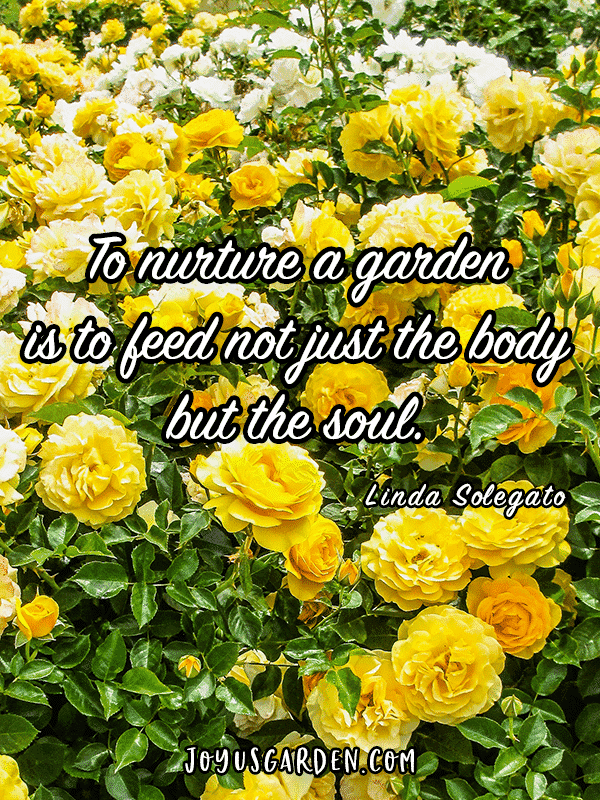 Plant lady is the new cat lady.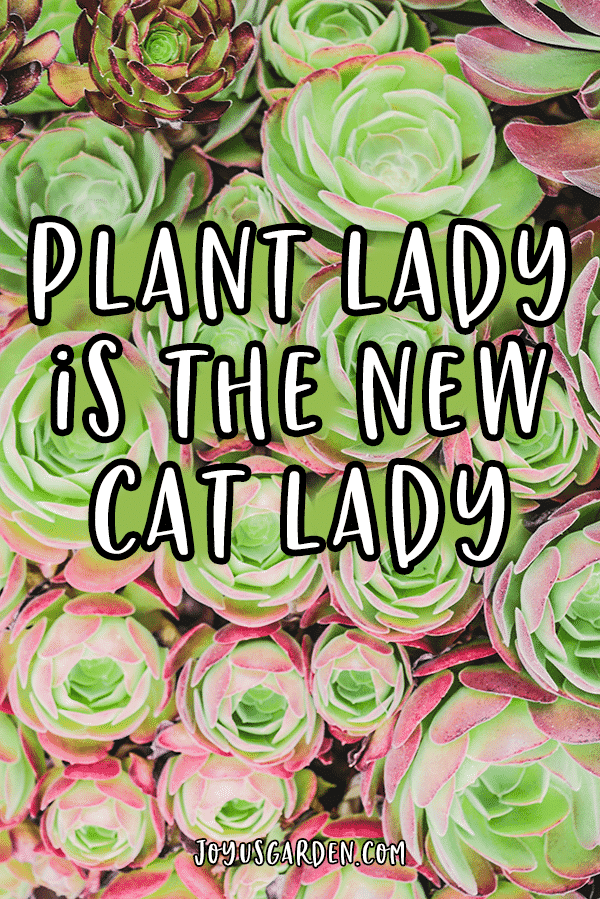 Feel free to follow our board on Pinterest where we're collecting a bunch of gardening and nature sayings and proverbs. We hope you'll keep these quotes handy when you need to hear an uplifting message.
---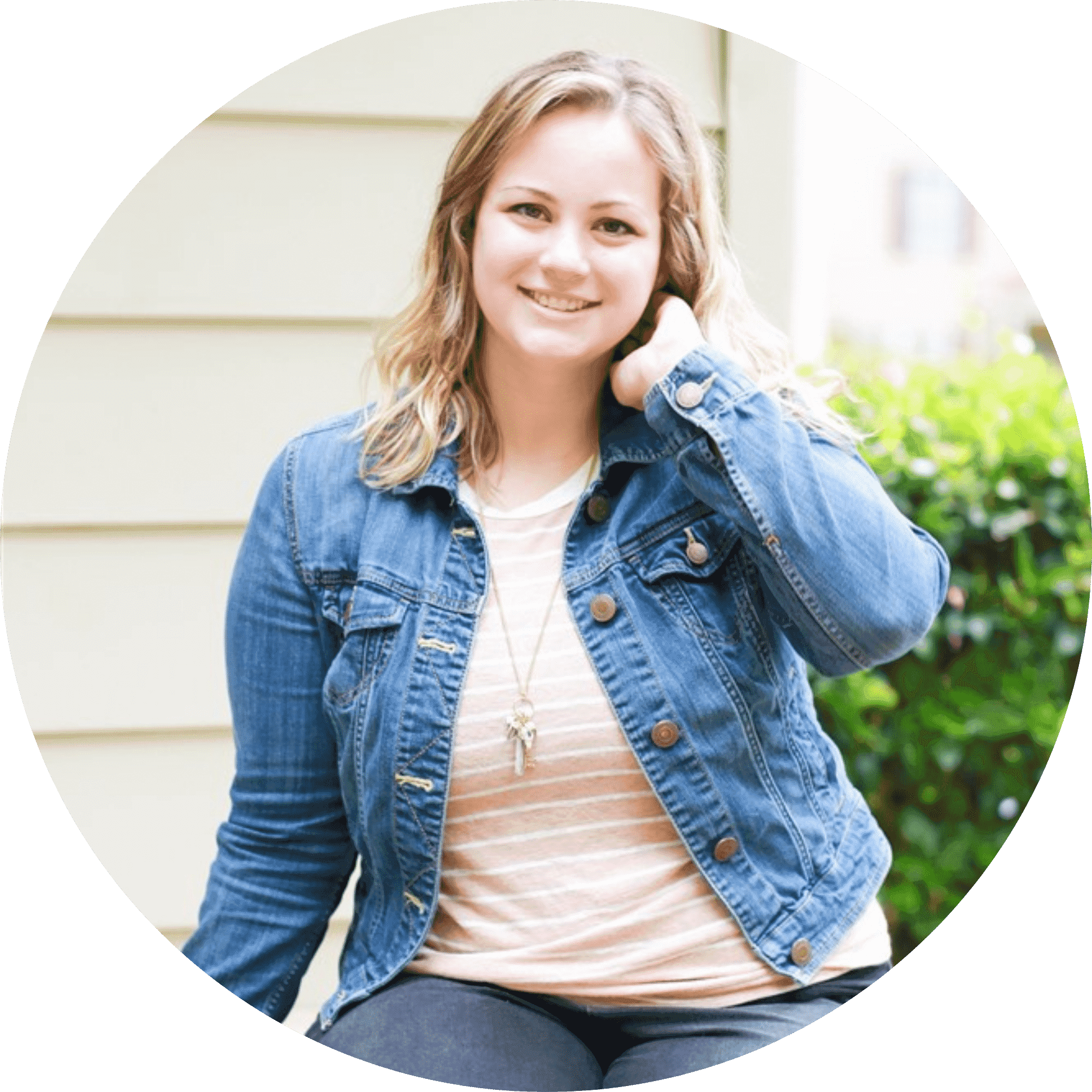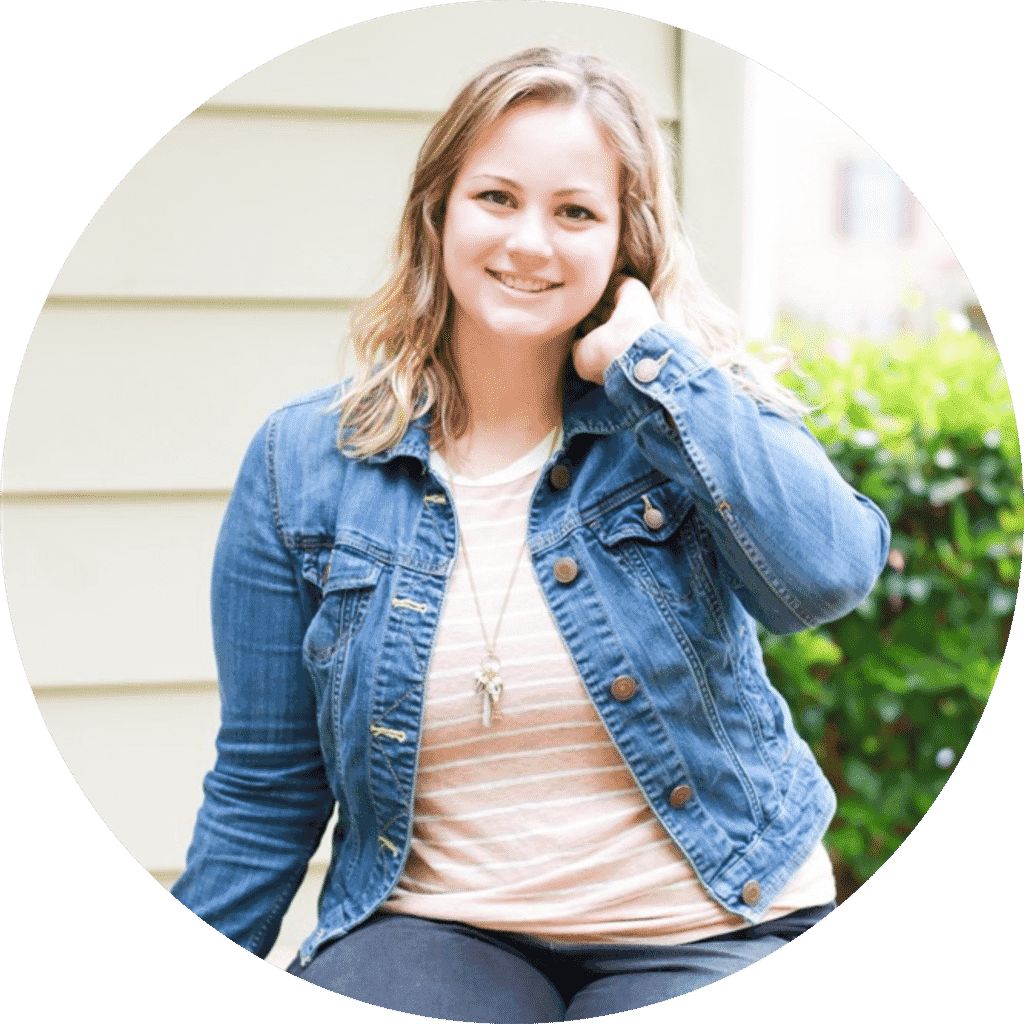 About the Author
Miranda is a content manager for Joy Us Garden. In her free time, she enjoys hiking with her dog, reading a good book, or critiquing a new movie or TV show. Check out her marketing blog here.