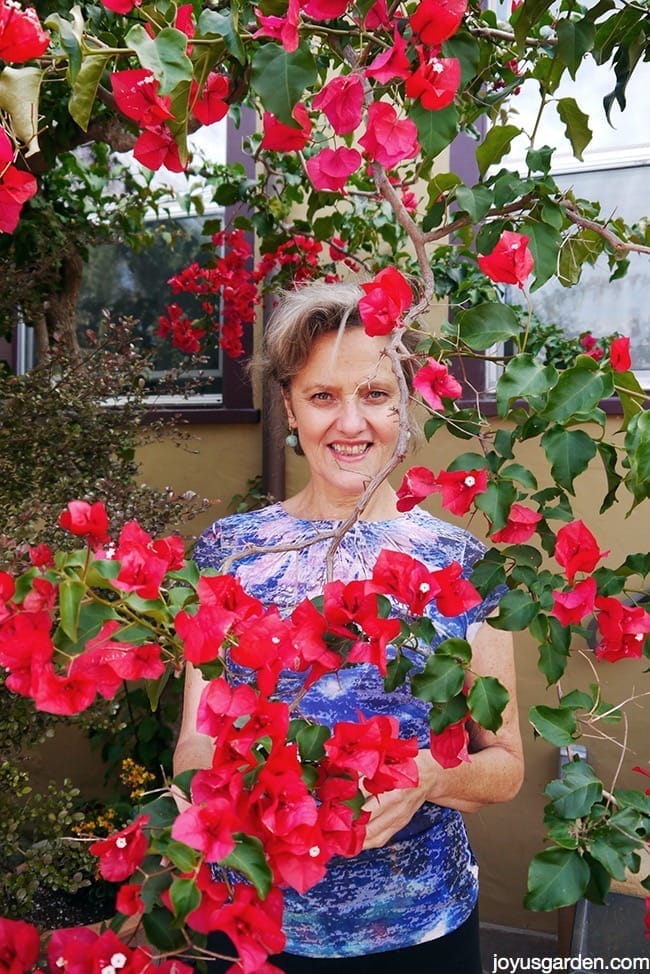 Hey y'all, I've packed up and moved on!  And I'm taking a break so I can do it all. Yes, it's true, I'm no longer a California Girl and have left the shores of the Pacific Ocean.  I lived in the Golden State for 30 years and never thought I'd leave – but then again, never say never.  It was time for a change and boy oh boy I'm getting that in a big way.
I'm Taking A Break
If you've ever made a big move, then you well know there's a whole lot of time and effort that goes into it. I'll be taking a much needed break for about a week to get all the last minute details in order (like more packing and more cleaning out), for moving and for a bit of recovery on the other end. I'm not sure when I'll get the internet hooked up in my new home so I'm going temporarily underground, or I should say, offline.
Stay tuned to find out where I moved to. I can't wait to show you my new home and garden as well as share what my plans are for this blog and the videos. As always, thanks so much for dropping by!
Big Hugs,