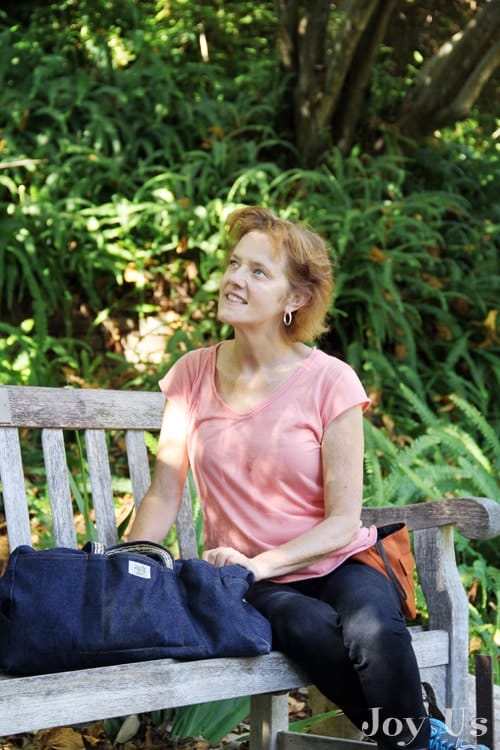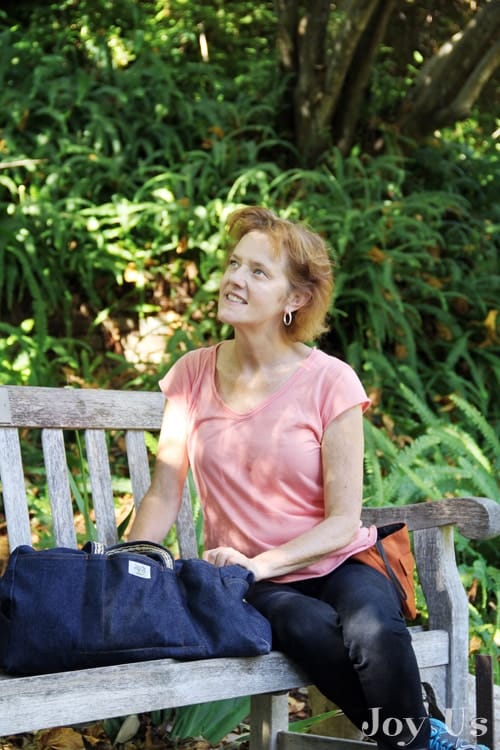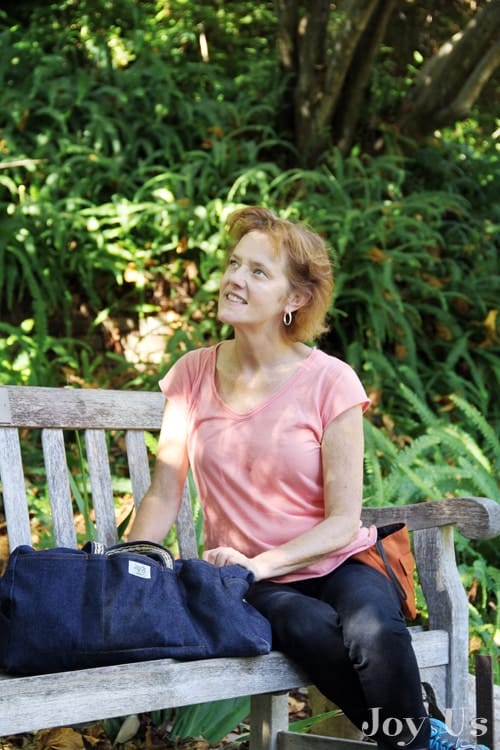 Enjoying the San Diego Botanic Garden
For the final blog post of this year I decided to do a recap of the gardens I toured this year – all happen to be in California and Connecticut.   We're all overstimulated and worn down by the Christmas madness so this post is easy on the brain.  You'll find lots and lots of pictures, a line or two about each garden, its link and where it's located.  I tried to limit the pictures to three per garden – it didn't always work!  Here they are in the order in which I visited them.
SOUTH COAST BOTANIC GARDEN  Palos Verdes, CA.  Visited in January.
87 acres.  This garden, called "The Jewel of the Peninsula", has many mature trees and shrubs with a large water feature in the middle.  The mountains in the distance were covered in snow as we stood in the rose garden with many still blooming.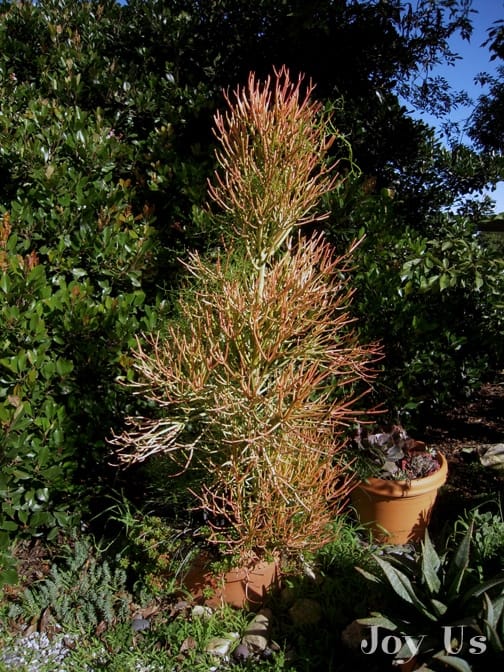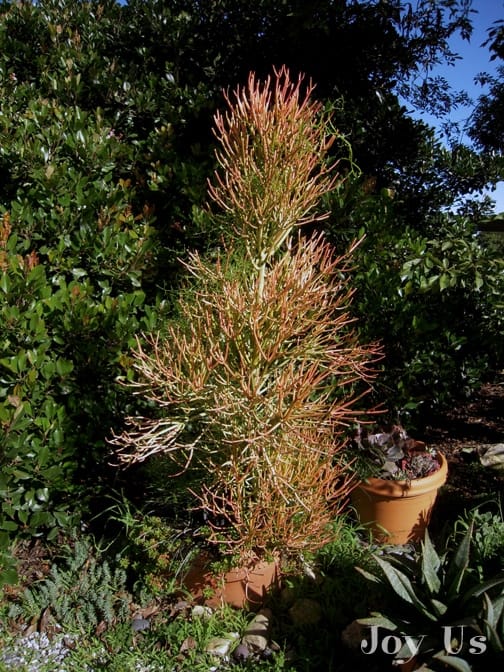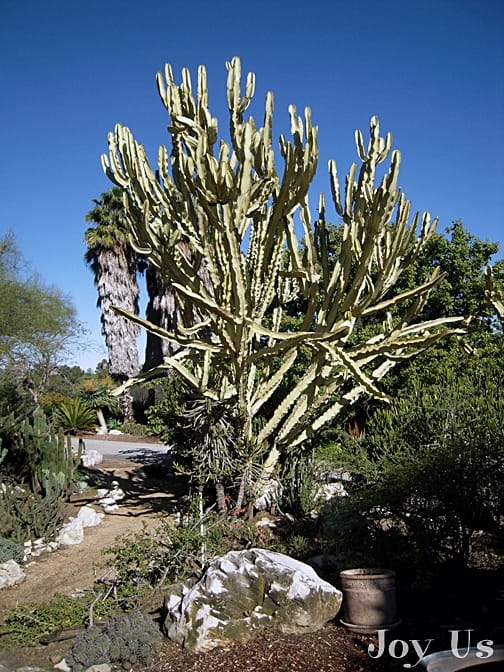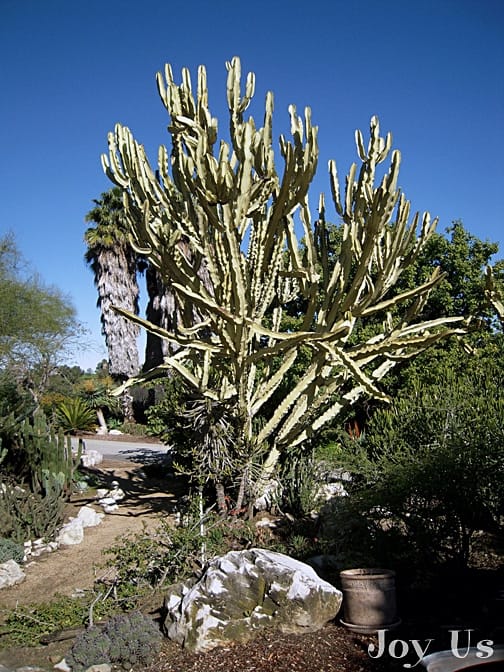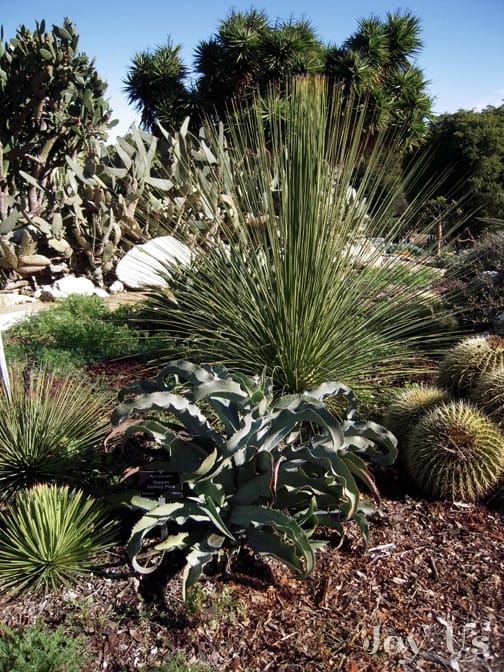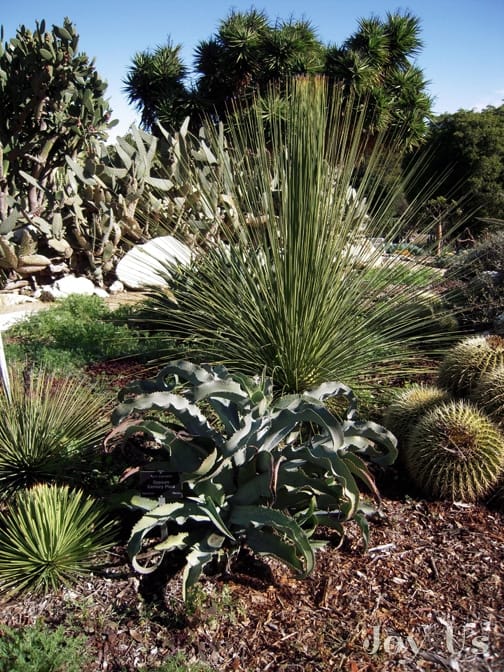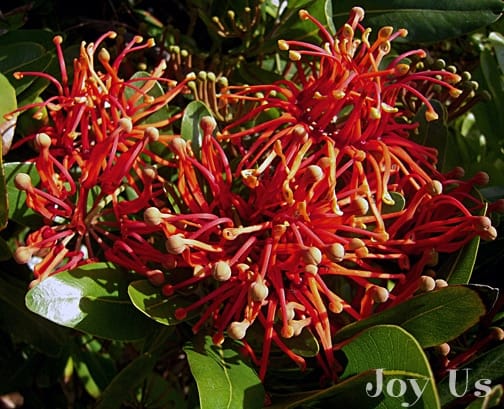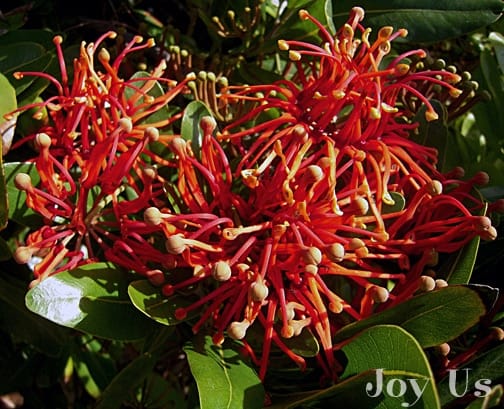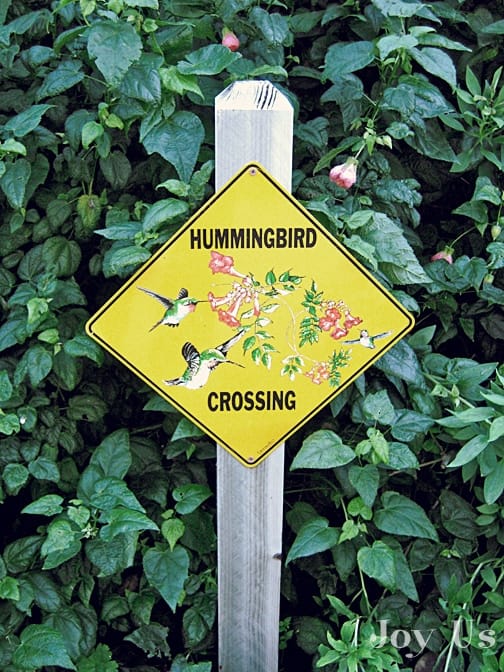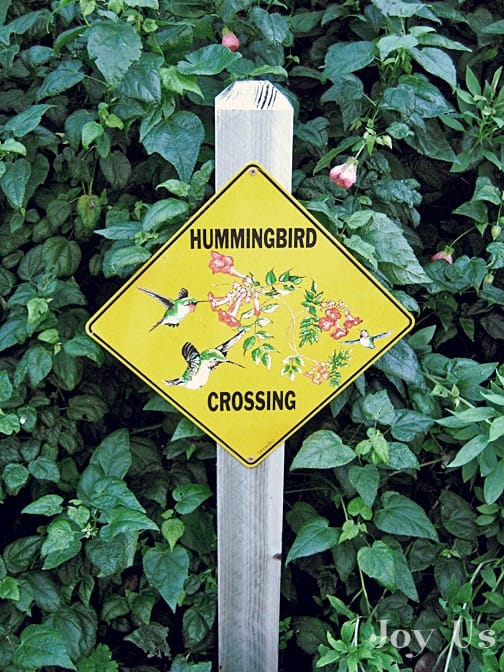 LOS ANGELES COUNTY ARBORETUM & BOTANIC GARDEN  Arcadia, CA.   January.
170 acres.  We got our exercise here as we walked from the tropical greenhouse to the Cycad forest and all points in between.  There are lots of different gardens, 200 Peacocks roaming wild and the house which was used in the opening scene of Fantasy Island (dee plane!).
THE GETTY CENTER   Los Angeles, CA.  January.
The central garden, designed by an artist, is modern in style to compliment the lines of the building.  There are many sculptures on the grounds along with fabulous views of LA and the Pacific Ocean.
THE SANTA BARBARA BOTANIC GARDEN  Santa Barbara, CA.   May. 
65 acres.  This has a beautiful canyon setting with many native plants and serves as a role model for sustainable practices.  Plus, it's just a few miles from home!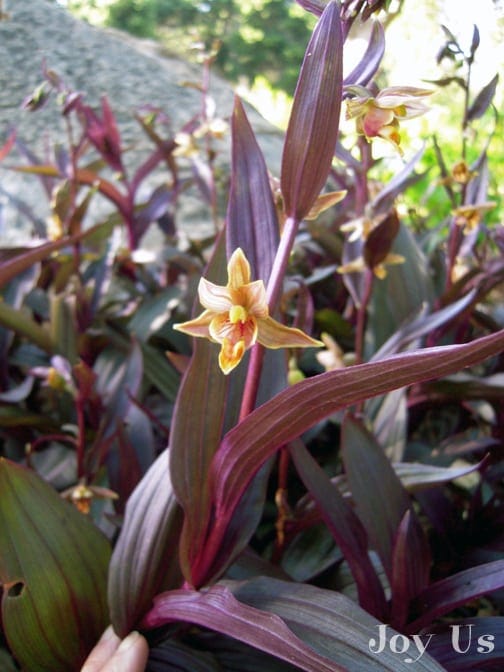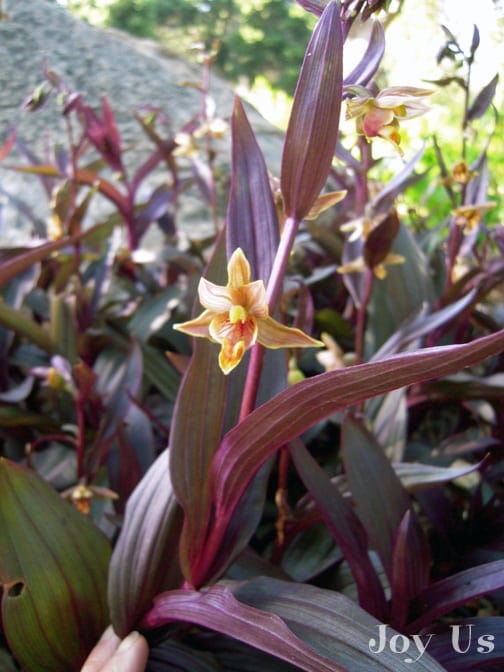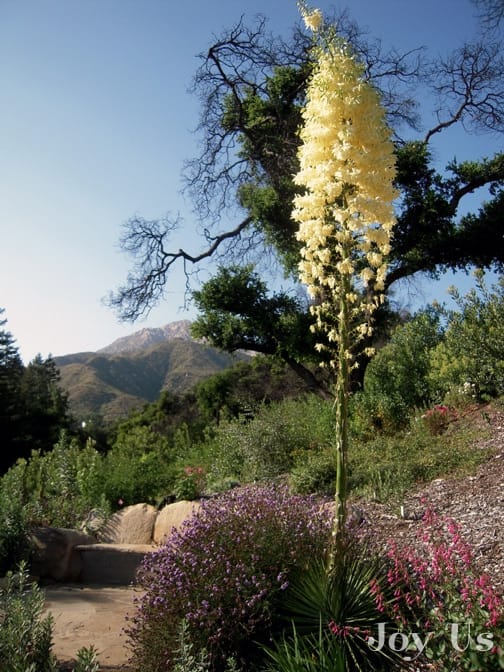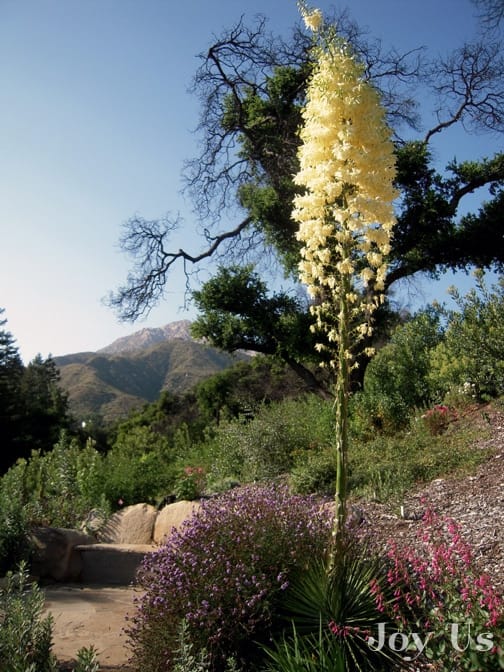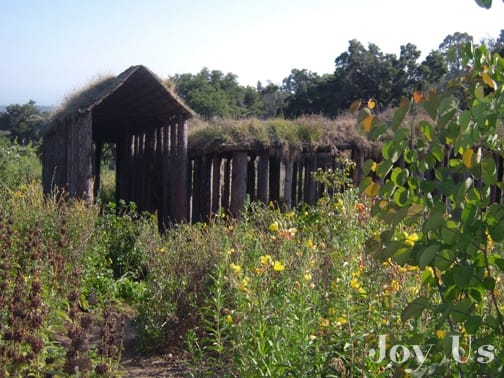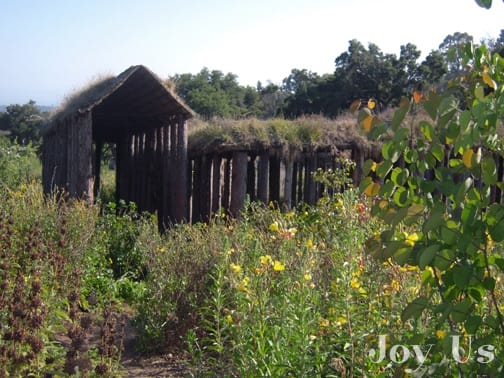 THE SANTA BARBARA NATURAL HISTORY MUSEUM  Santa Barbara, CA.   June.
The Butterfly Garden is a permanent netted enclosure which is home to over 1000 butterflies and all the plants they love.  The exhibit runs for 4 months every other year.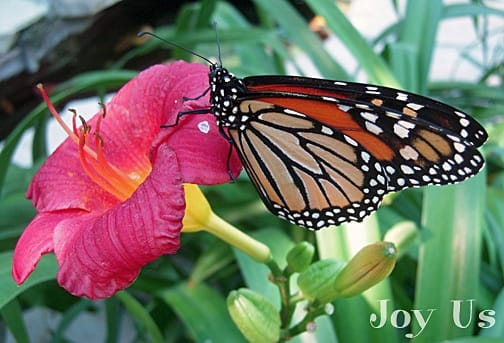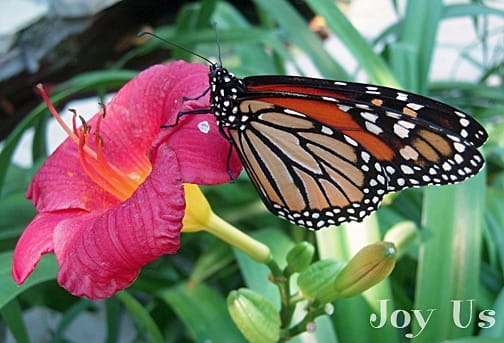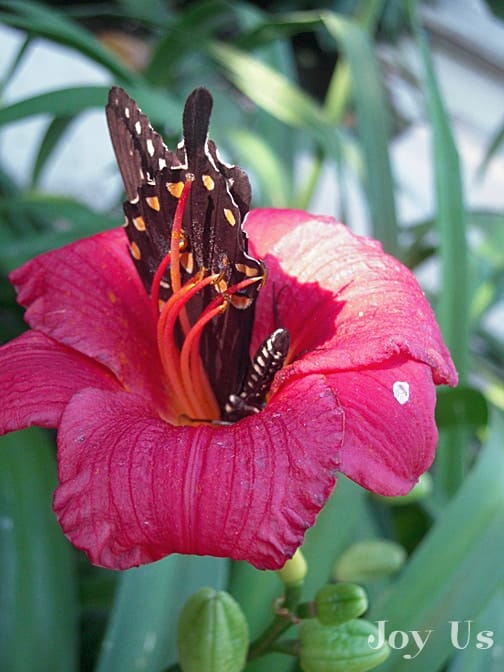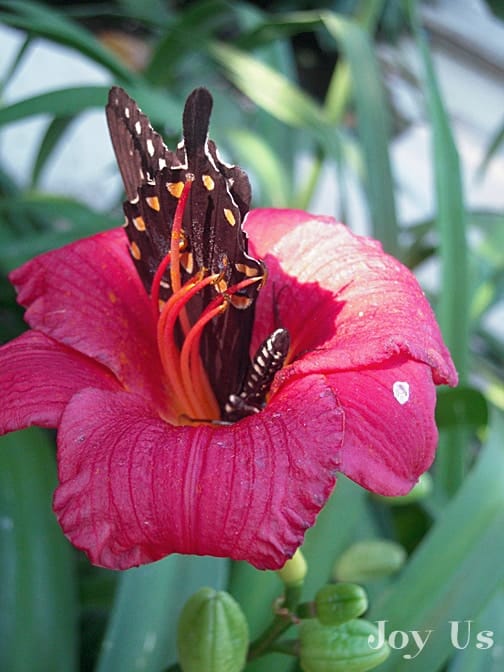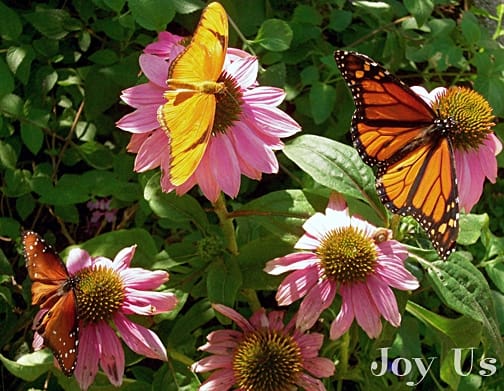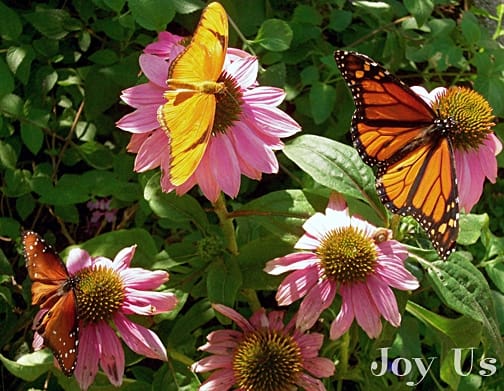 WHITE FLOWER FARM   Litchfield, CT.   July.
This has a beautiful, rural setting nestled in the rolling hills of Litchfield County.  Yes, this is the iconic nursery with a huge online presence.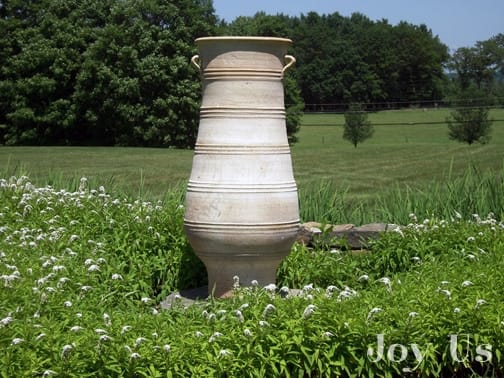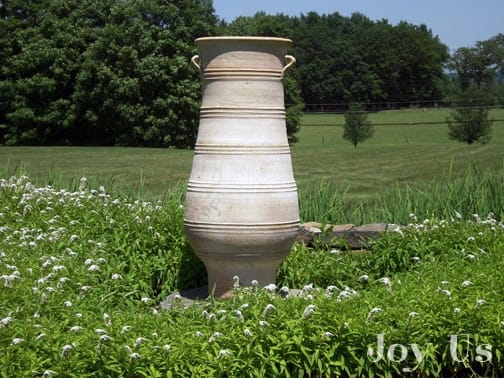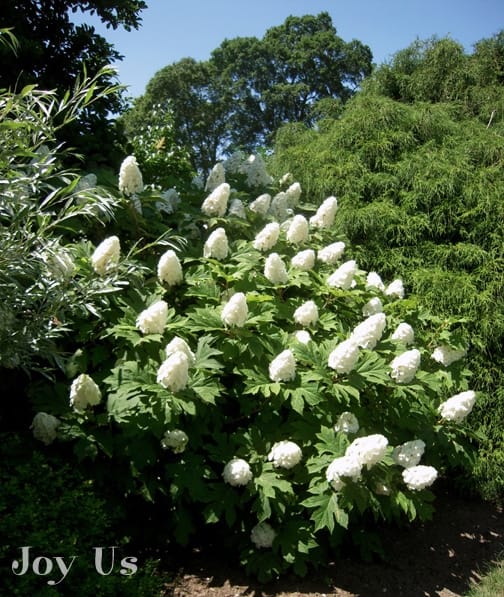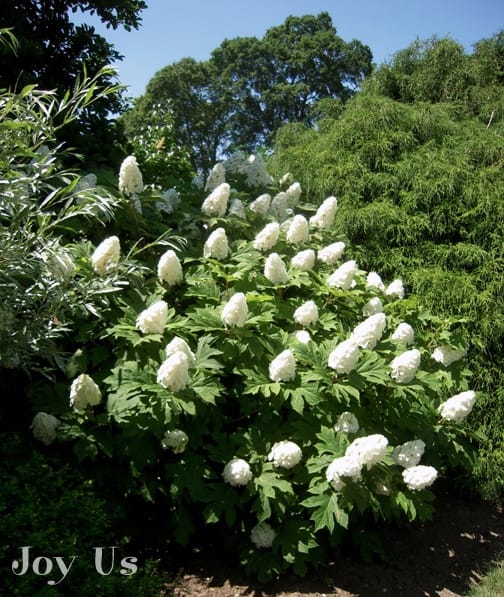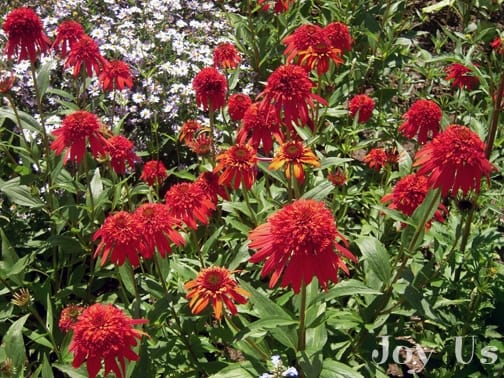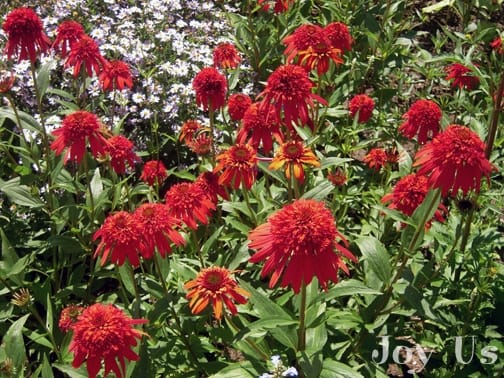 GLEBE HOUSE  Woodbury, CT.   July.
This is very close to where I grew up.  The effigy in the wheelbarrow is Gertrude Jekyll, the famous British garden designer and author who did the plans for this small but sweet garden.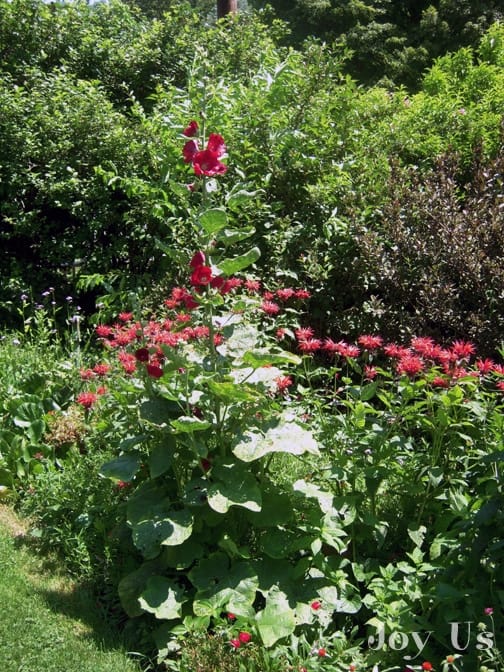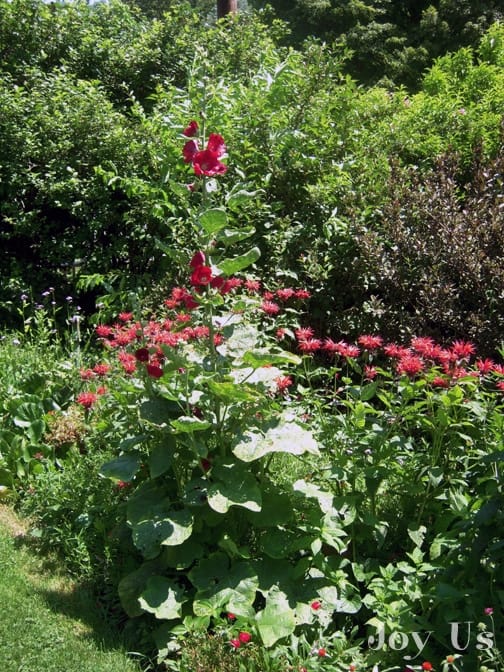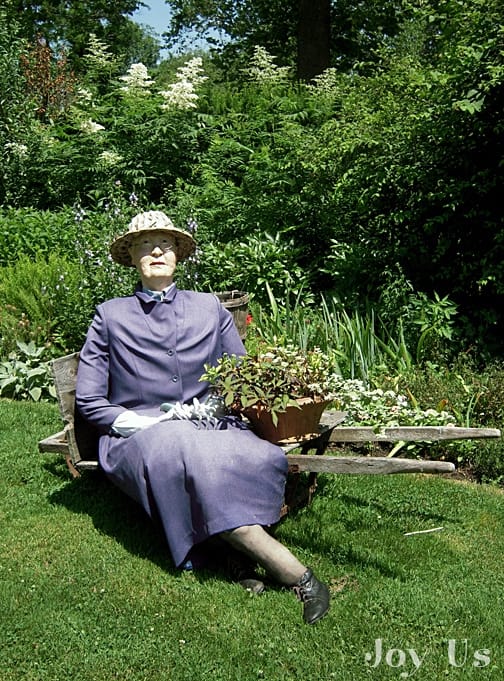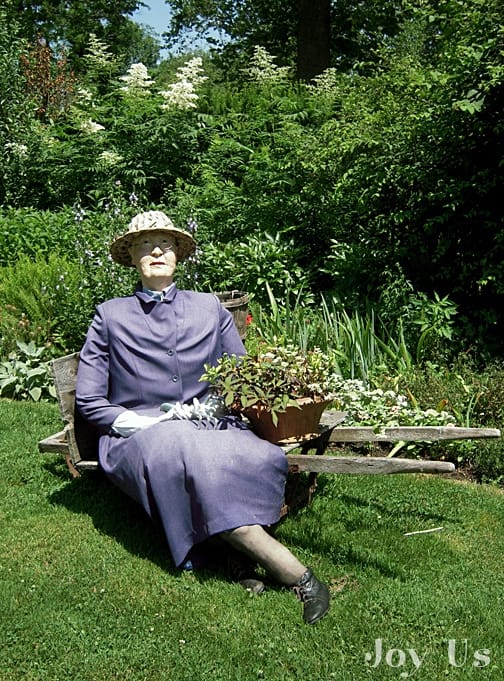 BELLAMY-FERRIDAY HOUSE & GARDEN   Bethlehem, CT.   July.
Another beautiful, rural setting with a small formal garden, sweeping lawn views and gorgeous stonework.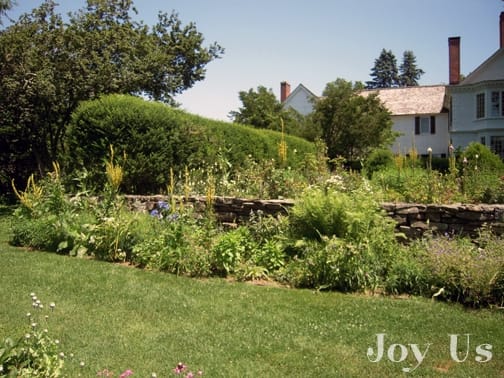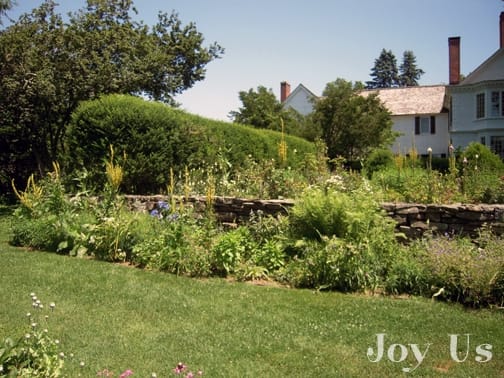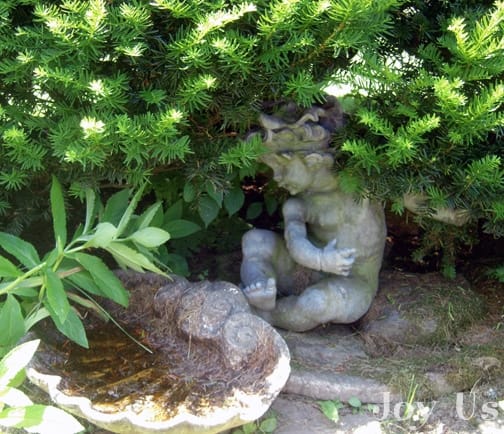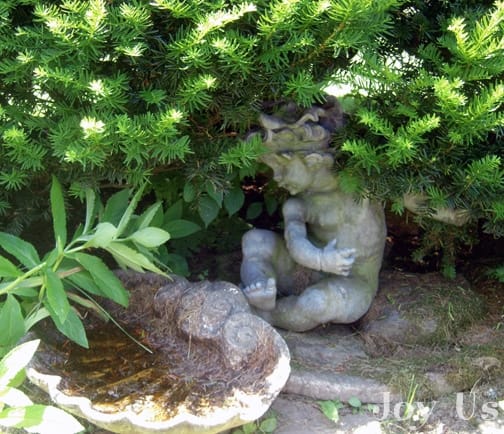 FLORENCE GRISWOLD MUSEUM  Old Lyme, CT.   July.
This lovely riverside setting was home for artists (many who painted "en plein air") who were part of the bustling Lyme Art Colony of the early 20th Century.  The beds were full of flowers, and like at the LA Arboretum & the SB Botanic Garden, we got to see a Patrick Dougherty creation.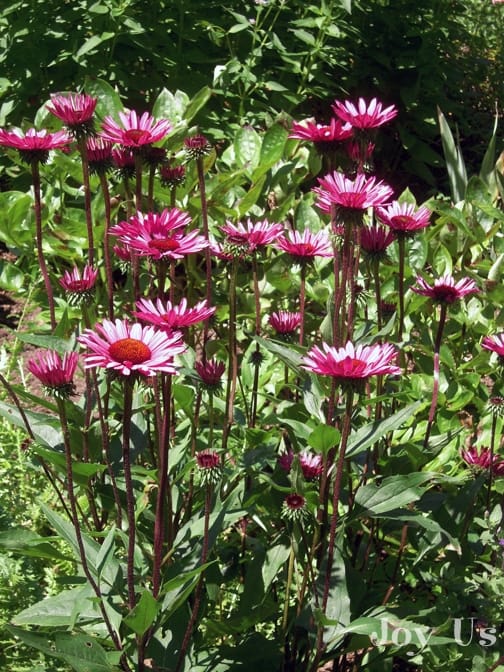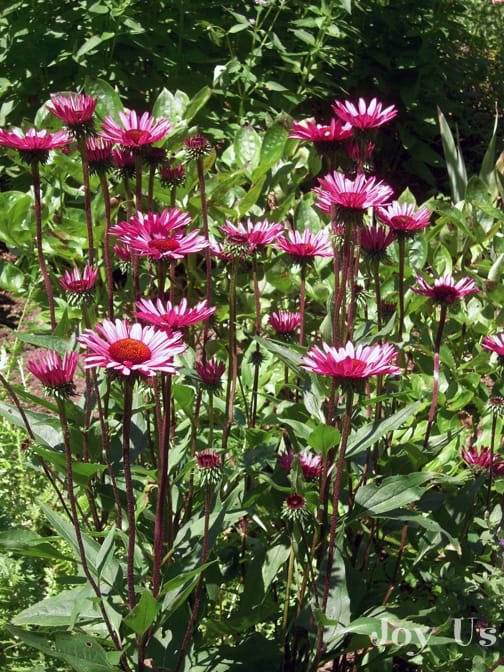 STUDIO 80 + SCULPTURE GROUND  Old Lyme, CT.    July.
This garden, which is next door to the Lyme Academy of Fine Arts, has many diverse pieces of sculpture and is the working space of Gilbert V. Boro.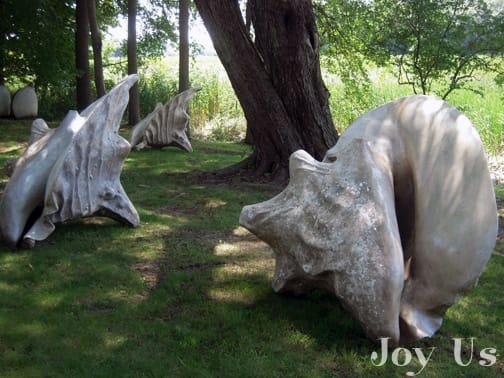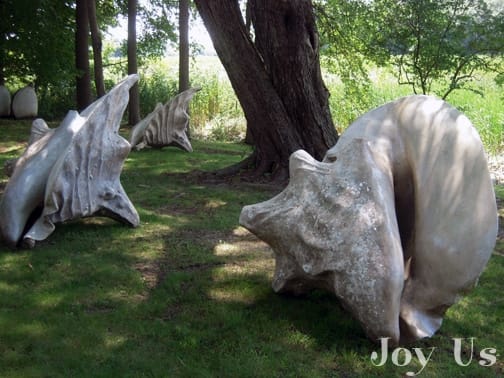 SHERMAN LIBRARY & GARDENS  Corona Del Mar, CA.   November.
This garden is on California's famed Pacific Coast Highway right in the middle of town. Lots of color, bromeliads, wall ferns, wide walkways & an artistic succulent succulent garden all add to its appeal.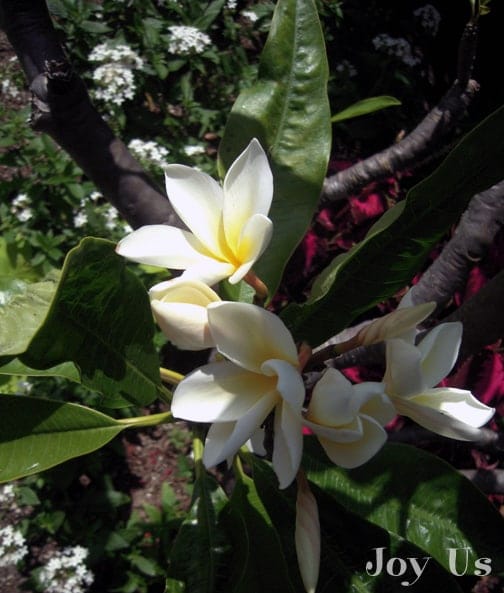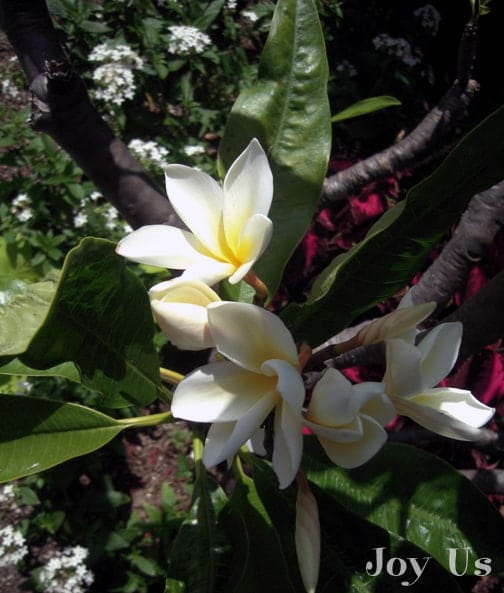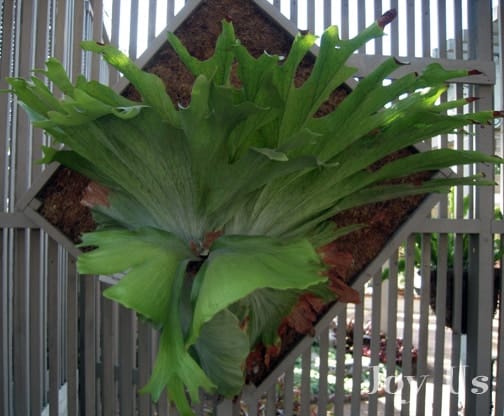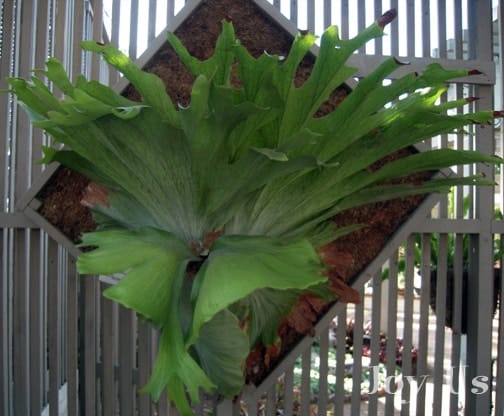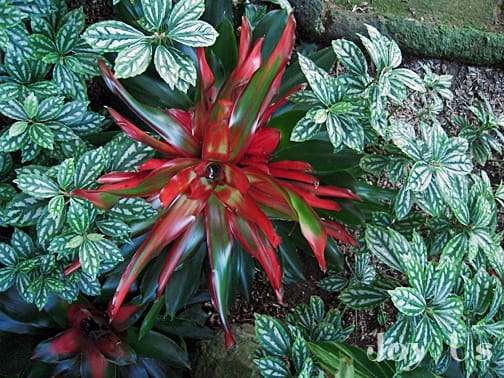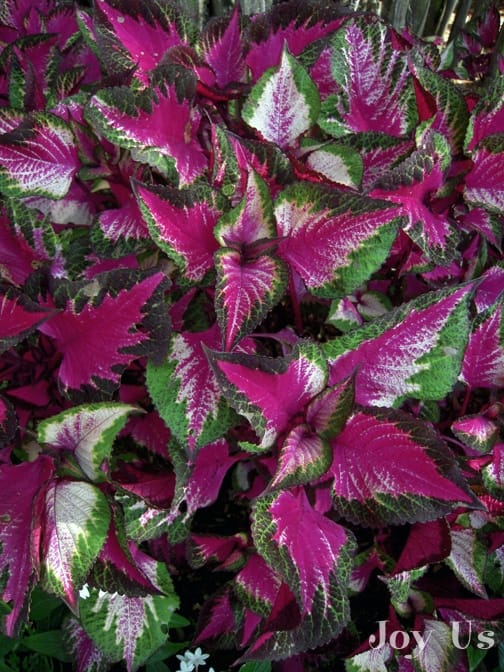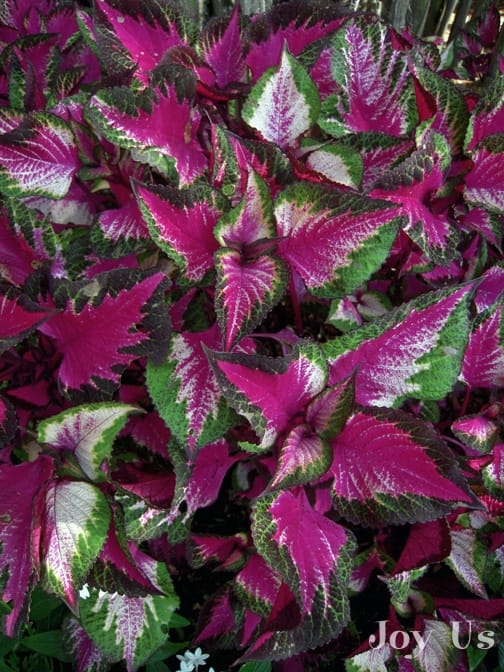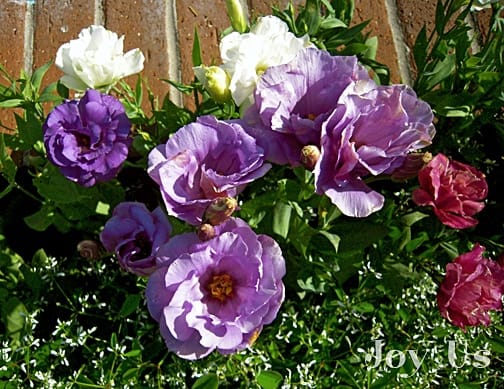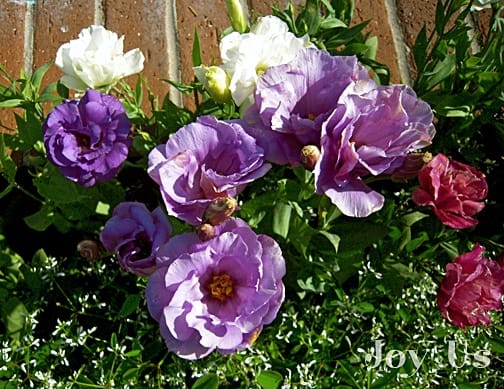 ALTA VISTA GARDENS  Vista, CA.   November.
This garden, set on a hillside, incorporates nature and art – most of which is for sale.  It is a garden for the community and often hosts events.  As quite a bit is unfinished, it seems to be a work in progress.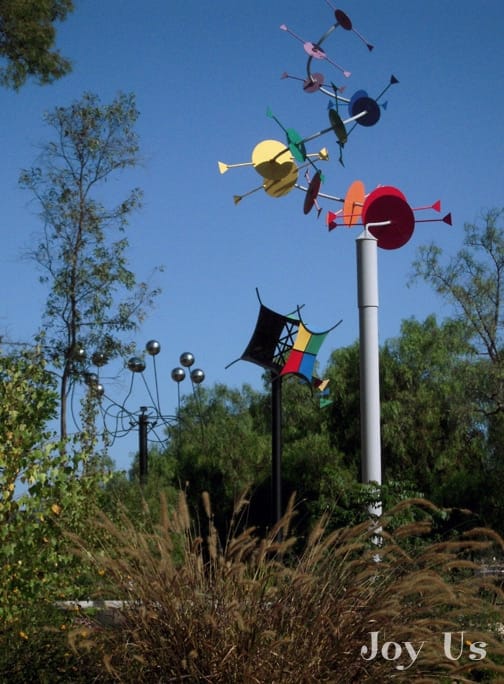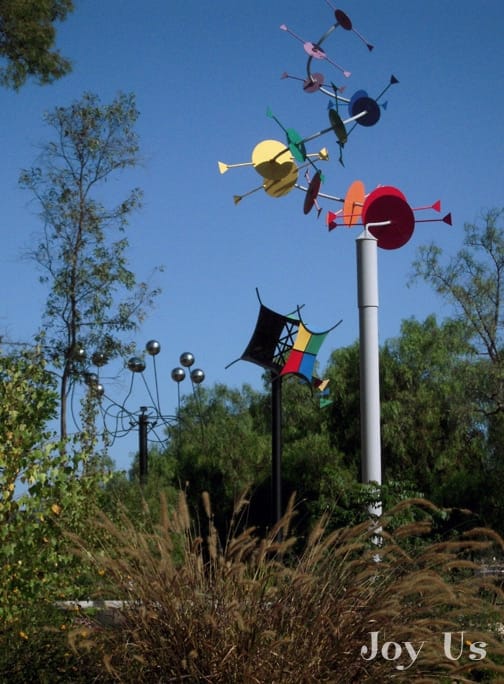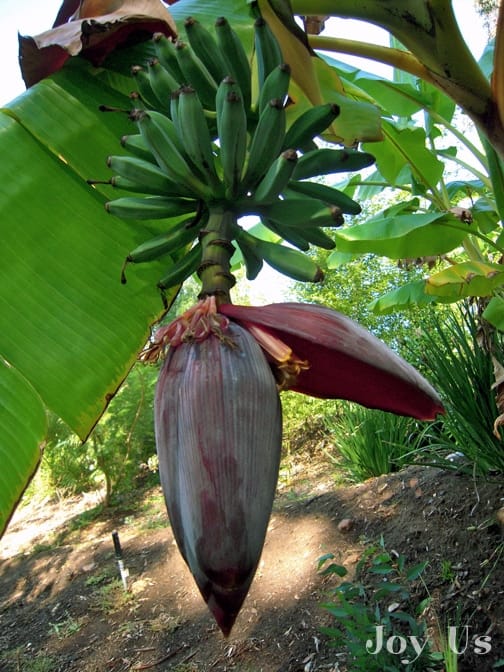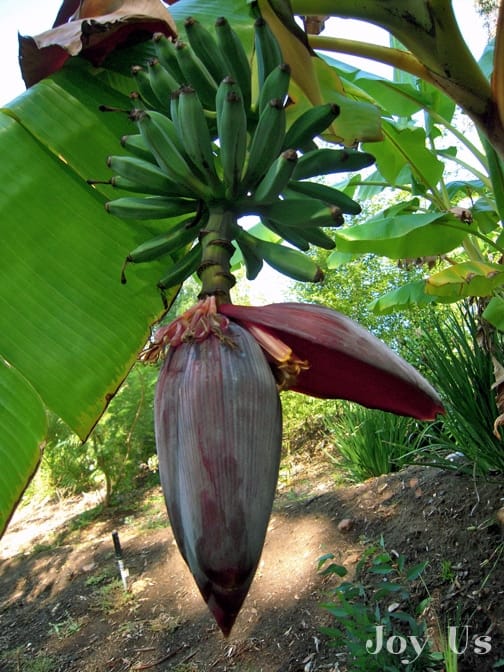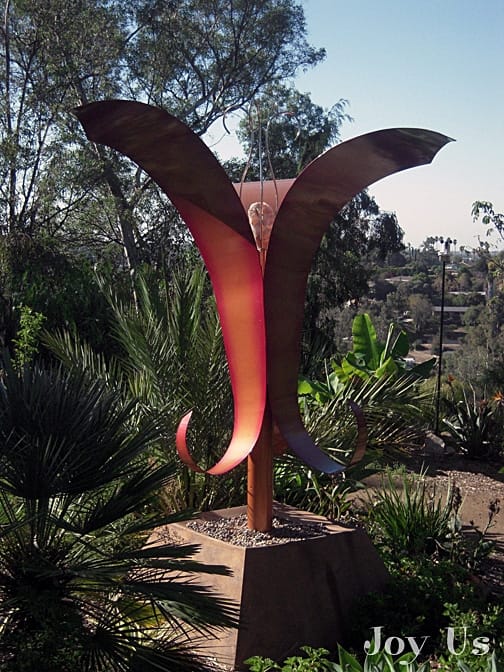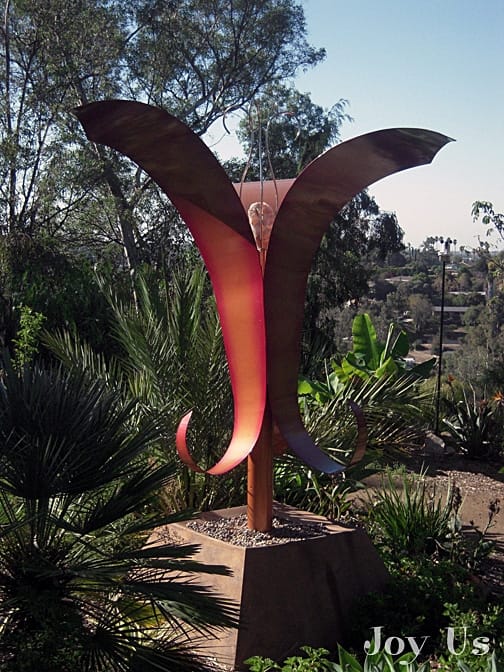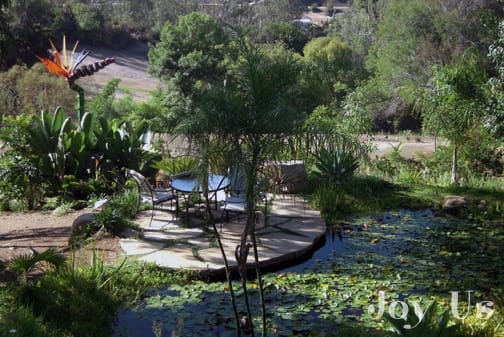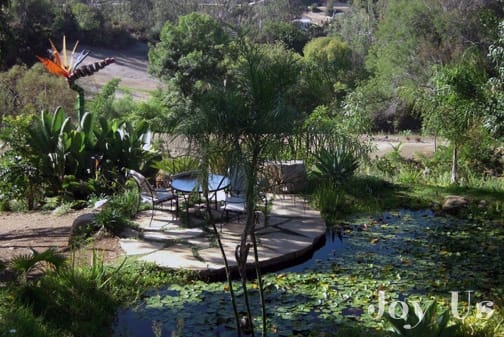 SAN DIEGO BOTANIC GARDEN  Encinitas, CA.   November.
37 acres.  The diverse topography and numerous trails take you from the bamboo grove to the tropical rainforest to the undersea succulent garden.  You will also find numerous pieces of sculpture here as well.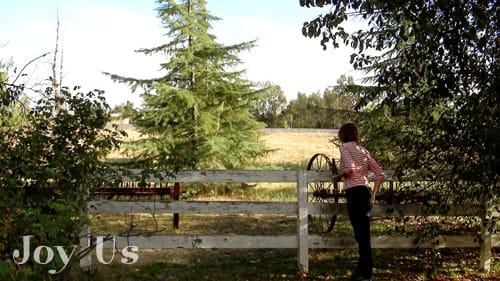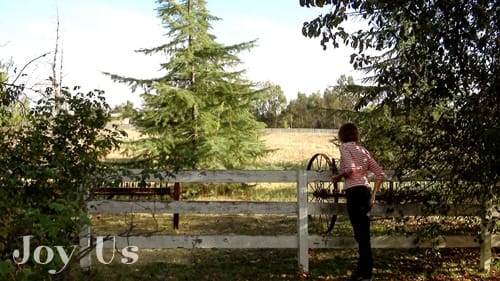 I look back on this picture taken at Annie Havens' ranch in November, beer in hand pondering out at the fields, and so decided this is a good one to end with.
May 2012 find you joyfully (and organically) in your garden or someone else's!
Let Us Inspire You. Just Sign Up For Our Free Newsletter And You'll Get:
*  Tips you can use in the garden
*   Ideas for crafting and DIY
*   Promotions on our merchandise