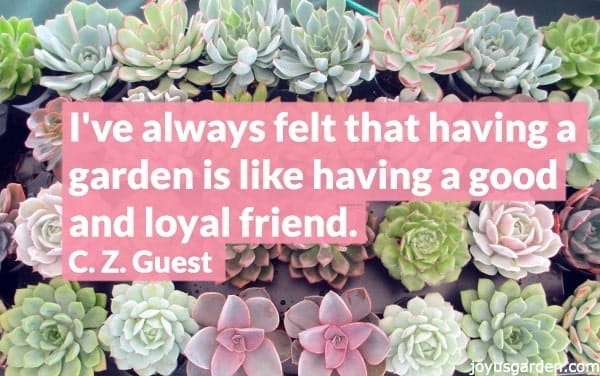 Written By: Lucy
Quotes are reminders to live in a more poetic and sometimes more courageous way.  They express feelings and tones that are hard for us to put into words.  Luckily, someone else had the same feelings and was able to translate them into words beautifully. I love garden quotes and know that I'm not the only one who does.  
This is why we started compiling quotes which would resonate with fellow garden hounds.  Many of the quotes you'll see below were designed by us at Joy Us garden using our photos while the others were grabbed from the world wide web.
Quotes on gardening & green love
Because all gardeners are soil, plant and flower artists.

Our environment affects the way we feel and see the world. We can make it more beautiful and pleasing by nurturing our dear plants. This will impact our well being tremendously, promise.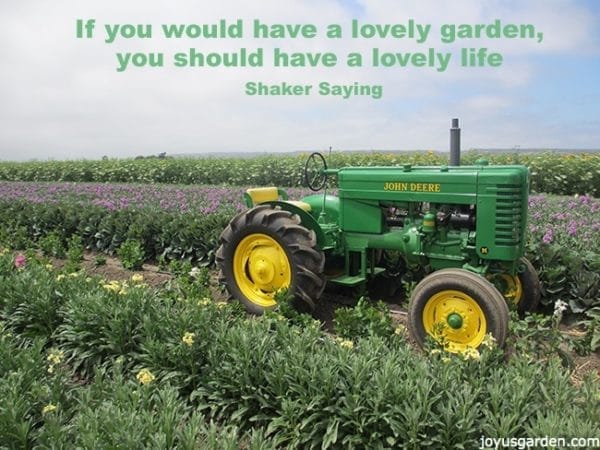 Any other Lisa Congdon illustrations fans out there? You can tell she is a nature lover also – so many plants, flowers and other living beings appear in her creations.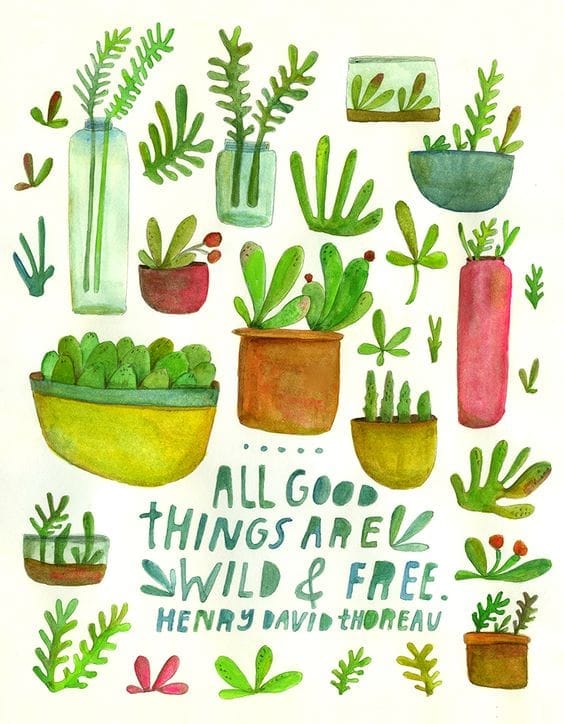 Oh yes…I know better! Well not really, I know a little more than I did before thanks to Nell.  But my thumb is still pretty brown!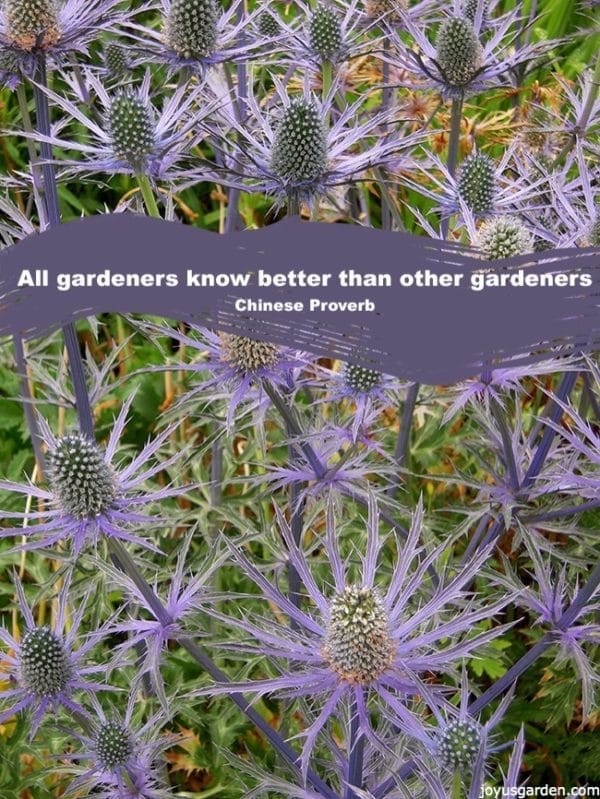 Let's make sure to tell those who bring some soul sunshine in our lives how much we appreciate it.
This quote is by Marcel Proust.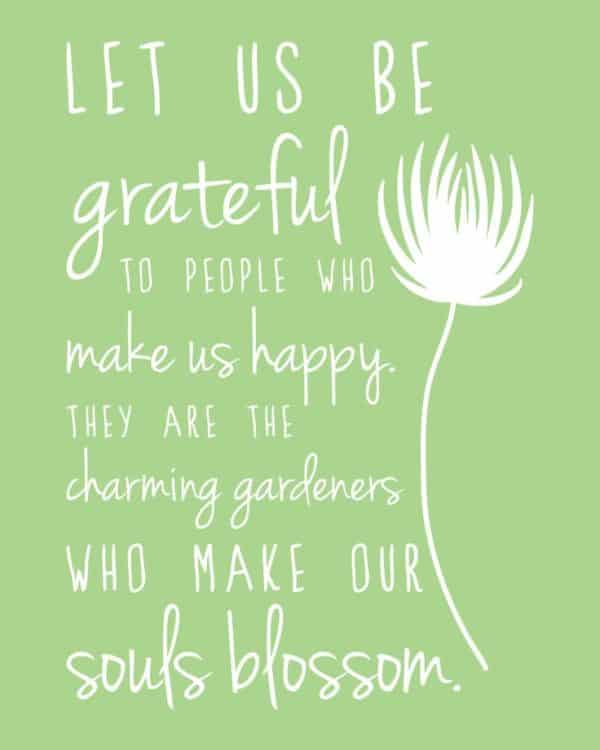 If you're aware and take your time, you'll find much more beauty around you everywhere. And don't forget to smell the flowers too!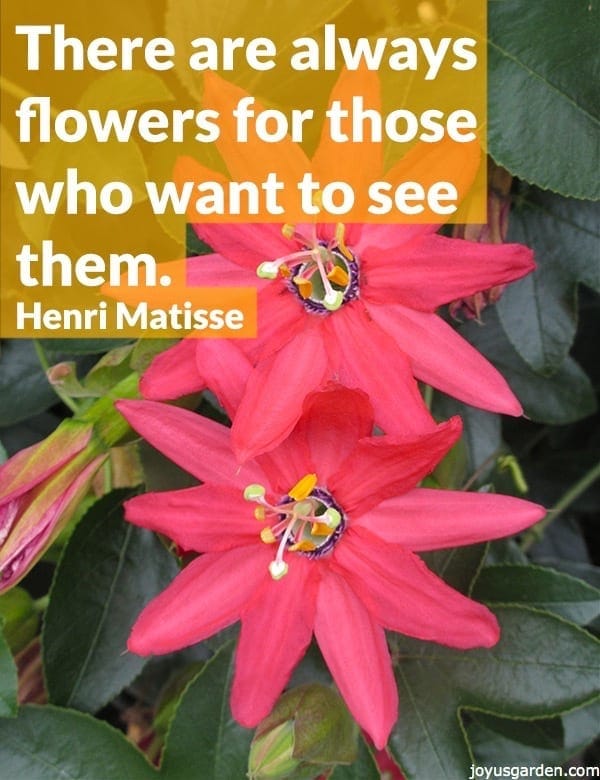 There is so much creativity in gardening.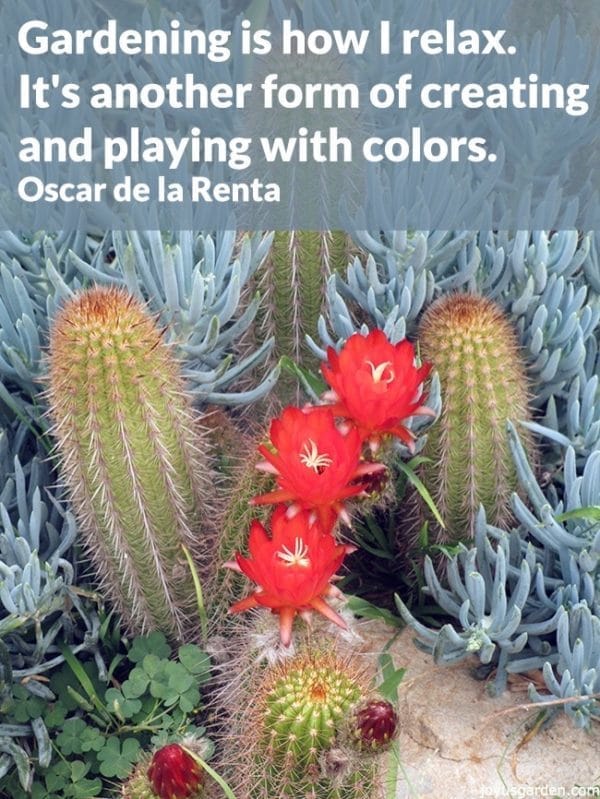 Green might be a soothing calming tone for this same reason. Also, green is one of the most popular colors alongside blue.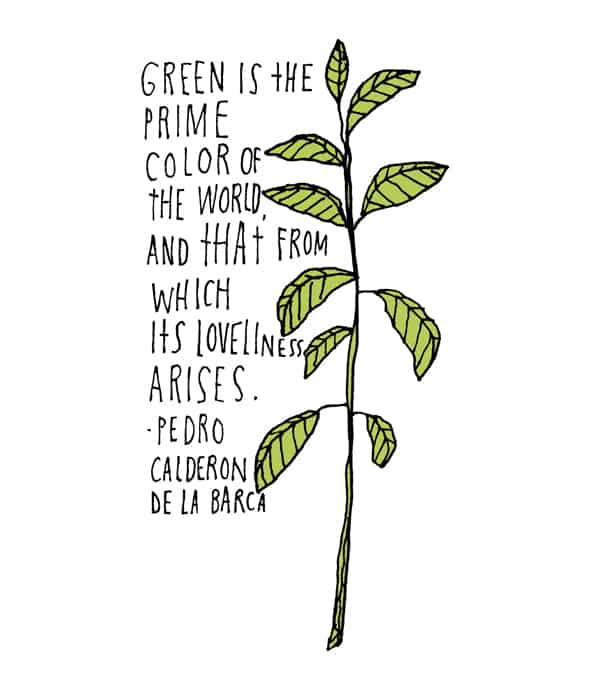 May we feed our being not only with food but also with actions…like growing some greenery.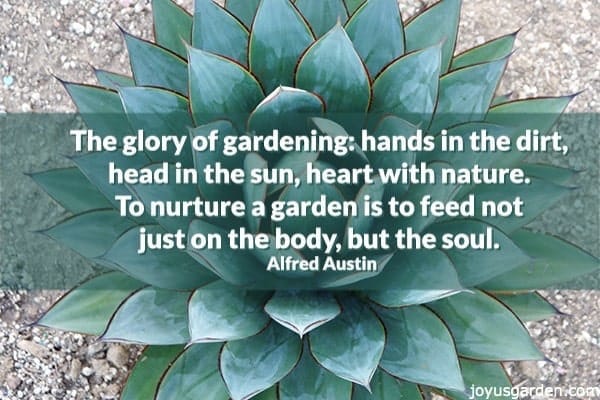 I hope you've found these quotes to be inspiring and that they uplift your day.
Happy gardening, happy life!
Lucy
YOU MAY ALSO ENJOY:

This post may contain Amazon affiliate links. You can read our policies here. Your cost for the products will be no higher but Joy Us garden receives a small commission. Thank you for helping us spread the word & make the world a more beautiful place!