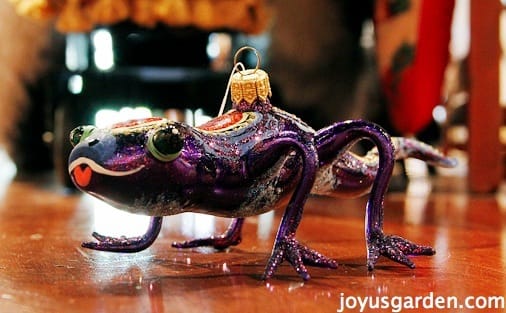 Roger's Gardens in Corona del Mar, California is a destination.  Heck, they even have a food truck schedule posted for weekend shoppers.  Yes, you will spend hours at this place and need sustenance to keep your energy up while cruising this 7 acre horticultural and outdoor living playground.  I burned calories just from desiring everything I saw!  It's a home and garden store which was established over 35 years ago and is family owned – a very good thing these days.
This was the last stop on a tour of gardens and nurseries we did last year.   My camera was going on the fritz so Lucy took all these beautiful photos.  Just down the street is the fabulous Sherman Library and Gardens which is full of flowers, succulents and bromeliads so be sure to work it into your visit to this area.  A section of one of the buildings at Roger's Gardens is devoted entirely to their Christmas shop and the doors close once holiday sales are over.  I used to professionally decorate buildings for Christmas so I flipped out over all the sparkle and merriment.   If you can't make here for Christmas then check out a few, easy ornaments I made to get some ideas so you can create your own.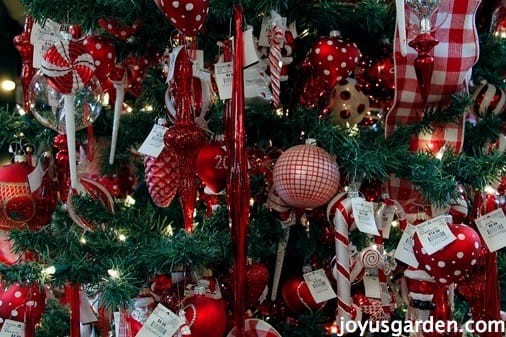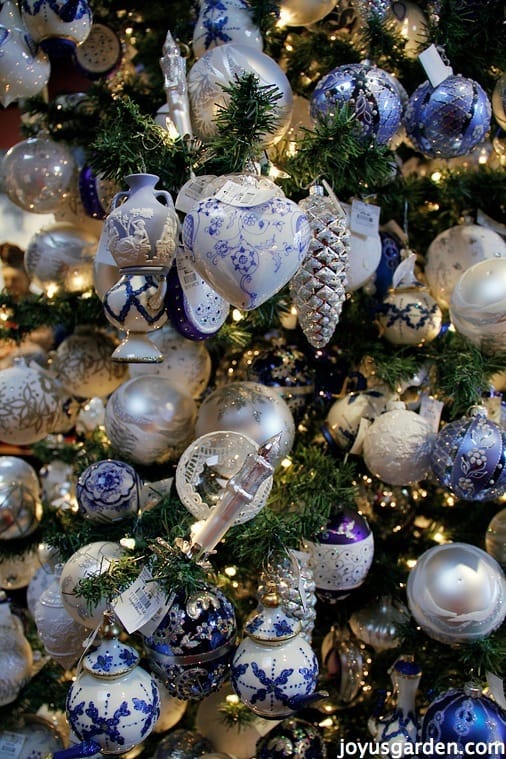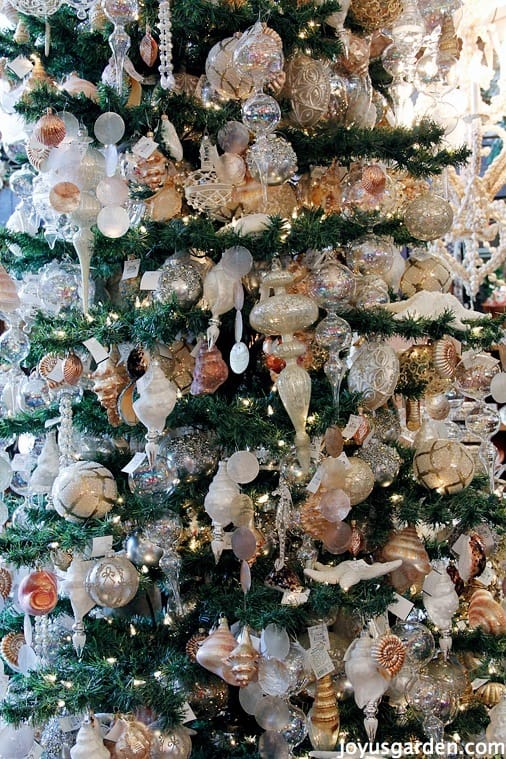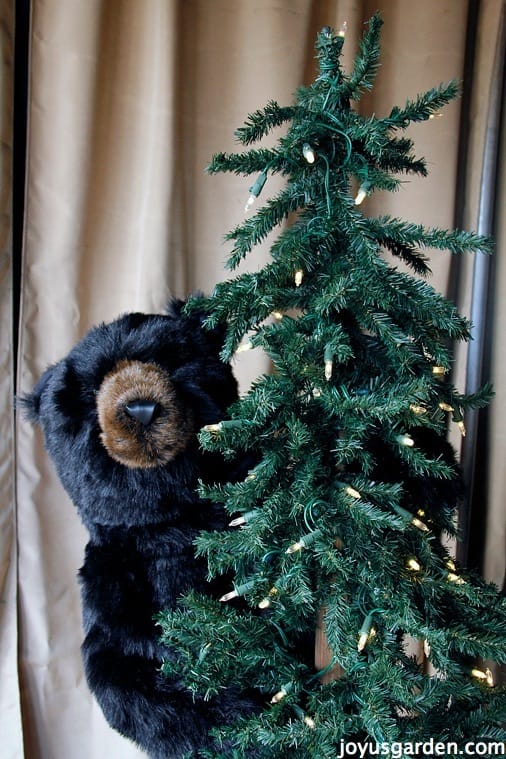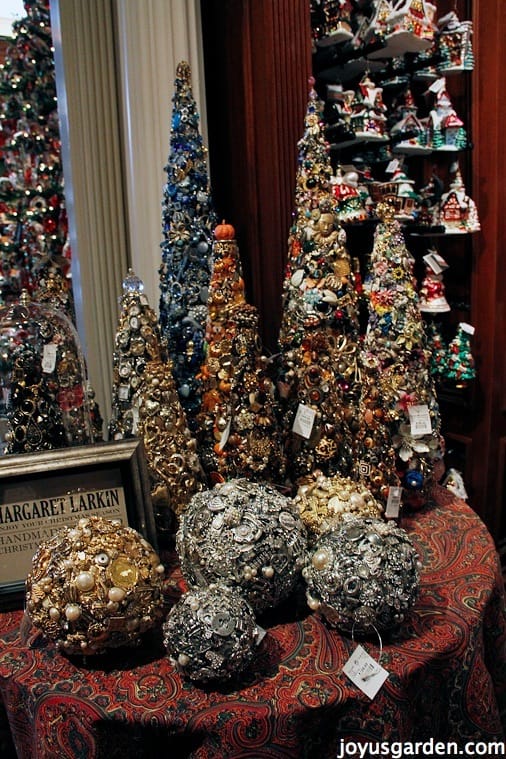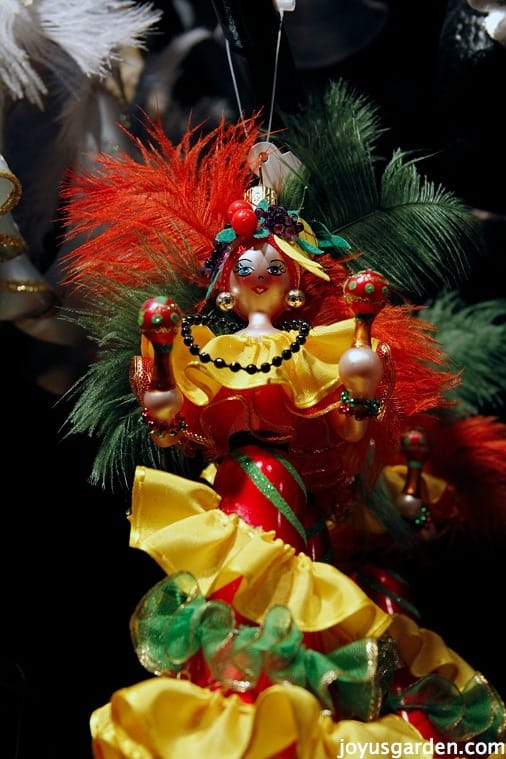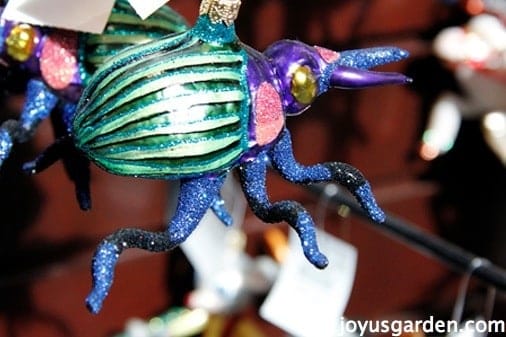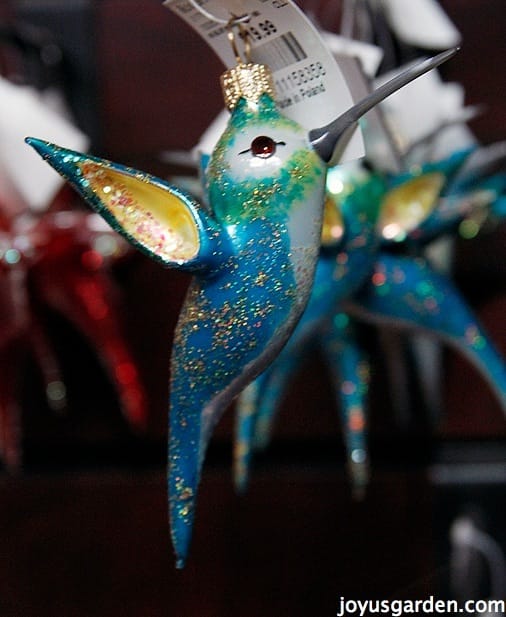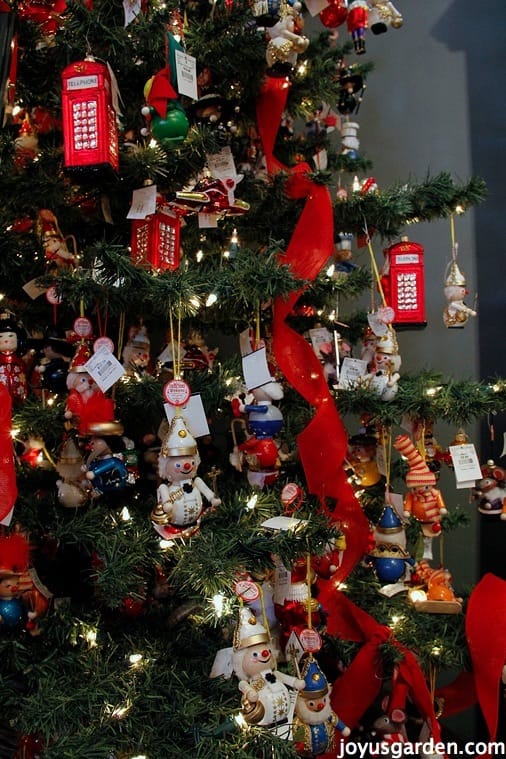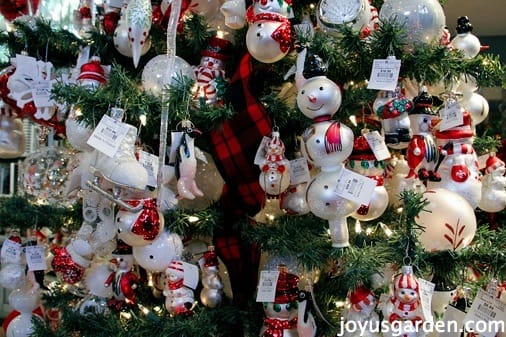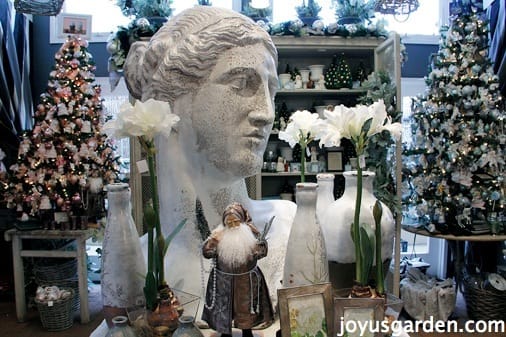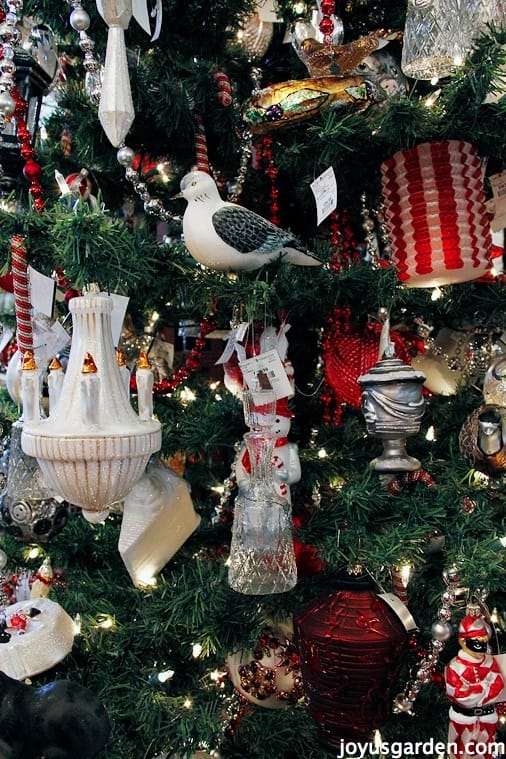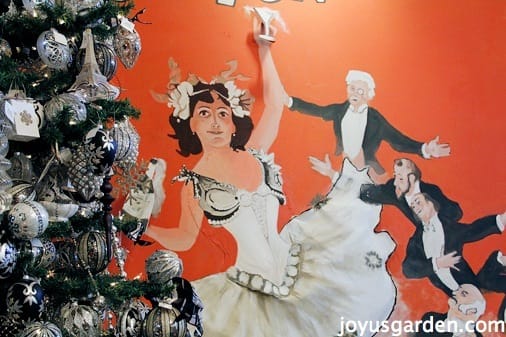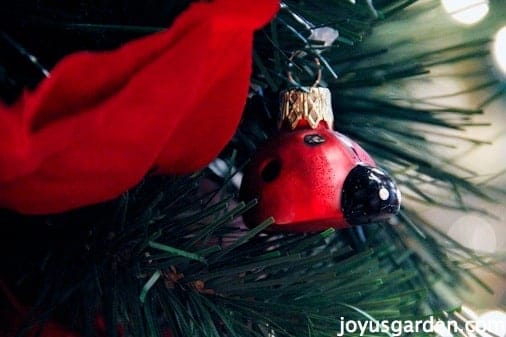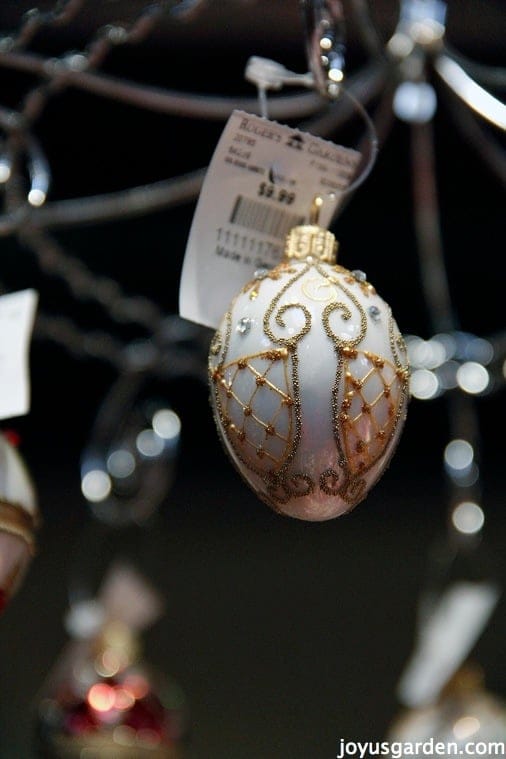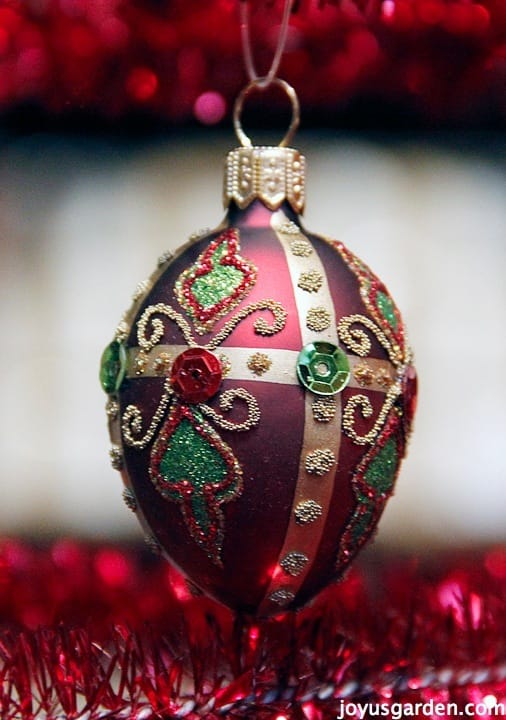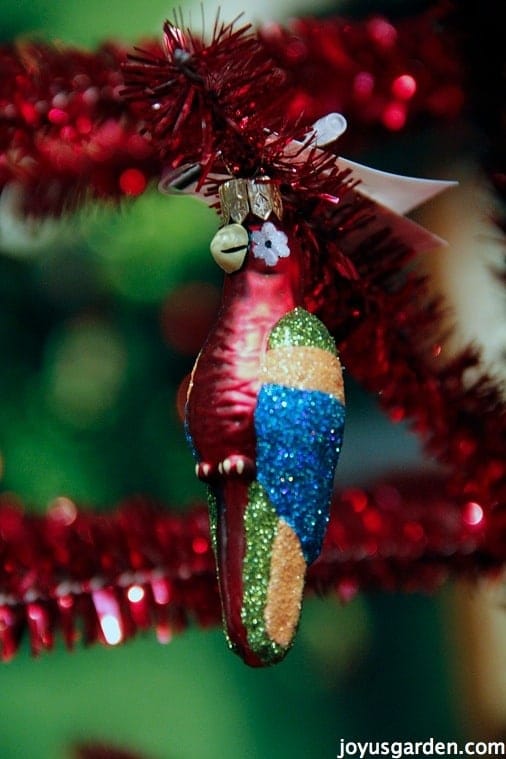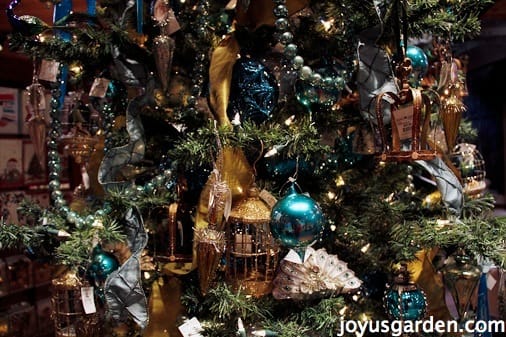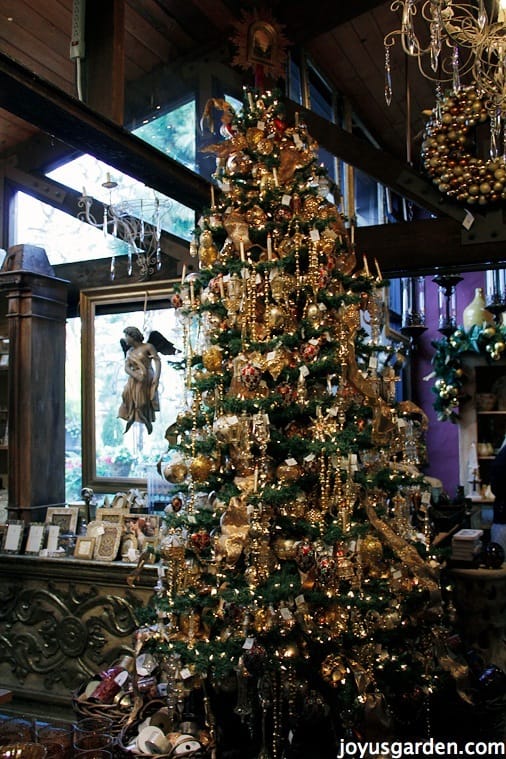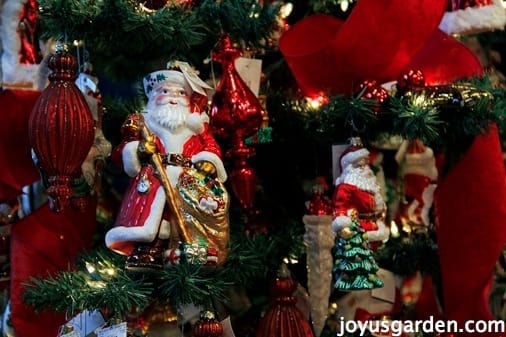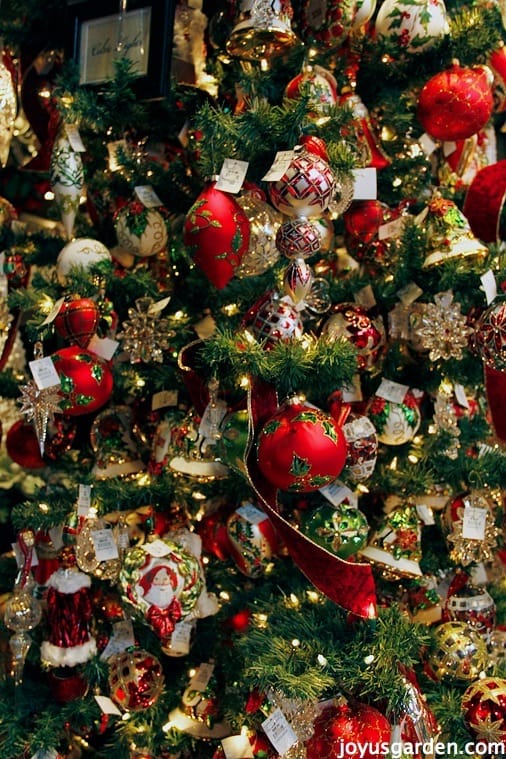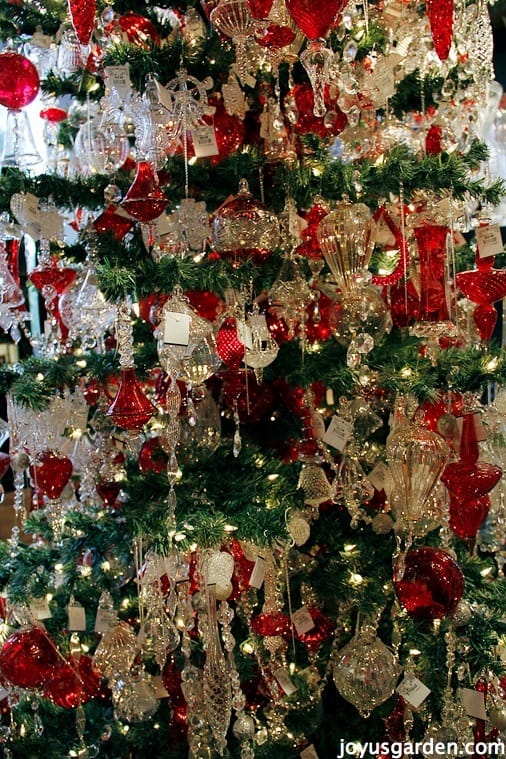 Visiting Roger's Gardens at the holidays is a beloved tradition for those in Orange County.  My buddy in the virtual plant and flower world, Annie Haven of Authentic Haven Brand, used to go there every year at that time with her brother.   She has told us stories of working at the nearby La Casa Pacifica, the former Western White House of Richard Nixon, in San Clemente.  It is now owned by Gavin Herbert who was a horticulturist and the founder of Roger's Gardens.  Annie shares a few of her pictures, plus some memories, with us below.
This was a special project for Annie Haven, owner of Authentic Haven Brand Natural Brew, since the home bordered the Haven Ranch and she frequented it growing up.  Haven recalls that where the pool was installed  was once one of the most beautiful rose gardens you could imagine.   Although the famous rose garden was no longer there, the majority of the gardens had gone unchanged.  Working for weeks with Arborist Thad Burrows of Laguna Beach, the gardens started to shine and the pristine views of the Pacific Ocean could once again be seen.   A radiant Annie is seen kneeling beside one of the many container plants she infused with color – as a welcome for the new owner of Rodgers Gardens.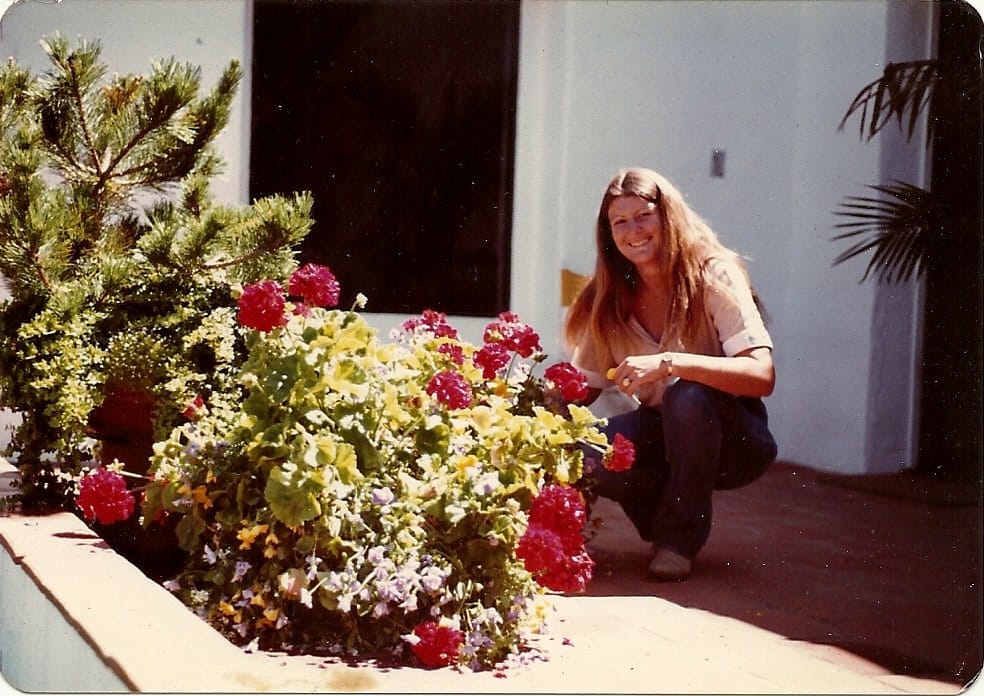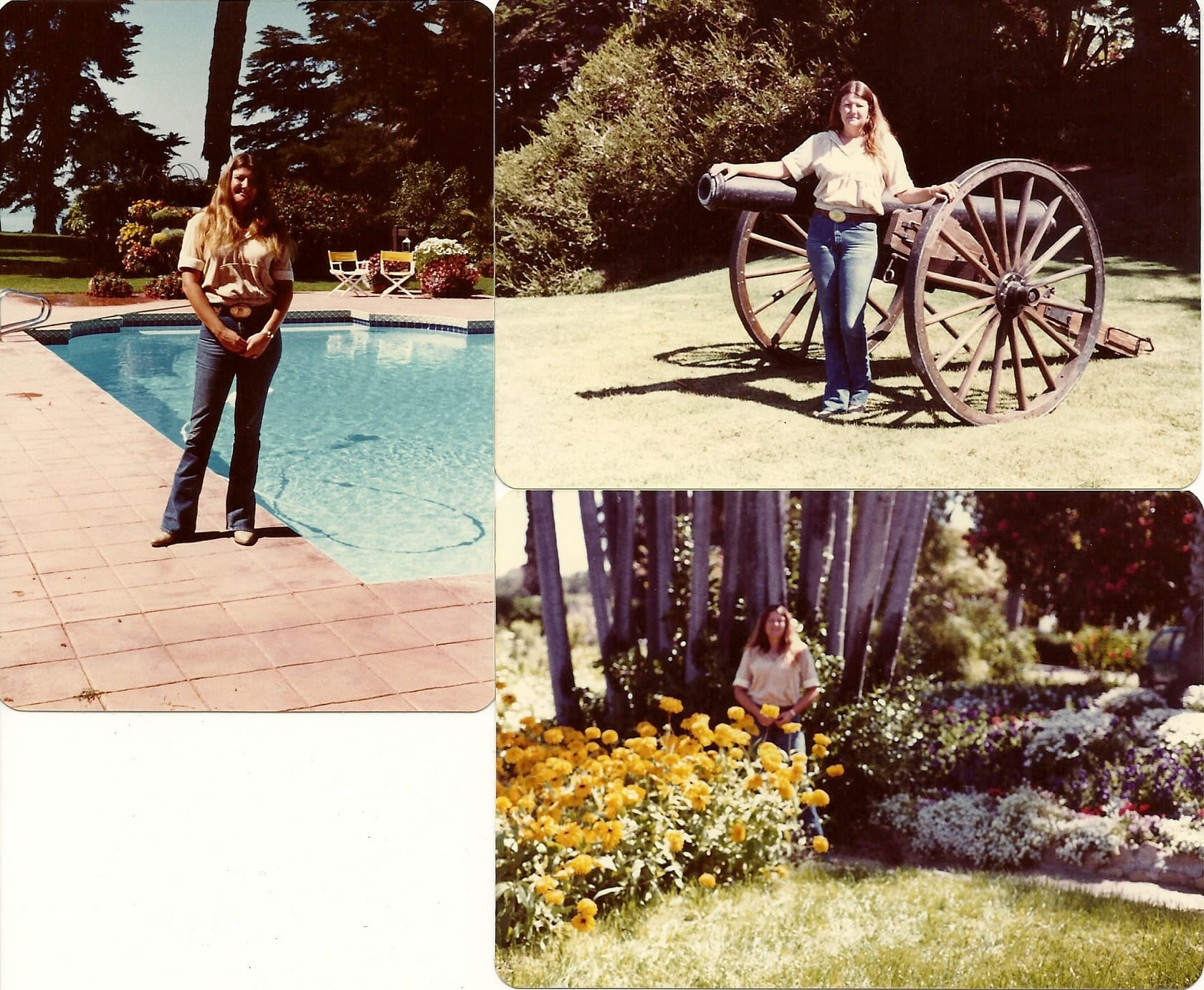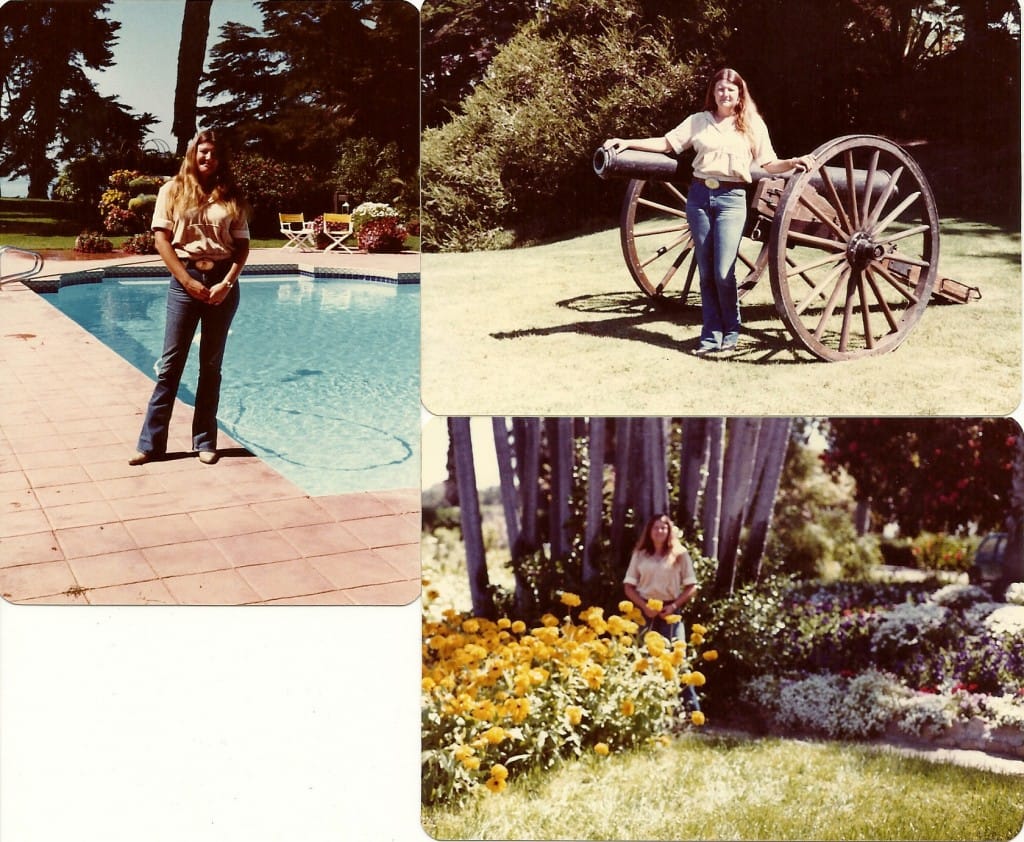 Can you believe all these photos were taken by one of the Secret Service Men?!
Besides the all the sparklies, there are also floral arrangements, wreaths and garlands for sale too.  The floral department is housed in a separate building so as you cross the courtyard, the miniature train going through the snowy Christmas village will go choo chooing by.  This is a great place to bring the kids during the holiday season – just make sure their hands are glued in their pockets when you cruise the 20+ elaborately decorated trees. Below are a few plants you might want to use as an alternative to the traditional Poinsettia.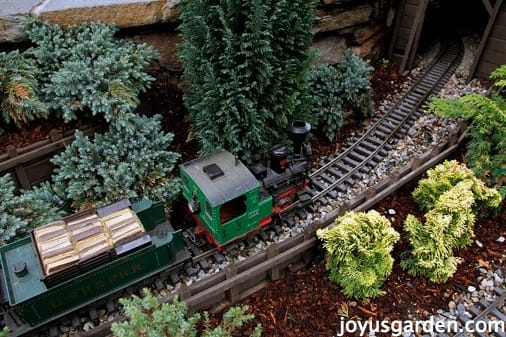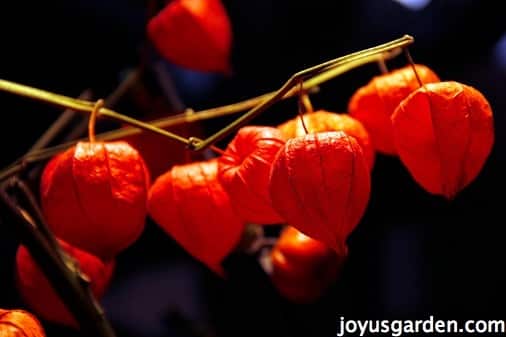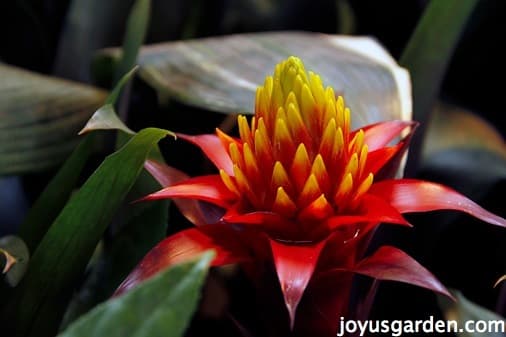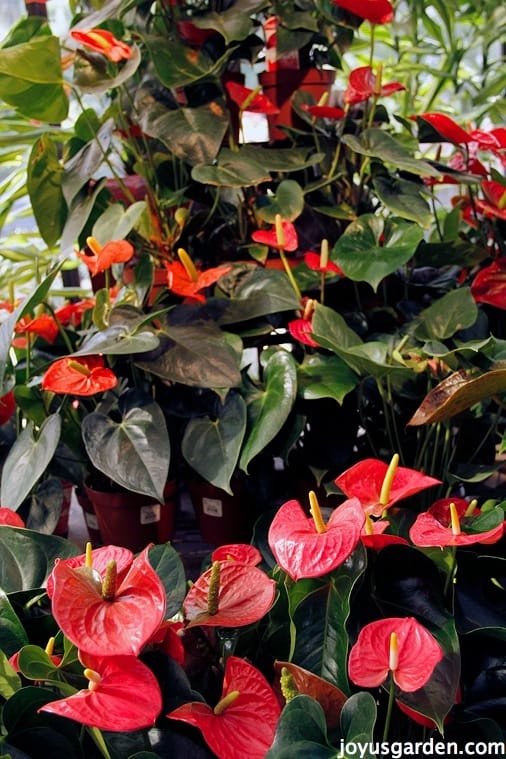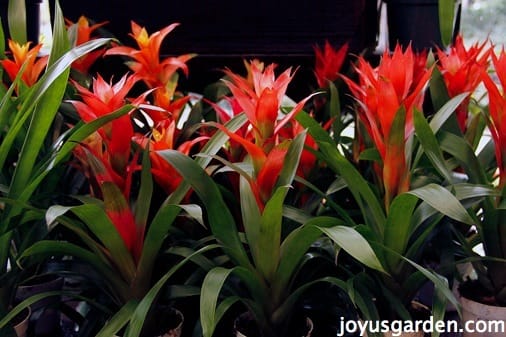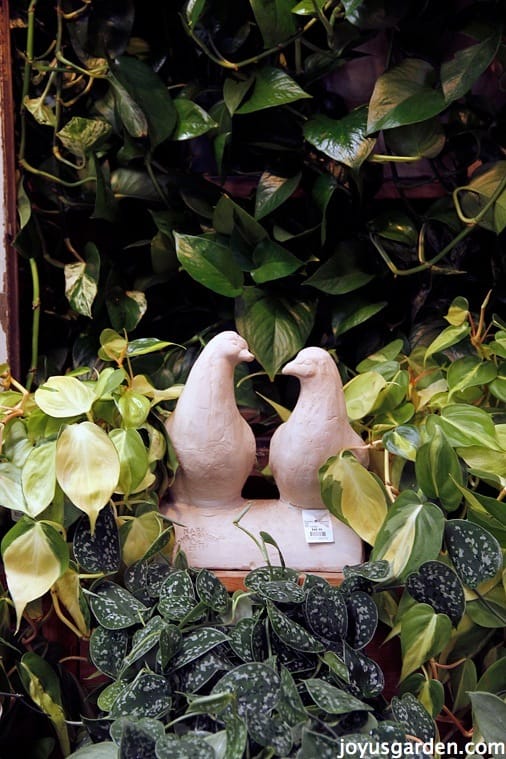 Roger's Gardens is an inspiration at Christmas time.  If you don't get in the mood for the coming holiday season here, then I don't know what will.  Make a few ornaments of your own & happy decorating!