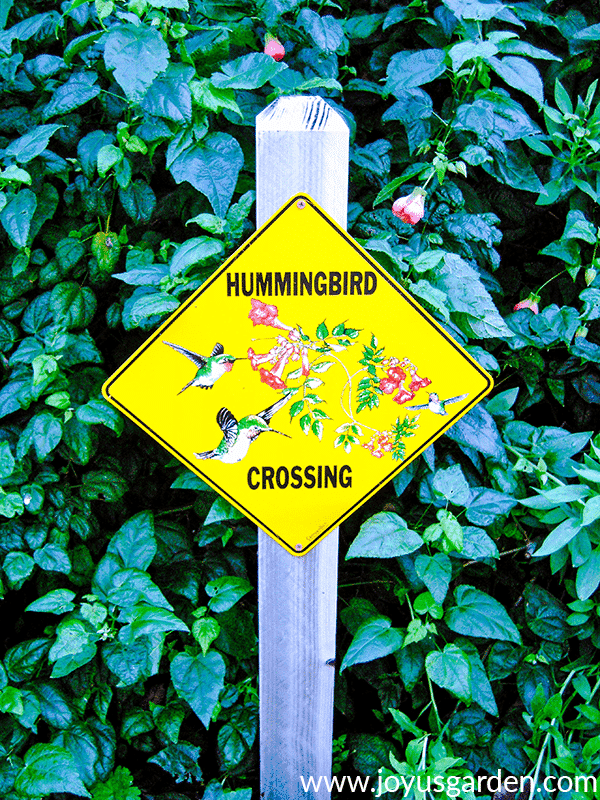 The spring equinox is finally here! For many of us, spring represents a season of rebirth. It's the time of year to look forward to festivals, warmer weather, and of course, the growth of new plants. So, here are some ideas that gardeners like you can celebrate spring.
If you're excited about spring just like us, then you need to try some of these gardening activities. Nell is already out in her garden in Tucson, in the middle of pruning and repotting plants. What are you doing to celebrate spring?
Fun Ways to Celebrate Spring
It's time to garden.
1) Get your garden ready for spring cleanup.
Now is the time to prep. Put on some music or a podcast and have at it. Clean up debris from winter and amend the soil as need be. Nell also loves the fact that you get 2 tools in 1 with this weeding and digging knife.
2) Browse seed companies for new varieties.
There are plenty of seeds out there, waiting to be planted! With seeds, you can grow your own fruits and vegetables as well as create a container garden or balcony garden. If that's the case, you can shop for colorful annuals & bulb plants.
Create whatever you want with those seeds. Here are some recent favorites of ours: Chinese Pink Celery, and Oklahoma Ivory Zinnias.
3) Plant some flowers.
Naturally, the next step is to start planting! Spring is the best time of year to grow plants that'll flourish later on. There is some truth to "April showers bring May flowers!" So start planting now, and enjoy your garden for the rest of spring and summer.
By the way, you can brush up on planting tips here!
Go shopping for garden decor.
4) Look for garden art.
Look for art from local or small businesses. You can browse Pinterest for inspiration. We suggest searching for "outdoor garden decor" or check out our board: Garden DIYs. You can also browse online shops: We really like what we see on Etsy!
5) Purchase a doormat.
Doormats are a simple and fun way to welcome visitors into your home and garden. Plus, you can prevent dirt and debris from entering your home! While we love getting a little dirt under our fingernails, we don't want to bring the dirt inside.
Here are some doormats we love from Wayfair: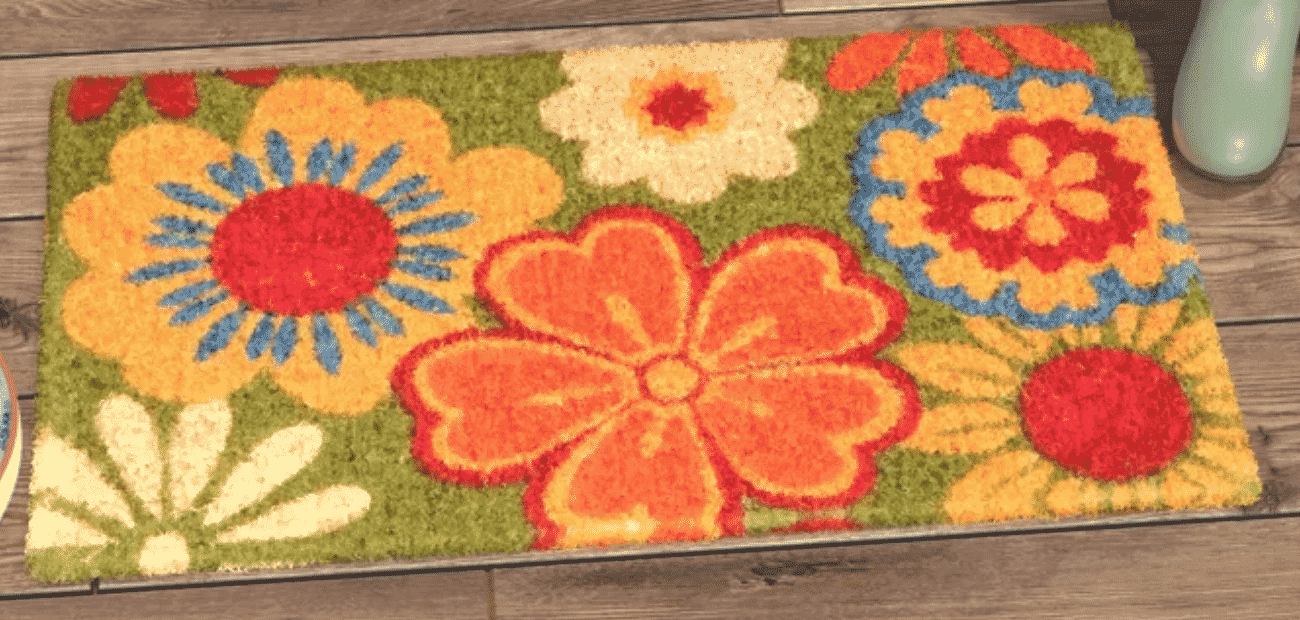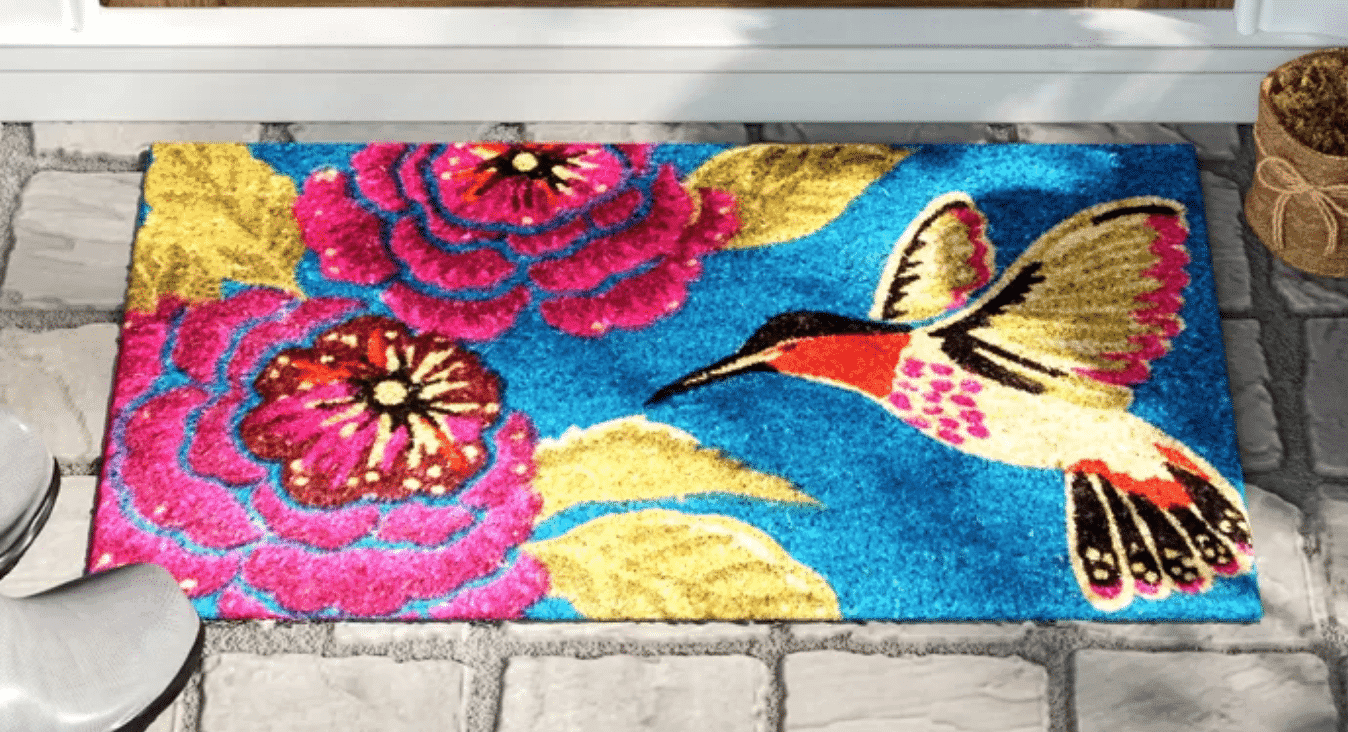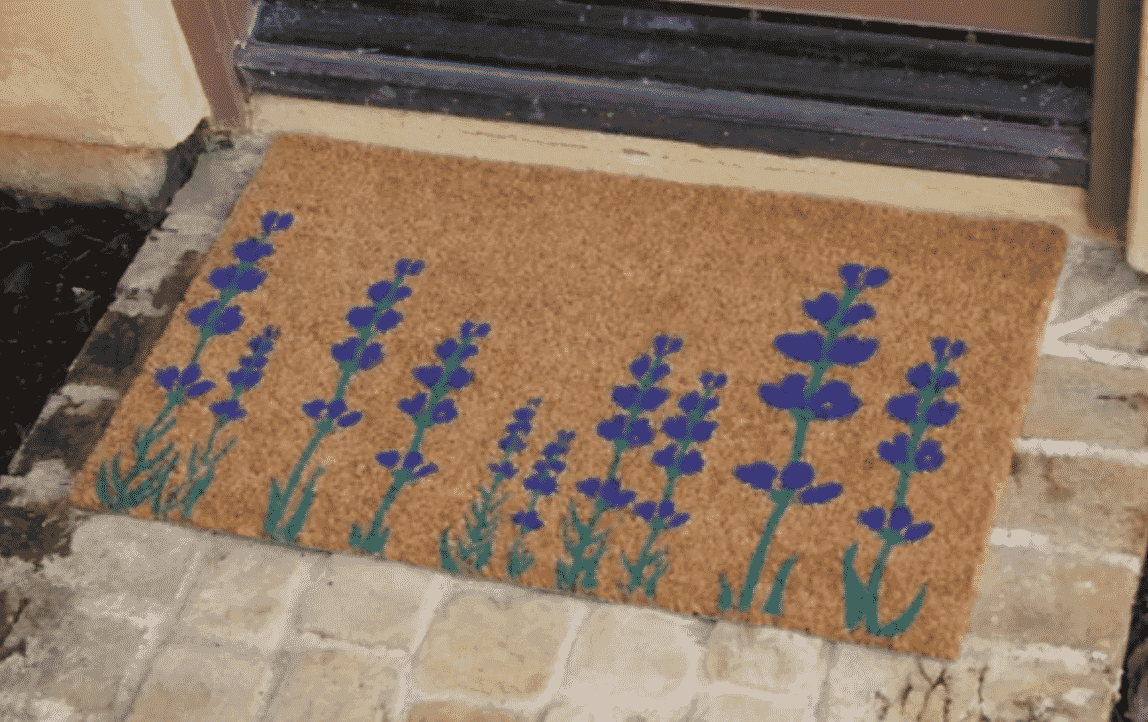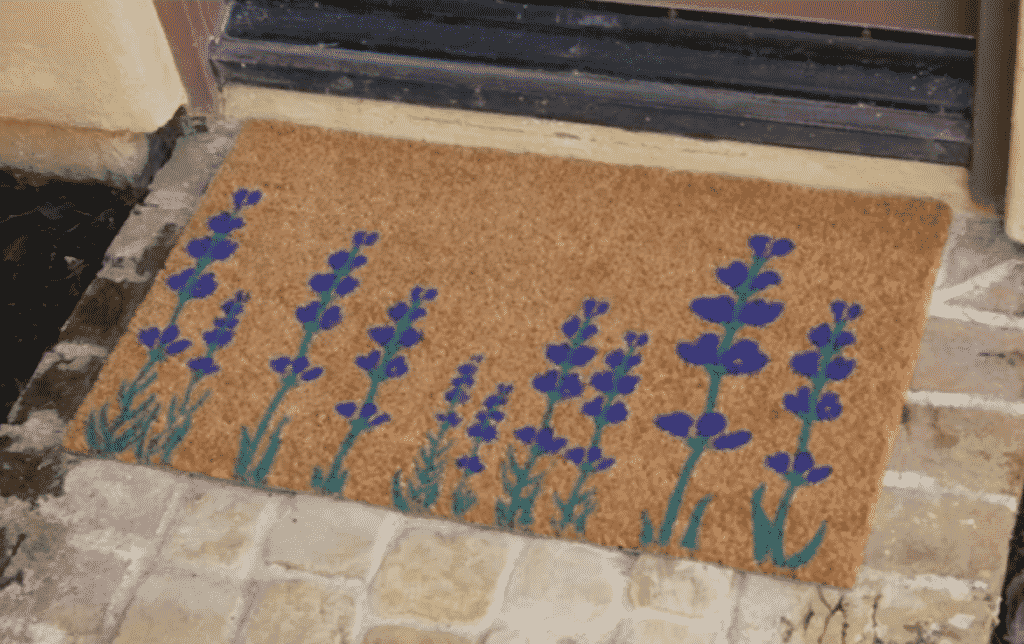 6) Buy patio furniture or spruce up what you own.
A fresh new look can feel like you have a brand new backyard escape. Outdoor pillows & cushions are great ways to upgrade patio furniture. Nell just ordered these new cushions for her 2 patios.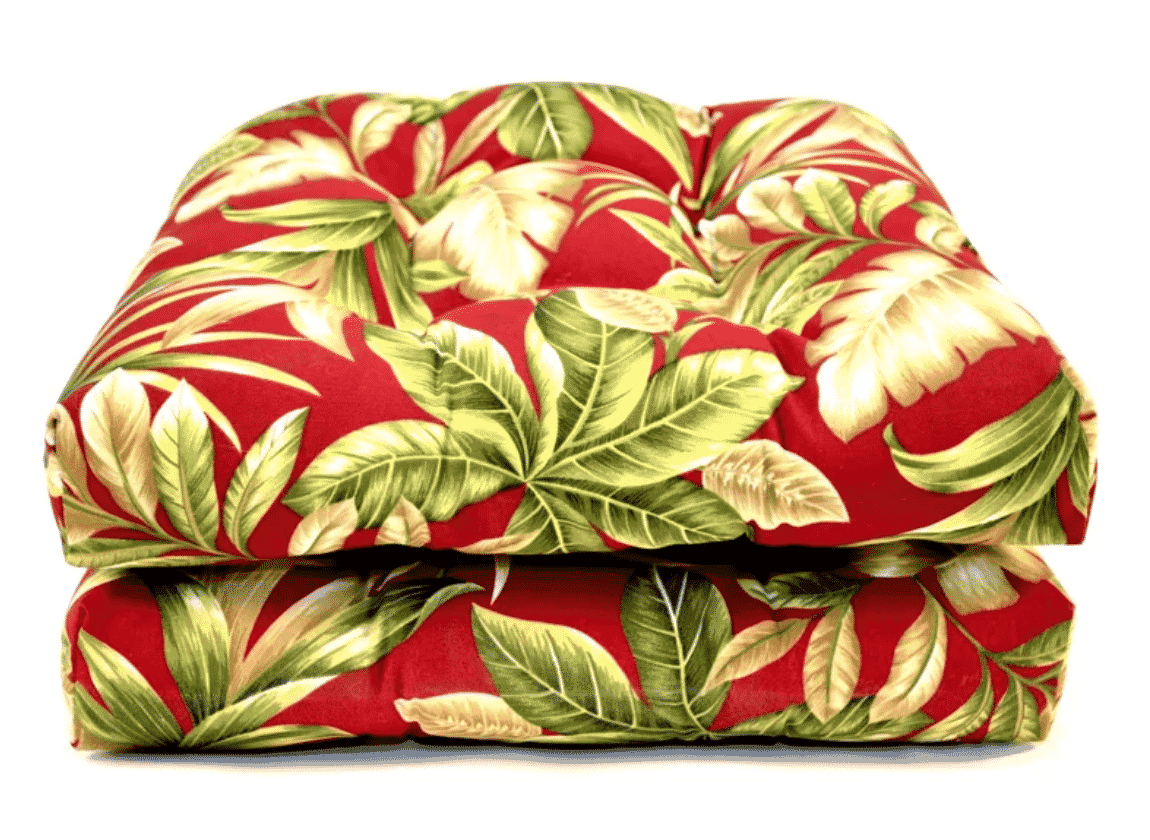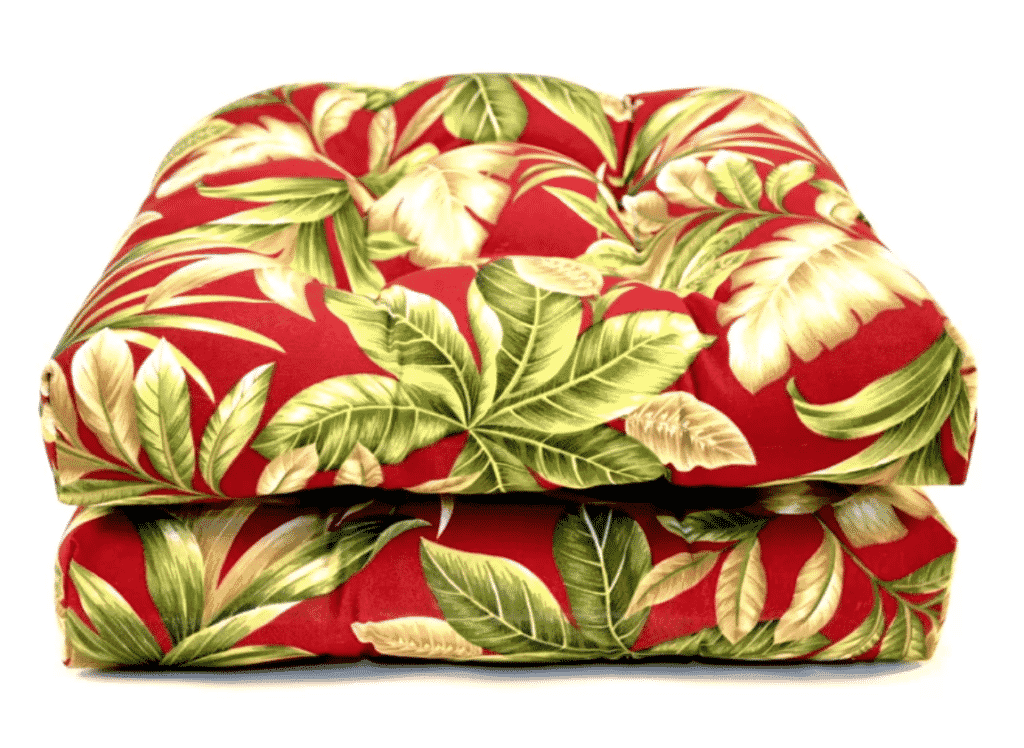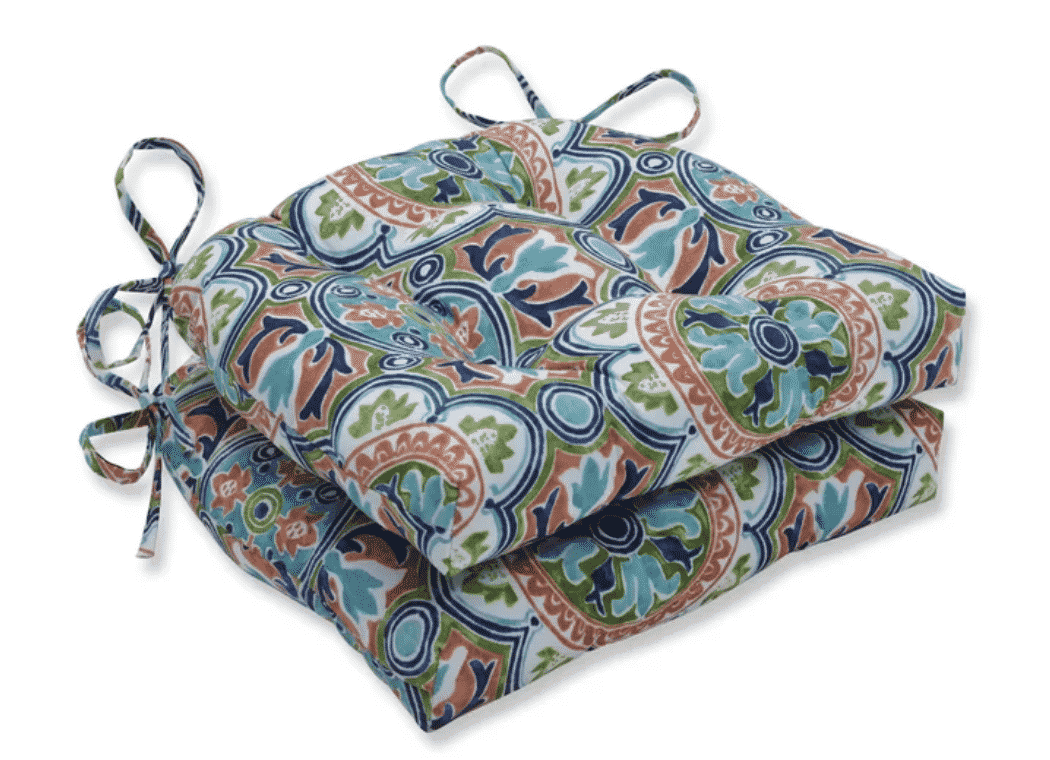 Here are some other ways you can spruce up your patio. Plus you can check out one of Nell's projects: Revitalizing A Vintage Patio Set.
7) Enjoy a staycation.
Staycations are a budget-friendly way to get away from work, technology, and anything else you need a break from. Spring is a good time for traveling because prices aren't nearly as high as they are around the holiday and the summer months.
You can stay at home and enjoy your own beautiful garden. But, if you're up to traveling, you can browse Airbnb, book a place, and enjoy its beautiful scenery. There are some beautiful listings with indoor houseplants and backyard gardens.
We enjoy a fun DIY project every now and again. You can find some at Joy Us Garden, but we also enjoy browsing through Hometalk and Instructables for more creative endeavors.
8) Decorate a flower vase.
Wouldn't you love showcasing fresh flowers at the kitchen table or using them to decorate your kitchen? We love the idea of creating your own flower vase from recycled items.
Here are some DIYs that look beautiful: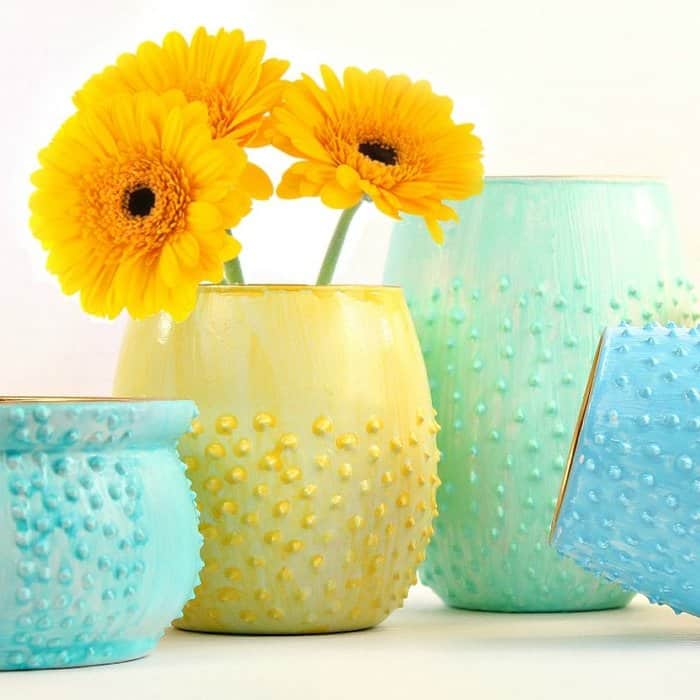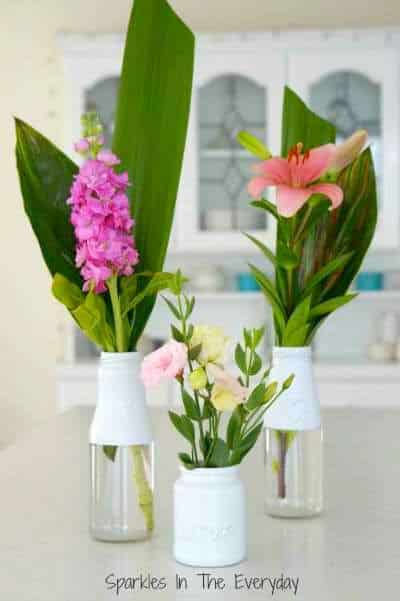 9) Create a succulent wreath.
Wreaths typically contain an assortment of flowers, branches, leaves, fruits, or twigs. They are an elegant way to bring attention to your front door. Here is a recent Succulent Wreath project shared on Joy Us Garden.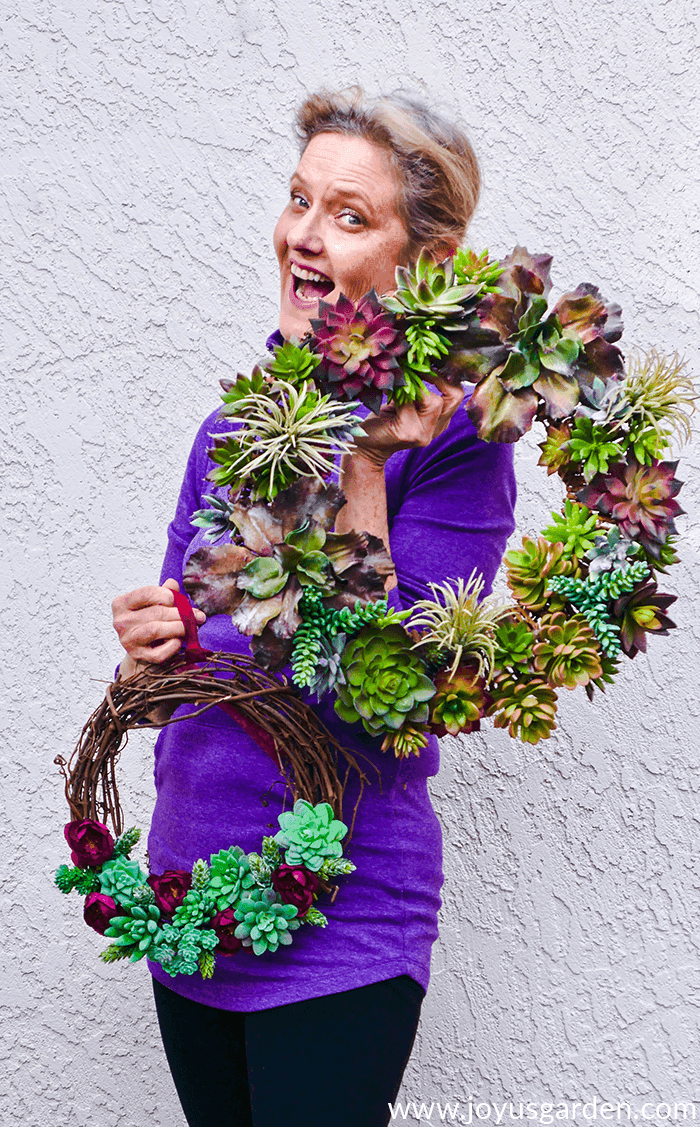 10) Buy new pots – or decorate old ones!
This is another DIY project for you to consider. You can shop around for pots in the clearance section if you're on a budget, or you can head to your local Michaels store for supplies. For example, we liked these pots that were painted to resemble pineapples!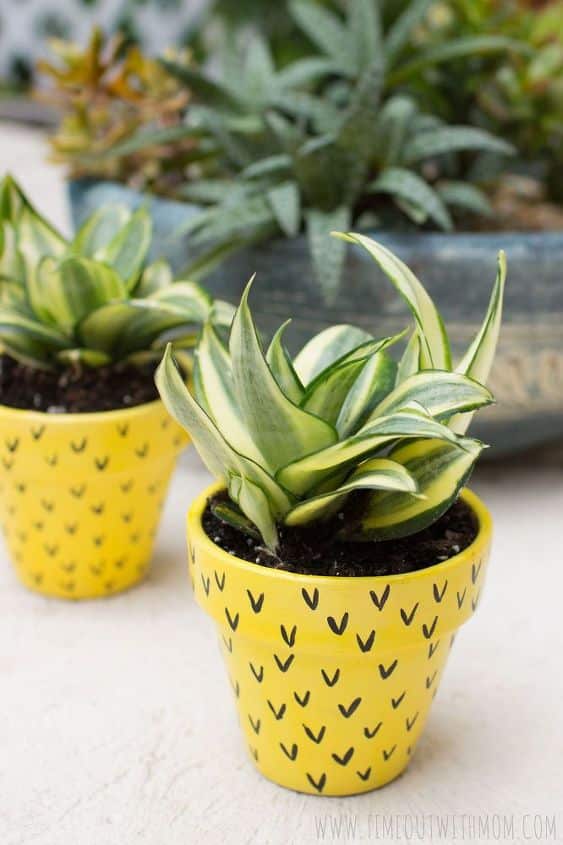 Take some of your hobbies outdoors.
11) Visit a botanical garden.
Have you visited a botanical garden recently? Now is the time of year to do so! New plants will be ready to view. Plus, many of them sell plants and have annual plant sales in the spring.
12) Once evening temps warm, bring your indoor plants outside in a sheltered area.
They'll love the fresh air as much as you do! You can use this bamboo plant stand for display.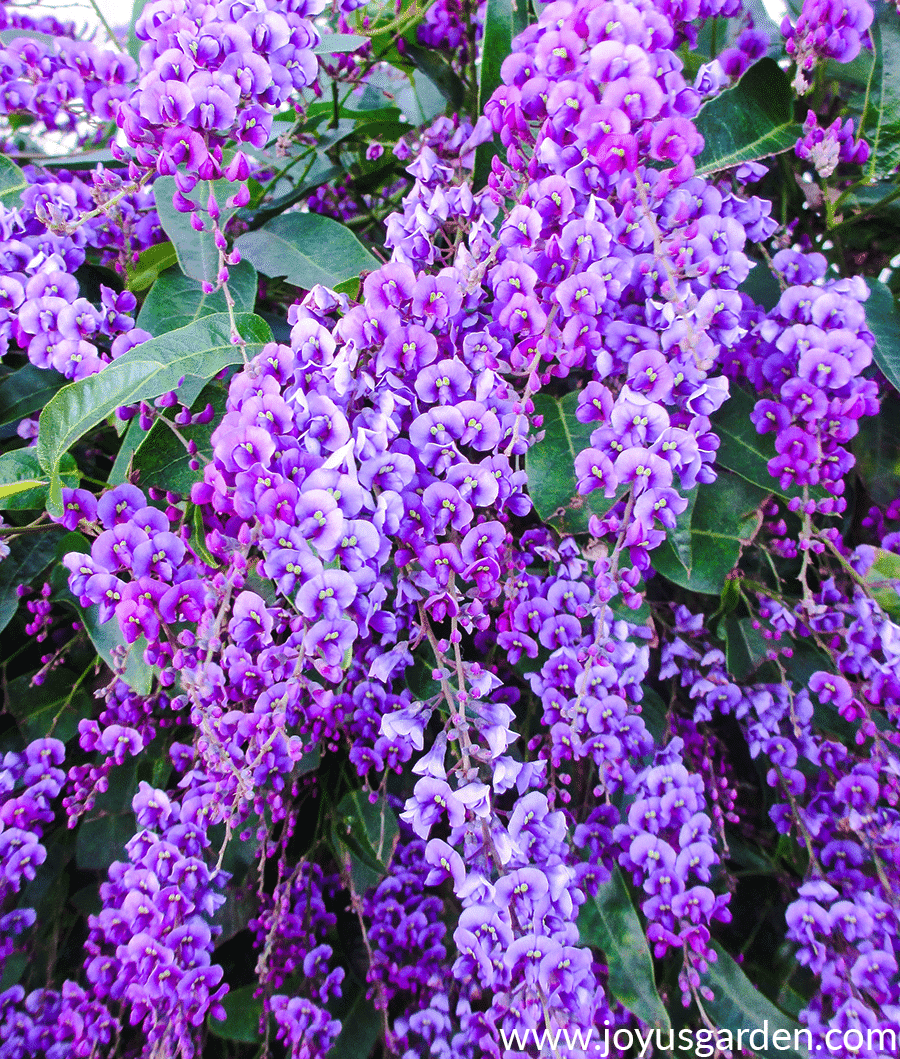 As you can see, this time of year is all about new growth and rebirth, so gardening is a great way to celebrate spring. Let us know what you plan on doing because we'd love to enjoy springtime as much as we can!
This post may contain affiliate links. You can read our policies here. Your cost for the products will be no higher but Joy Us garden receives a small commission. Thank you for helping us spread the word & make the world a more beautiful place!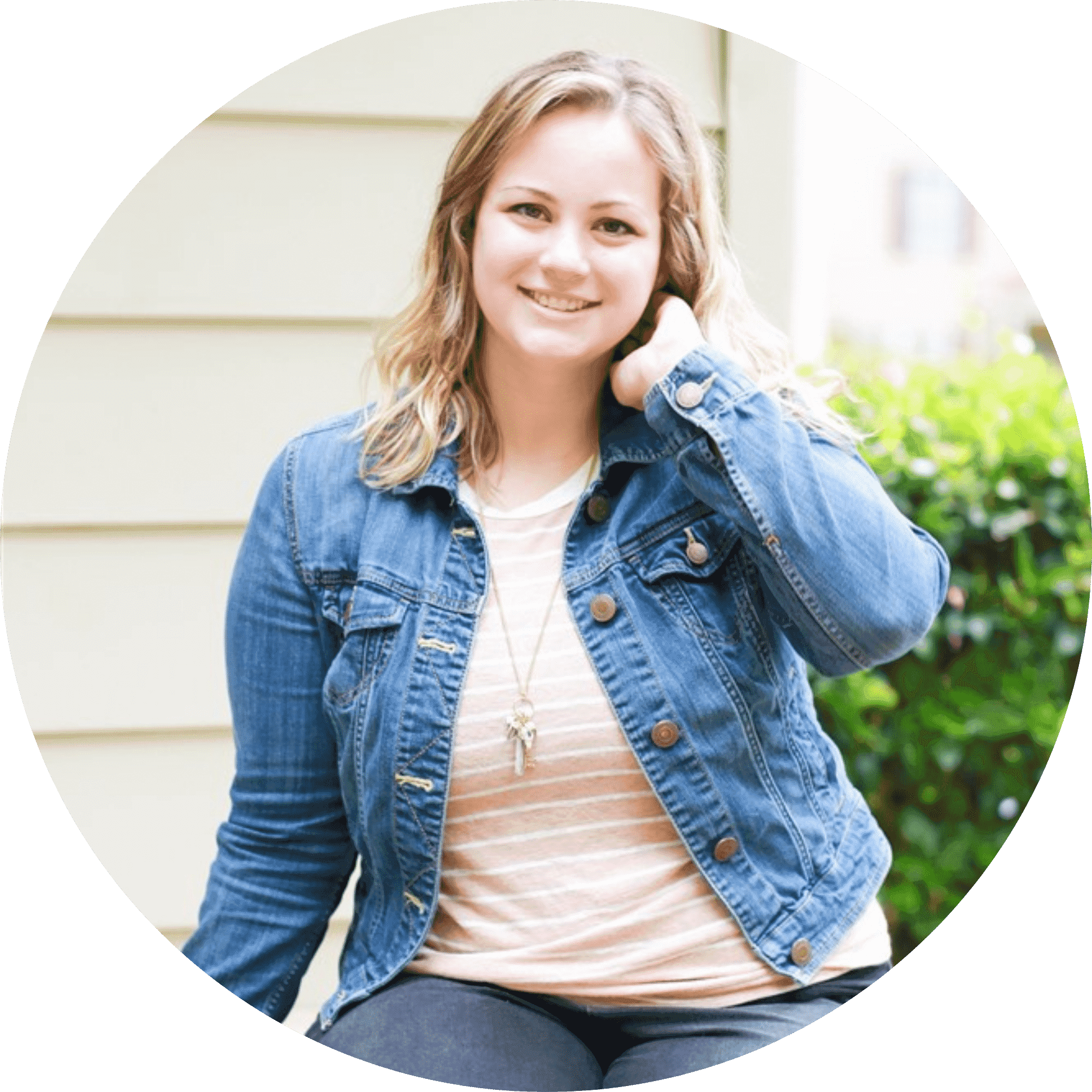 About the Author
Miranda is a content manager for Joy Us Garden. In her free time, she enjoys hiking with her dog, reading a good book, or critiquing a new movie or TV show. Check out her marketing blog here.
Miranda is a content writer and blog strategist. In her free time, she loves traveling, hiking, going on road trips, watching the latest shows on Netflix, and geeking out on all things blogging.