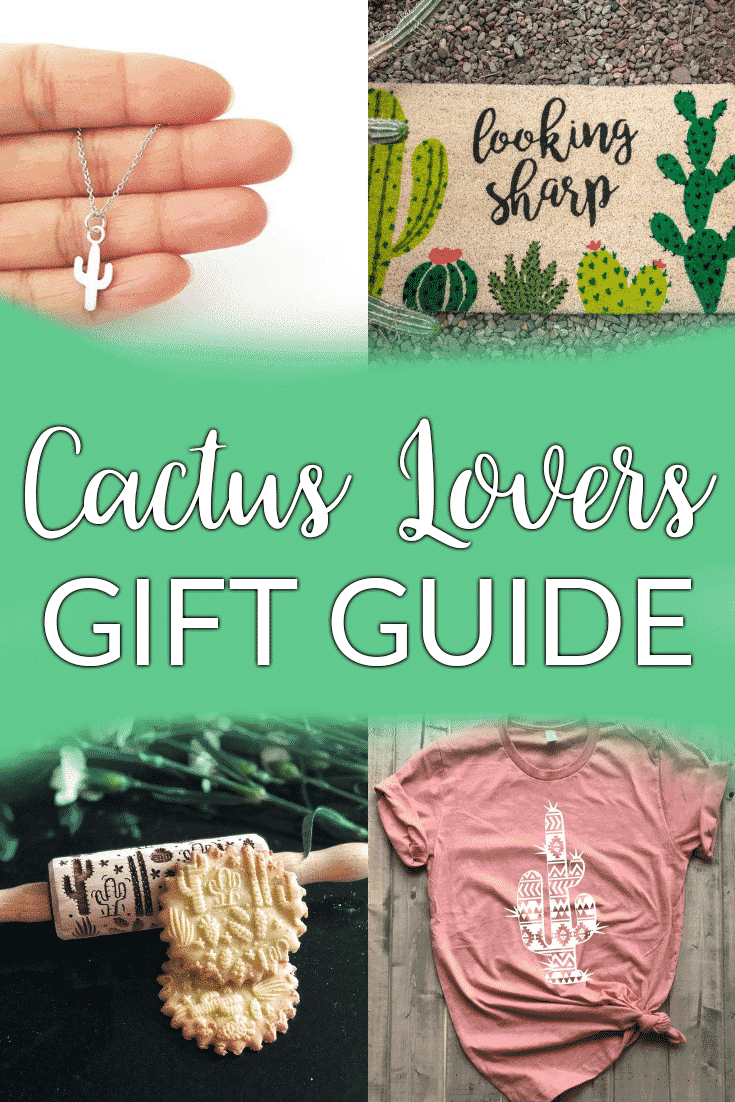 We're back without another set of lovely gardening gifts. This one is your go-to list of cactus gifts. Shop to your heart's content!
You may have noticed that around Joy Us Garden, we have a love for all things houseplants, succulents, and cacti. We're happy to say that the majority of our visitors do too. We hope you find this cactus lover's gift guide to be a helpful resource.
In this edition of Gardening Gift Guides, we're focusing on art pieces, home decor, and other gifts that cactus lovers will love. So, if you know someone that has admiration for cacti, save this list when it's time to give a gift.
Most of these gifts were found on Etsy, the home of creative gift-giving, and Amazon, which provides an easy way to purchase online and have gifts sent straight to your home.
Note: This guide was originally published on 4/27/19. It was updated and republished on 11/12/20.
---
28 Thoughtful Cactus Gifts
How adorable is this toothbrush holder? It'll match the shower curtain listed here as well.
These mugs are authentic and will make you feel like a weekend spent outdoors is completely necessary. That is, if your garden isn't doing that already!
Imagine giving a cactus-themed wine glass to one of your cactus-loving friends. The first thing they'll want to do is open a bottle of wine and share a glass with you.
These tealight candles are great cactus gifts and make lovely centerpieces. They're certainly a vivid plant decoration at any rate.
If these custom return stamps don't motivate you to send more postcards, I don't know what will. They look great and will make sending mail that much easier—and fun.
A perfect gift for friends that enjoy baking. I'd love to make some sugar cookies with this cactus rolling pin.
This one is truly a work of art! Beautiful cacti on a block of wood. Wouldn't one of these look lovely hanging over the mantel?
Socks are great stocking stuff during the holiday season, but who says you can't give socks away as gifts all year round? This 5-pack comes in a variety of colors. Crew socks are also a guaranteed one size fits all.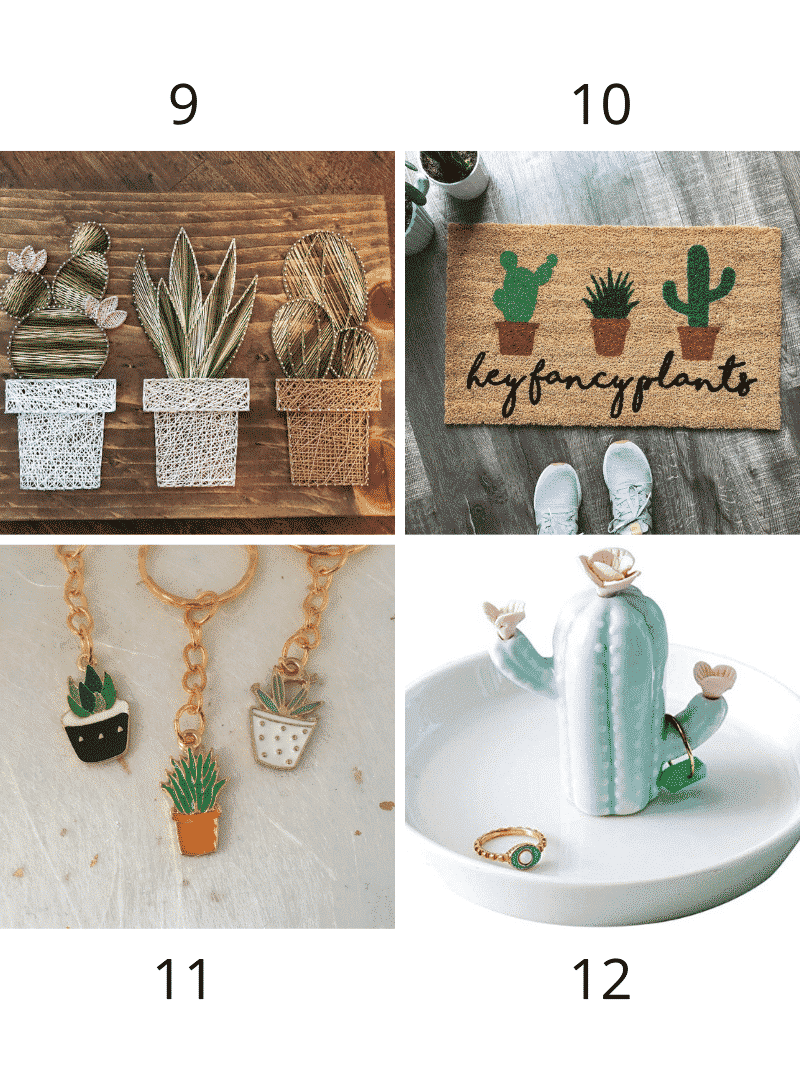 Have you ever created string art before? It's a relaxing activity that leads to a fun and unique home decor piece when you're finished. Or, you can purchase these completed items on Etsy.
Doormats are a nice way to welcome family and friends into your home. This particular doormat is a little quirky and clever.
Keyrings are a thoughtful and simple cactus gifts to give. Your loved one or friend can easily apply these keyrings to their car keys. That way, they'll often think of you!
Do you have a loved one that collects jewelry? With this ceramic cactus ring holder, you can present them with a gift that covers two of their favorite things: jewelry and cacti. The pink flowers add a nice touch too.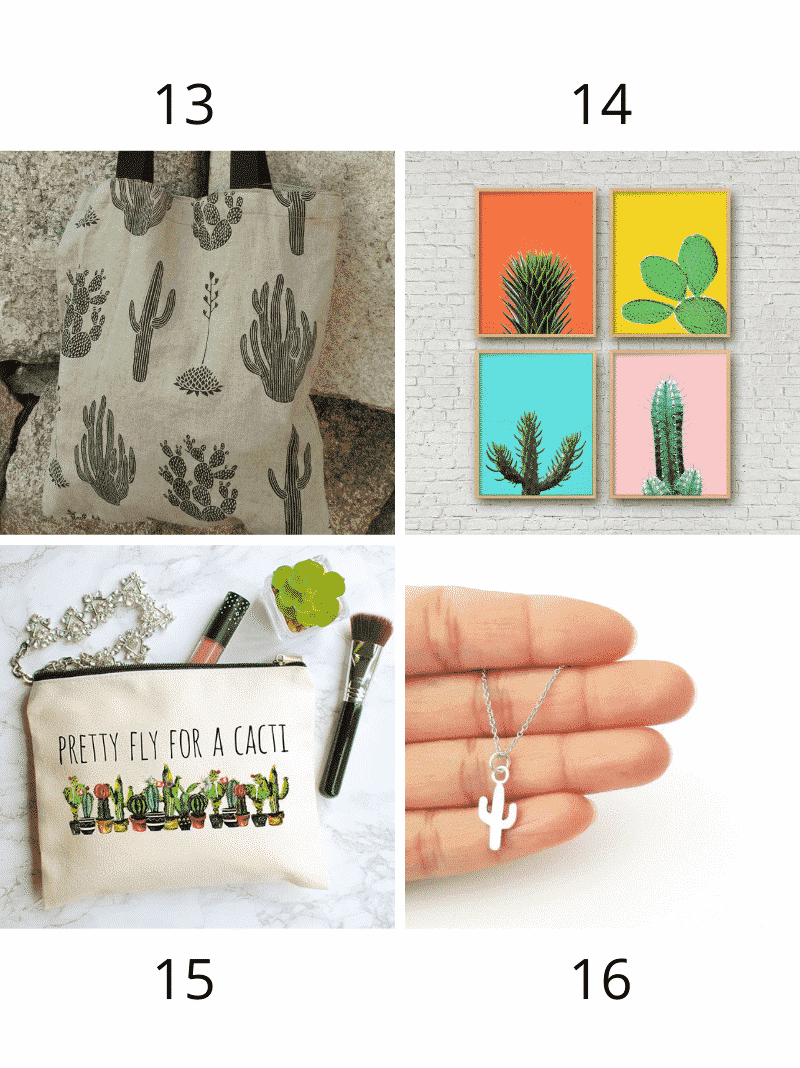 Check out the dreamy cactus landscape on this tote bag. It'd be a great item to have if you take lots of trips and vacations.
These cactus prints have a massive POP of color that would surely work well in a modern and trendy home. They would certainly gather the attention of anyone who walks through the door!
Just like the name suggests, this cactus-shaped necklace is charming. It would make a touching Mother's Day or Valentine's Day gift.
Makeup bags are useful to have so why not have one with a cute theme? Your friend will feel "pretty fly for a cacti" while their makeup is stored in this bag.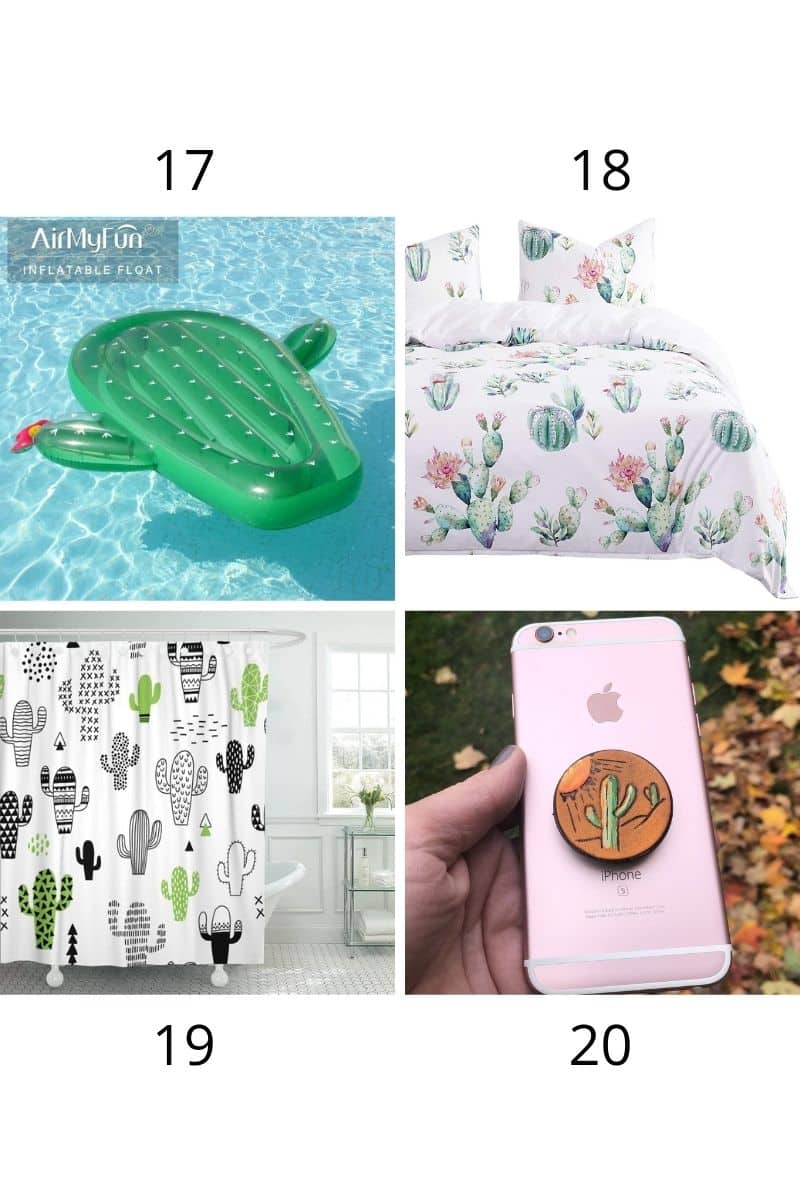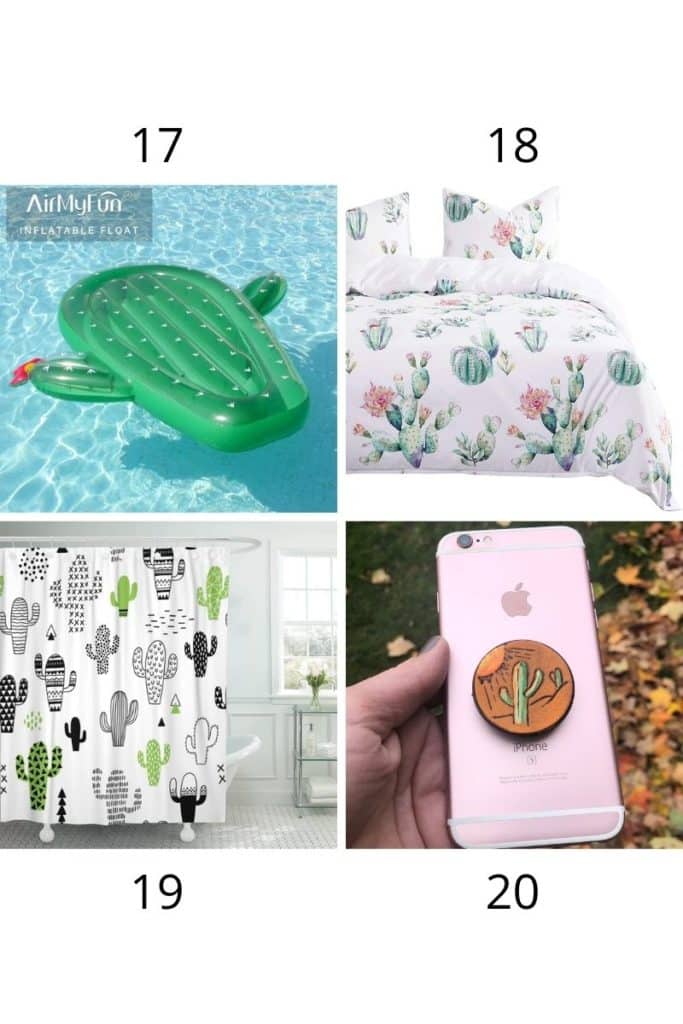 In the summer months, we're sure that you're out by the pool! Relax in the sun with style while remaining afloat with this cactus pool float. It's the perfect way to work on your tan.
Personally, we admire the shades of pink and blue-green on this bed set. They're pastel colors and will easily complement a bedroom with natural light.
As mentioned above, here is the shower curtain that'll bring a desert-themed bathroom to life. According to the product listing, the color won't fade over time, and the material is easy to wash.
Most people own a smartphone in this day and age, so it's no surprise that the PopSockets have become popular too. They help you hold your phone in place while you text or work on your phone.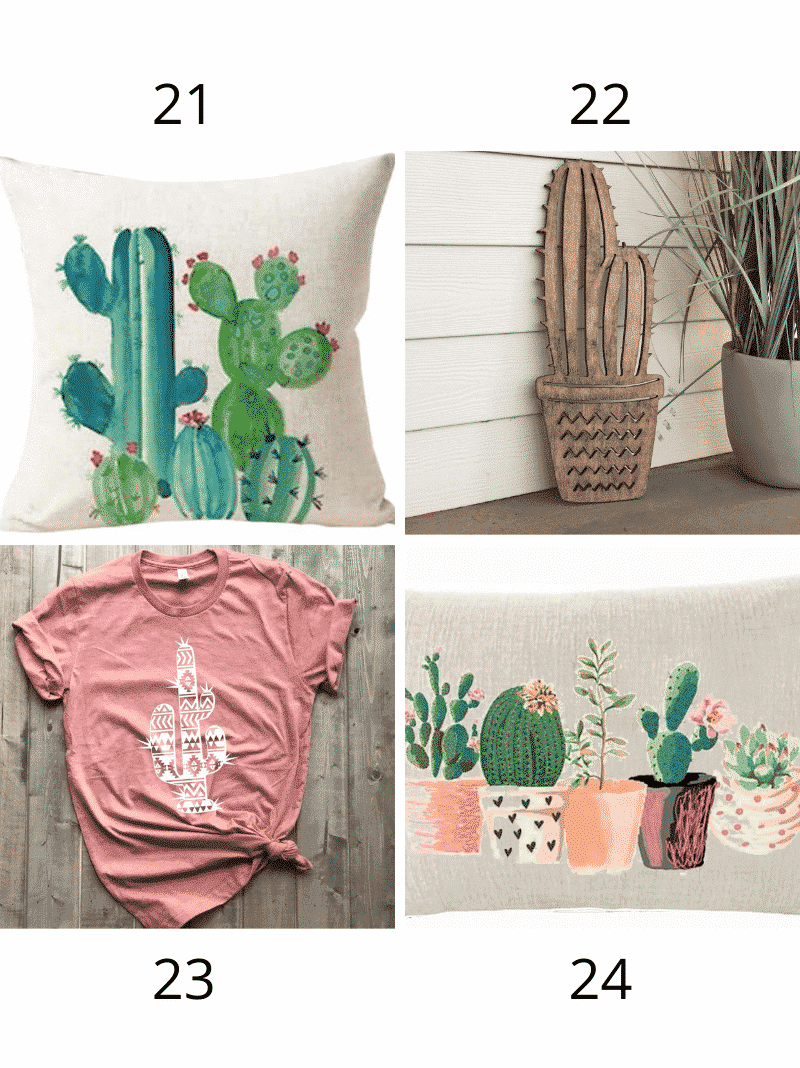 We really like how colorful, functional, and comfy these cushion covers look. These will also compliment a modern and trendy home really well.
It's always nice to support small businesses, especially the ones that make creative pieces such as this wood cactus decor. This piece is very versatile and can be displayed almost anywhere in your home.
Show off some comfy and modern style with this t-shirt. The fabric looks really cozy, and the colors are so cute.
We really like pillow covers and had to include another one! There are many different designs included in this order, so you can choose whatever fancies your garden taste.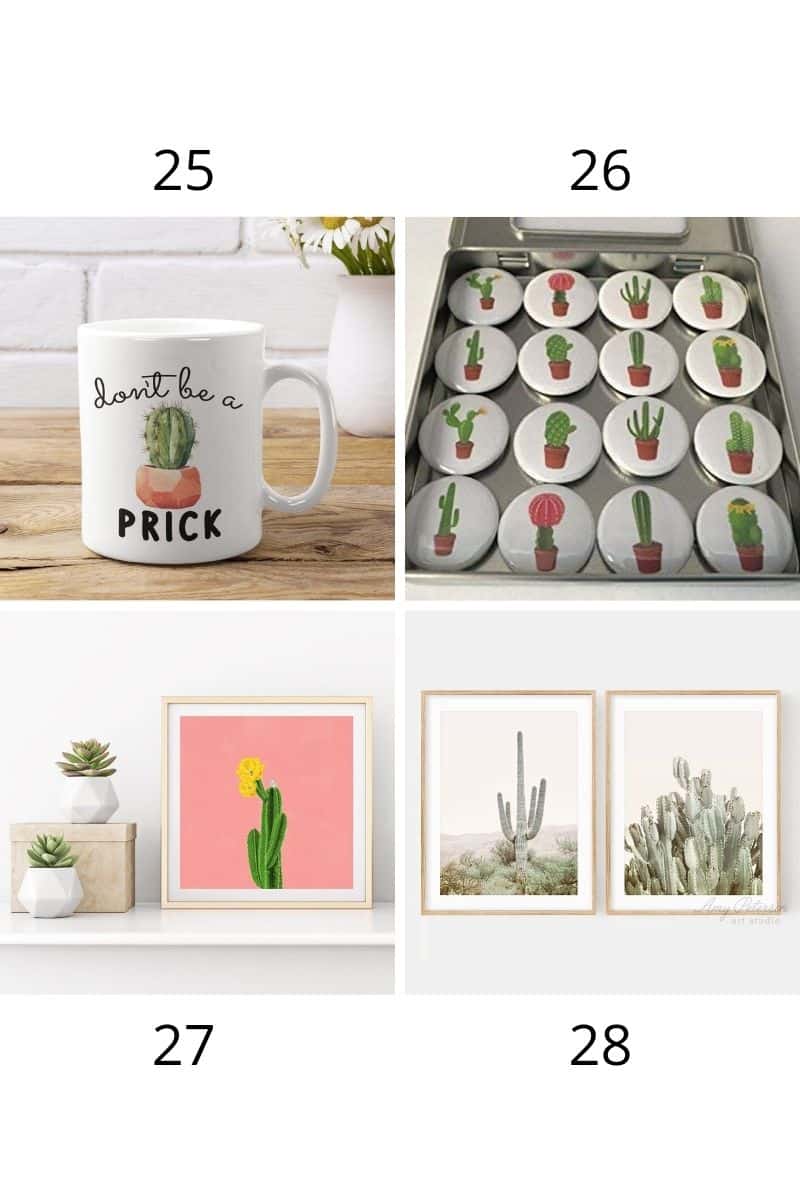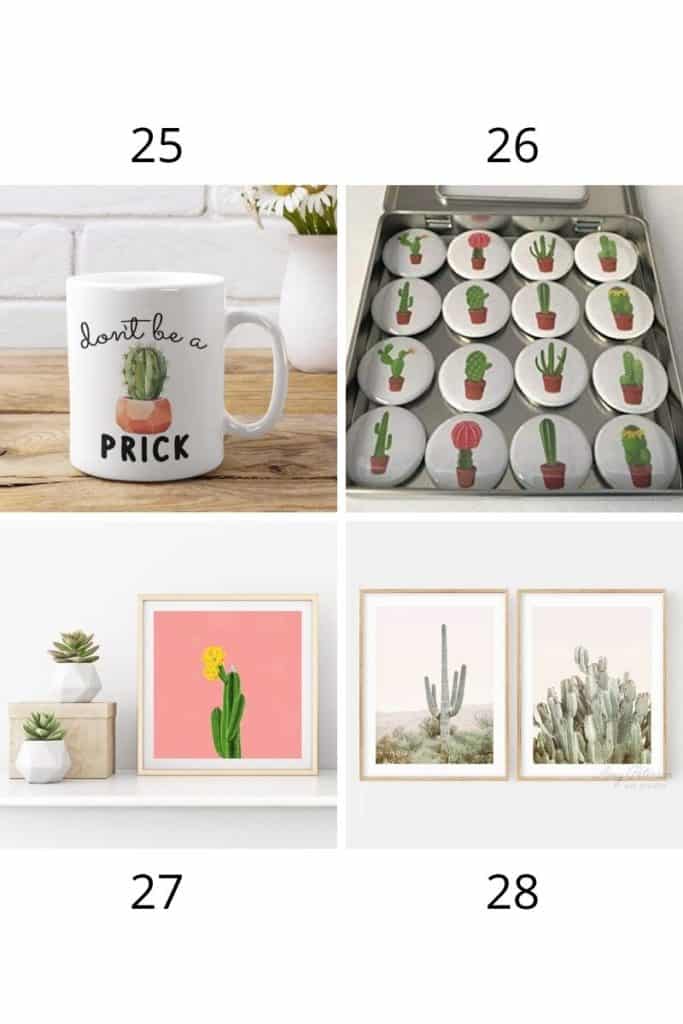 If you have a friend with a great sense of humor, we think they'll enjoy this mug that states "Don't be a prick." Think of it as their morning reminder as they sip on a cup of coffee.
Magnets are useful to hang photos, grocery lists, and other items on the fridge. They're strong and will hold multiple items in place. Plus, with the cacti images, they're also charming!
Take a look at this bright pink cactus wall art—it reminds us of a sunset in the Arizona desert or along the Southern California Pacific coast. It'll bring a lot of positive energy to whatever room it's placed in.
Another beautiful option for cactus wall art with a subtle hint of pink!
---
If you enjoyed this guide of cactus gifts for cactus lovers, we have several other gardening gift ideas for you: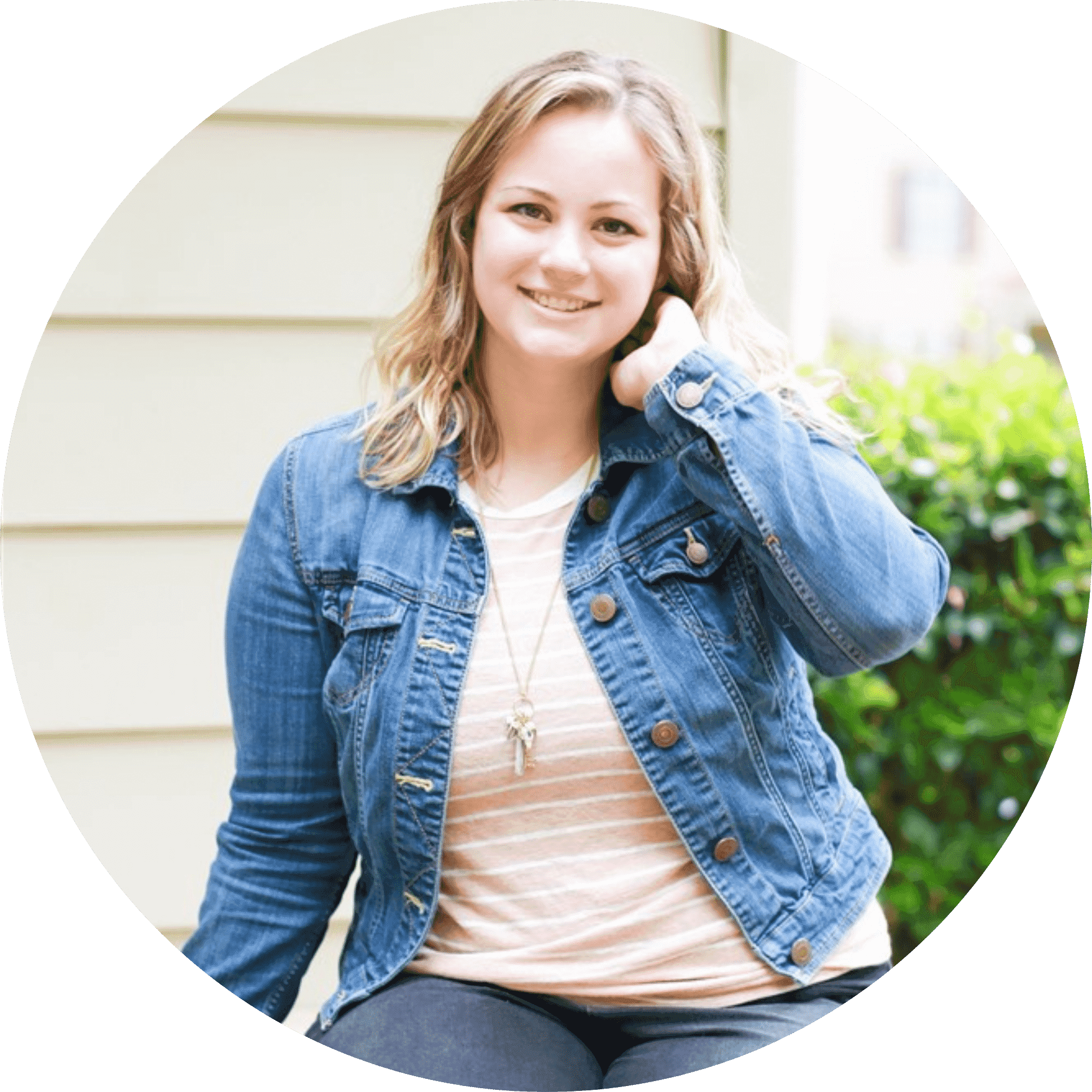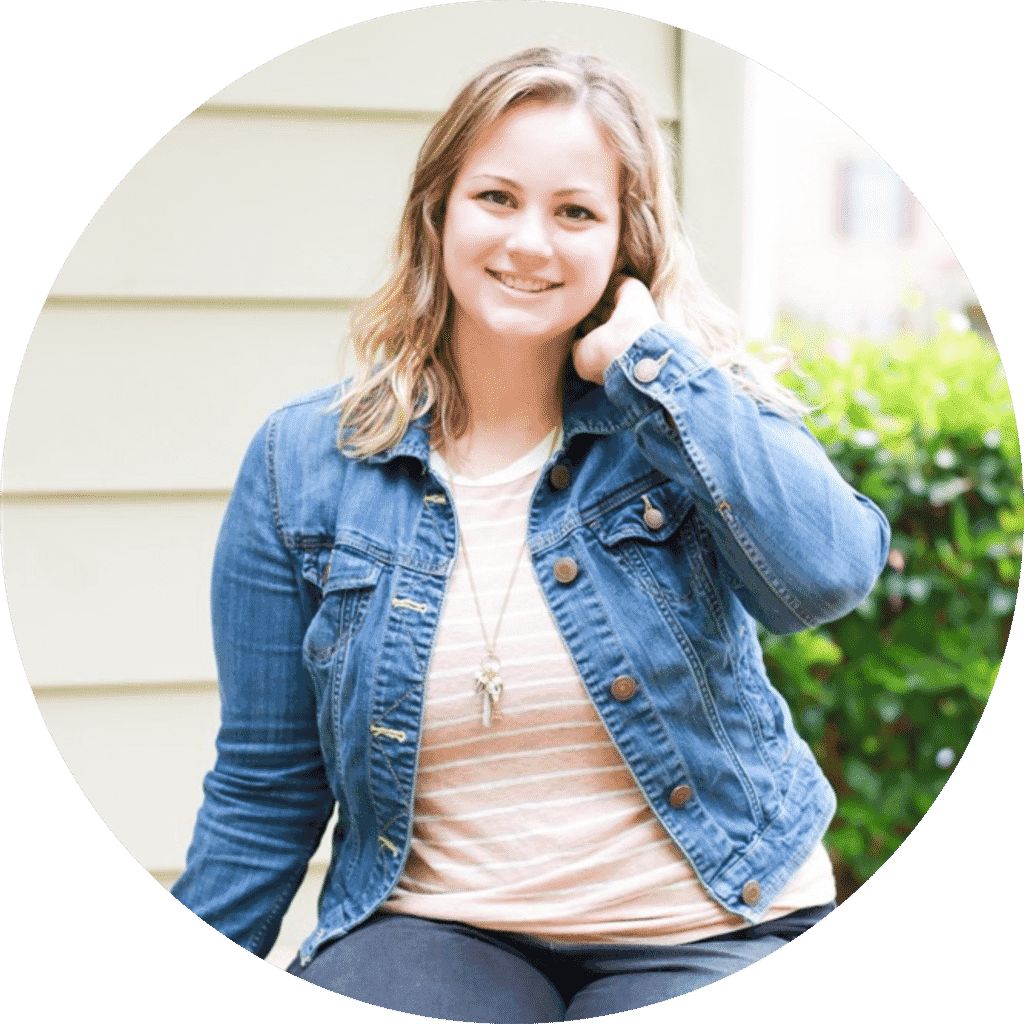 About the Author
Miranda is a content manager for Joy Us Garden. In her free time, she enjoys hiking with her dog, reading a good book, or critiquing a new movie or TV show. Check out her marketing blog here.
---
This post may contain affiliate links. You can read our policies here. Your cost for the products will be no higher but Joy Us garden receives a small commission. Thank you for helping us spread the word & make the world a more beautiful place!