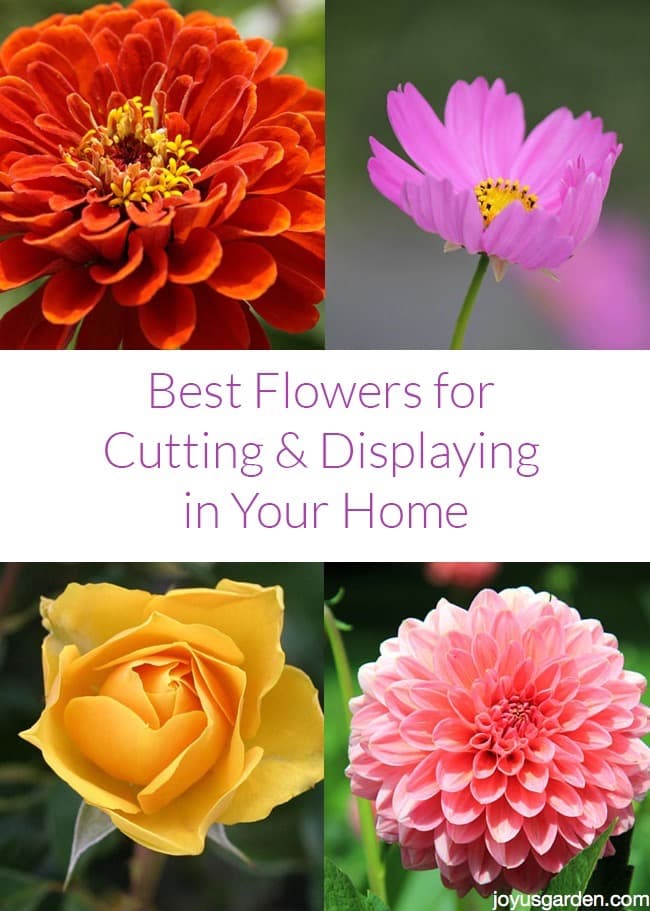 You all know how I love flowers, so when the folks at Pro Flowers contacted me with this extensive and detailed list of blooming goodness, I just had to share. I always have cut flowers in the house and want to share my 10 favorites from that list with you.
Alright, I couldn't choose just 10 so here's 11 for you! You can see pictures of the beautiful flowers and find out what you need to know to grow them in your own garden. Here's what they had to say:
Planning a garden can be a bigger investment than expected. Between the tools, the materials and, of course, the flowers, it can all add up. That's why taking the time to map out what you want can help cut down on a lot of wasted time (and money). Are you seeking a low maintenance, drought tolerant landscape? Or a lush, colorful English garden? Perhaps you're just looking for the best flowers that not only look great outside, but you can also bring indoors.
ProFlowers recently created a 151 types of flowers glossary to help all gardeners figure out their best fit. In addition, it details special information about each flower, like if they're good for cutting and displaying in a home.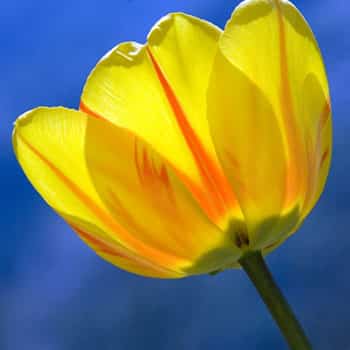 Tulip
With about 75 species, the Tulip is known for its bright, bulbous flowers and elegant stems. Producing one flower per stem, Tulips come in a dazzling array of colors from reds to pinks to violets and make for gorgeous bouquets inside your home.
Sun Needs: Full Sun
Features: Good for cut flowers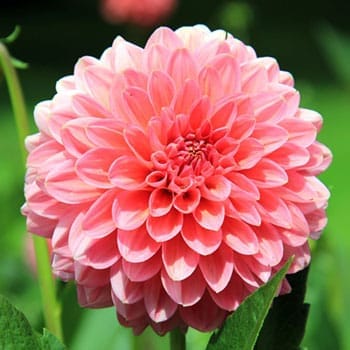 Dahlias
There are 42 species of Dahlia, but most popular versions are known for its bushy, tuberous flower. Dahlias can be difficult to grow, requiring well-drained soil and full sun, but the payoff is great with a colorful garden ranging in hues from red to violet to pink.
Blooms in: Mid-Summer – Early Fall

Carnations
The bright cluster of petals make the Carnation a playful choice for any garden or bouquet. Depending on the color you pick, a Carnation can be used as a symbol of friendship, love or fascination.
Blooms in: Early Spring – Late Summer
Blackeyed Susan
Known as the official flower for the Preakness, Blackeyed Susans are a member of the sunflower family. In addition to making a beautiful indoor flower arrangement, Blackeyed Susans attract butterflies, bees and other beneficial insects.
Blooms in: Late Summer – Mid Fall

Zinnias
The classic Zinnia is easy to grow and provides vibrant red, orange, yellow, violet white or pink blooms. Lasting from the summer into mid-fall, Zinnias attract butterflies and hummingbirds.
Blooms in: Mid-Summer – Mid-Fall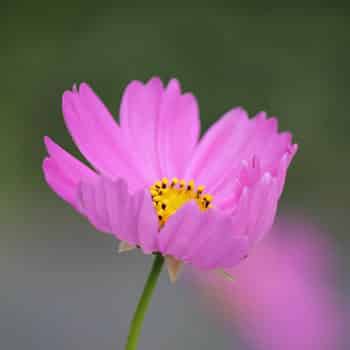 Cosmos
Hailing from the sunflower family, the Cosmos are beautiful wildflowers that bloom in shades of red, orange, yellow, violet, pink and white. Growing up to 6 feet tall, this flower makes for an excellent addition to a bouquet.
Sun Needs: Full Sun/Partial Shade
Blooms in: Mid-Summer – Mid-Fall

Roses
With more than 100 species, the Rose is most commonly categorized for its trailing stems with sharp prickles. Roses vary in size and shape, but are vibrant in colors ranging from red, yellow, orange, blue, white and pink. Given the many species, Roses also hybirdize easily, allowing you to explore the many varieties.
Blooms in: Late Spring – Early Fall

Ranunculus
These lustrous flowers include more than 60 species, including the popular Buttercup. Other varieties come in red, white, purple, orange and pink colors, known for their bulbous, closely formed petals.
Blooms in: Early Spring – Mid-Summer
Delphinium
Also commonly known as "larkspur," the Delphinium is highly toxic to both humans and animals. While dangerous to eat, Delphinium's tall, bell-like blooms and tall stems make for beautiful additions to gardens or cut for bouquets.
Blooms in: Early Summer – Early Fall
Orchid
As one of the top two largest flower plant families, the Orchid consists of about 27,800 accepted species. The most common genus, Phalaenopsis, is what is typically seen in home gardens and containers. They come in a vareity of tropical colors, including violet, pink, orange, red and white.
Sun Needs: Full Sun/Partial Shade
Blooms in: Early Spring – Early Fall
Daffodil
One of the most recognizable perennials, you know its spring time once a Daffodil is in bloom. Their iconic trumpet flowers typically come in yellow, but are also grown with red, orange, yellow, white and even pink blossoms.
I want big bouquets of them all! Happy flower gardening,