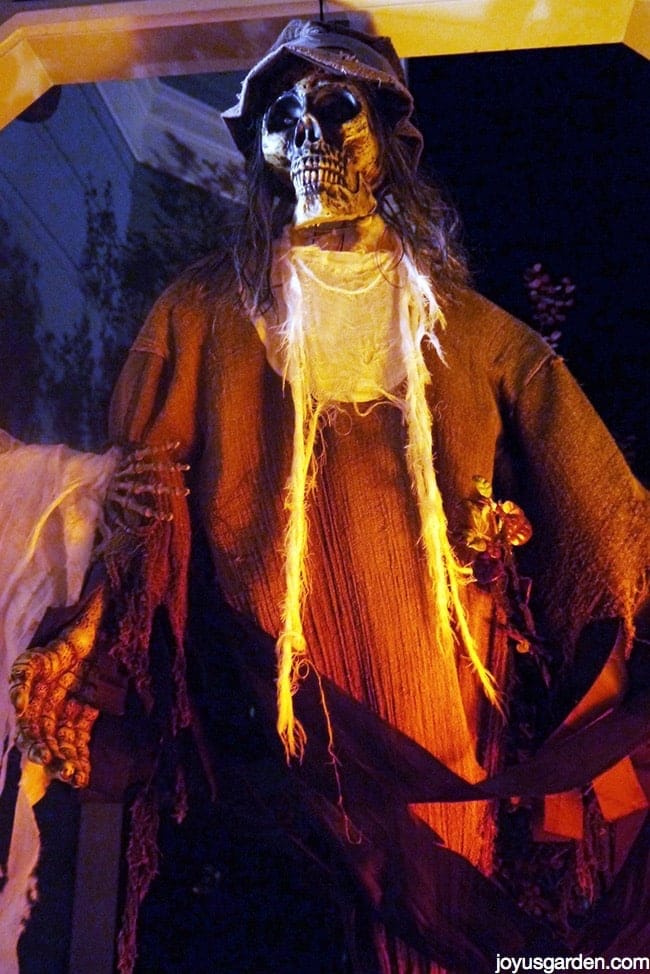 It's that time of the year again when we get to decorate our houses to creep and not to greet. Hold on to your witches hats because Halloween is coming!
For me that means hopping in the car and heading north. I've done this decorating job up in the San Francisco Bay Area for 16 years now. Pick up truck loads of spooks are taken out of hibernation and the decorating extravaganza begins. The characters and props, collected over time, are put together to create a slightly different look than the year before. Every year everyone agrees, neighbors included, that the display is the best one yet. That being said, I'm looking forward to seeing how this year's fright fest will turn out.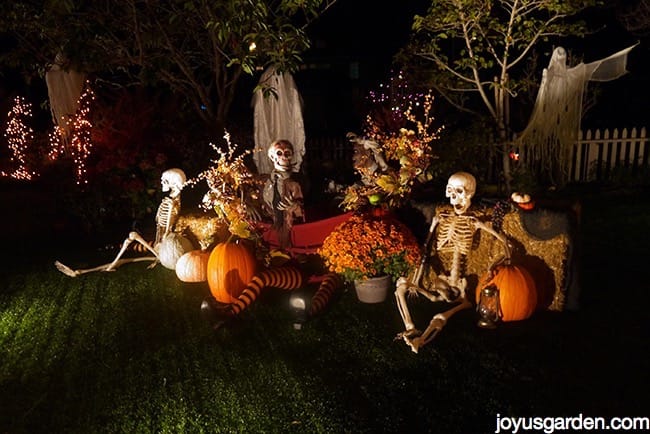 The video you'll see here is a very short compilation from 2014. It was the first video I shot with my new camera. I was turning the camera all different directions as if I was taking stills so half the footage couldn't be used. Lesson learned. And that's the reason this video is so short and slightly out of focus. You might feel as if you're watching the Blair Witch Project!
This job is a bit over the top in a delightful way and I hope this inspires you to do a little decorating of your own. Happy Halloween!
ps. Want some more ghoulish inspiration? Be sure to check out these frighteningly fun Halloween decorating inspirations for your yard and what you'll need to create a spooky Halloween graveyard.