If you visit Santa Barbara and have a few cocktails at The Endless Summer at the Harbor then want to head over to Longboards at Sterns Wharf sans auto …. this is the way to go.
It uses only 4 gallons of fuel a day, every seat guarantees a good view and you can even get married on board by the captain. It's kind to the environment, stimulating for the eyes and romantic to boot …. Lady Dahlia loves "The Toot"!
Let Us Inspire You. Just Sign Up For Our Free Newsletter And You'll Get:
*  Tips you can use in the garden
*   Ideas for crafting and DIY
*   Promotions on our merchandise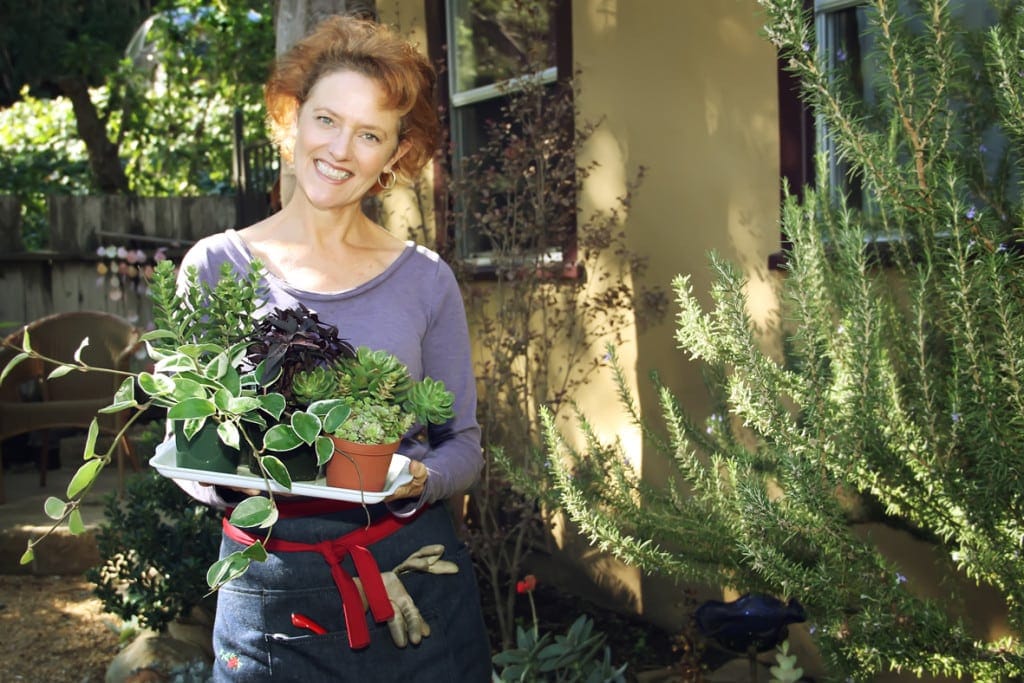 We promise to never sell, trade or share your email with anyone - period.
Here's a LINK to one of our newsletters so you can check it out.
Comments