This is a glimpse into where Lady Dahlia lives.  And what a fabulous diversion this is!
Let Us Inspire You. Just Sign Up For Our Free Newsletter And You'll Get:
*  Tips you can use in the garden
*   Ideas for crafting and DIY
*   Promotions on our merchandise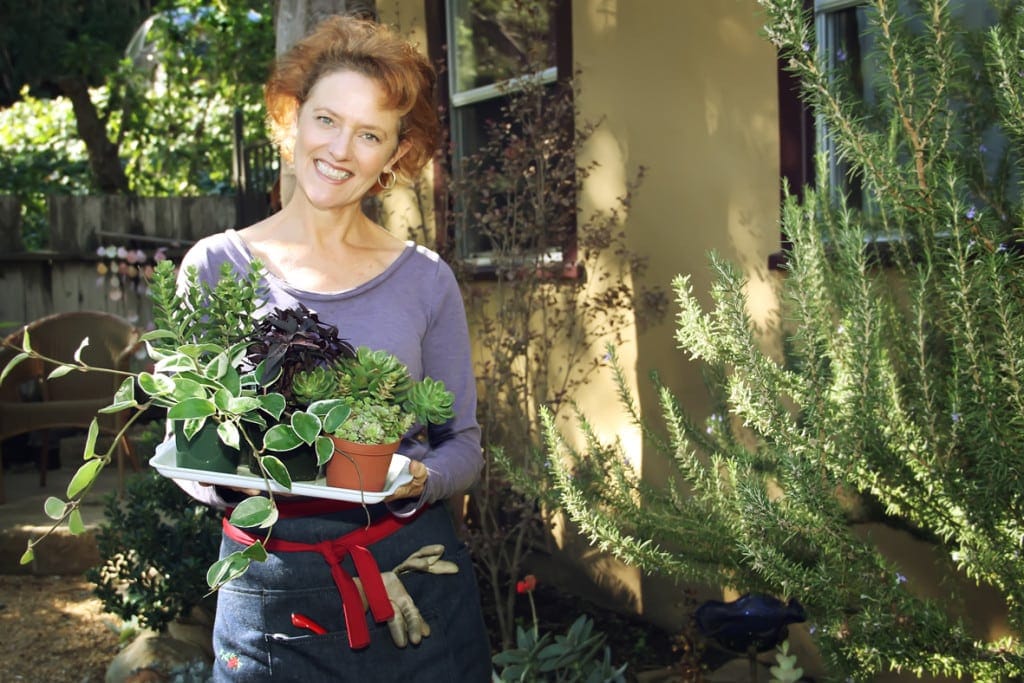 We promise to never sell, trade or share your email with anyone - period.
Here's a LINK to one of our newsletters so you can check it out.
Comments