Once spring hits Santa Barbara it's non-stop festival time. The largest event of the year is Old Spanish Days Fiesta which celebrates our Mexican and Spanish heritage and runs for five days. It's one of the largest equestrian events in the USA but shown below are not the horses but some of the floral floats and wagons … all done with fresh materials the evening before or early that morning.
Oh those are two things Lady Dahlia loves … Flowers and a Party!
Let Us Inspire You. Just Sign Up For Our Free Newsletter And You'll Get:
*  Tips you can use in the garden
*   Ideas for crafting and DIY
*   Promotions on our merchandise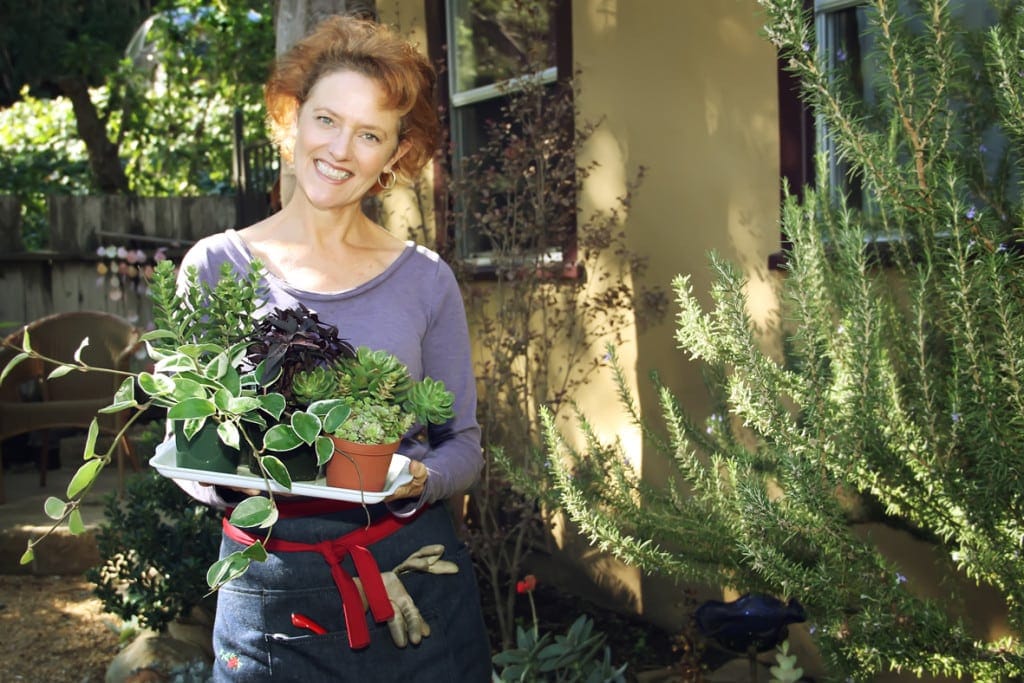 We promise to never sell, trade or share your email with anyone - period.
Here's a LINK to one of our newsletters so you can check it out.
Comments