Did you know … 20 million lunch bags end up in the landfill each year in the US alone? Yuck! Here's a fun and colorful remedy:
Lunchskins. These bags, available in a variety of sizes, are washable, durable and can withstand heat. They are designed, printed and sewn in the USA. Another added bonus … the company gives back!
Designed with kids in mind … but hey, I'd love to carry a sandwich in one of these!
Check it out: www.lunchskins.com
Let Us Inspire You. Just Sign Up For Our Free Newsletter And You'll Get:
*  Tips you can use in the garden
*   Ideas for crafting and DIY
*   Promotions on our merchandise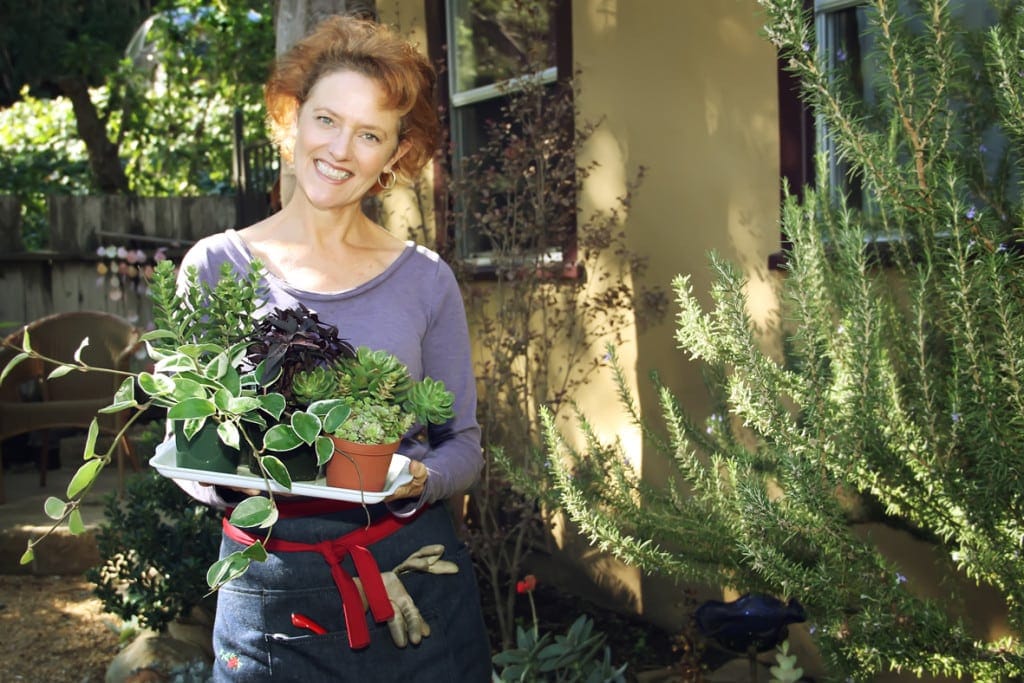 We promise to never sell, trade or share your email with anyone - period.
Here's a LINK to one of our newsletters so you can check it out.
Comments