The Island View Nursery greenhouses were chock full of interesting plantings … some in containers and some not … here are a few for your viewing pleasure.

The current trend … Living Walls

Succulents as sculpture

Large Succulent Pot flanked by Orchids

Seashell Planter stuffed with Succulents

Succulents in a frame soon to become a wall hanging

Tillandias – No container needed!

Phalaenopsis Orchids underplanted with Caladiums
Yummm … hope you enjoyed the feast!
Let Us Inspire You. Just Sign Up For Our Free Newsletter And You'll Get:
*  Tips you can use in the garden
*   Ideas for crafting and DIY
*   Promotions on our merchandise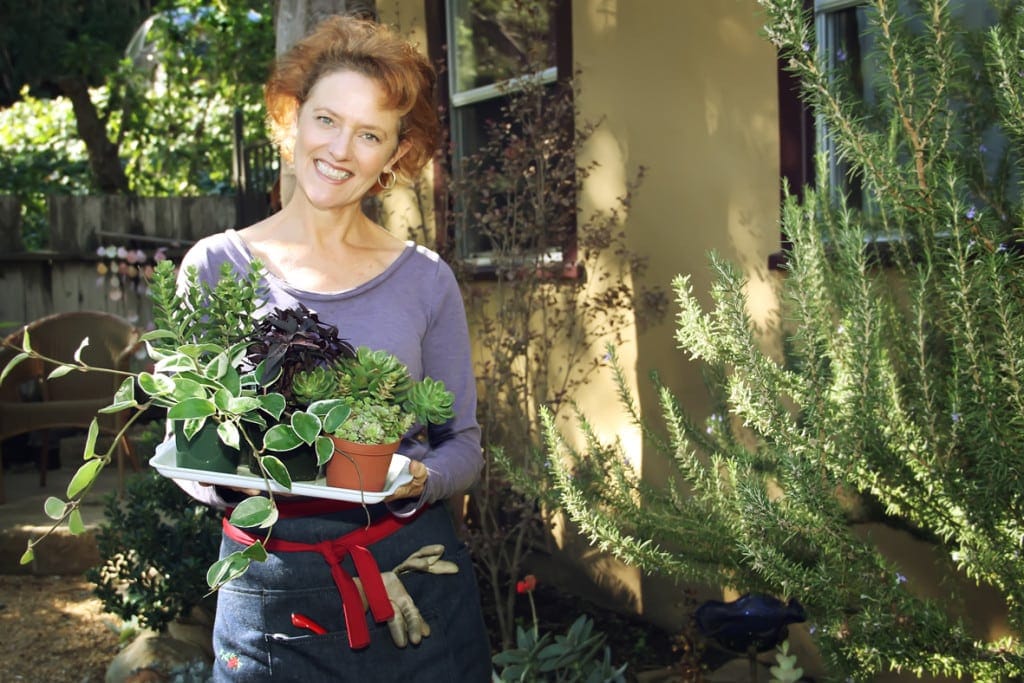 We promise to never sell, trade or share your email with anyone - period.
Here's a LINK to one of our newsletters so you can check it out.
Comments