The Succulent Garden at The Huntington Gardens in San Marino, CA is trés famous and makes me hyperventilate.  I want to run through it with wild abandon but memories of a run-in with a Beaver Tail Cactus (many spines pulled out of my arm, torso and leg at the doc's office) pull the plug on that idea.  See … age does bring some wisdom!
But today I'm showing you glimpses of The Garden of Flowing Fragrance  … The Chinese Garden.  Beautiful and  serene it has a tea garden overlooking the pond to take it all in.  A true Zen experience!
Let Us Inspire You. Just Sign Up For Our Free Newsletter And You'll Get:
*  Tips you can use in the garden
*   Ideas for crafting and DIY
*   Promotions on our merchandise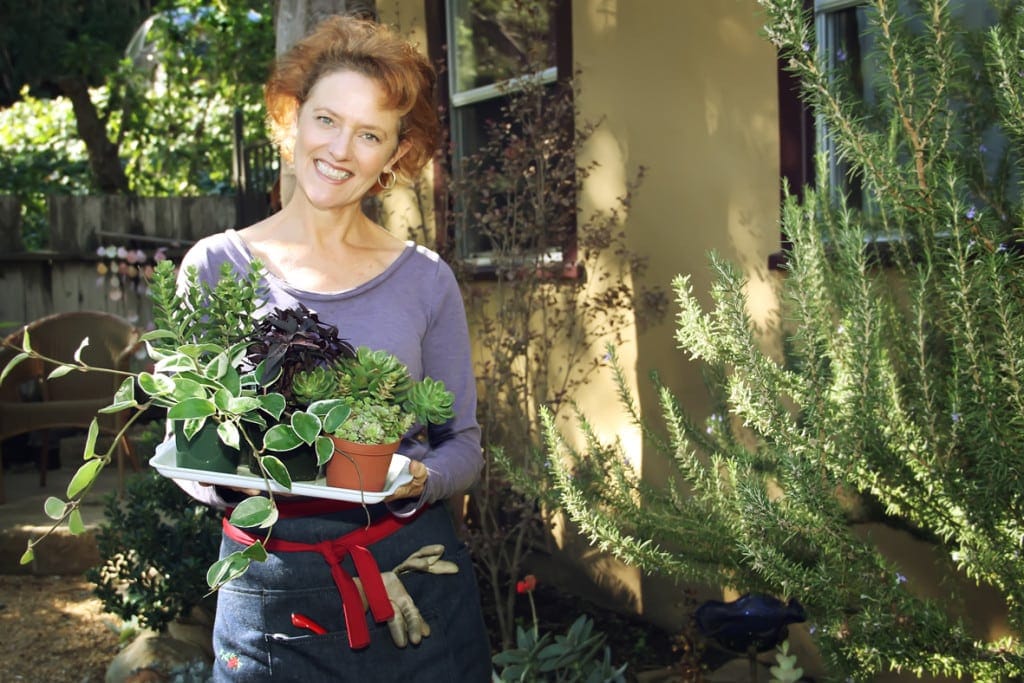 We promise to never sell, trade or share your email with anyone - period.
Here's a LINK to one of our newsletters so you can check it out.
Comments