WELCOME TO GARDEN GLUTTONY!
GLUTTONY: It is derived from the Latin "gluttire" meaning to gulp down or to swallow. Yes, it is considered by some to be one of the Seven Deadly Sins, but I have my own interpretation.
Feasting. Overgorging. Devouring. An overwhelming desire for more.
ME: I'm a life-long gardener (see picture below) who still to this day gets giddy at the thought of a trip to one of the local nurseries.  Yes, I actually studied landscape and environmental horticulture and the practical experience I have garnered through the years has served me well. Childhood memories of chicken manure "tea" still float through my olfactory senses to this day. I have always been an organic gardener and always will be. From the Earth … To the Earth.
I was born and raised in rural, bucolic Litchfield County, Connecticut and now joyfully live a few blocks from the ocean in beautiful Santa Barbara, California.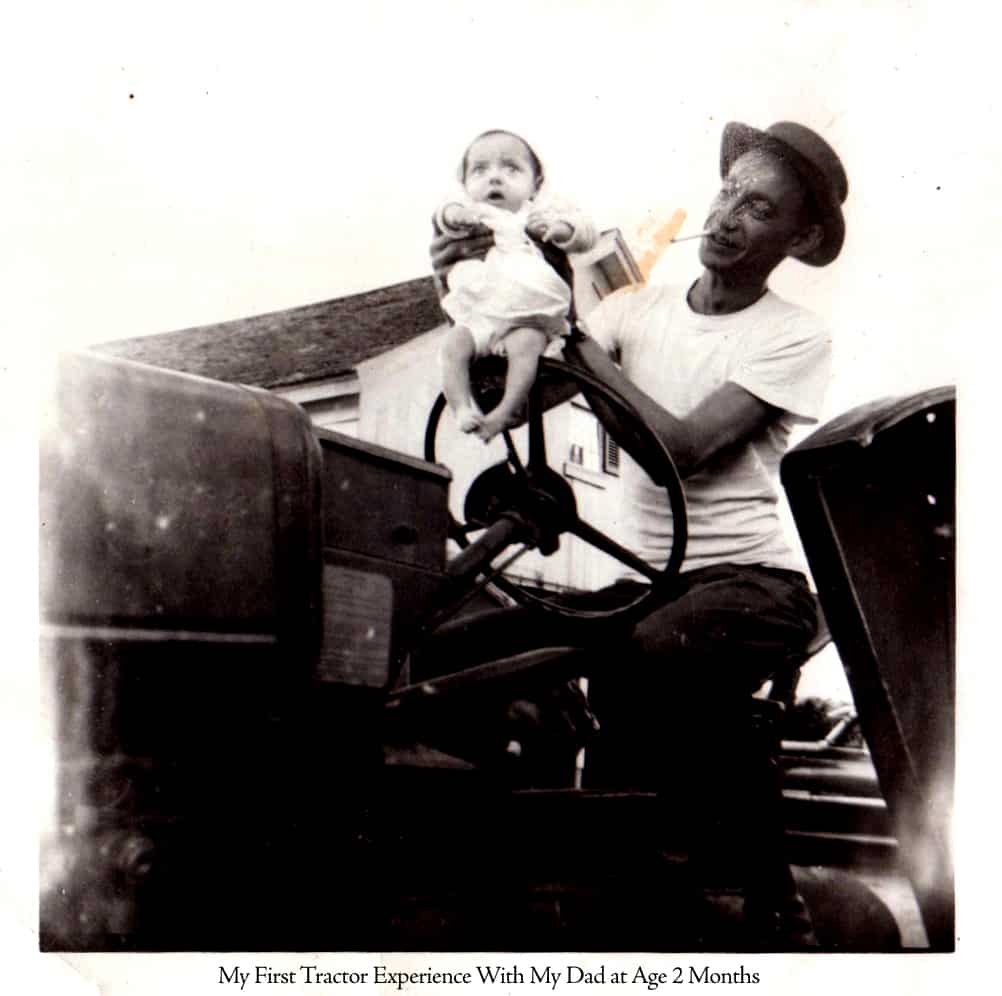 THIS BLOG: Garden is in the title but it covers a wide array of tasty topics – art, food, drink, plants, eco tidbits, products, peeves, snipets from a cast of characters and guest bloggers, friendly banter and oodles of photos.  It swirls around my love of nature and fascination of all things creative.
It's sort of a "Seinfeld" of blogs … about nothing too specific or technical but with alot to say and see.
WHAT I'VE DONE:  Interiorscaper (too many Dracaenas in too many offices), Herb Propagator (no, not the kind you smoke), Nursery Salesperson (yes, yellowing of Camellias is very common in the Bay Area … it's called chlorosis), Large Scale Flower Shows (working in Marshall Field's windows until 5 a.m. looses it's creativity factor), commercial Christmas Decorator (boy those 15? trees get heavier as you get older), Professional Gardener (loved it but oh my aching back) and Garden Designer (plants are fun to play with!).
WHAT I"M DOING NOW: Owner, Designer and Chief Bottle Washer at Joy Us.
WHERE I WORK: I'm a "sheddie" (term heard while on a recent trip to England describing someone who works out of their garden shed) surrounded by a bounty of butterflies, birds and lizards right outside my door.
MY TYPICAL DAY: Nell Foster says … No such thing!
BLOGS WE LOVE