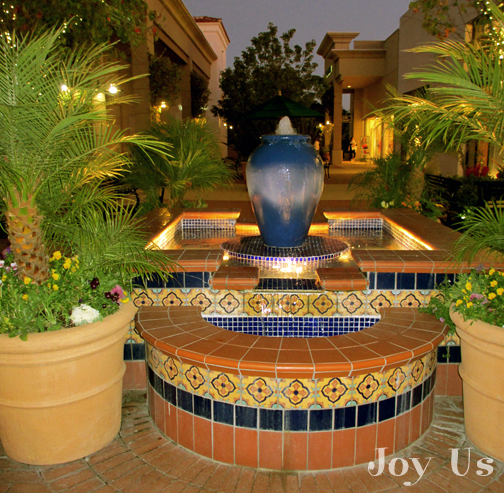 The sound of bubbling water is the ultimate in calm and relaxation – it just mellows us right out.  It's been shown that falling water releases negative ions which helps us breathe, move and boosts our very well being.  I'm very fortunate to live within walking distance to the ocean but if I don't make it there, I can always head to downtown Santa Barbara where I encounter a myriad of fountains.
Santa Barbara has a blend of architectural styles among them Spanish, Mediterranean and Andalusian.   Especially to the latter, the court, garden and water were key – think theAlhambra! All the fountains you will see in this post are in public areas and this is by no means all of them.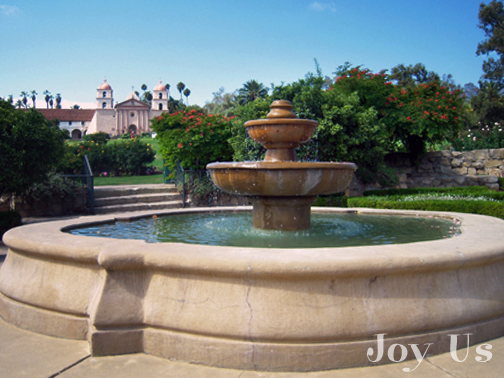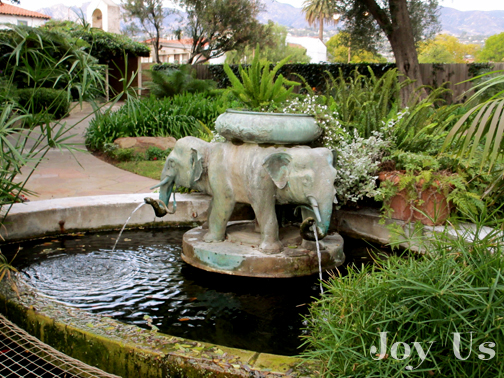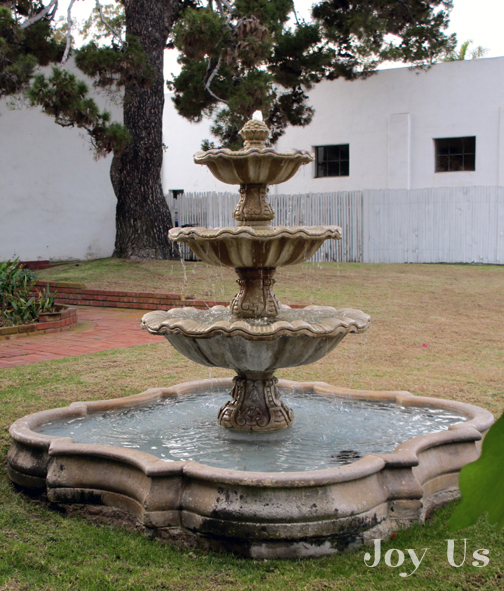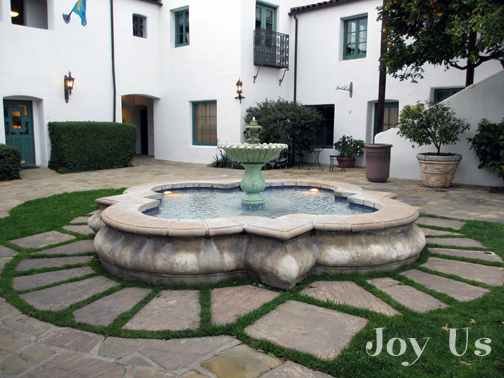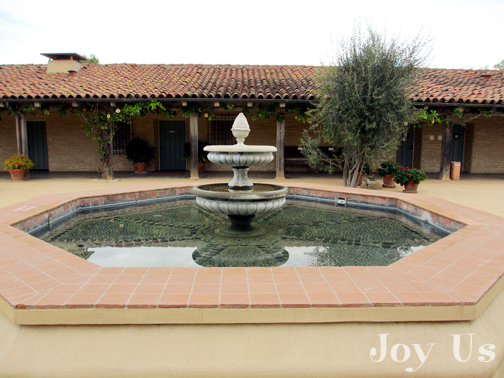 As some of you know, I was a professional garden designer and gardener for years – I saw many fountains in many gardens!  This got me to thinking of what a fountain in the garden means to me:  to soothe & calm, to block noise from the street, to be a focal point, to lead & draw you to a specific spot, as a resource to and home for for wildlife and swimming creatures, as a design piece and to add color to the garden.
The bottom line is that we need water in our lives – we simply cannot exist without it.  How could I survive without my 10 glasses of water a day?   According to Feng Shui principles, the energy of water brings us wealth and prosperity.   So, I leave you with this question:  Is that why we see so many fountains in shopping malls?!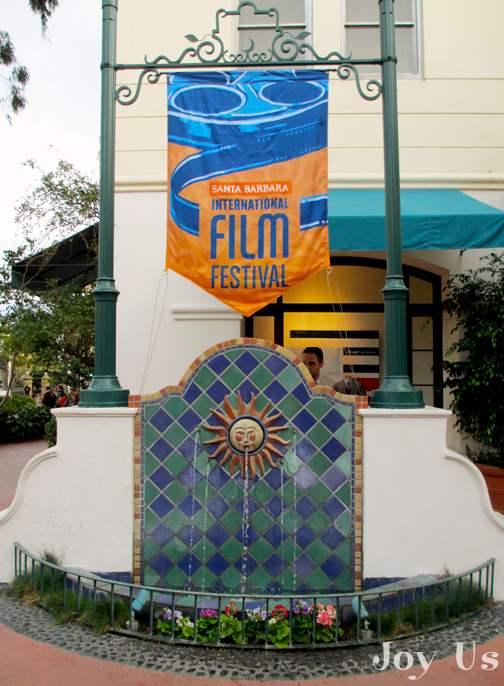 Let Us Inspire You. Just Sign Up For Our Free Newsletter And You'll Get:
*  Tips you can use in the garden
*   Ideas for crafting and DIY
*   Promotions on our merchandise